Stalbetut is one of several places in Hod HaSharon that allows self-picking strawberries. Let's visit the farm and compare it to others.
Note: for a complete guide about strawberries, see Picking Strawberries – When, Where, and Comparison of Places.
Map
Most strawberries grow in the Sharon area, and we went to Stalbetut in Hod HaSharon. They are located inside the city at Habanim 65, Hod HaSharon.
Directions for drivers: Link to Waze and Link to Google Maps
Directions for public transport: Link to Moovit
Interactive map of the area:
Offers:
Hotels, hostels, and apartments in this area:
Opening Hours
They are open on weekdays and Saturdays. But their opening hours vary depending on the weather and the number of fruits. Thus before visiting, check their Facebook page.
Entrance Fee
Entrance costs 20 NIS per visit and 40 NIS if you want to take a box of strawberries home (around 300 grams of berries fits in the box). You can not buy only 20 NIS tickets. There was some binding ratio (for every several more inexpensive tickets, you have to buy one more expensive one).
And, of course, regardless of the purchased ticket, you can eat on-site as much as you want during strawberry picking.
When is the strawberry picking season?
In Israel, the strawberry season is winter due to the warm climate. Usually, strawberries are available from December until March (including). And towards the end of this period, some farms allow strawberry picking (self-picking).
At Stalbetut
We bought one ticket with the box and two only entrance. We also got scissors to cut the fruits from the plants.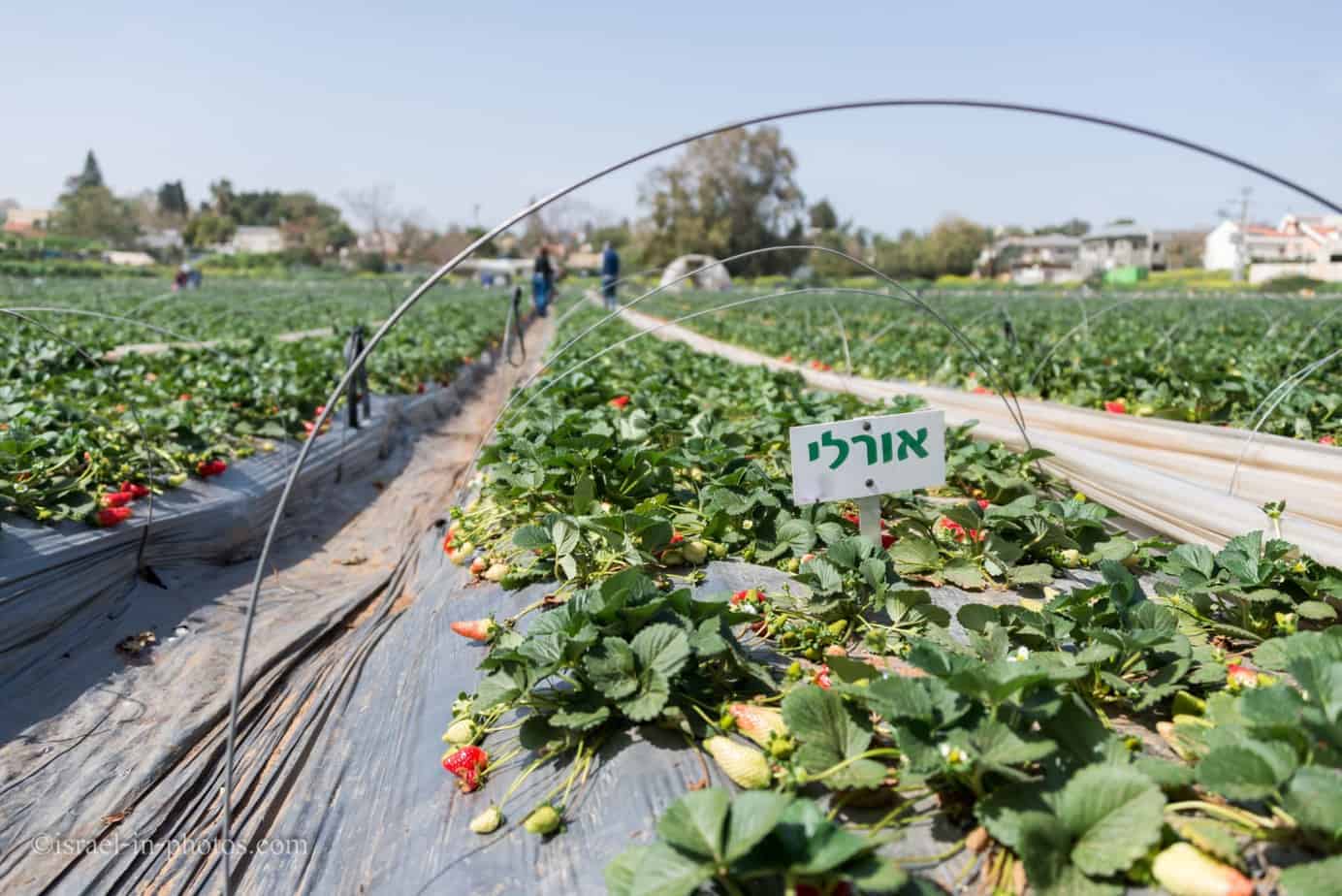 During our visit, we saw two kinds of strawberries. We started with Orly.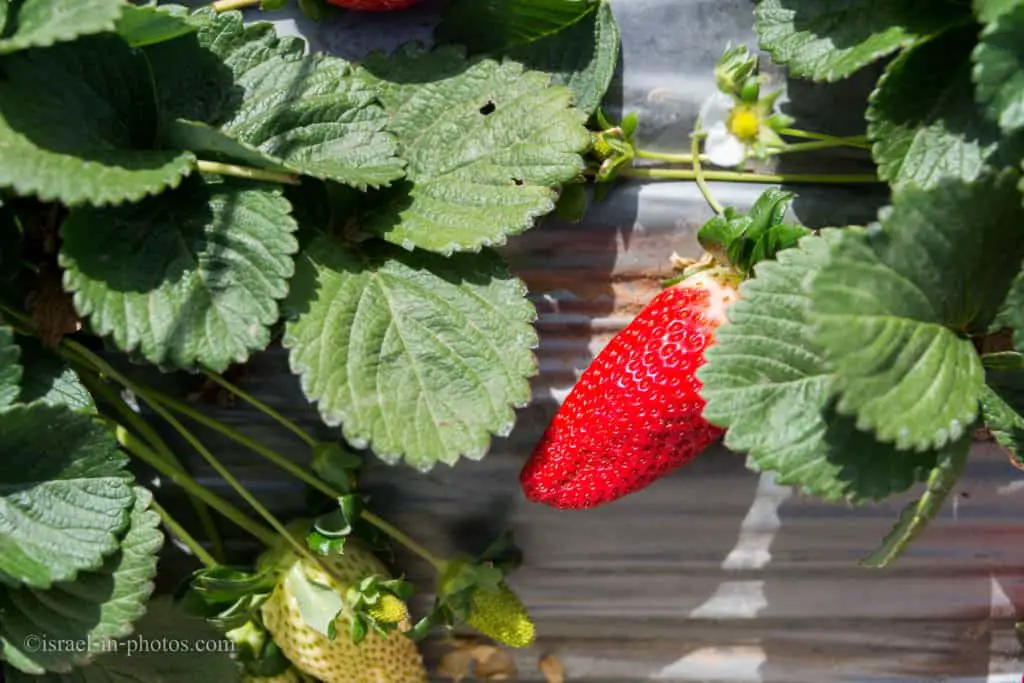 Strawberries are different from other fruits and berries. They do not become ripe together. When you come to a plant, you can see some beautiful ripe red ones and nearby green ones, and they are growing together.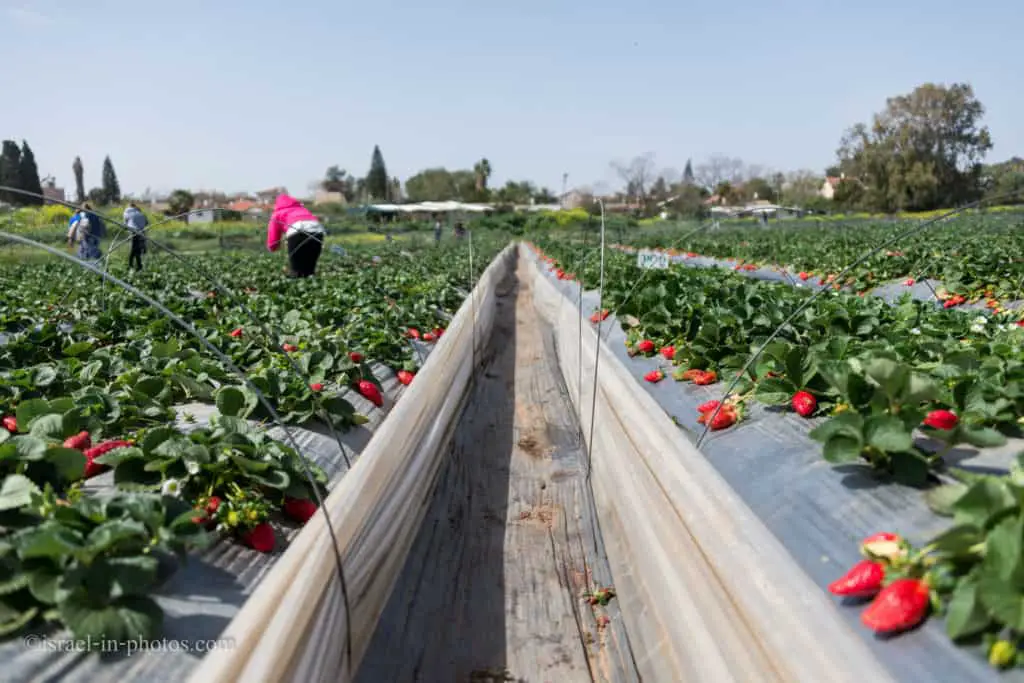 The strawberries grow in rows with narrow passages and close to the ground. Thus kids can quickly pick them up, but this activity is less suitable for people with back problems.
Agronen Self-picking in Gedera is one of the places in Israel where strawberries grow above ground.
I took pauses from eating the berries and tried different photography ideas 😉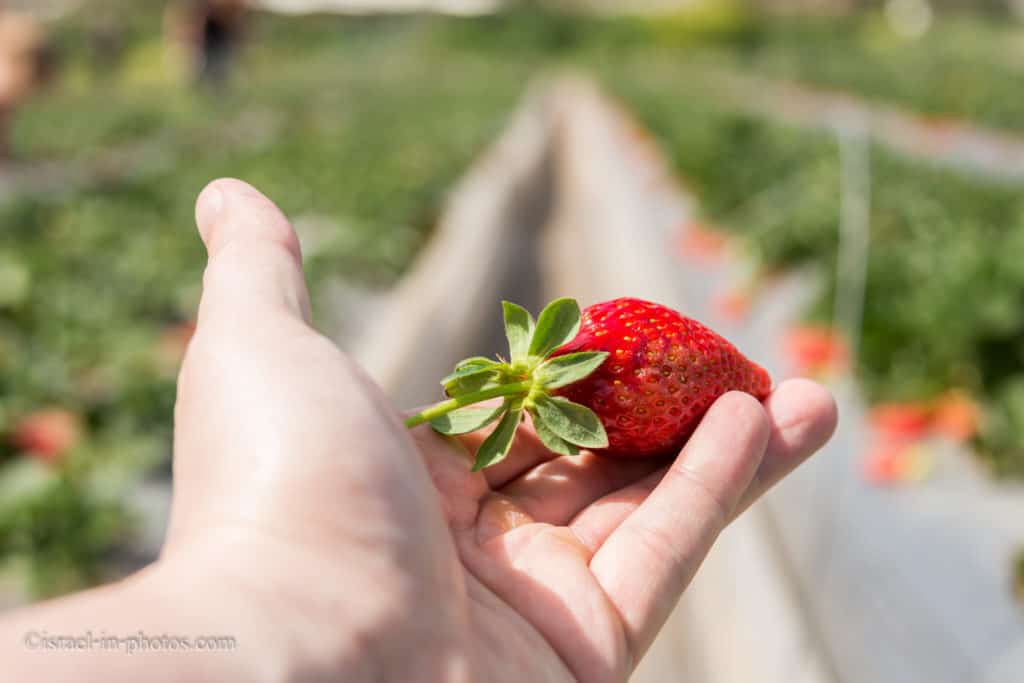 As you can see, the field is not big, but there are plenty of fruits.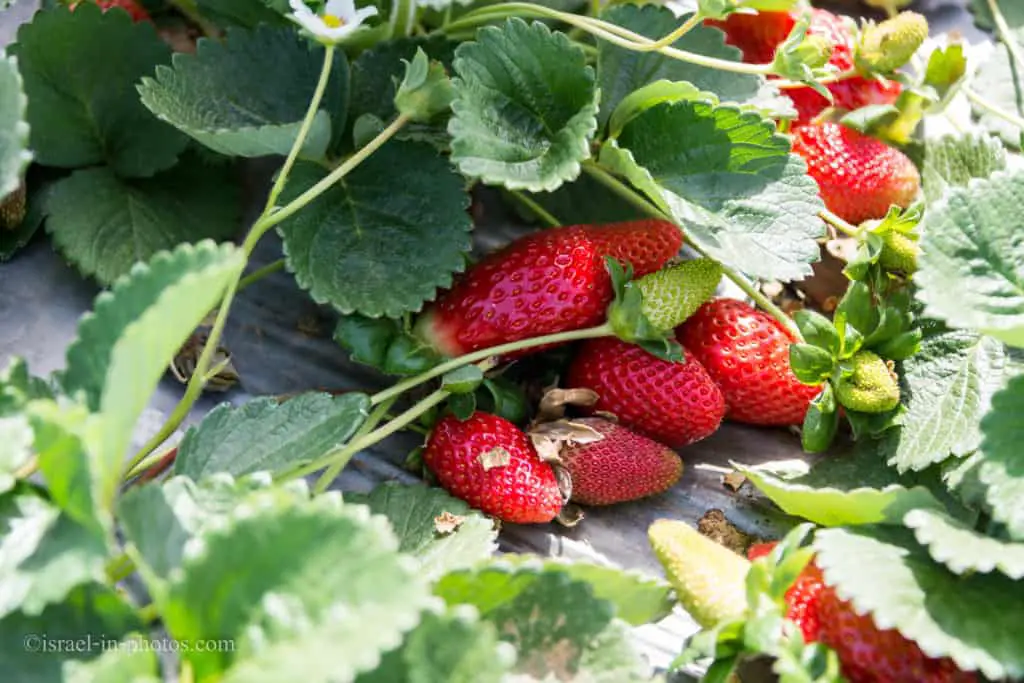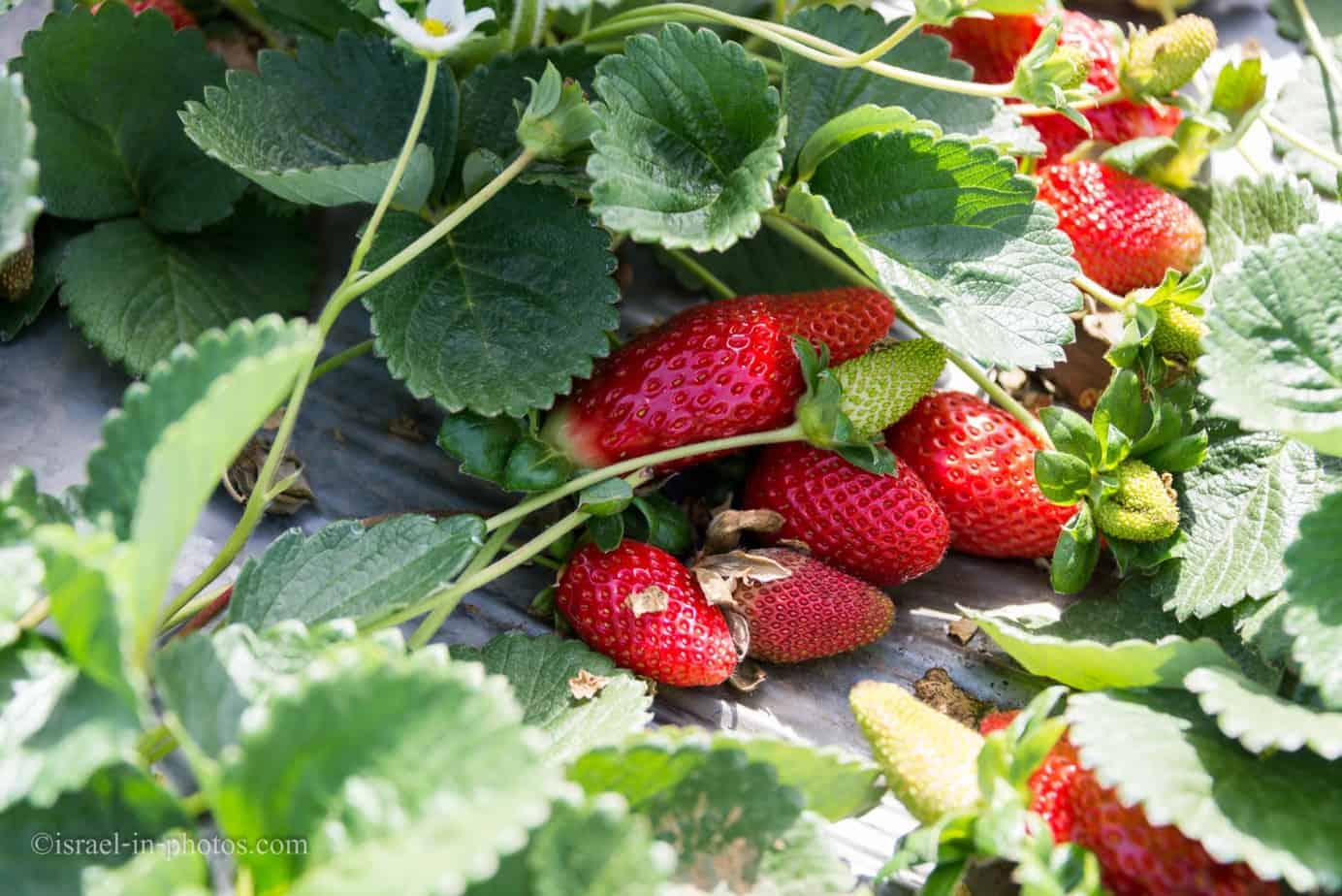 We ate the strawberries straight from the plants. The farm is organic. But I have to disappoint you if you worry about sand and dirt (unlike most Israelis). I have not seen any place where you can wash the fruits (as opposed to other agritourism attractions, for example: Picking Cherries at Odem).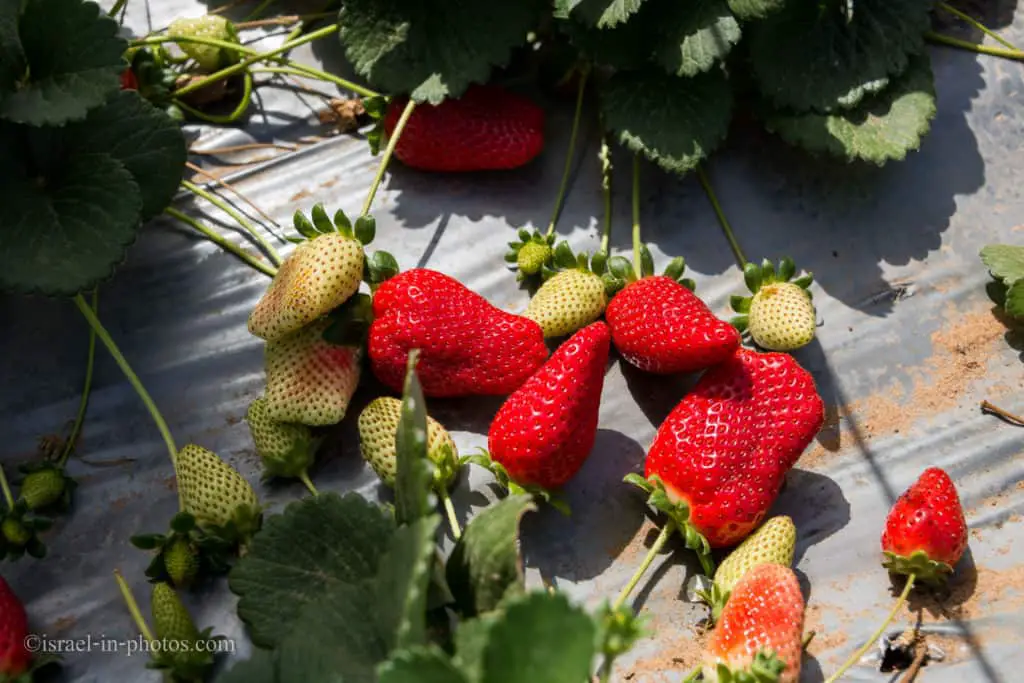 At this point, we changed rows and started picking other types of strawberries. If I remember correctly, it was "Angel."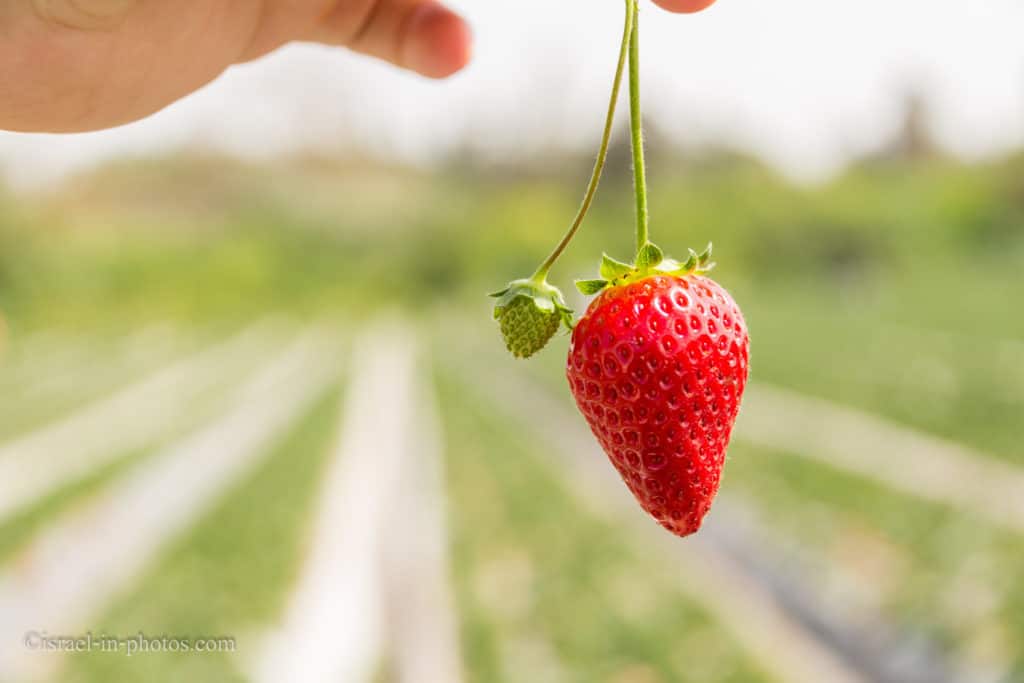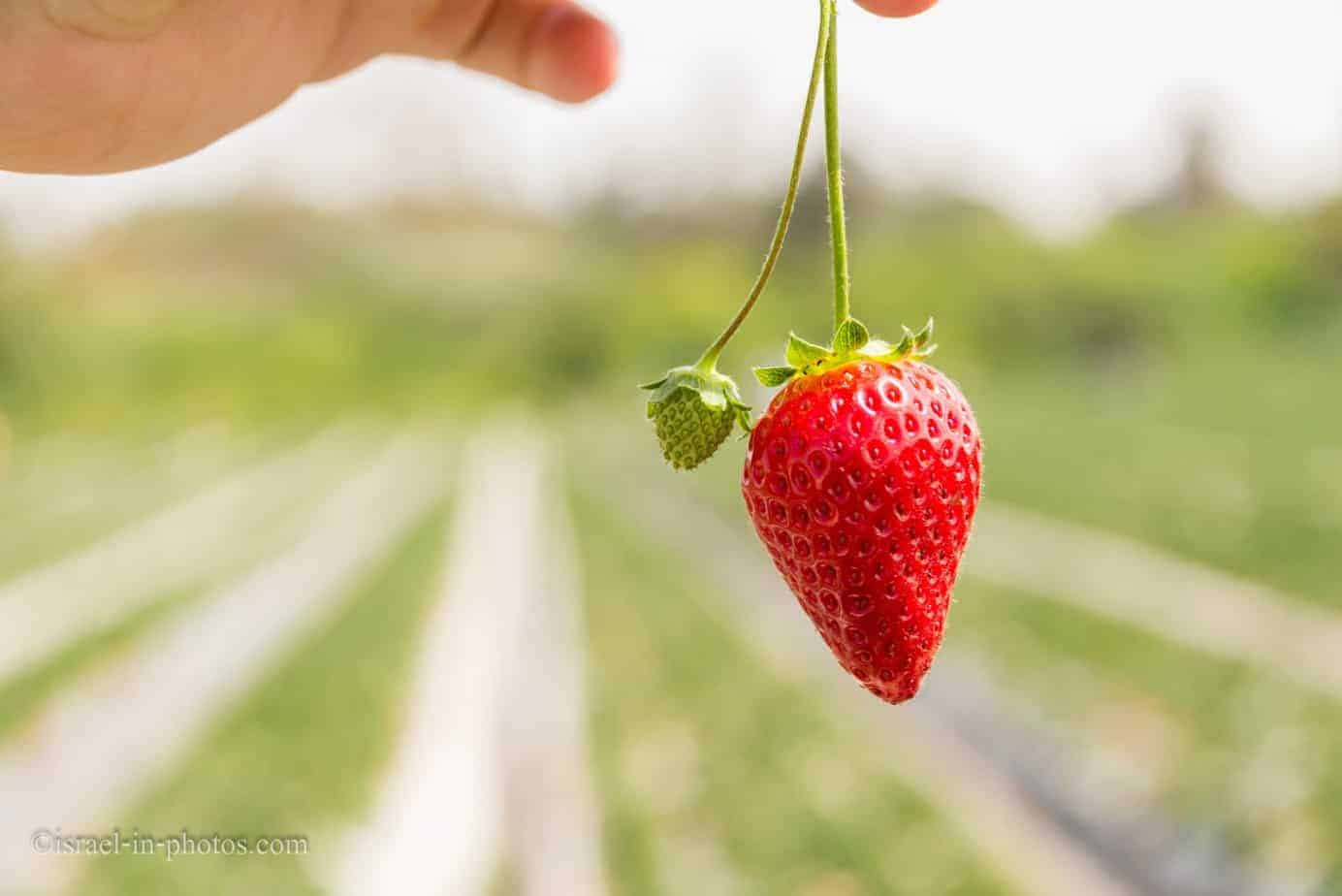 Besides picking strawberries, there were several activities for kids (drawing and makeup), but these were relatively short and served as a small addition to the self-picking experience.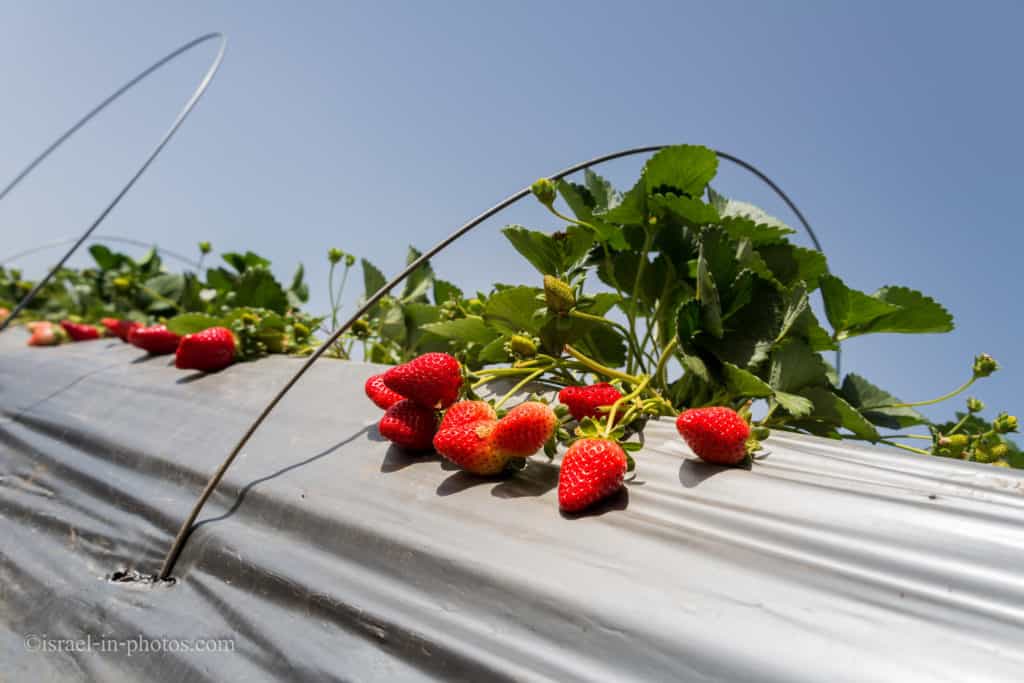 Agrotourism Attractions
You can find similar attractions in the Agrotourism category. And here are a selected few:
Mostly Raspberries
Flowers
Summary
We spent around two hours at Stalbetut field. As long as you do not expect anything besides strawberry picking, you will most likely enjoy this experience.
We enjoyed this experience. It is educational and teaches kids to eat more fruits (a problem that many parents have).
If you want to add an extra activity after the self-picking, you can drive to Hod HaSharon Park for a short walk.
Have you visited Stalbetut? Tell us about your experience in the comments below.
For other similar places, check out agrotourism.
That's all for today, and I'll see you in future travels!
Stay Tuned!
Additional Resources
Here are several resources that I created to help travelers:
And if you have any questions then check out
Useful Information For Tourists To Israel
.  
Did not find what you were looking for? Leave a comment below, and I will do my best to answer your questions.