Bustan Shoshan in Matsli'ah (near Ramla) offers fun and educational tours where you can pick and taste various exotic fruits.
Map
Bustan Shoshan is located on Ha-Banim Street 87, Matsli'ah.
Directions for drivers: Link to Waze and Link to Google Maps
Directions for public transport: Link to Moovit
Interactive map of the area:
Offers:
Hotels, hostels, and apartments in this area:
Free parking is available by the entrance.
Opening Hours
You can visit Bustan Shoshan only as a part of a tour. Call or email (see Contact Information below) about a week in advance to join a tour.
And the tours are held in:
Sunday – Thursday: 09:00 – 18:00
Friday: 09:00 – 14:00
Saturday – closed.
Entrance Fee
35 – 50 NIS per person (depending on the tour). And everybody above the age of three years old requires a ticket.
Contact Information
Phone: 050-5285154
Email: bustanshoshan@gmail.com
Website: https://www.bustanshoshan.co.il/
Facebook Page: link
About
In the center of the country, ten minutes from Highway 6, twenty minutes from Tel Aviv, you can find a magical orchard full of exotic fruit trees from all corners of the world. The Lily Orchard, established in memory of Amram, Ziva, and Aryeh Shushan, combines the vegetation of the Land of Israel with special exotic fruits whose trees were brought from all over the world. At Bustan Shoshan, you can walk among the green fruit trees, get a guided explanation, go through a creative activity or watch the sunset and sip on juicy fruits with strange names in front of the charming fish pond.

A movie in the visitor center tells about establishing this place and shows the various fruit trees.
The activity is suitable for all ages from 3 to 120. For families, couples, groups of children, groups of adults, workers' committees, and summer camps. Tours depart from ten people and up. The tour must be arranged about a week in advance.
Source: official website
And here is a short video Bezeq prepared about this place:
At Bustan Shoshan
When the first lockdown ended, I searched for an open-air activity. I found Bustan Shoshan and sent them an email. They offered a tour on a Friday morning, and the rest of this post is the result of that visit.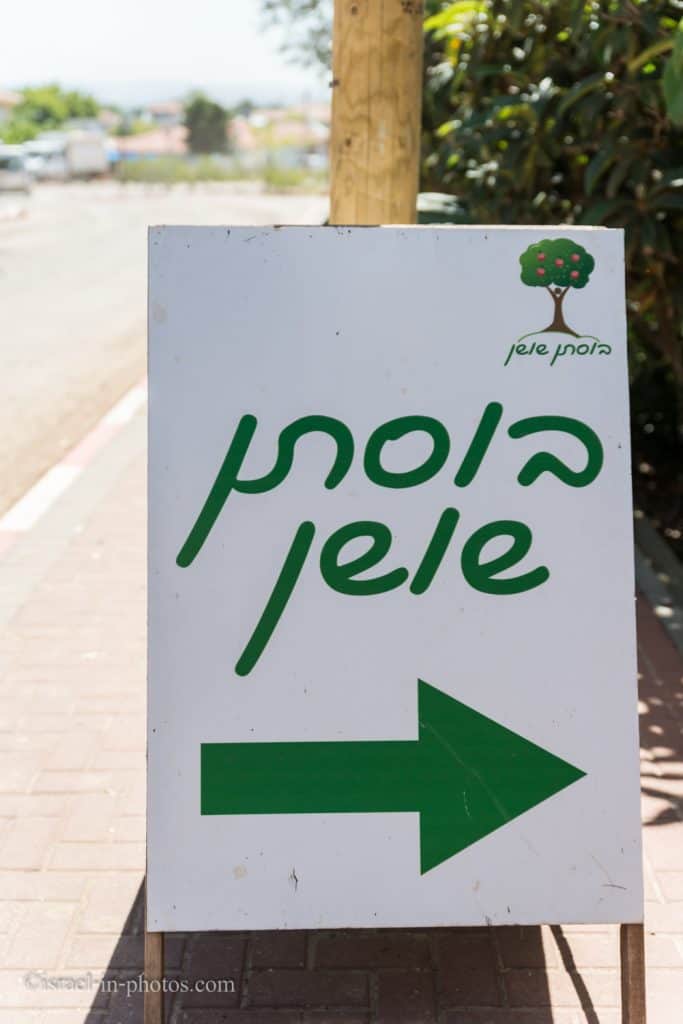 Our tour started at the visitor center. First, we watched a short movie and then prepared grapefruit juice.
Then we went outside and started tasting different things. Our first instinct when we think about trees and food is that fruits are the edible part. But that is not always the case.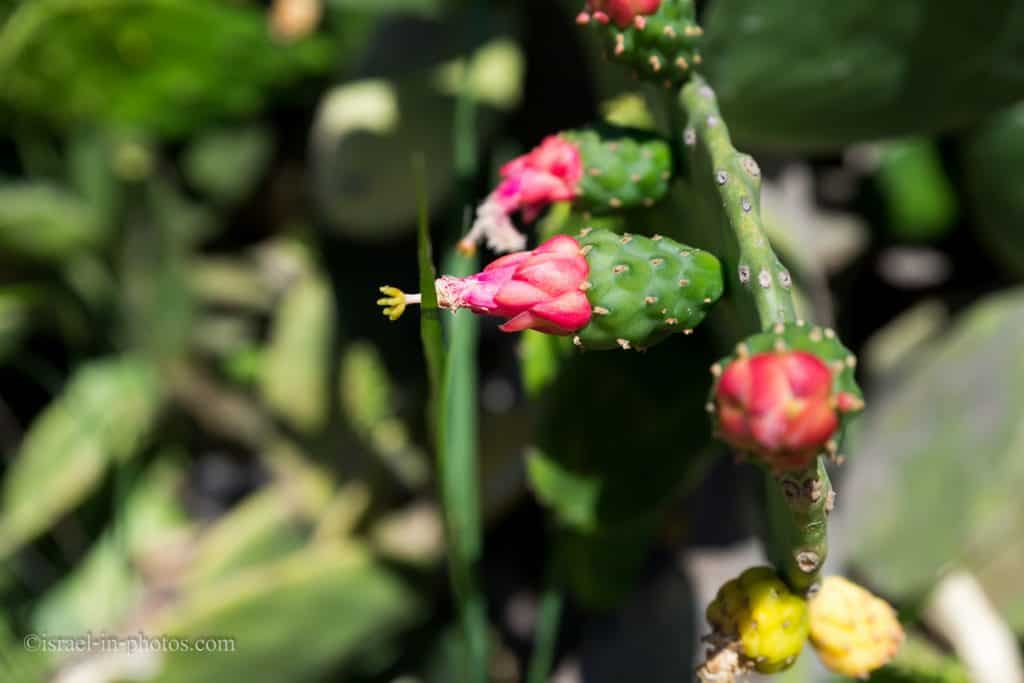 In some cases, we eat the leaves. But first, we need to remove the thorns.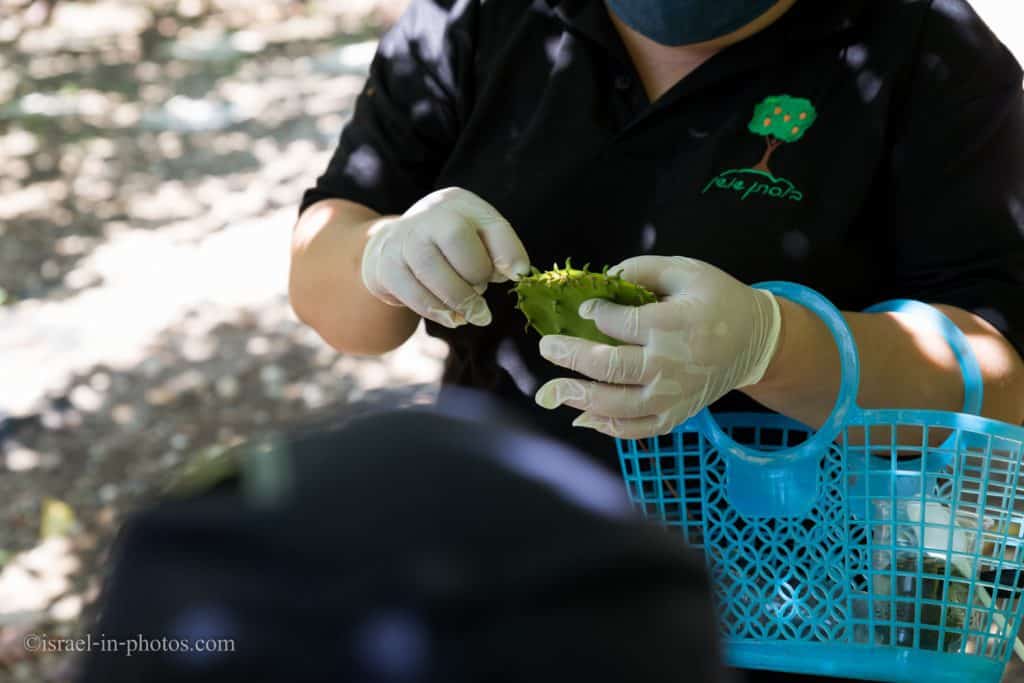 And now you can eat it.
Sometimes we eat the stems (and not the fruit). For example, this is Hovenia Dulcis, the Japanese raisin tree, and you can eat the rachis.
As you can see in the following image, there are plants from all over the world.
Our guide was Shulamit (you can see her in the movie in the about section). She said that initially, Bustan Shoshan was created to commemorate her father. But when her mother and brother passed away, they also decided to commemorate them in this place.
Our next stop was the mulberry tree.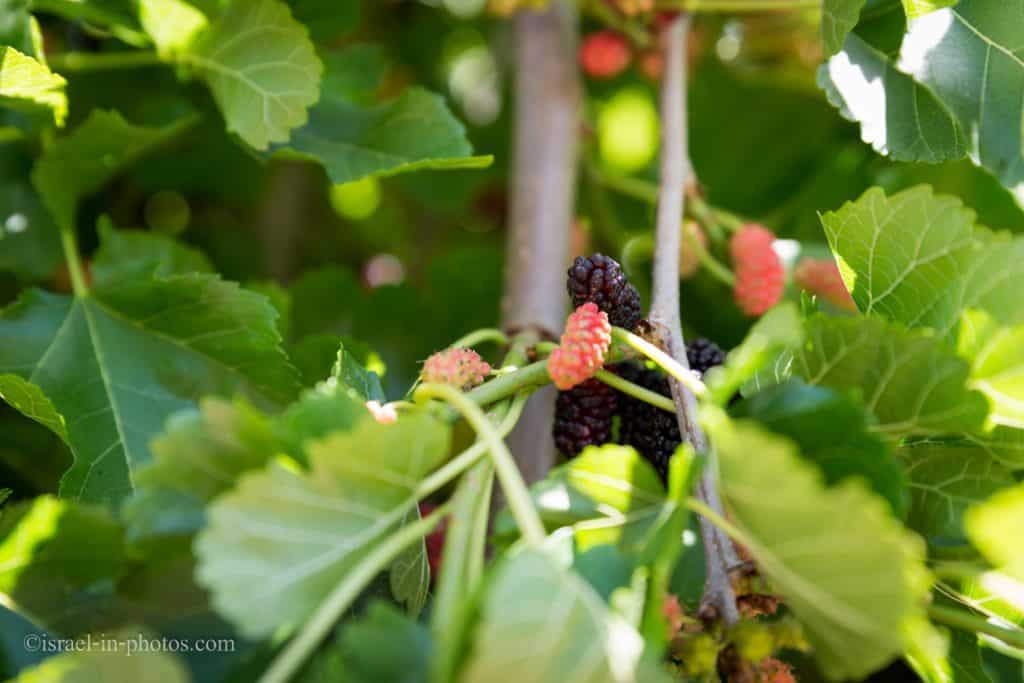 Curry leaves are used in many dishes in Indian cuisine.
Then we ate some flowers. And they tasted like mustard.
Then we headed to pick some loquat. And we were amazed by the size of their loquat. It is twice bigger than in a supermarket. As it turns out, they pick some loquat at the beginning of the season. As a result, each branch has less fruit, and each loquat becomes bigger.
Since we enjoyed the loquat, when the tour ended, we asked Shulamit and purchased several kilograms of loquat.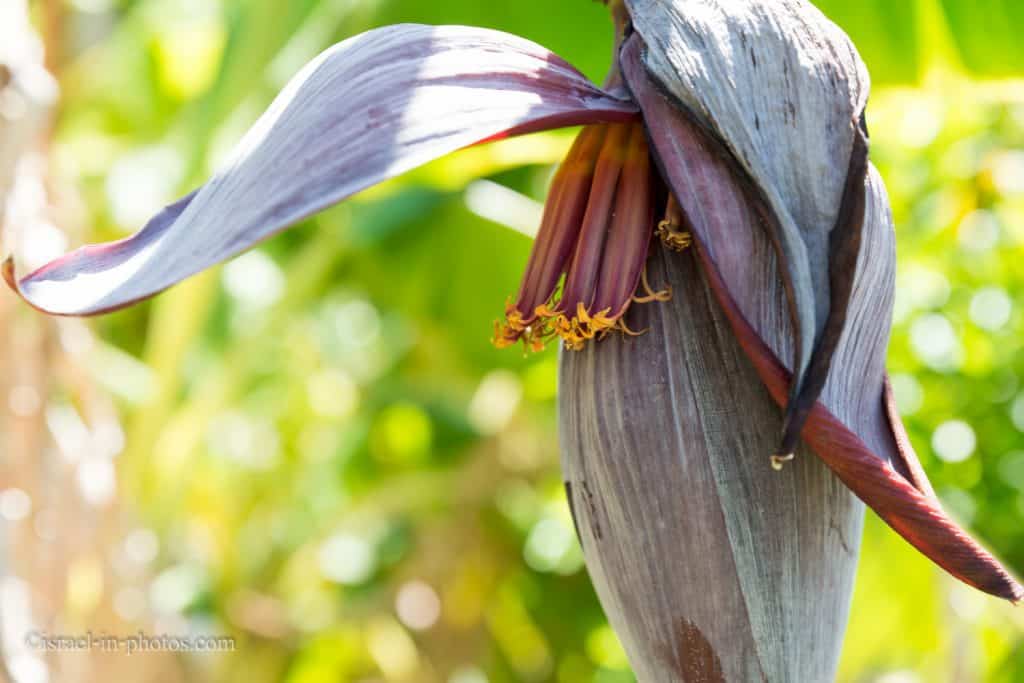 Our next stop was by the Black Sapote tree. And since its fruits were not ripe yet, Shulamit brought a frozen fruit. And its taste resembled ice cream.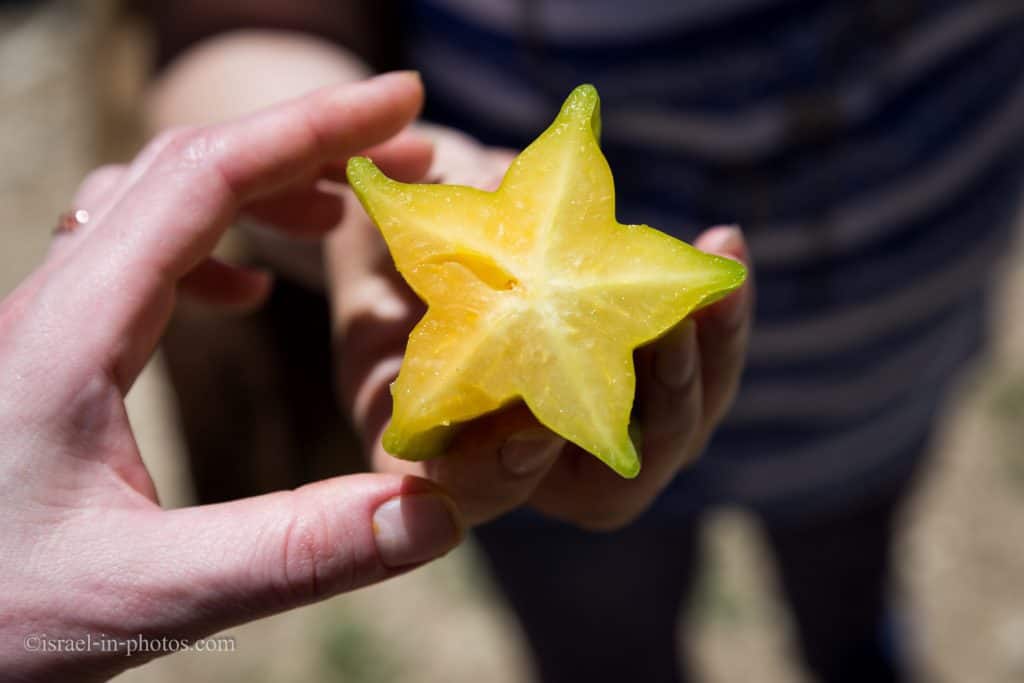 Then we entered the Pitango fruit maze and tasted several types of Pitango.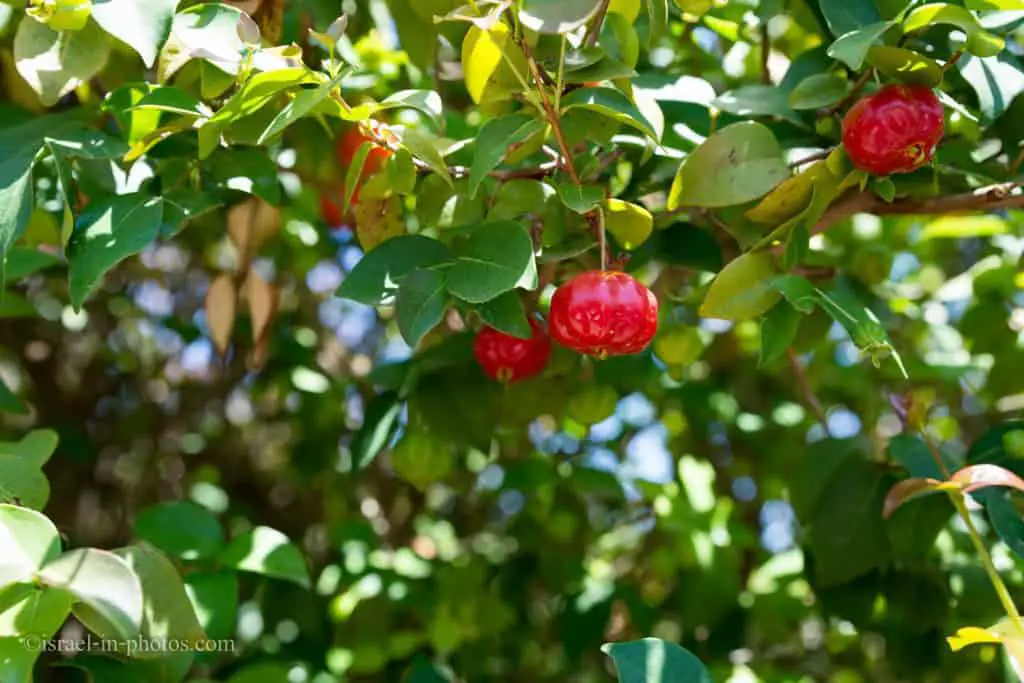 Towards the end of the tour, we returned to the visitor center and prepared pita bread.
Agrotourism Attractions
You can find similar attractions in the Agrotourism category. And here are a selected few:
Mostly Raspberries
Flowers
Summary
The tour at Bustan Shoshan lasted a little more than two hours. We tasted and learned new things. And overall, we enjoyed our visit a lot. And if you love such attractions, then check out Agrotourism.
Have you ever visited Bustan Shoshan? Tell us about your experience in the comments below.
That's all for today, and I'll see you in future travels!
Stay Tuned!
Additional Resources
Here are several resources that I created to help travelers:
And if you have any questions then check out
Useful Information For Tourists To Israel
.  
Did not find what you were looking for? Leave a comment below, and I will do my best to answer your questions.