When I was returning from Hai Bar Carmel I passed through Carmel routes viewpoint and decided to make a stop.
From this spot you get a good view at the Haifa bay, the industrial area and Carmel tunnels.
Map of the area:

Note: it was around noon, not the best time to take photographs, the light was very contrasted. Thus, many photographs in these series were converted to black & white.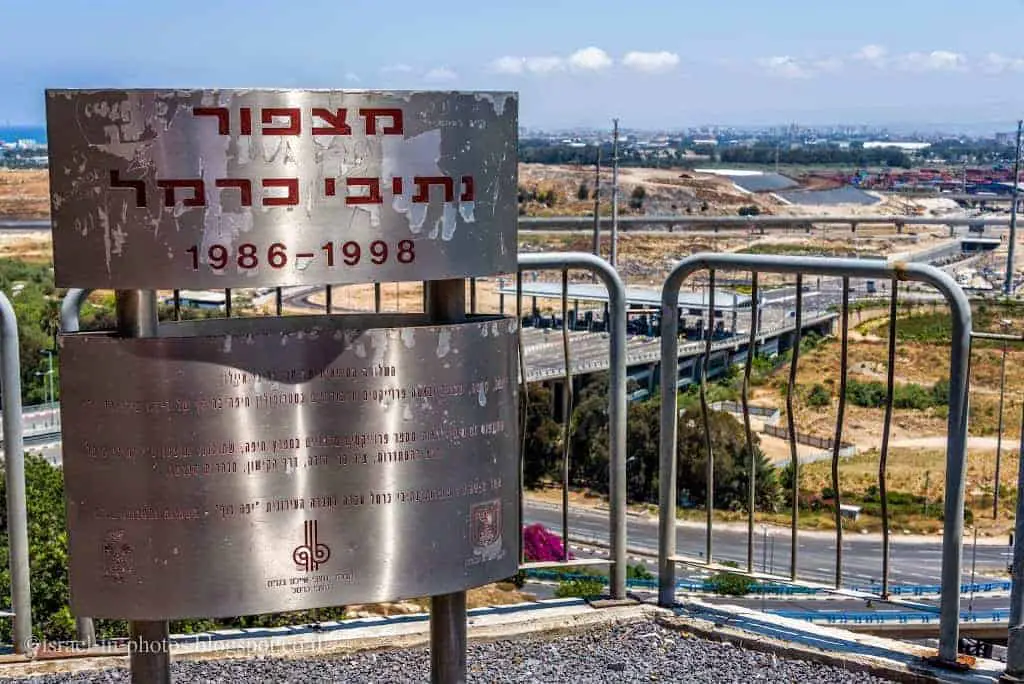 Panorama view:


On the right you can see a bridge, this is road #4. To the left you can see Carmel Tunnels Control Center and in the far left you can see the sea: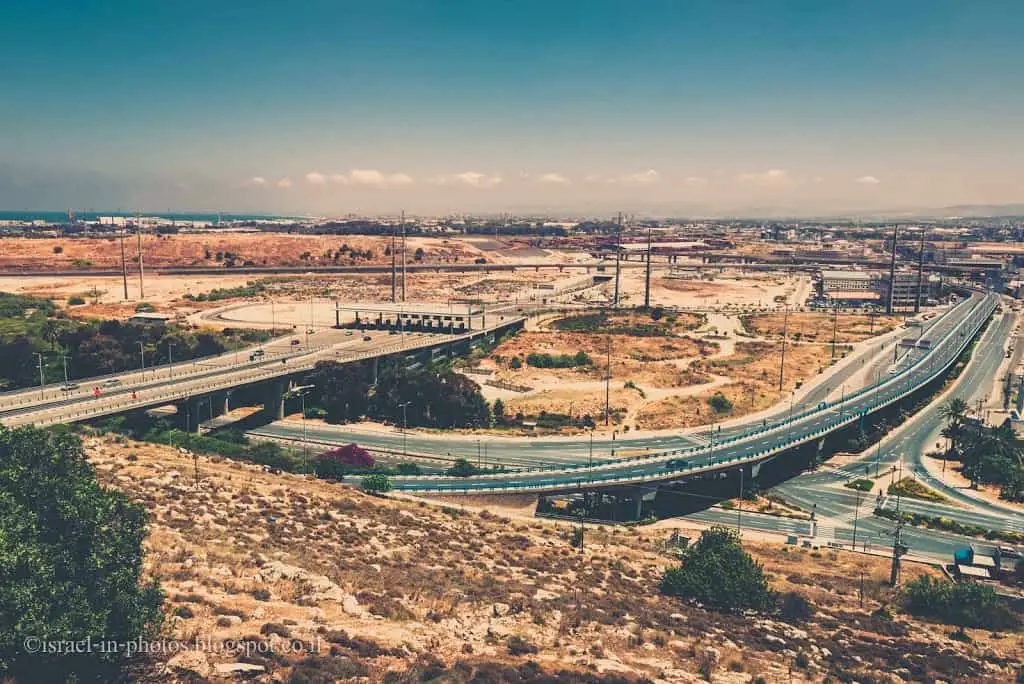 Carmel Tunnels Control Center – northern entry/exit: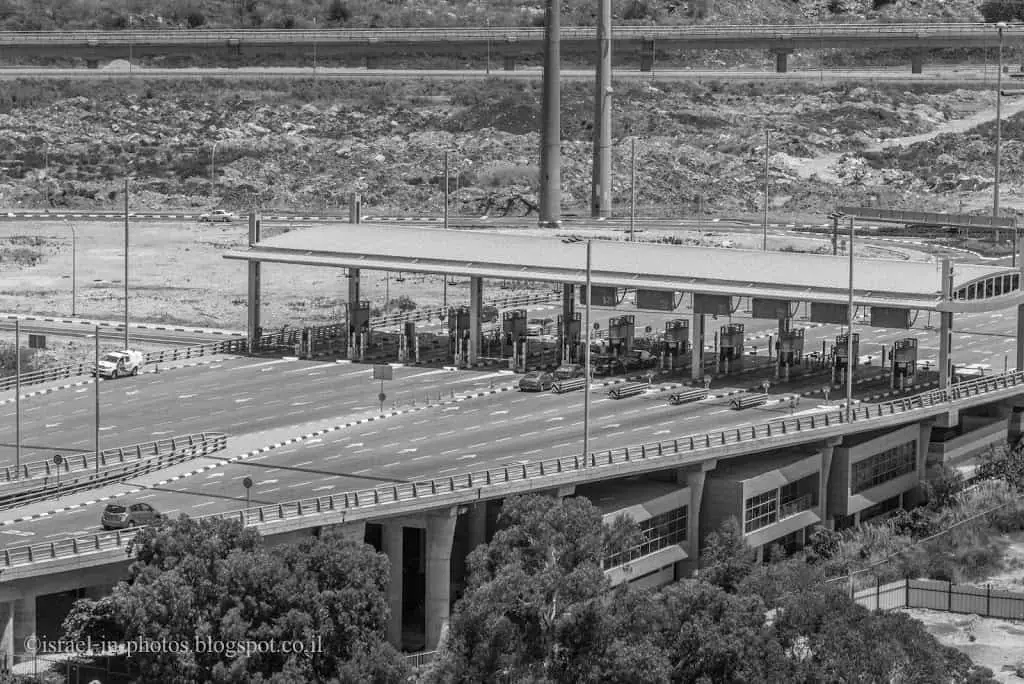 Haifa industrial area with Refinery towers: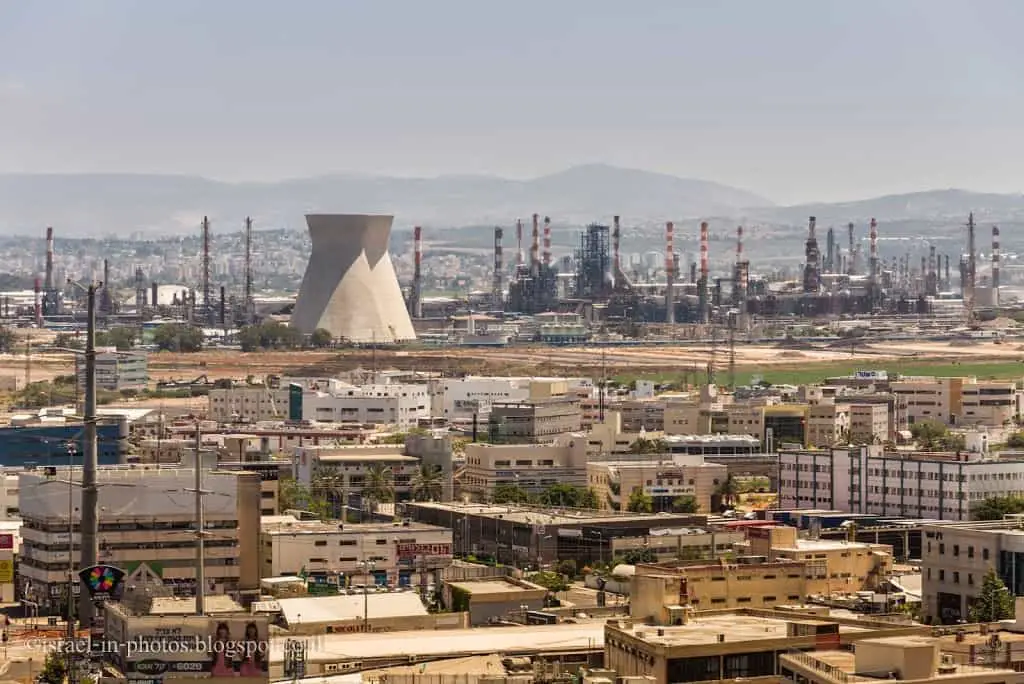 The same scene a little zoomed out: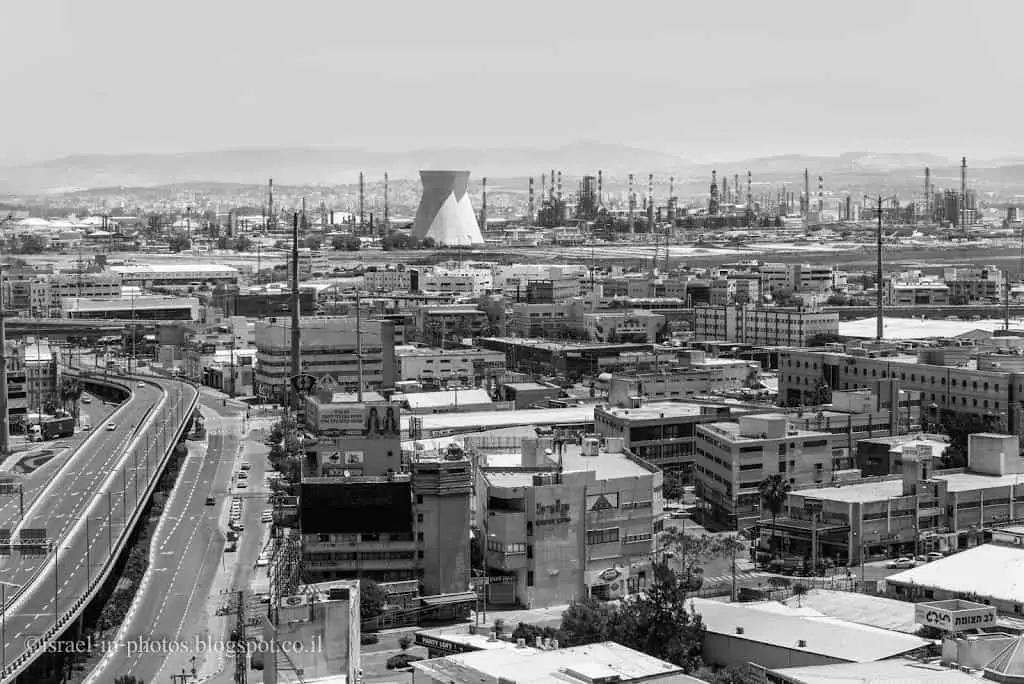 And here is a wide view: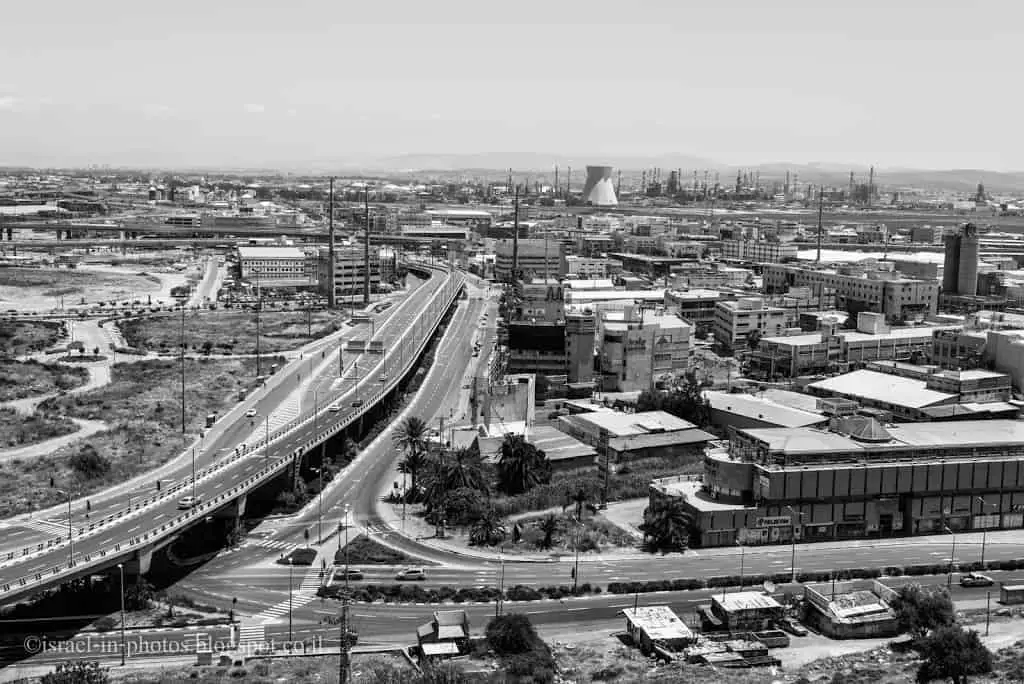 Haifa's Refinery towers: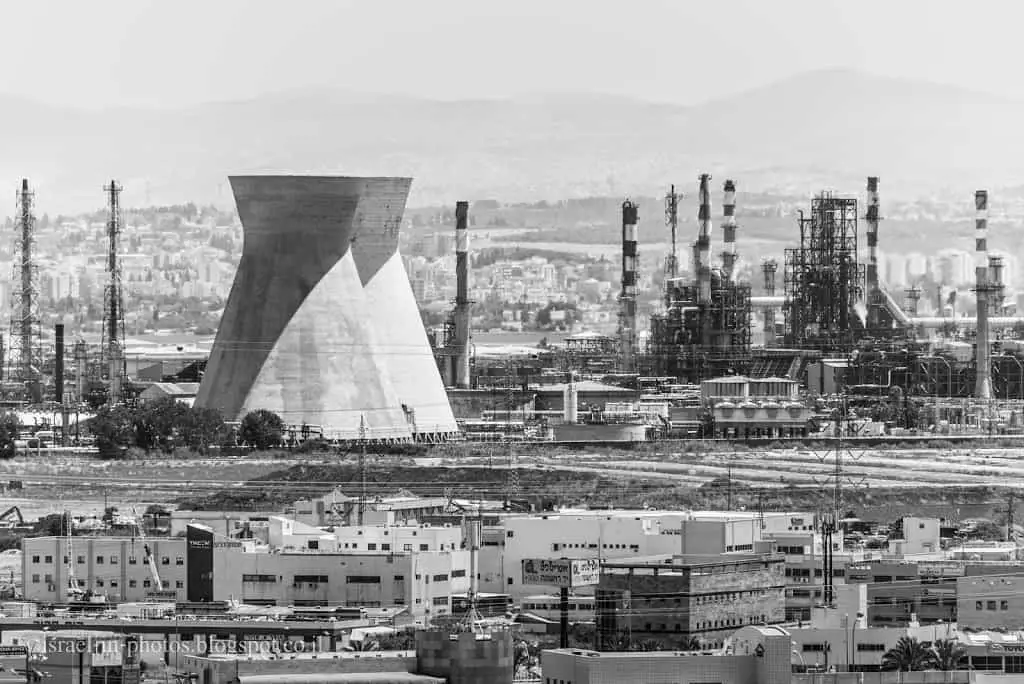 That's all for today and I'll see you in future travels!
Stay Tuned!
For additional attractions nearby see Haifa page. 
 
Additional Resources
Here are several resources that I created to help travelers:
And if you have any questions then check out Useful Information For Tourists To Israel.
 
Did not find what you were looking for? Leave a comment below, and I will do my best to answer your questions.