Most cherry-picking farms in Israel are located on Golan heights. But if you want to make a shorter drive, within one hour drive from Haifa, in Jish (Upper Galilee), you can find Savanna Farm. Let's begin exploring!
Note: this post goes live at the end of May, as the cherry-picking season begins. And for a complete overview that answers the most common questions, see Cherry Picking in Israel.
Map
Savanna Farm is located by road #89 between Jish and Sasa. And while driving on road #89, we saw signs pointing to Savanna Farm. The easiest way to reach it is by entering its name into Waze.
Map of the area:
Free parking is available by the entrance.
Opening Hours
The opening hours may vary depending on the number of fruits. And usually, they are open on weekends. We visited on a Saturday morning in June 2020. But in 2021, the winter was not cold enough. Thus there are no cherries, and Savanna Farm is closed. Therefore, always check the official site before visiting.
Entrance Fee
30 NIS per person. And everybody above the age of two years old requires a ticket.
At Savanna Farm
As we entered Savanna Farm, we saw a small farmer market where they sold local produce. There are also restrooms, a small kiosk, and a resting area.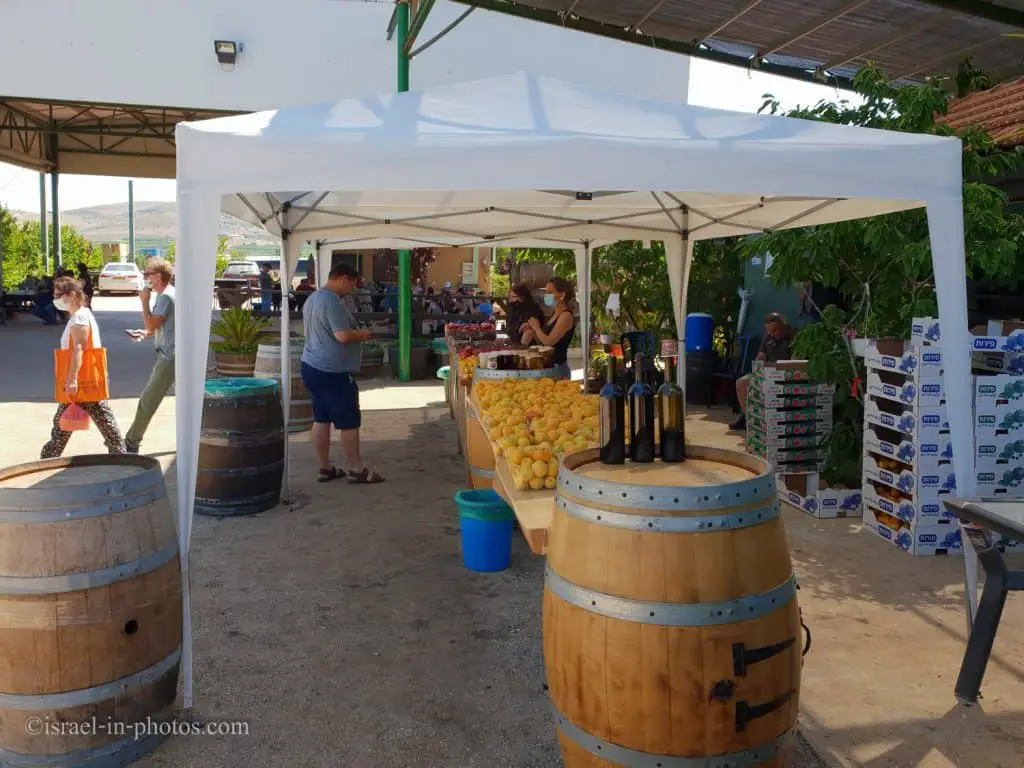 And when we purchased tickets, we were pointed to the cherry-picking area.
Cherry-picking in Savanna Farm
With each ticket, you received a small plastic box (about 300 grams). You fill those boxes and take them home. And while on the farm, you can eat as much as you want.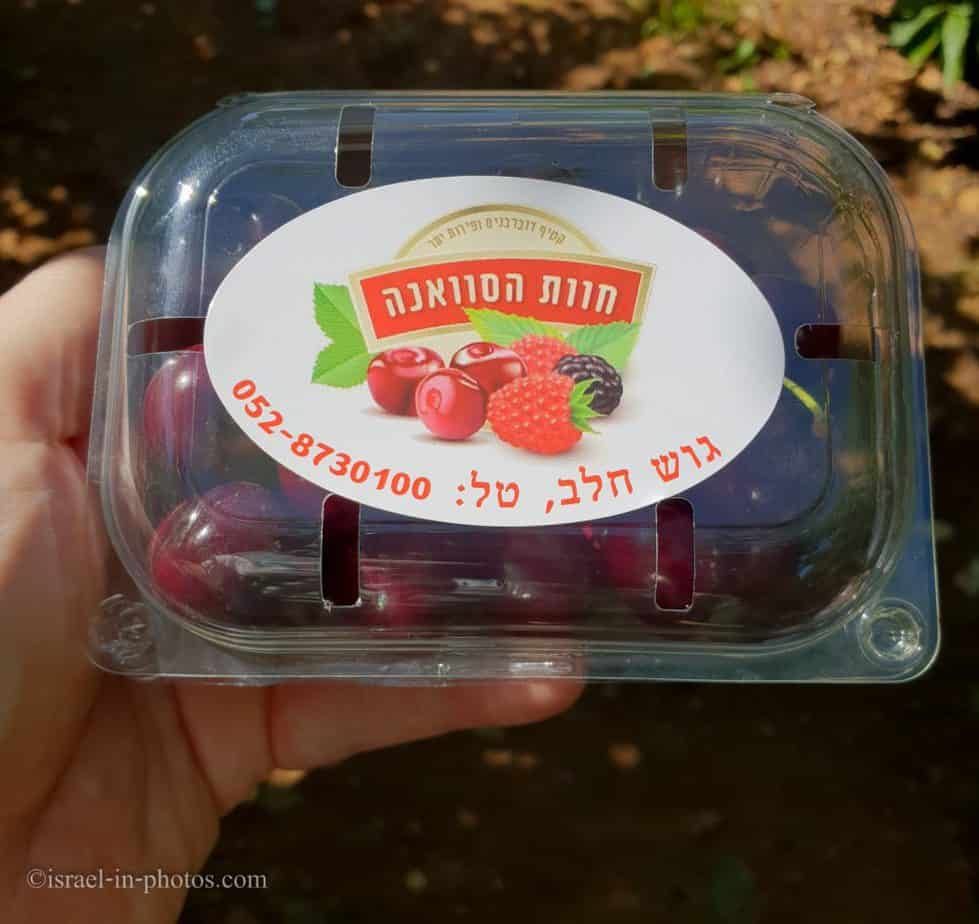 We did not see many different types of cherries. But if you have ever been to one of those farms, you know that one tree is enough to feed multiple families.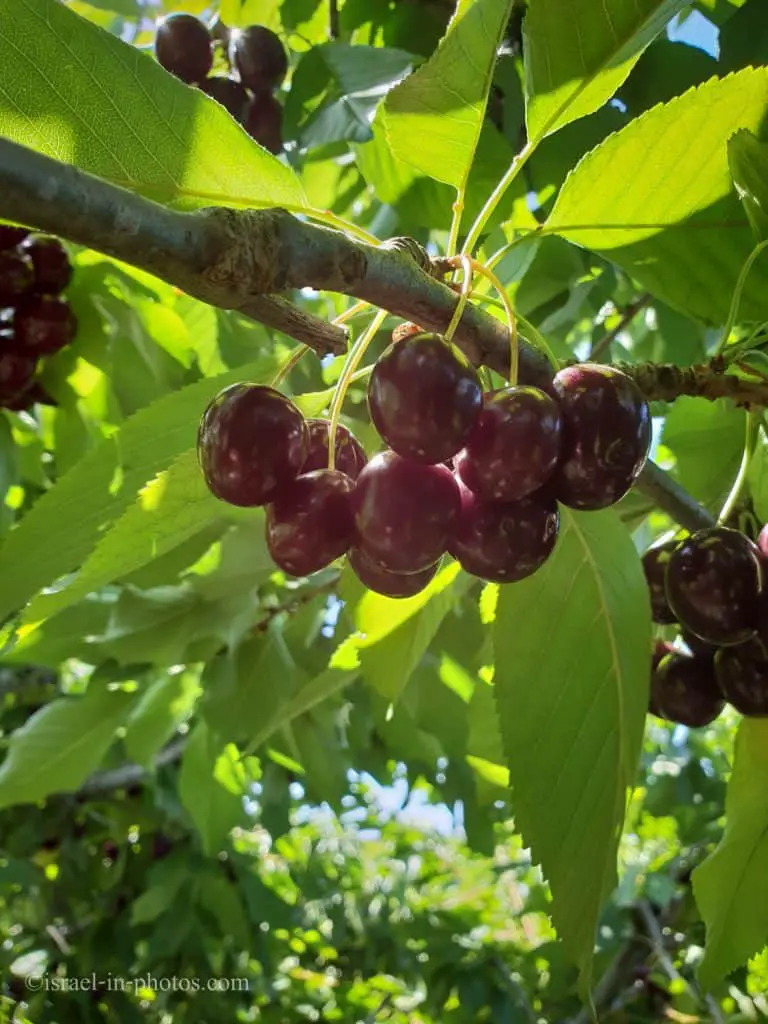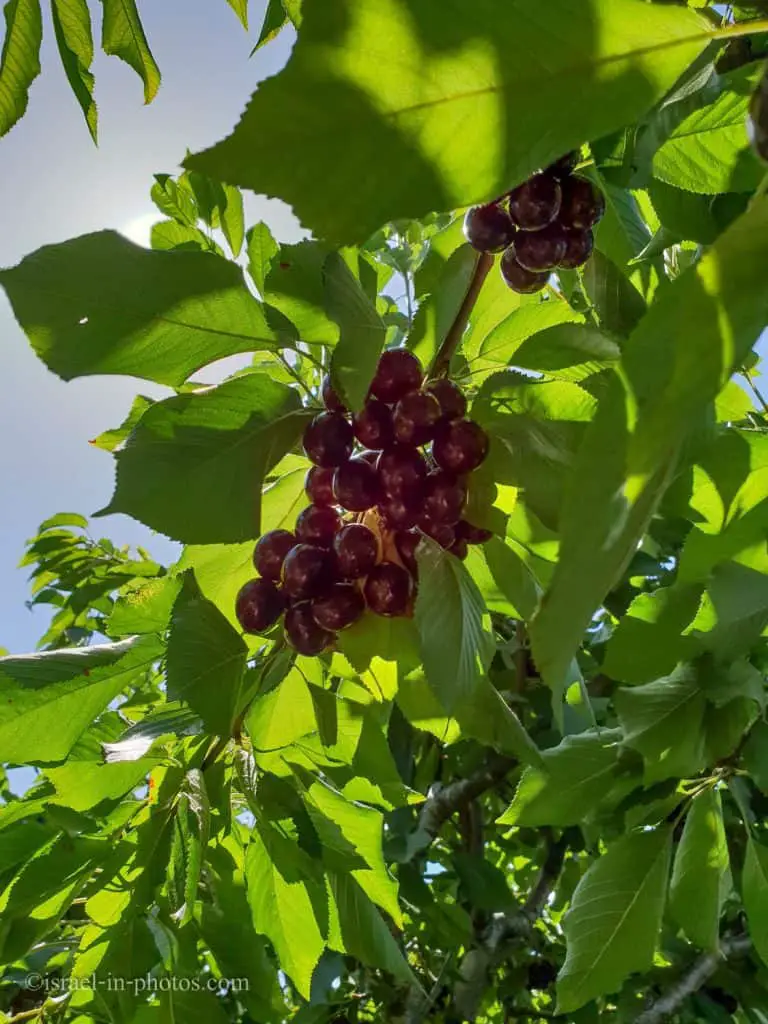 Self-picking of Raspberries
After about one hour, I did not want to see any more cherries. Thus we returned to the entrance. And the guide pointed us in another direction, where you can find other types of fruits. And during our visit, raspberries were ripe.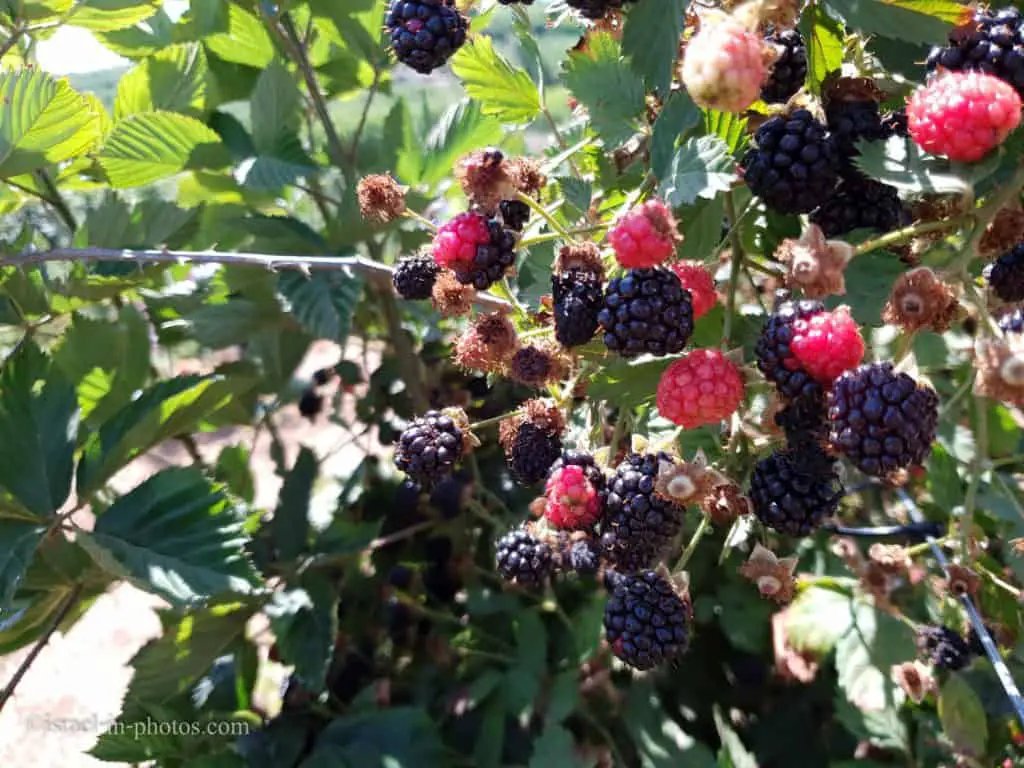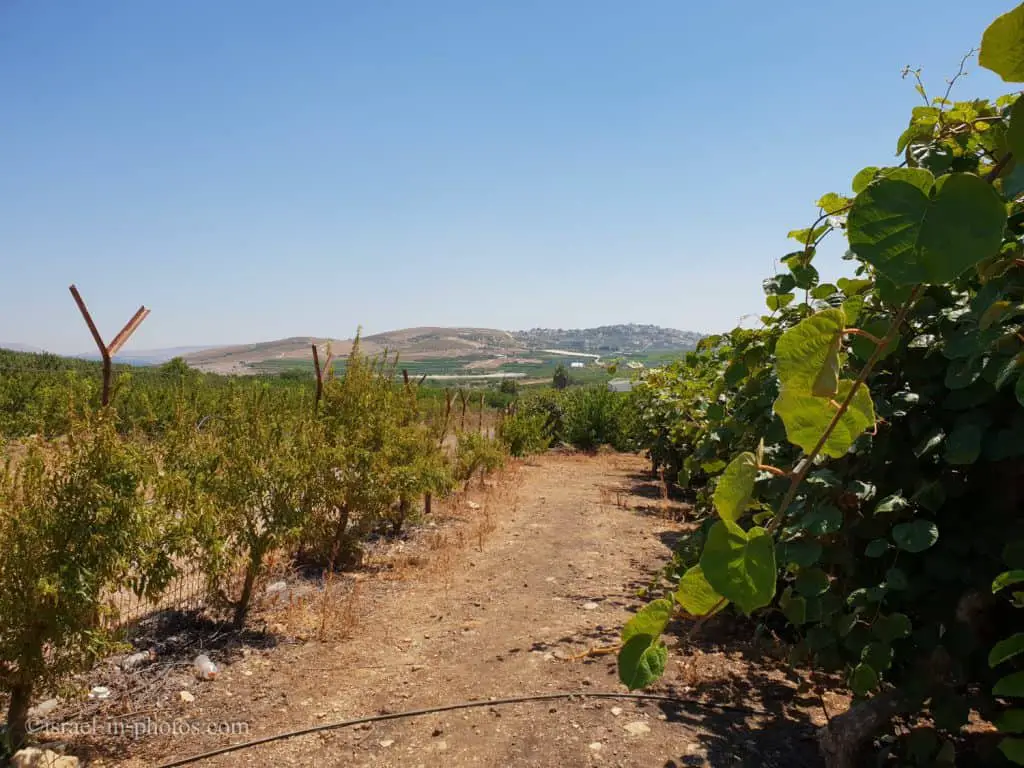 Near raspberries we saw kiwifruit.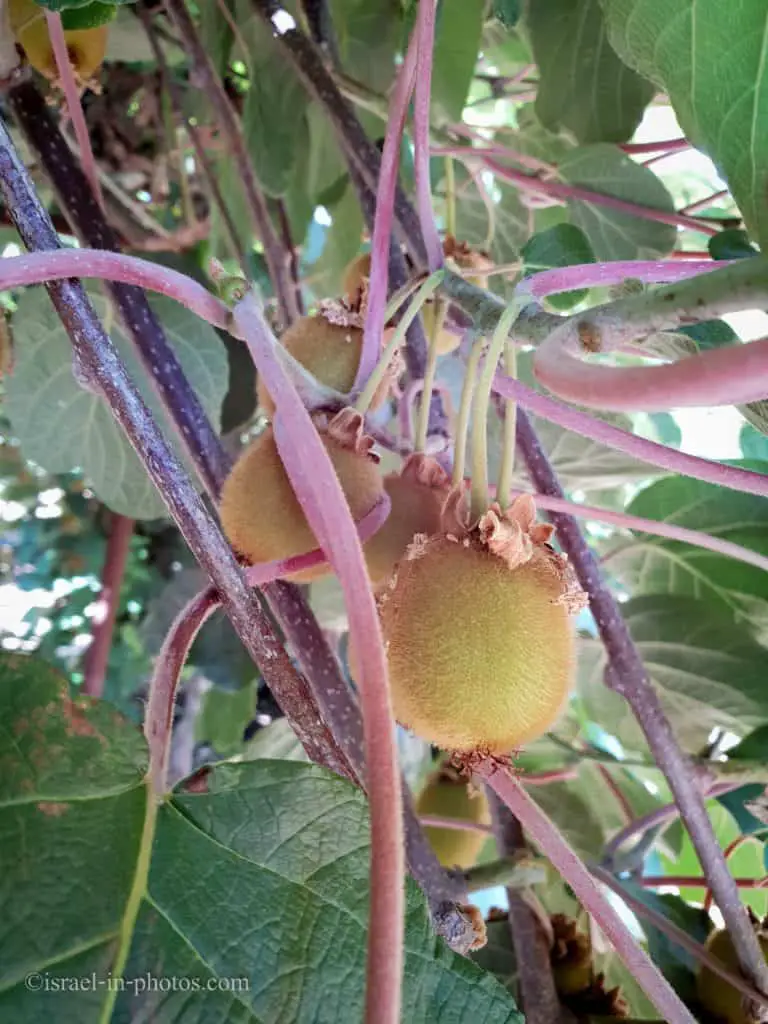 The kiwifruit was still not ripe yet. But this was exciting since it was the first time I saw how kiwifruits grow.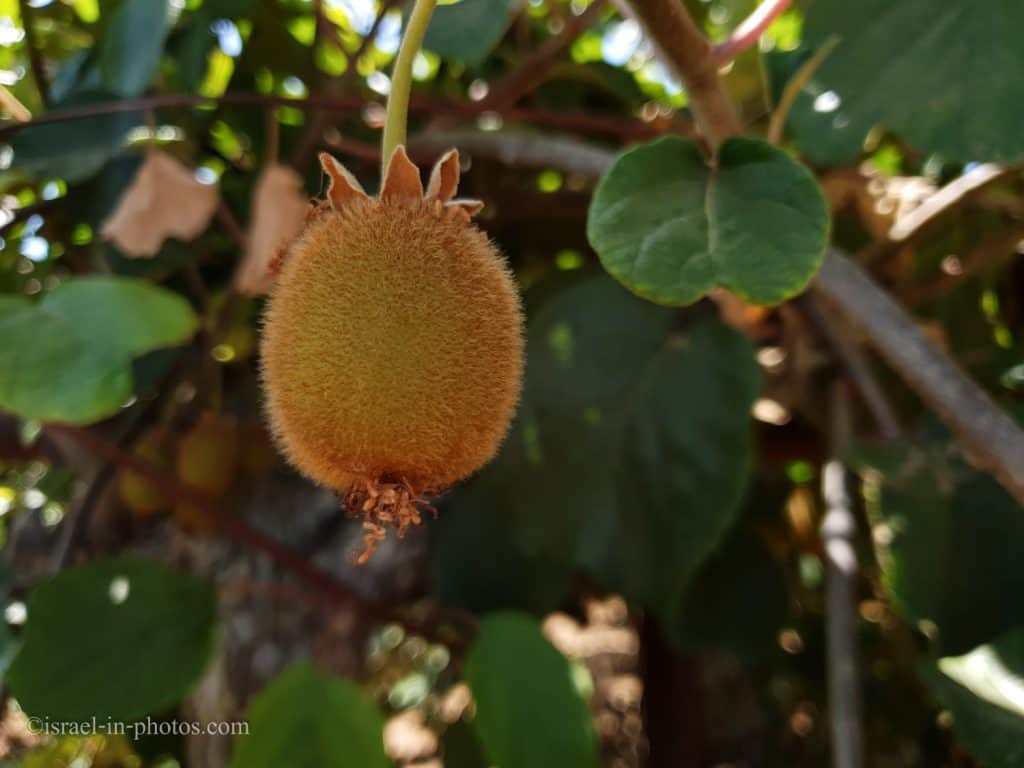 Agrotourism Attractions
You can find similar attractions in the Agrotourism category. And here are a selected few:
Mostly Raspberries
Flowers
Summary
We spent about two hours at Savanna Farm, and it was a lovely experience. And I would recommend it to everybody, especially families with small children that prefer a shorter drive. And for a complete overview, see Cherry Picking in Israel.
Have you ever visited Savanna Farm? Tell us about your experience in the comments below.
That's all for today and I'll see you in future travels!
Stay Tuned!
Additional Resources
Here are several resources that I created to help travelers:
And if you have any questions then check out
Useful Information For Tourists To Israel
.  
Did not find what you were looking for? Leave a comment below, and I will do my best to answer your questions.