What is Shavuot?
Shavuot, known as the Feast of Weeks in English and as Pentecost in Ancient Greek, is a Jewish holiday that occurs on the sixth day of the Hebrew month of Sivan (late May or early June).
Shavuot commemorates the anniversary of the day God gave the Torah to the entire nation of Israel assembled at Mount Sinai.
Besides its significance as the day on which the Torah was revealed by God to the Israelite nation at Mount Sinai (including the Ten Commandments), Shavuot is also connected to the season of the grain harvest in Israel.
Agritourism became very popular in recent years. This year during those several vacation days and the nearby weekends we visited four Agritourism events.
Ktofoti – Picking at Bethlehem of Galilee
The first one was Ktofoti, it is a self-picking farm at Bethlehem of Galilee. It is quite a big farm which grows mostly vegetables, but some fruits and herbs as well.
Note: you can find my guide to this site at Ktofoti.
On entrance, you buy a basket (small or large) and collect whatever you want.
We started with raspberries:

Then we continued to herbs and vegetables.
If you are planning to visit one of such farms, then better come early. By the time we got to Broccoli there was none left:


On this farm you can also find two greenhouses with tomatoes and cucumbers: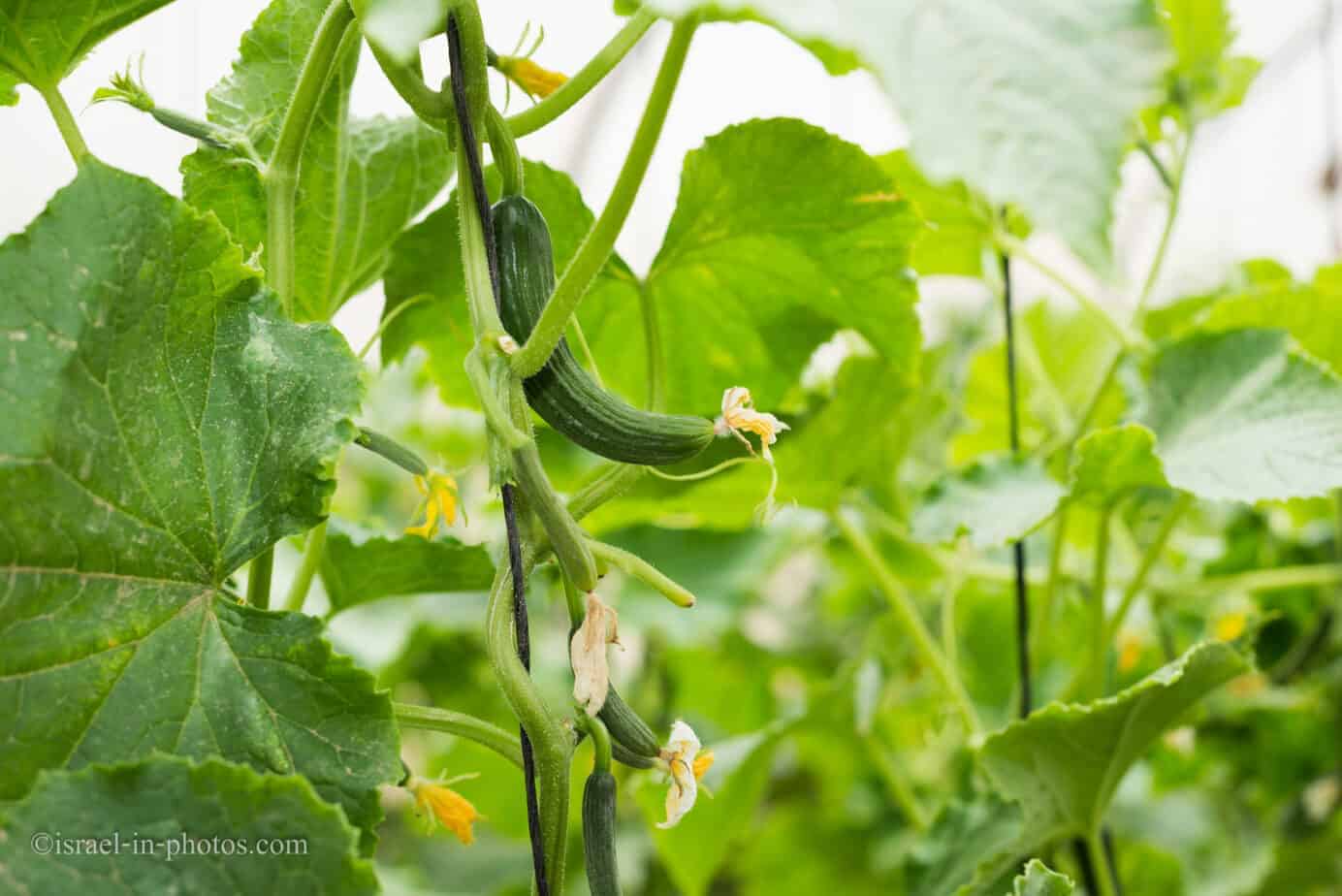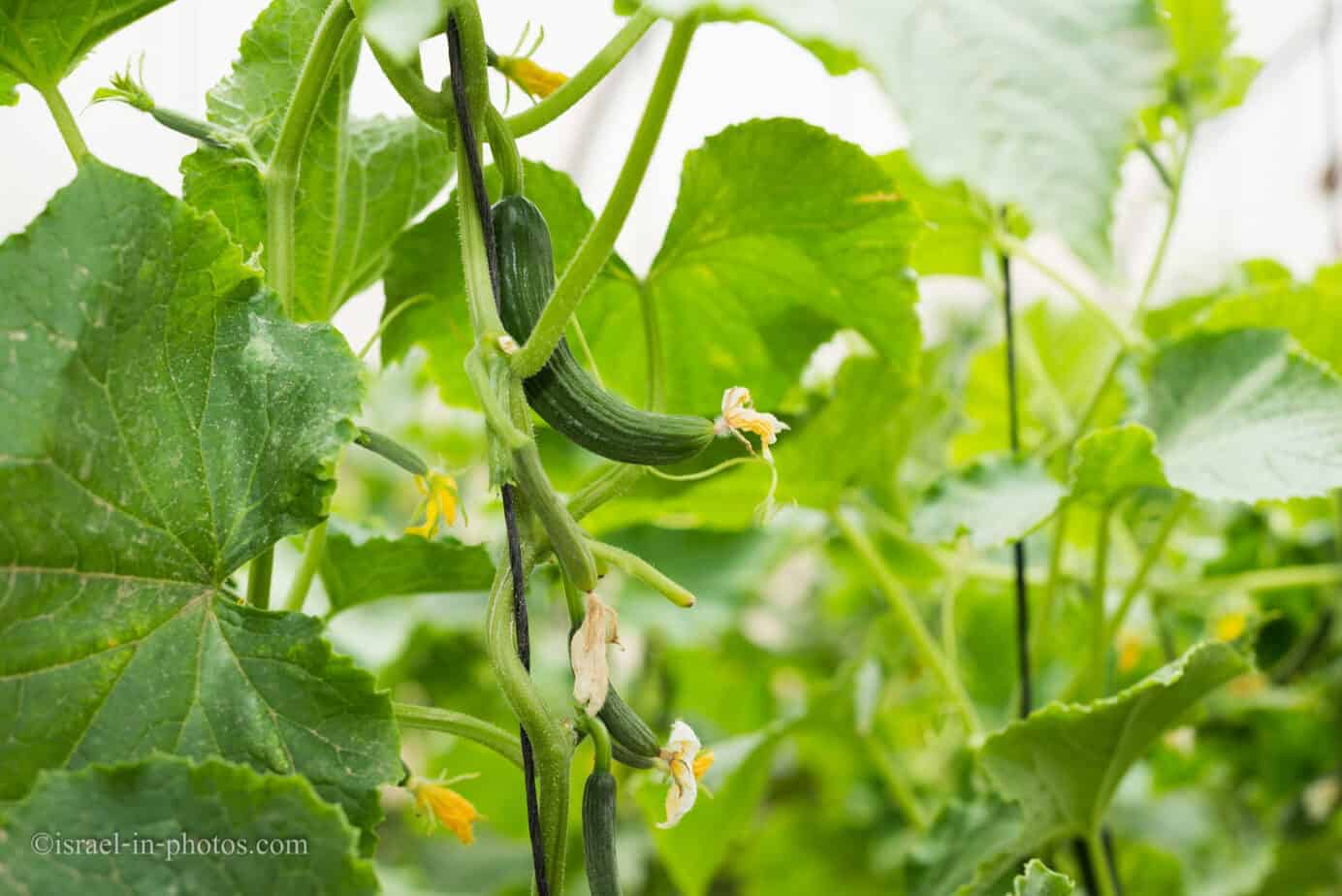 Inside one of the greenhouses:

It seems that my wife and I enjoyed it more than our daughter. We are used to buying vegetables in a supermarket, but gathering them yourself is a different experience. It feels that the vegetables you harvest yourself are better than the ones you buy. They are fresh, organic, and there are other reasons. And I know there is a psychological bias. Some studies show that people give more value to things they did themselves than to the same things done by others (for example IKEA furniture). Nonetheless, you respect these products more and try to prepare something tasty out of them.
"The Milk Celebration" in Be'er Tuvia
The second event we visited was "The Milk Celebration" in Be'er Tuvia. Let me start by mentioning that many people complain that the milk industry converted Shavuot from grain harvest to milk oriented celebrations. And there is some truth to this saying, but I won't get into it since I am not an expert on this issue and this is a travel blog after all.
Map of the area:

Combine:

This event was very disappointing. I guess the main reason was that the organizers built-up expectations and did not deliver. For example: "There will be the most beautiful cow competition," but in fact, there were three standing cows with small tables behind them showing their medals.
Here is one of the cows: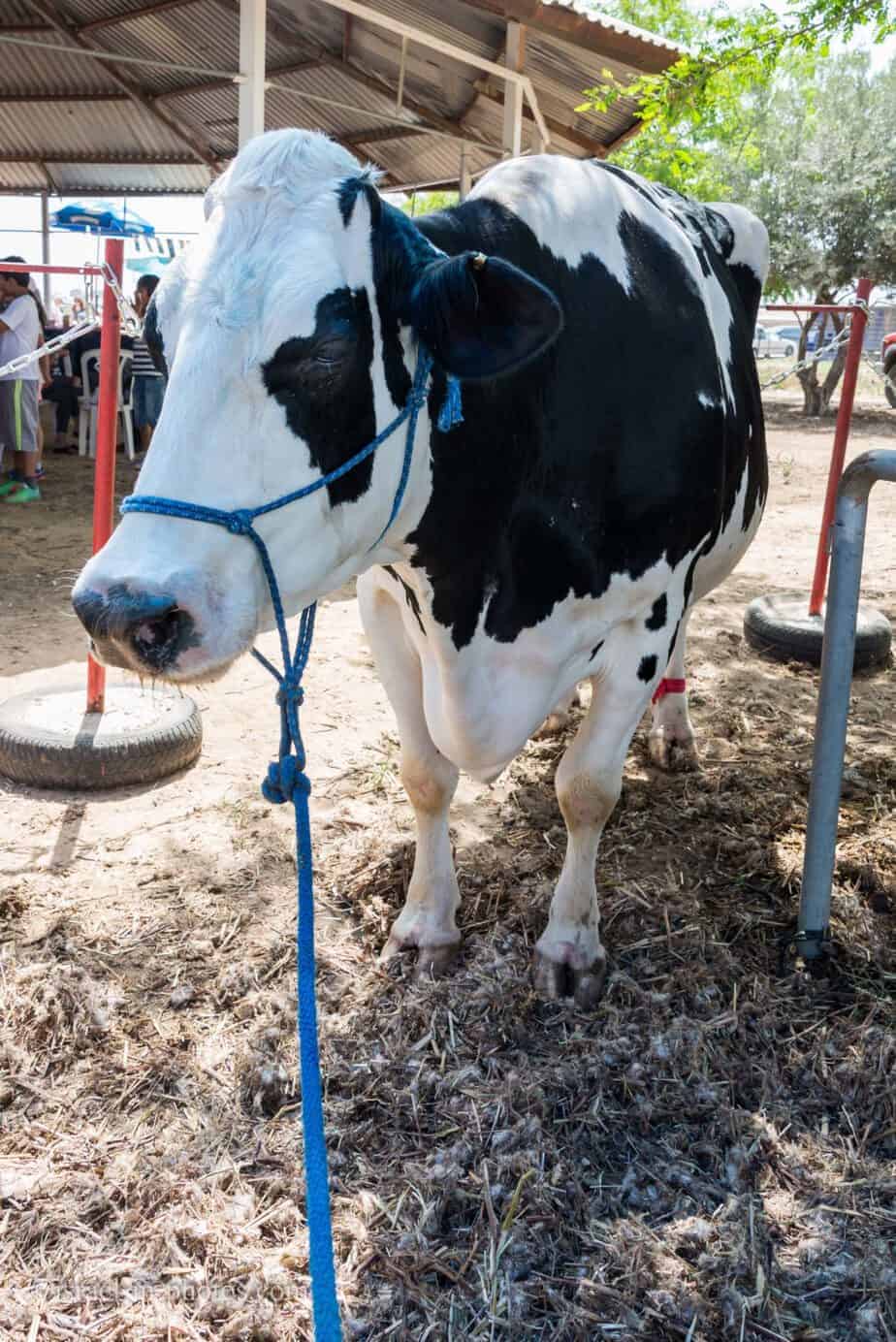 Another thing that they advertised was a horse show. There indeed were about a dozen horses: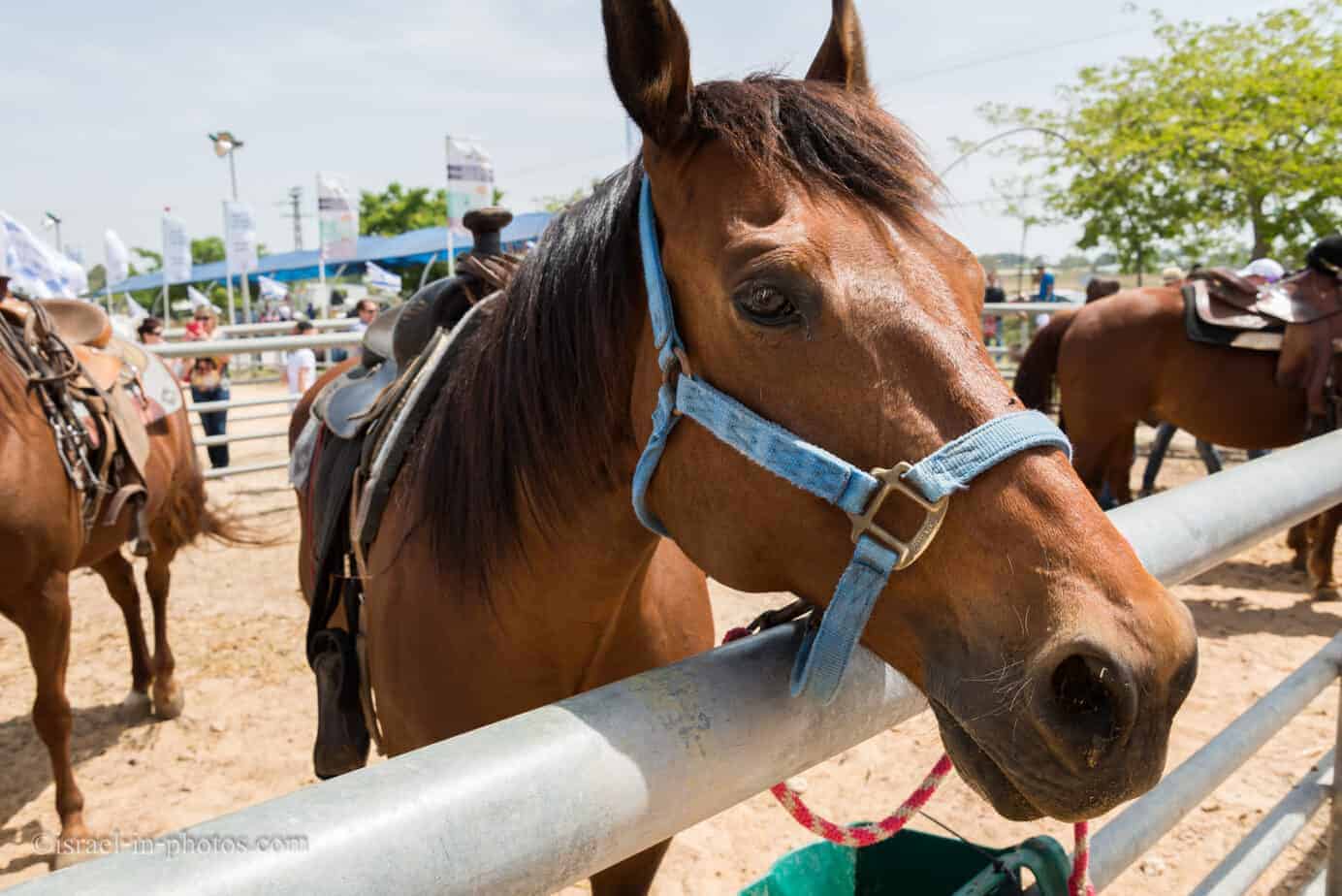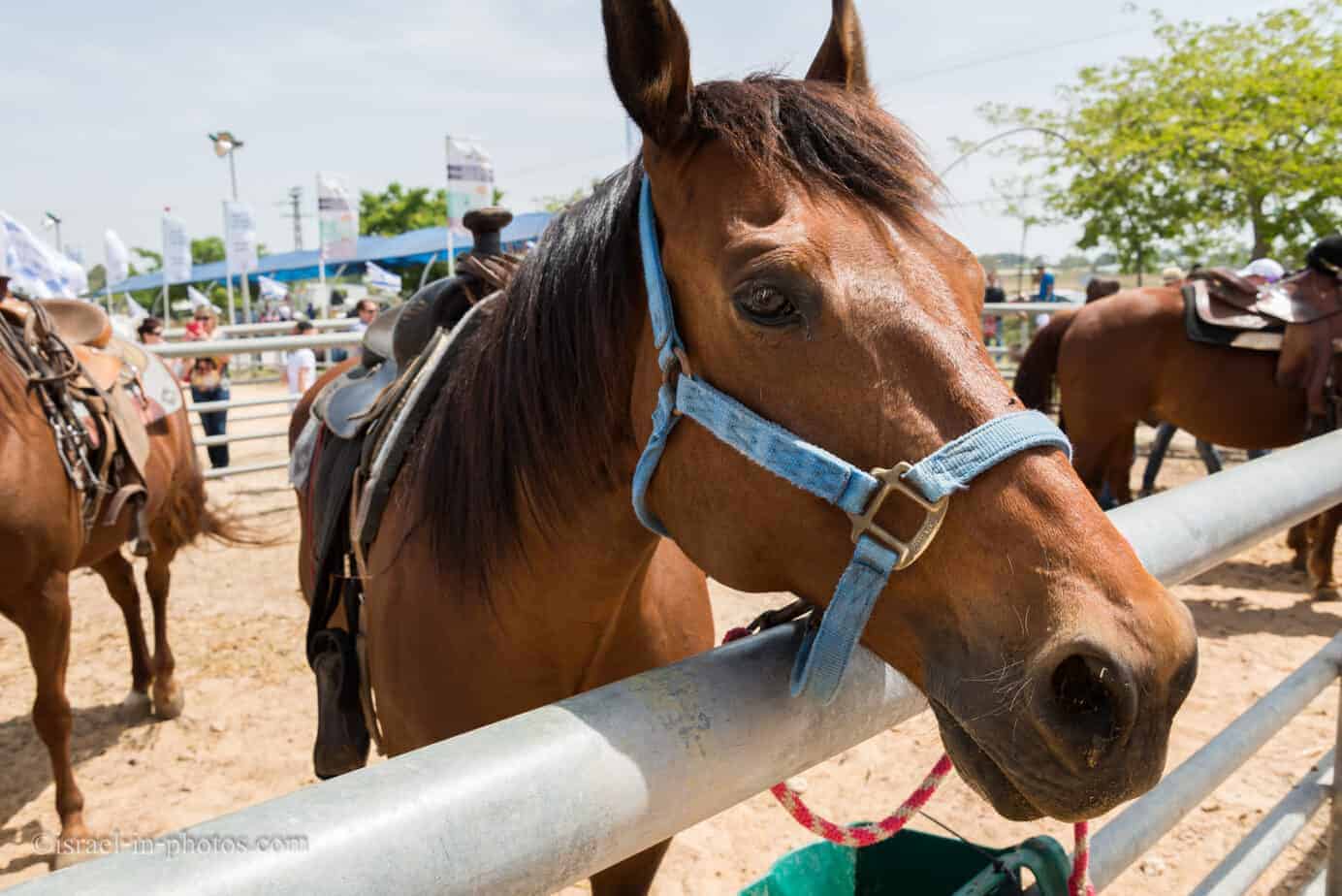 And the beginning was ok: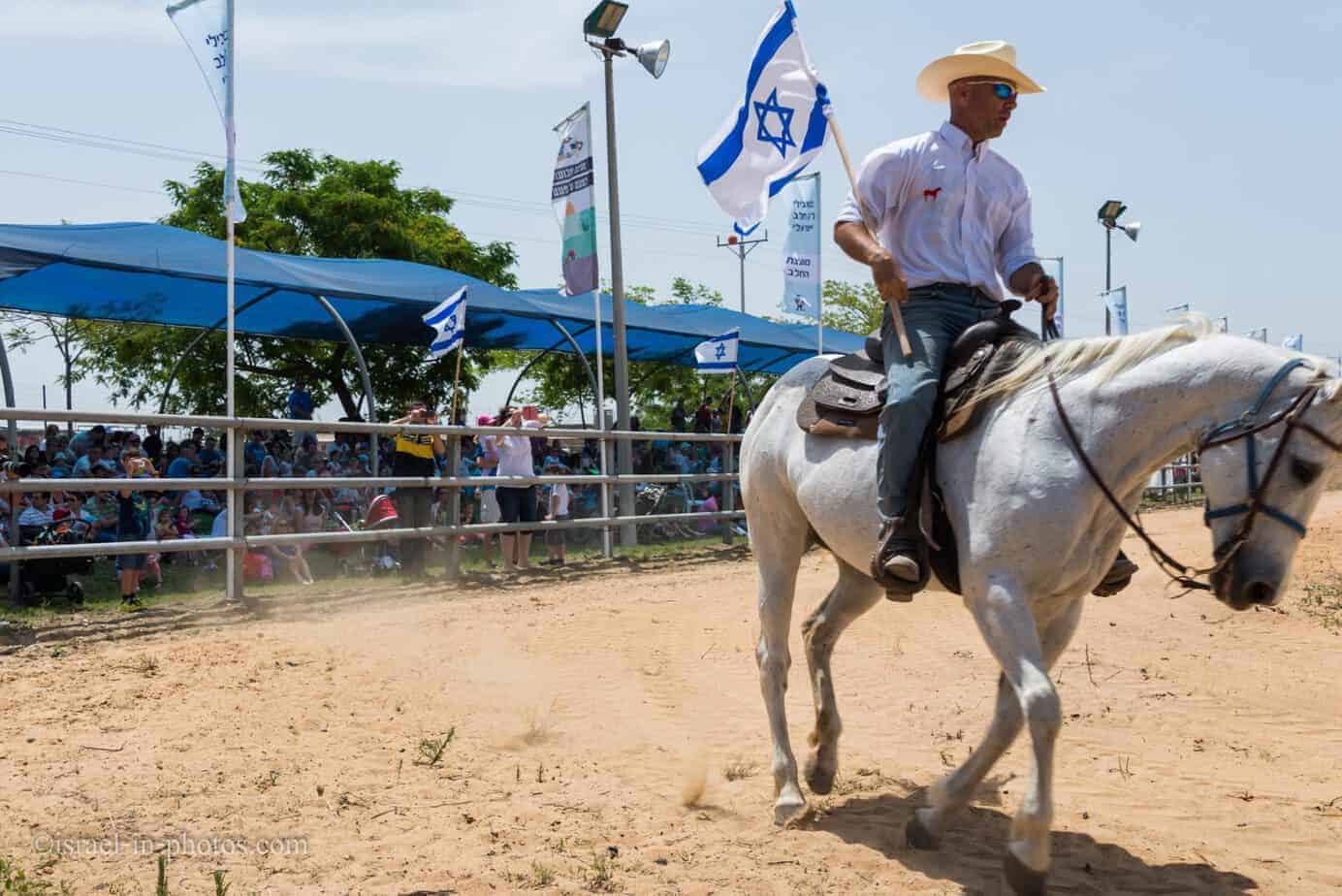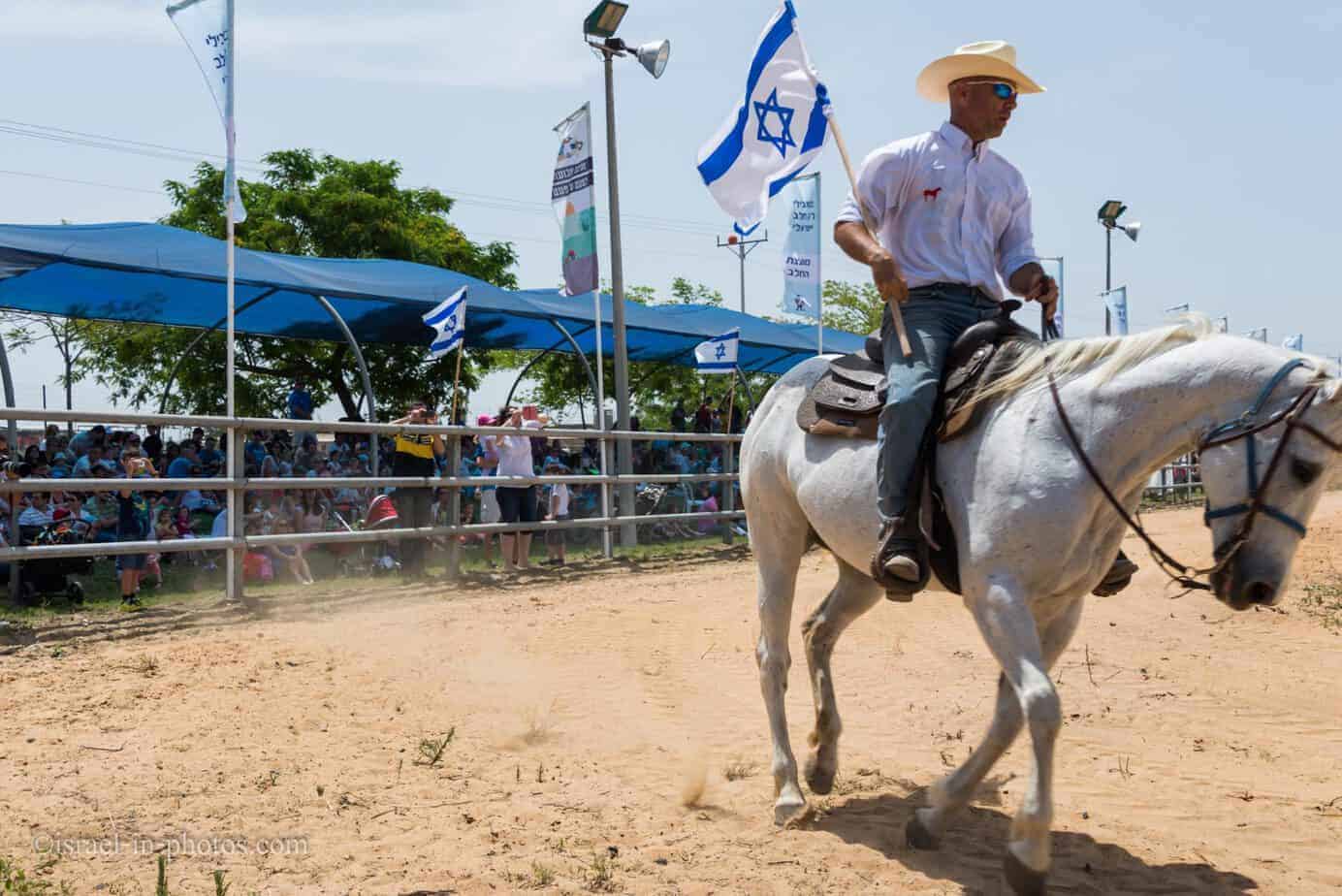 The only thing is that we did not know is that it was also the end. The grand horse show lasted about five minutes.
I can't recommend this event.
Raspberries picking at Gedera (Agronen)
The third event we visited was Self-Picking Raspberries at Gedera.
The format is similar to other farms. You pay for entrance plus you pay for baskets that you fill up with fruits and take home. And while on the site you can eat as much as you want.
Note: you can find the full guide to this place at Self-Picking Raspberries at Gedera.
When we visited raspberries picking at Gedera there were 8 different types of raspberries. They are different in size, color, and taste. Some are sweet and others are sour.


It's still not the season for strawberries:


And here is a short photo tip. On that day I had only the 50mm lens with me and this photo was made at the closest focal distance (i.e. you can get closer to the subject, max zoom):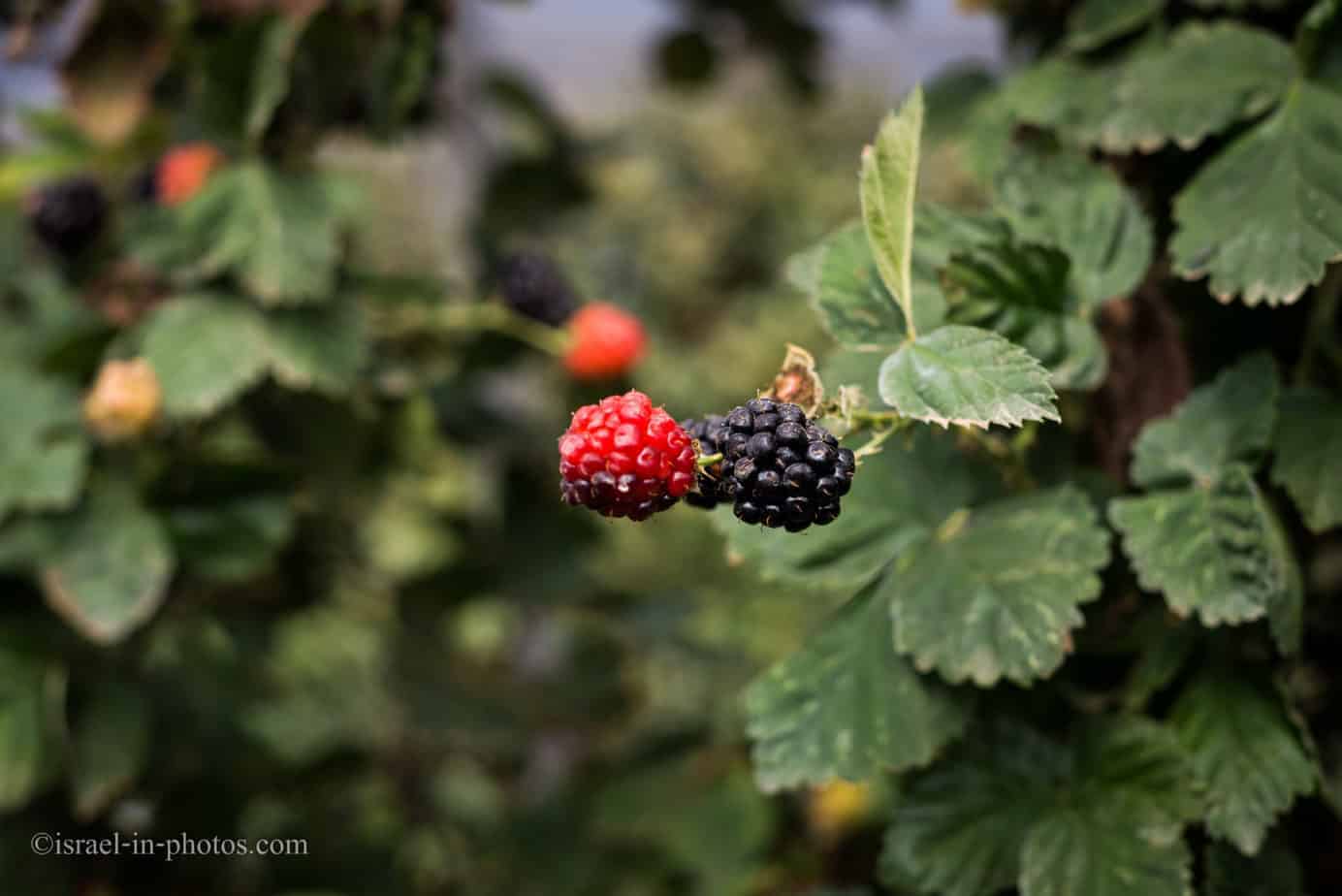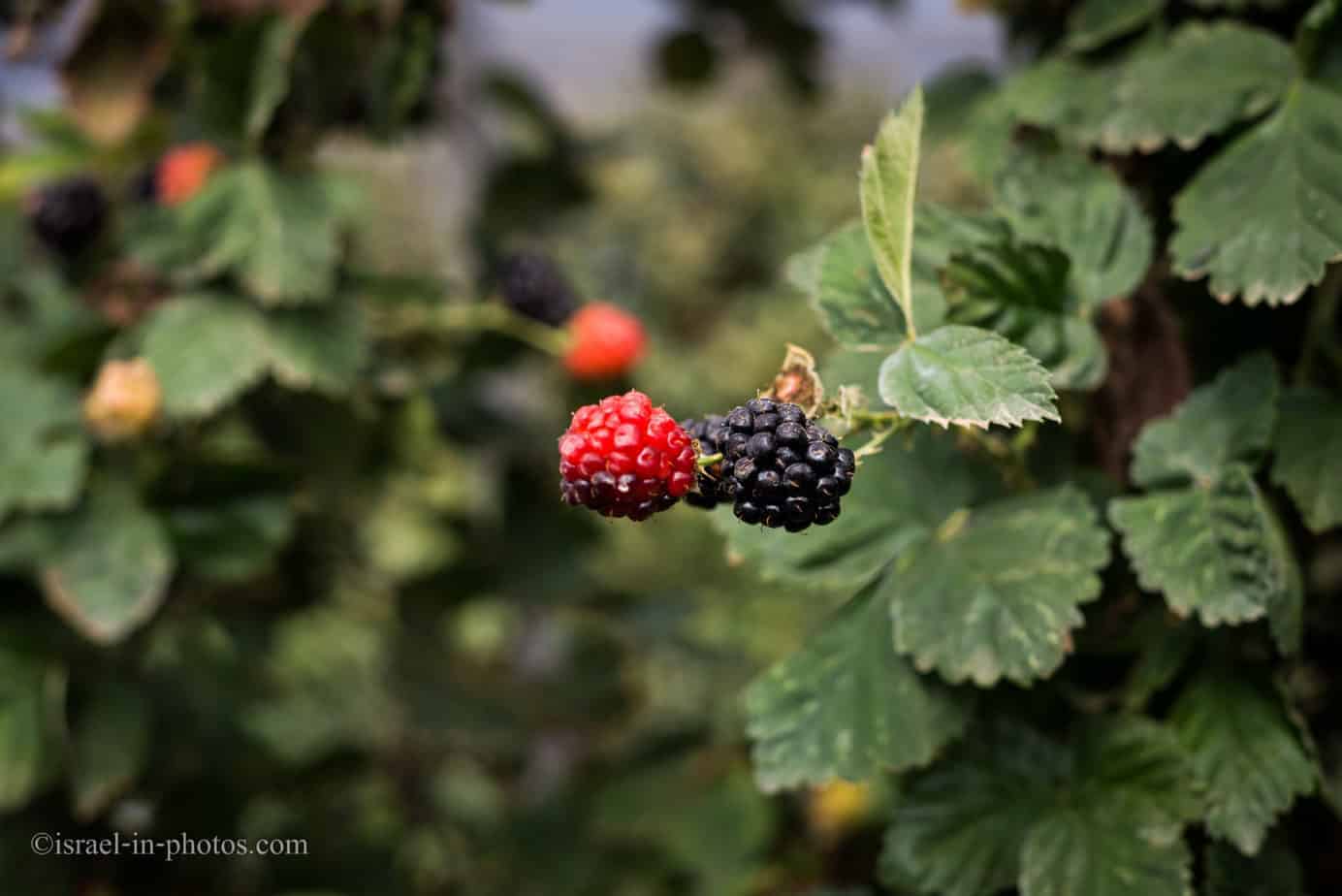 But when I removed the lens and rotated it the other way around I was able to get this: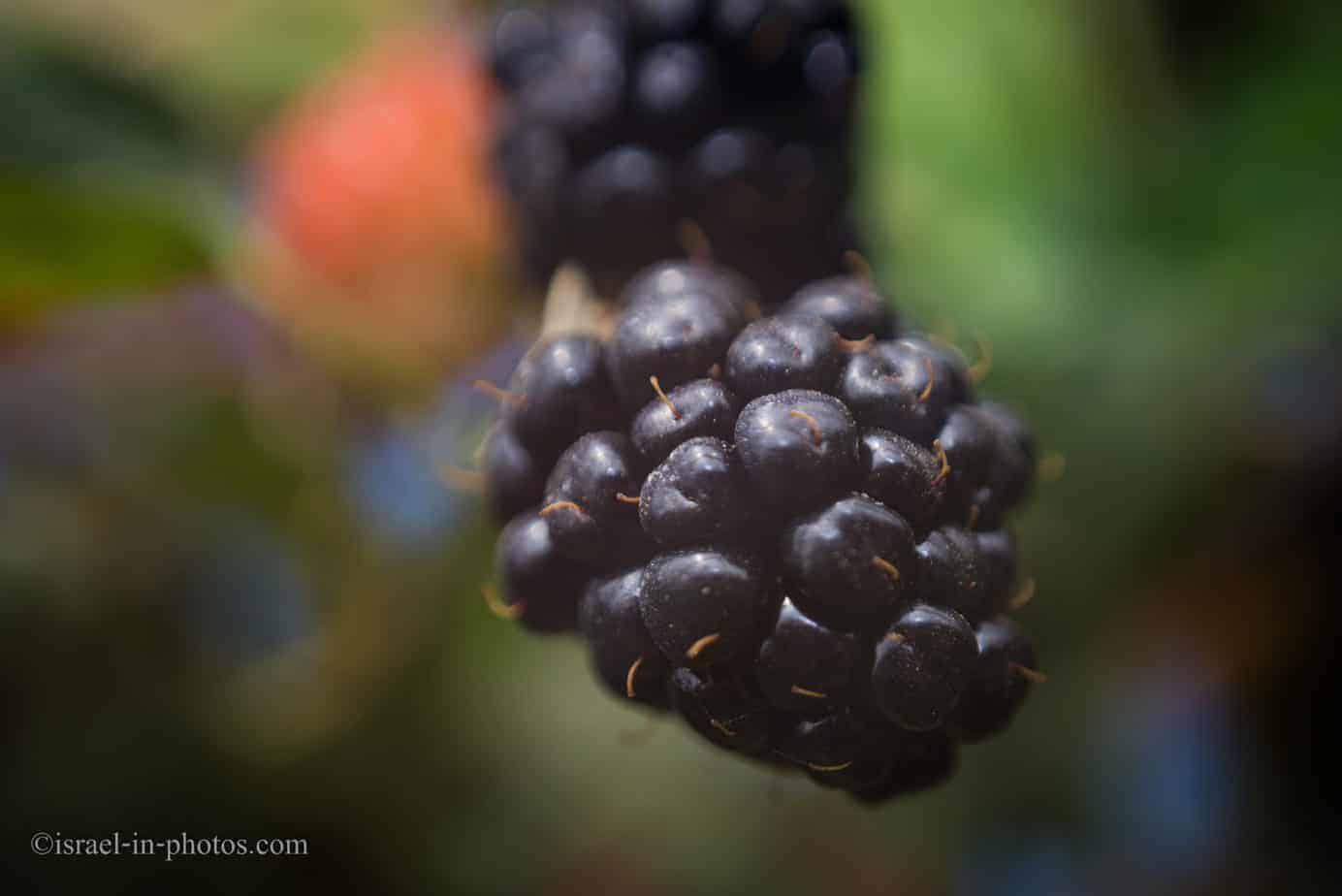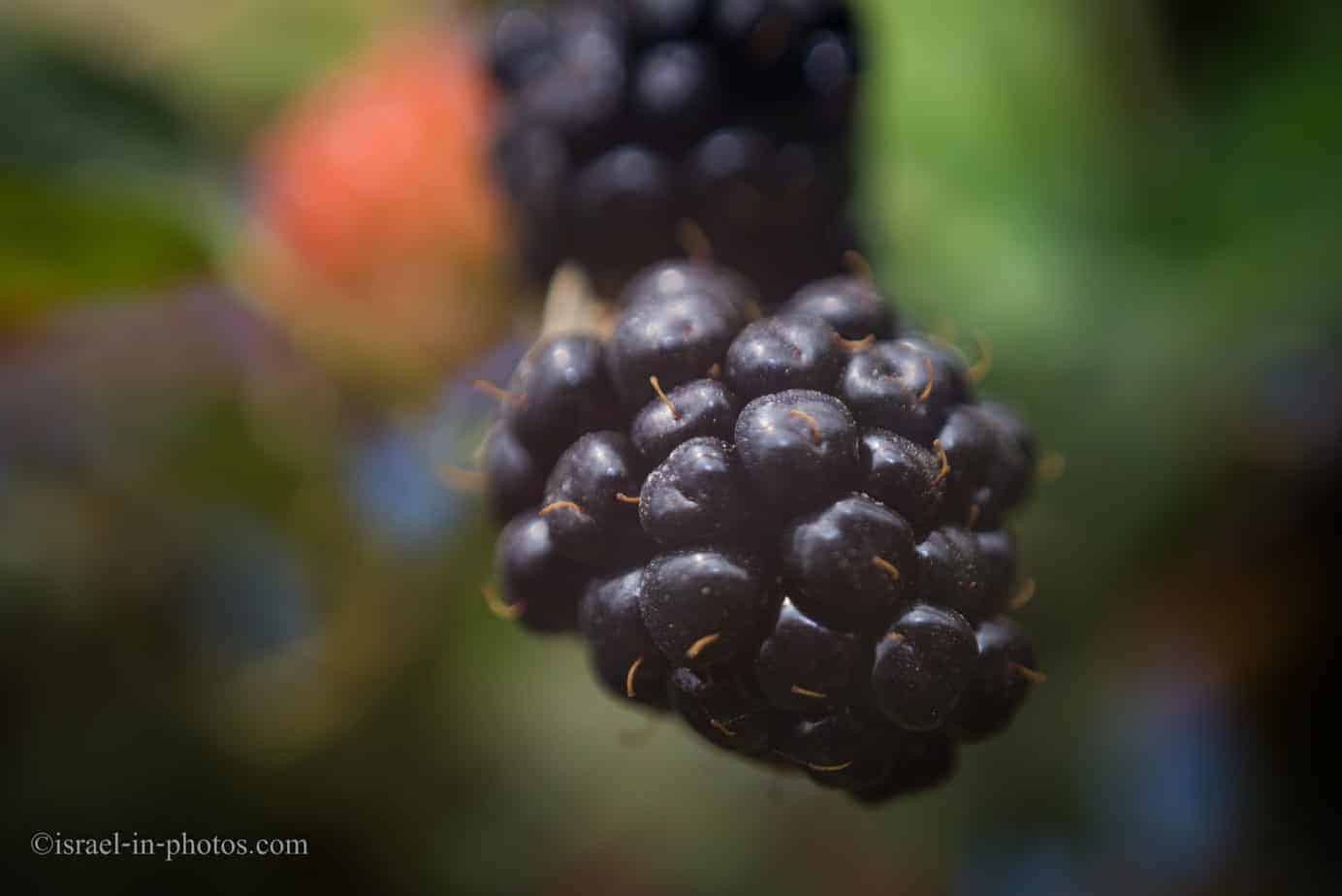 Overall it was quite a nice experience and exactly what you would expect.
Cherry Picking at Odem
The last event of this series was Cherry Picking. That is probably the third year we visit Odem, and I have previously written about it.
Note: To see the full guide visit Cherry Picking.
We arrived at the beginning of the season and there were almost exclusively cherries:

They were tasty. Unfortunately, but other berries were not ready yet.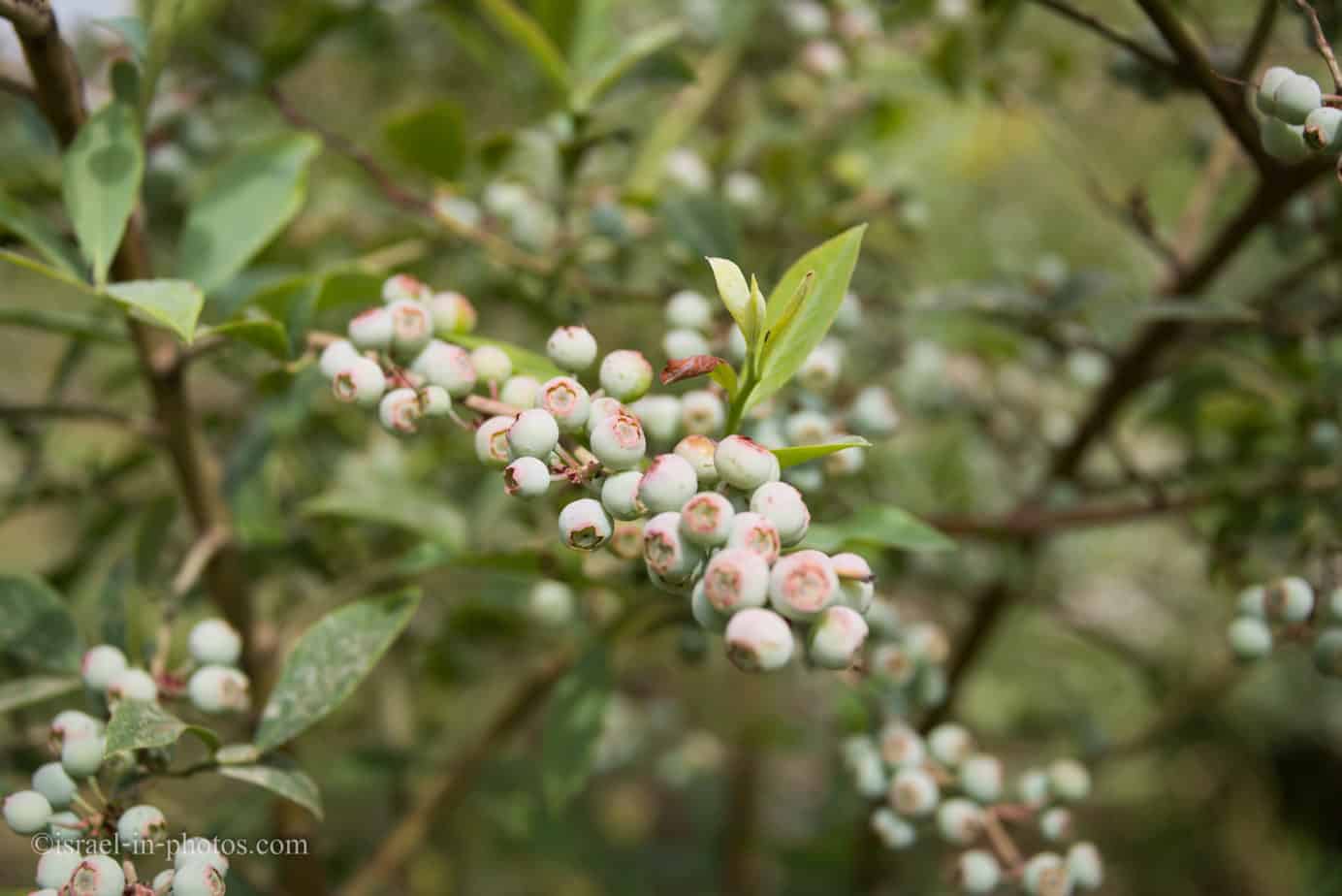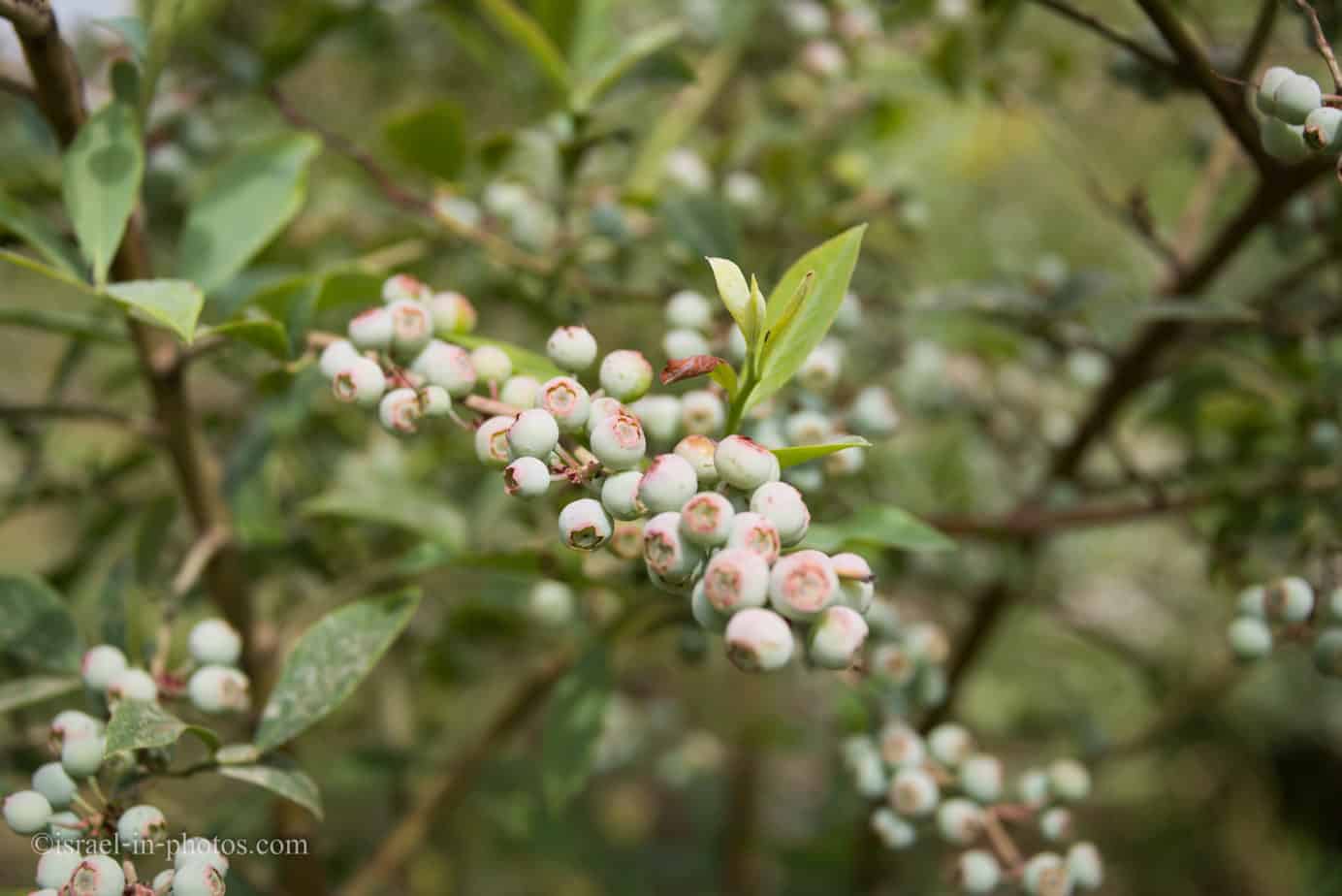 This is part of our loot:

Summary
Overall, we liked all the events except "The Milk Celebration" in Be'er Tuvia. The events are not big, and at each one, you will spend several hours at most. That makes them adequate for small children as well.
What are your favorite Shavuot activities? Tell us in the comments below.
That's all for today, and I'll see you in future travels!
Stay Tuned!
For similar events see the Agrotourism category.
Additional Resources
Here are several resources that I created to help travelers:
And if you have any questions then check out
Useful Information For Tourists To Israel
.  
Did not find what you were looking for? Leave a comment below, and I will do my best to answer your questions.