The Jewish תשע"ה year (5775) is coming to an end. This is a great period. It's time when the weather becomes cooler and we stop living only in close proximity to air conditioners 🙂
I wanted to use this opportunity and show some of this year's highlights.
Korazim National Park

Ariel Sharon Park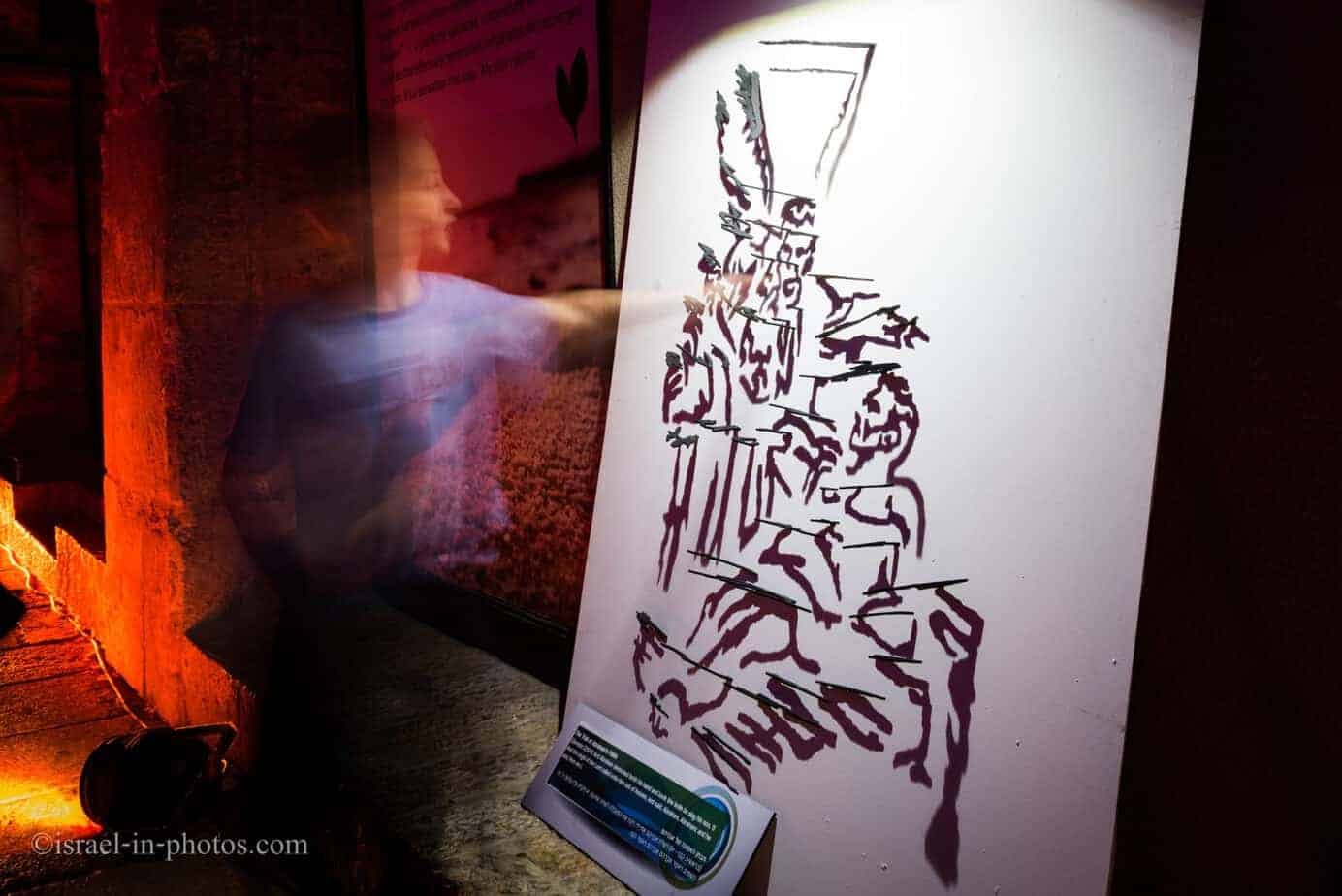 Light in Jerusalem Festival 2015
Shavuot 2015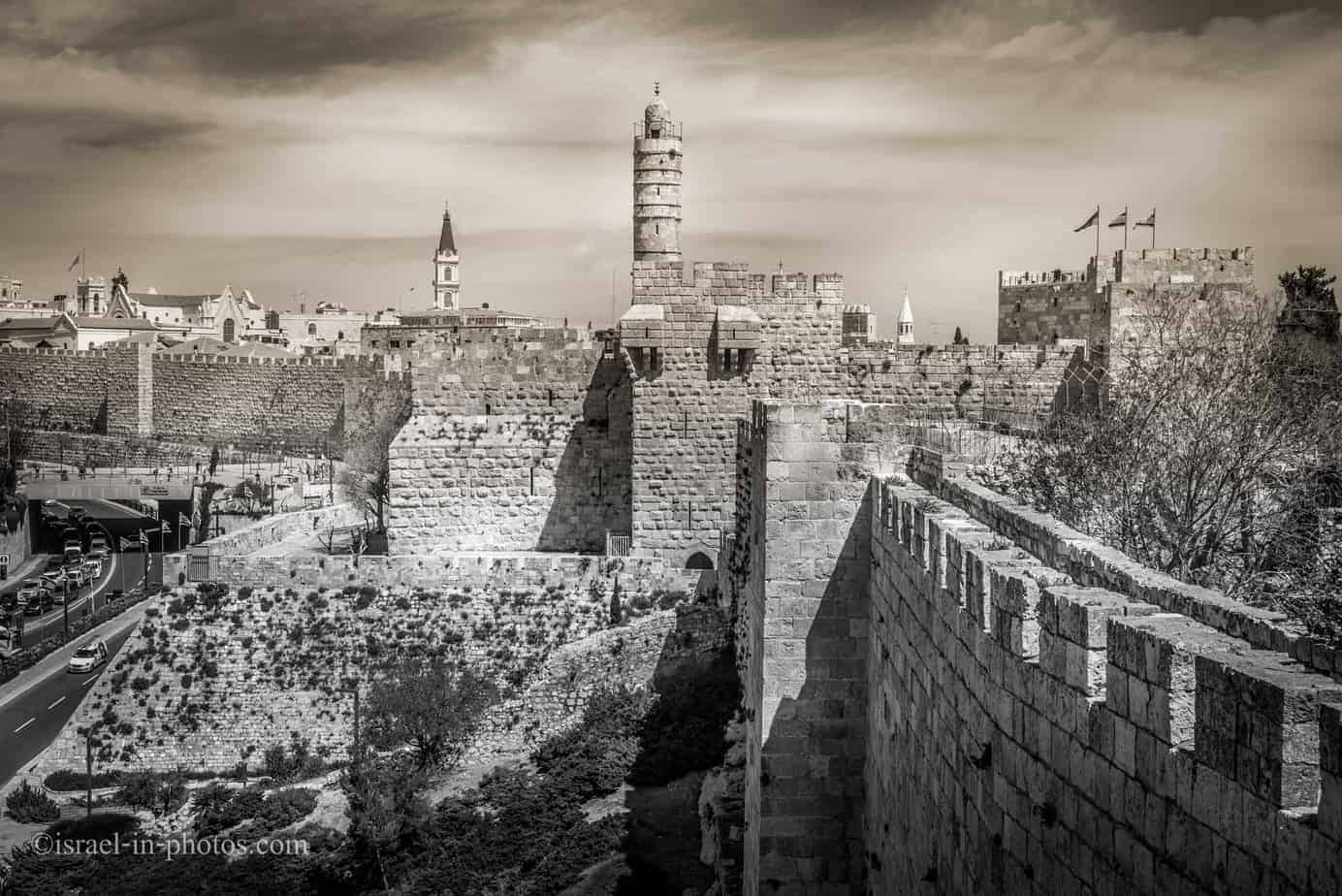 The Ramparts Walk in Jerusalem – Southern and Northern Routes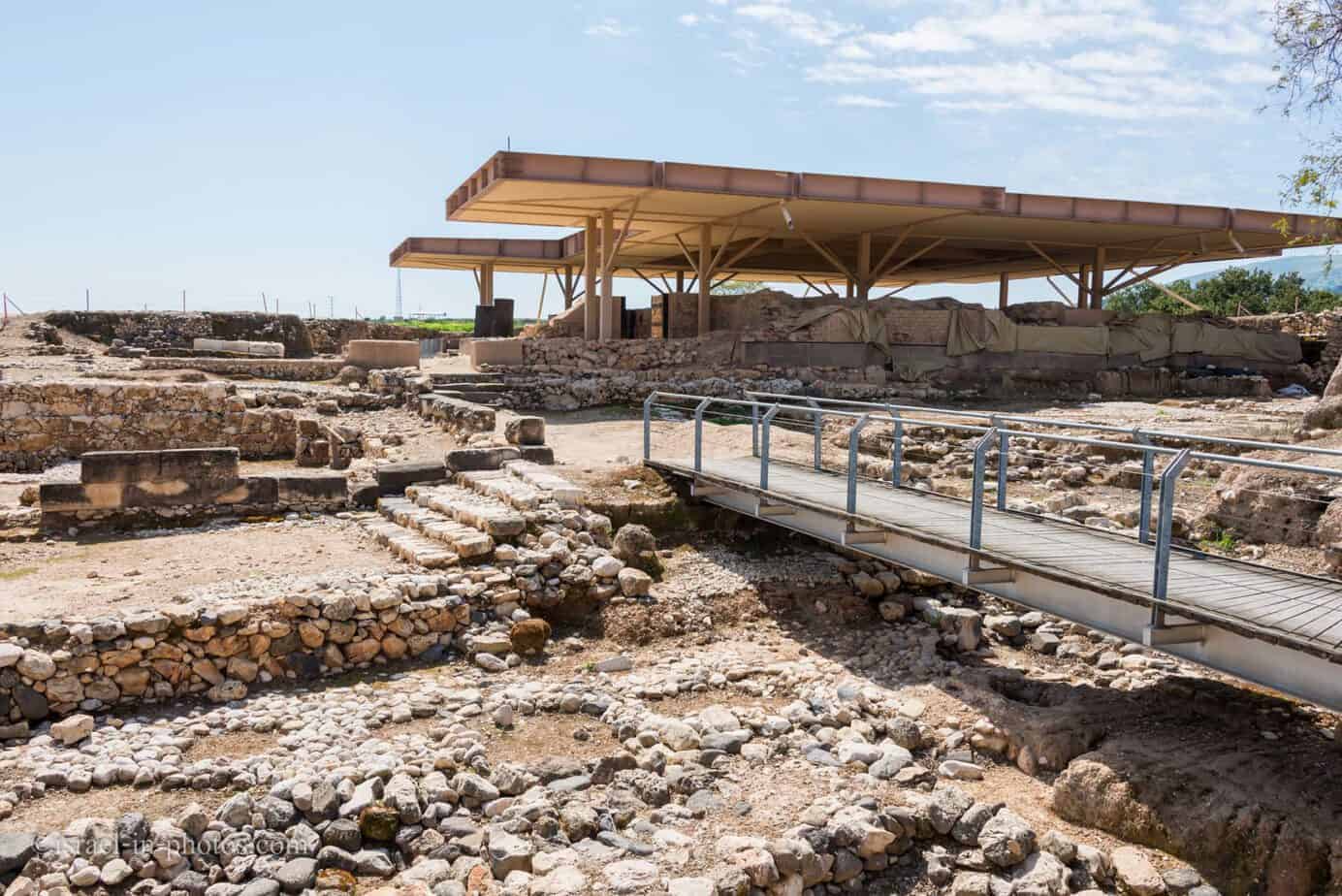 Tel Hazor National Park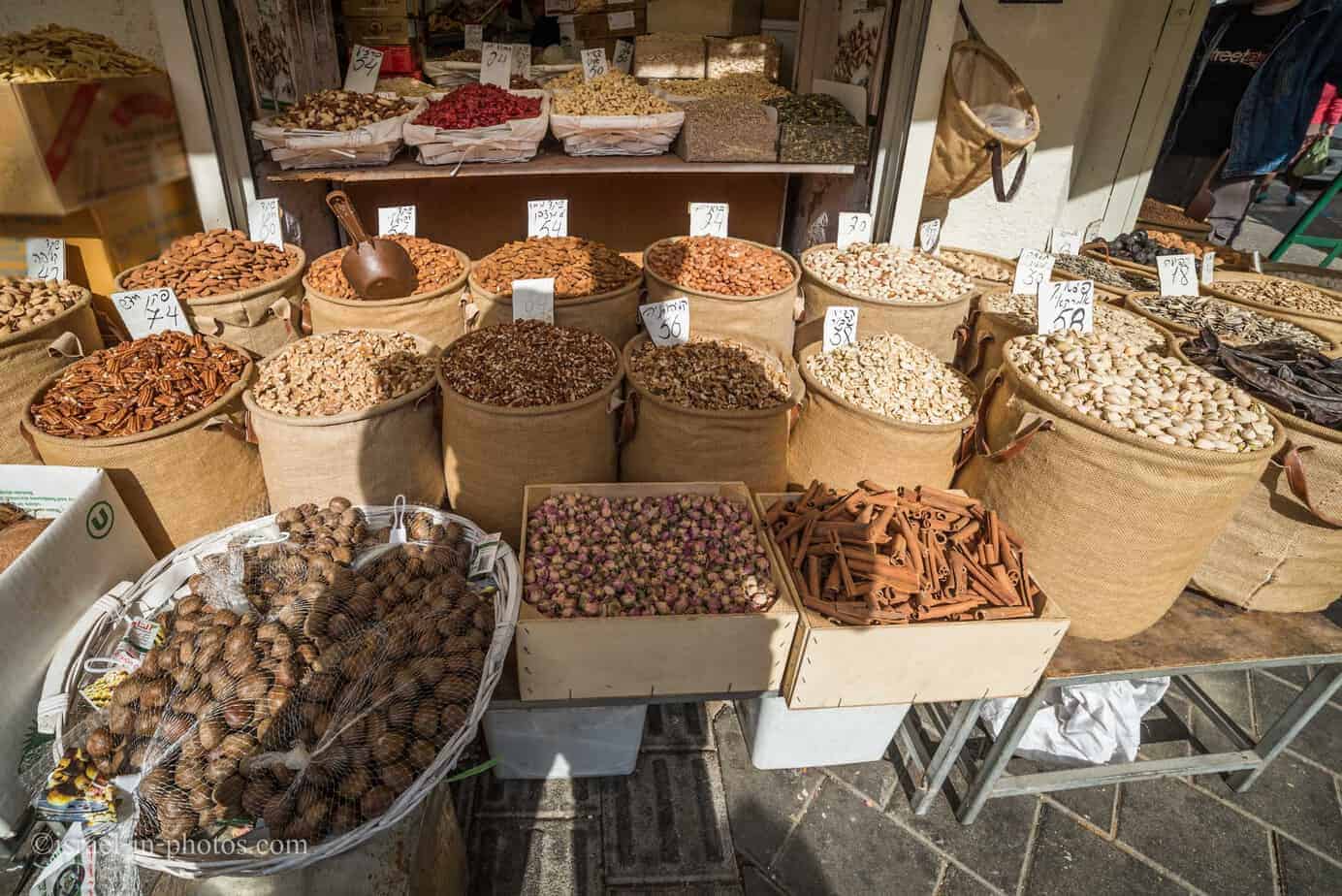 Levinsky Market in Tel-Aviv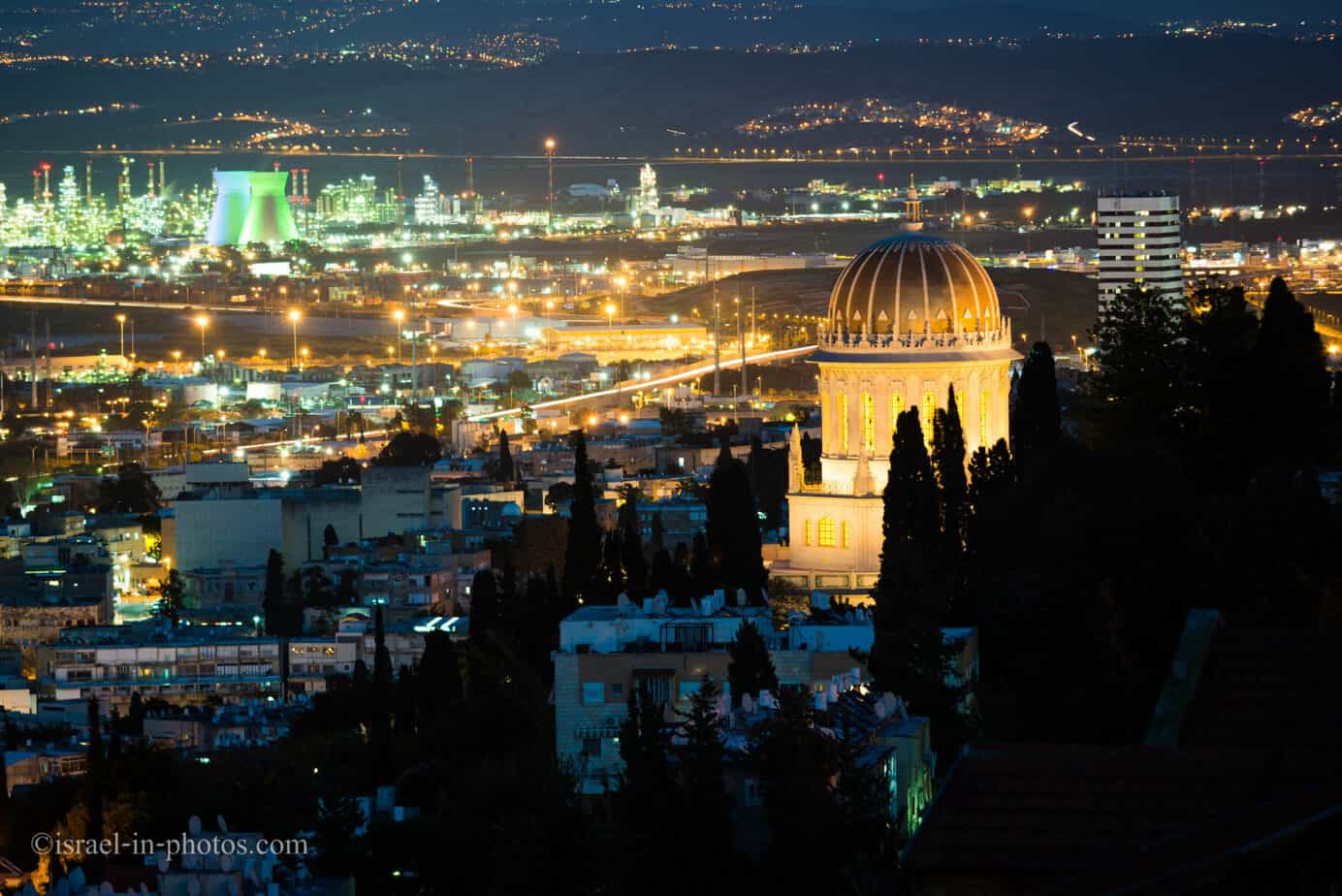 Sculptures Garden in Haifa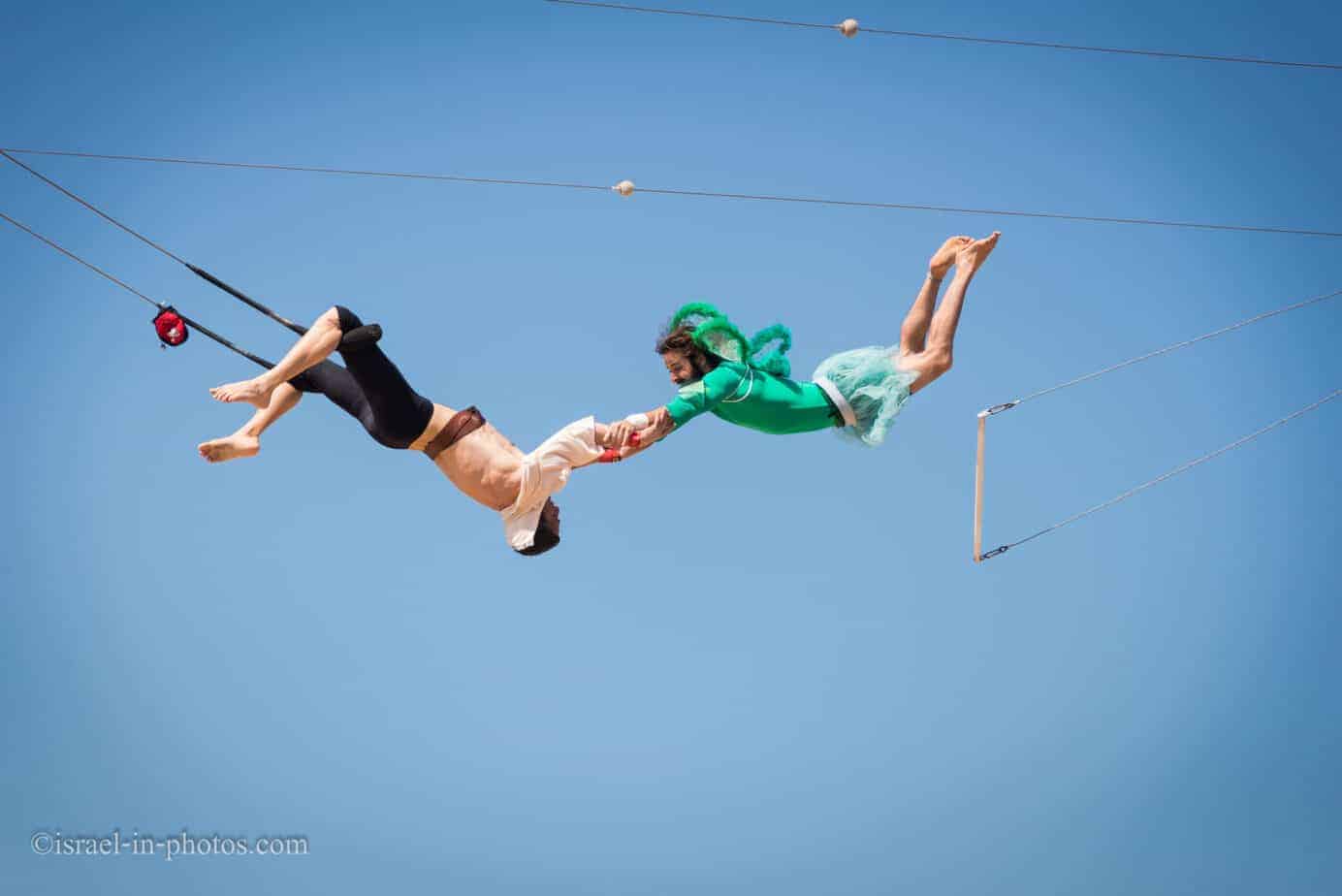 Purim Celebrations at Tel Aviv Port
Aerial Photography from Cessna Plane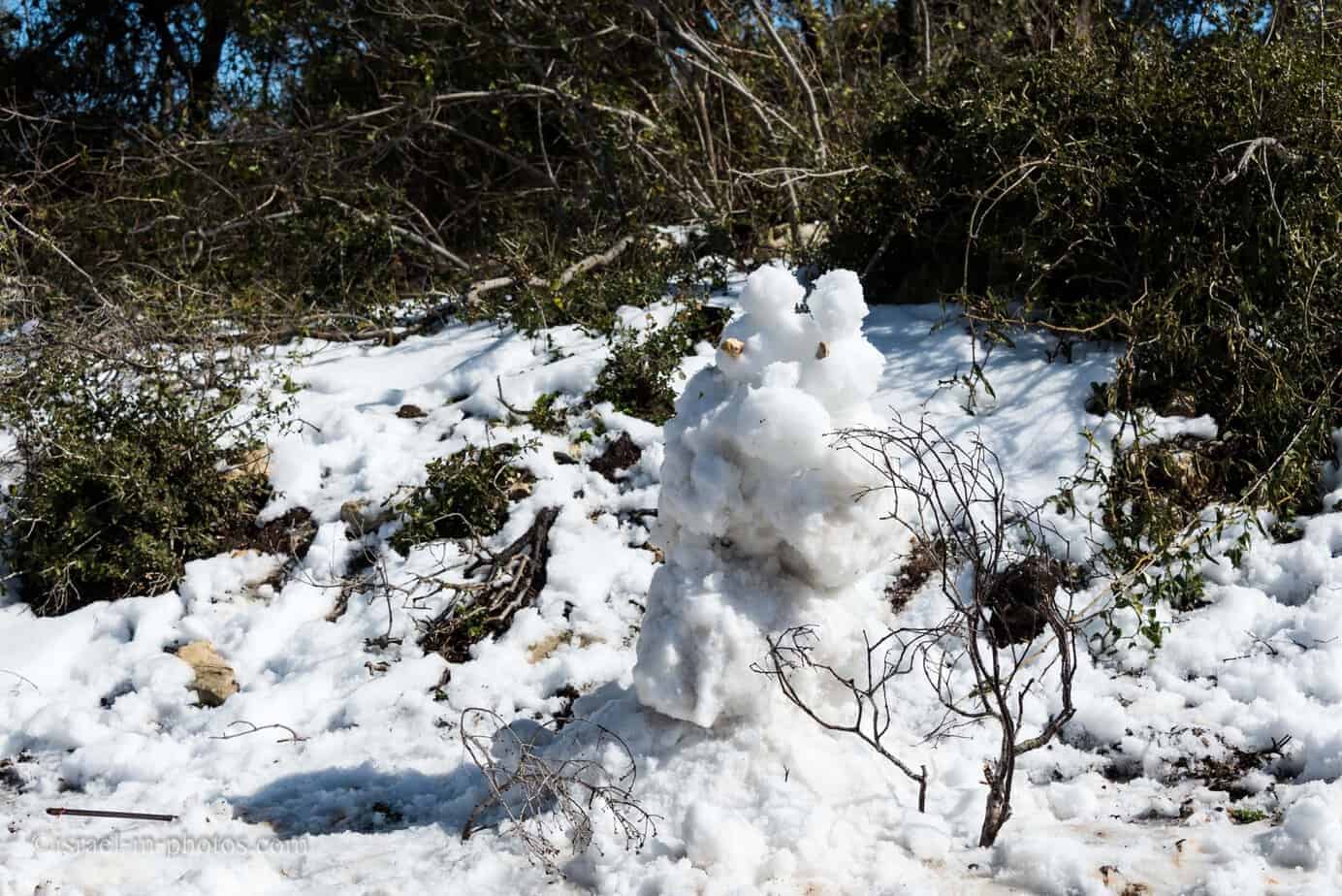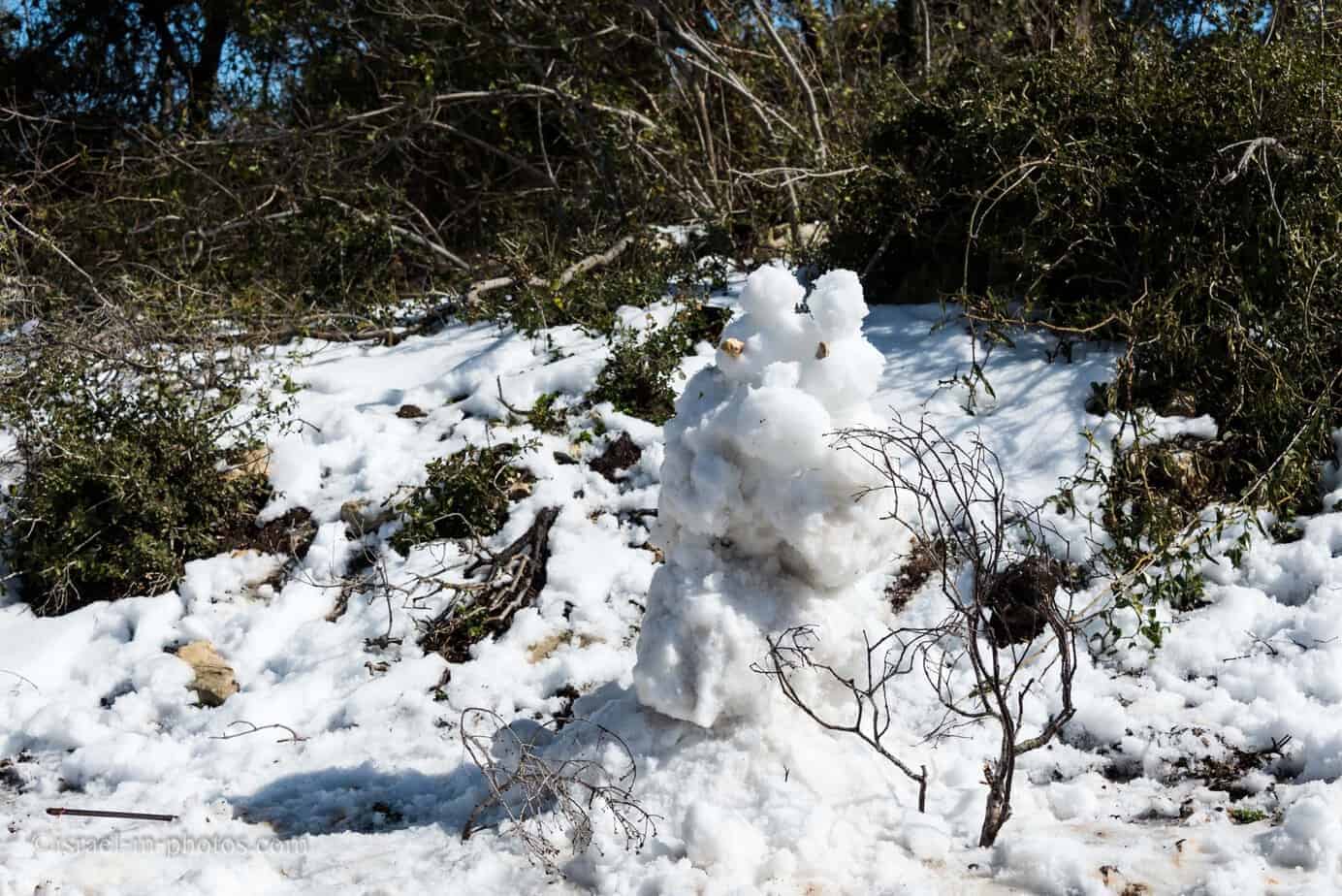 Snow at Mount Meron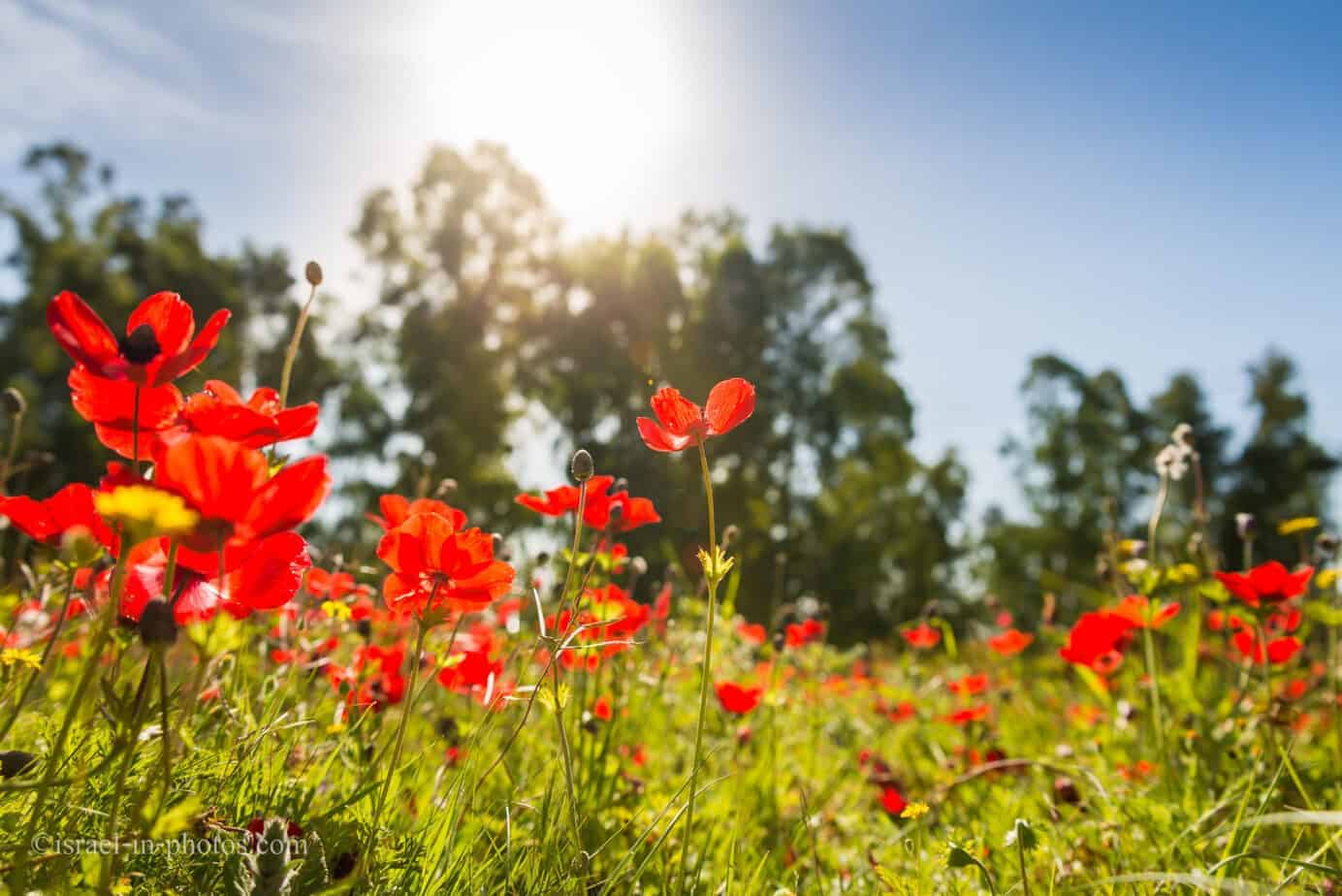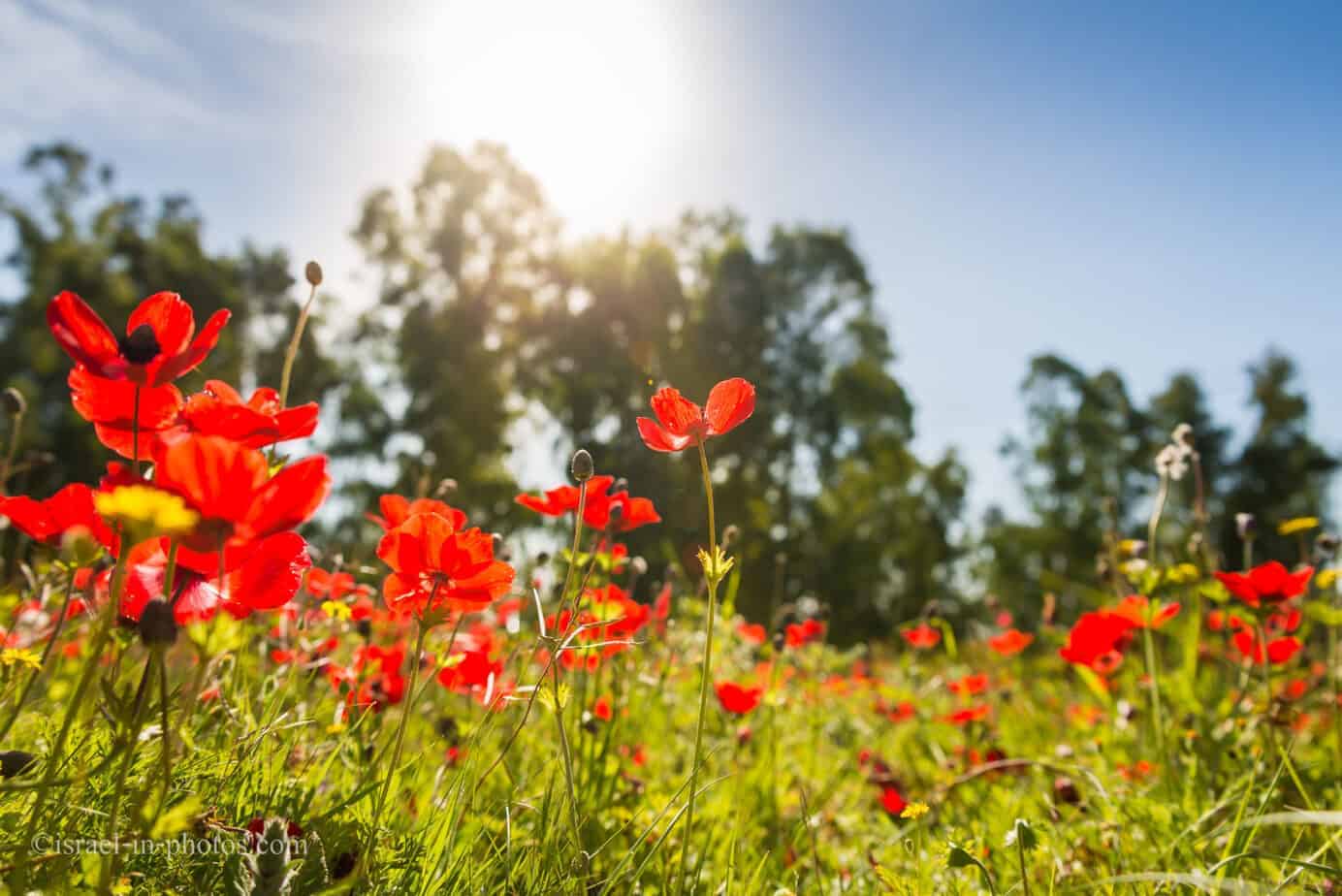 Festival Darom Adom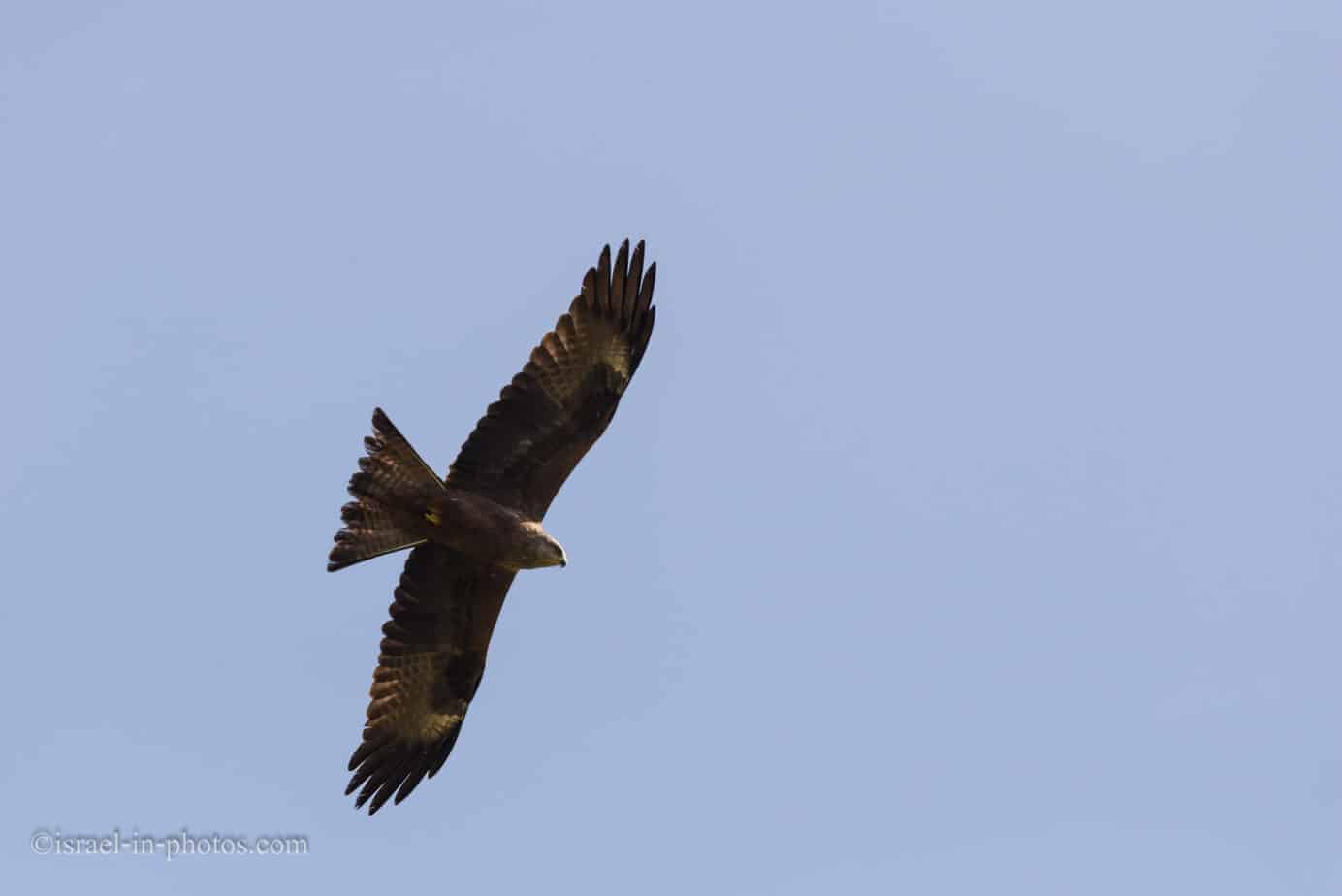 Ein Afek Nature Reserve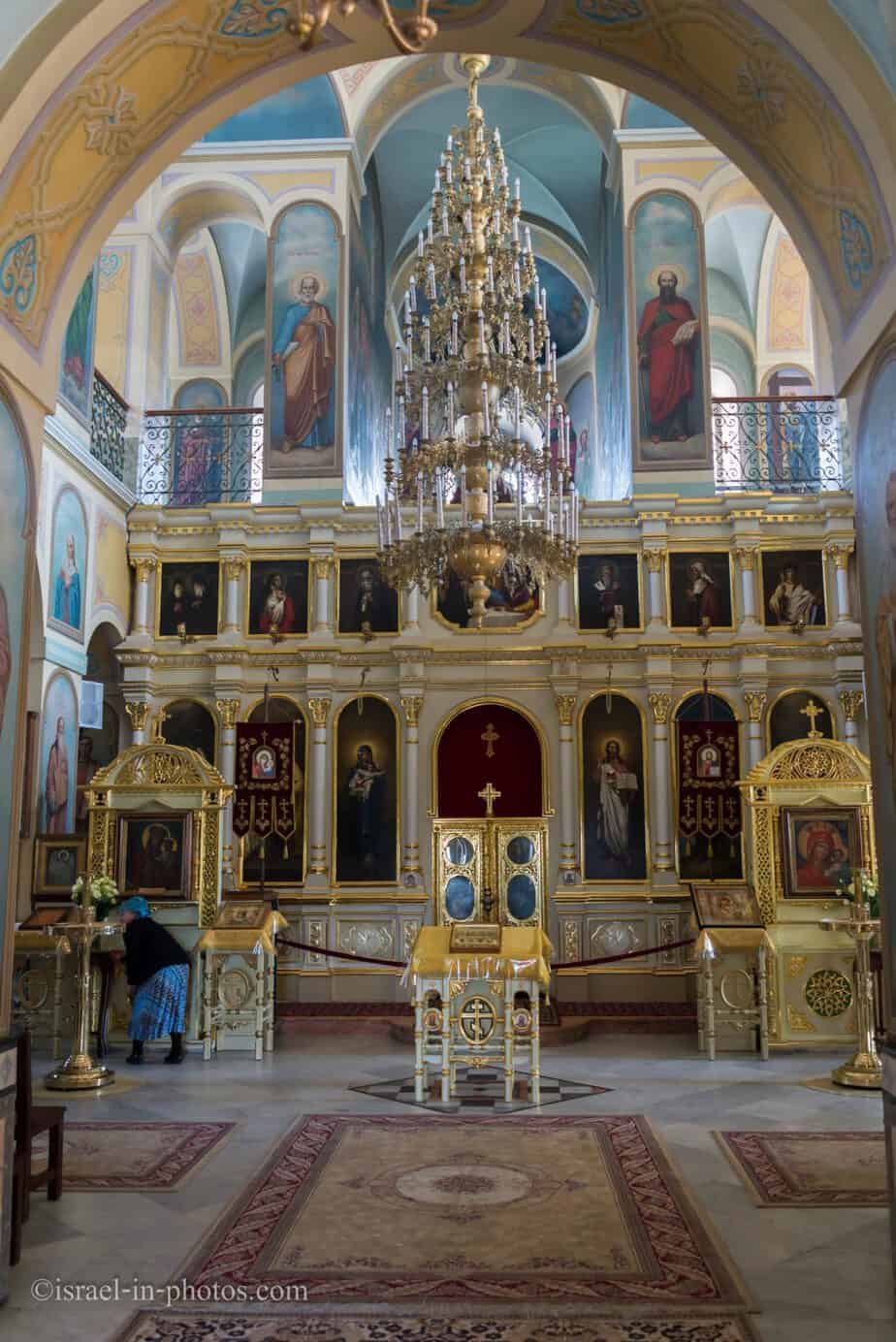 Russian Orthodox Church in Abu Kabir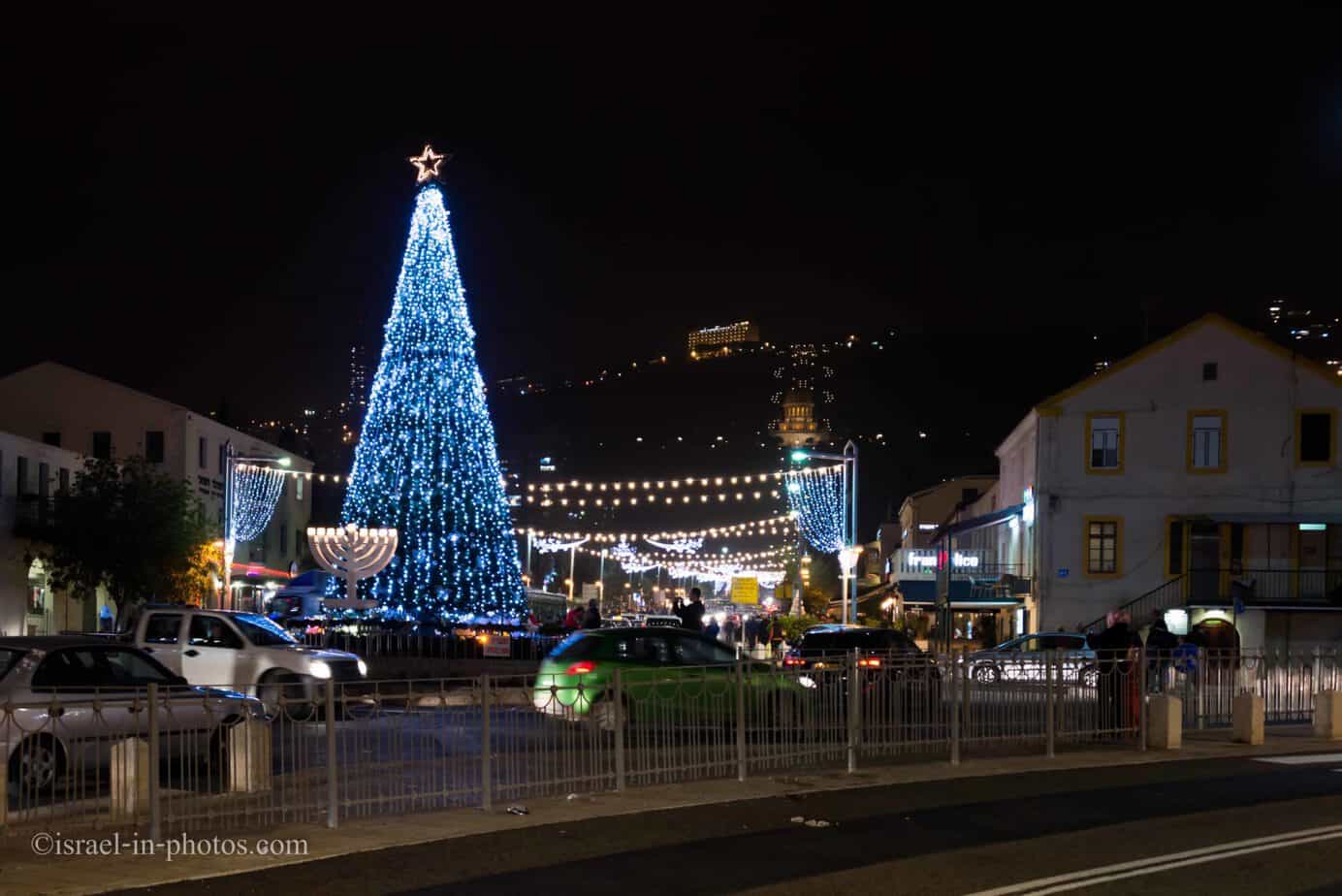 The Holiday of Holidays in Haifa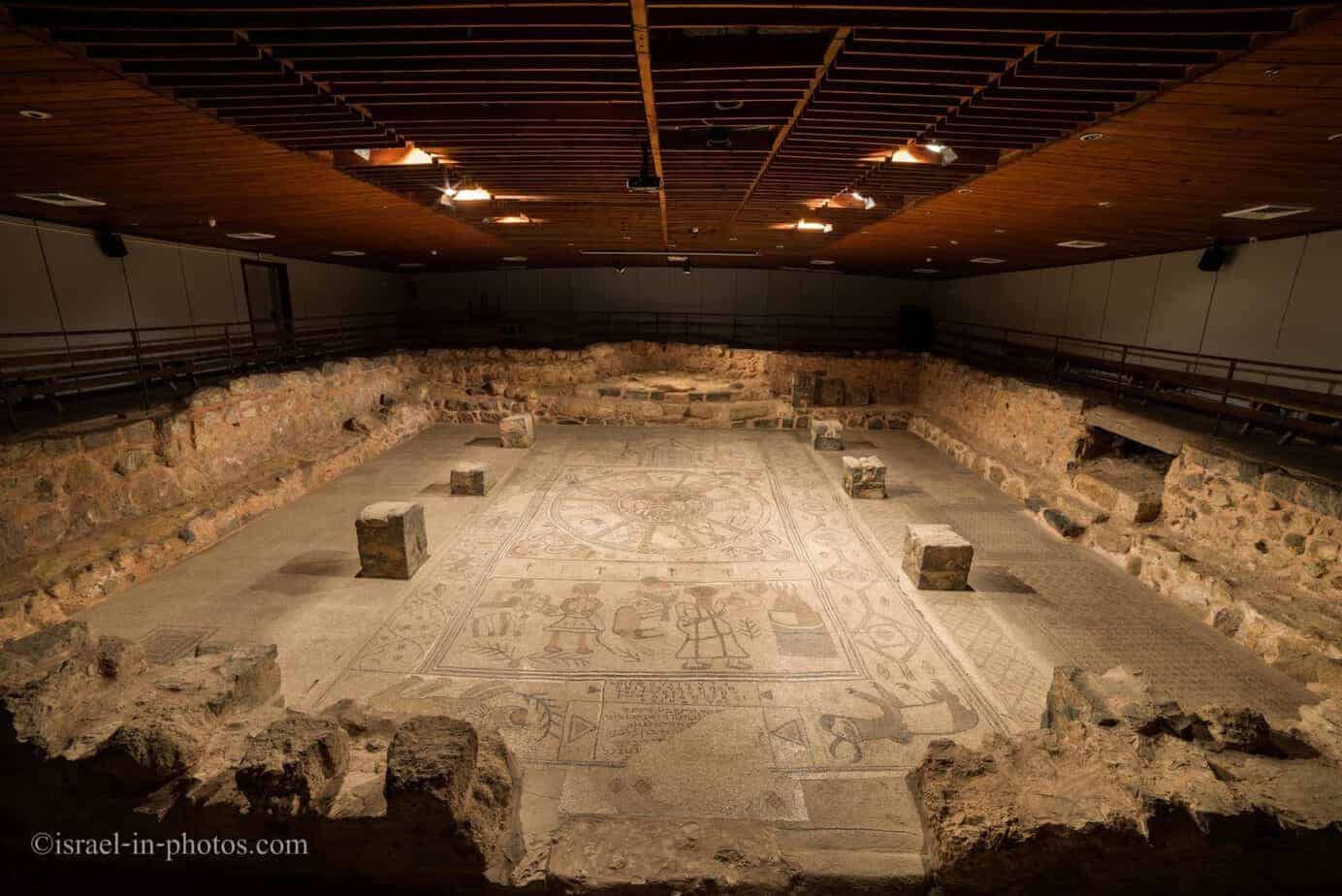 Bet Alfa Synagogue National Park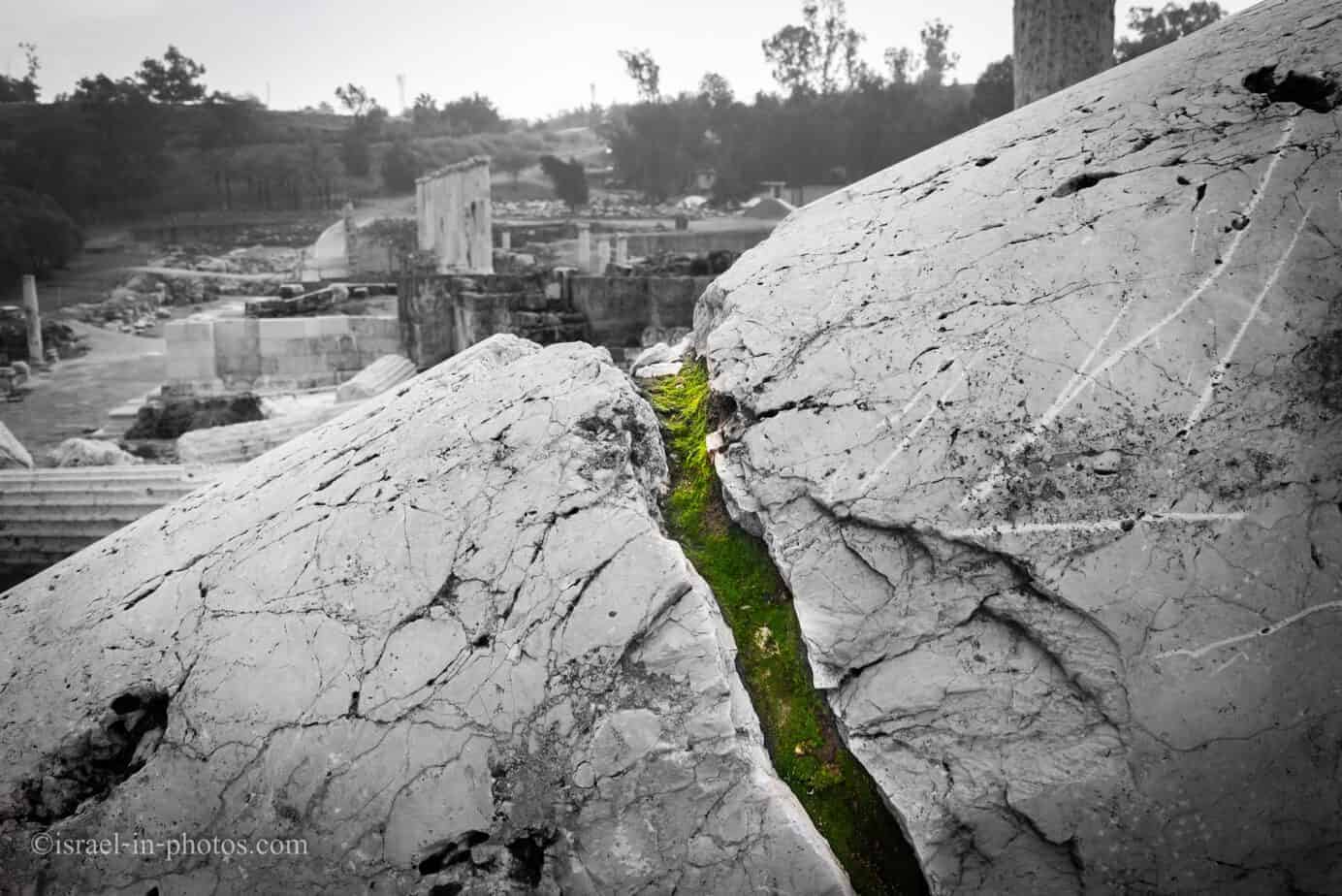 Bet Shean National Park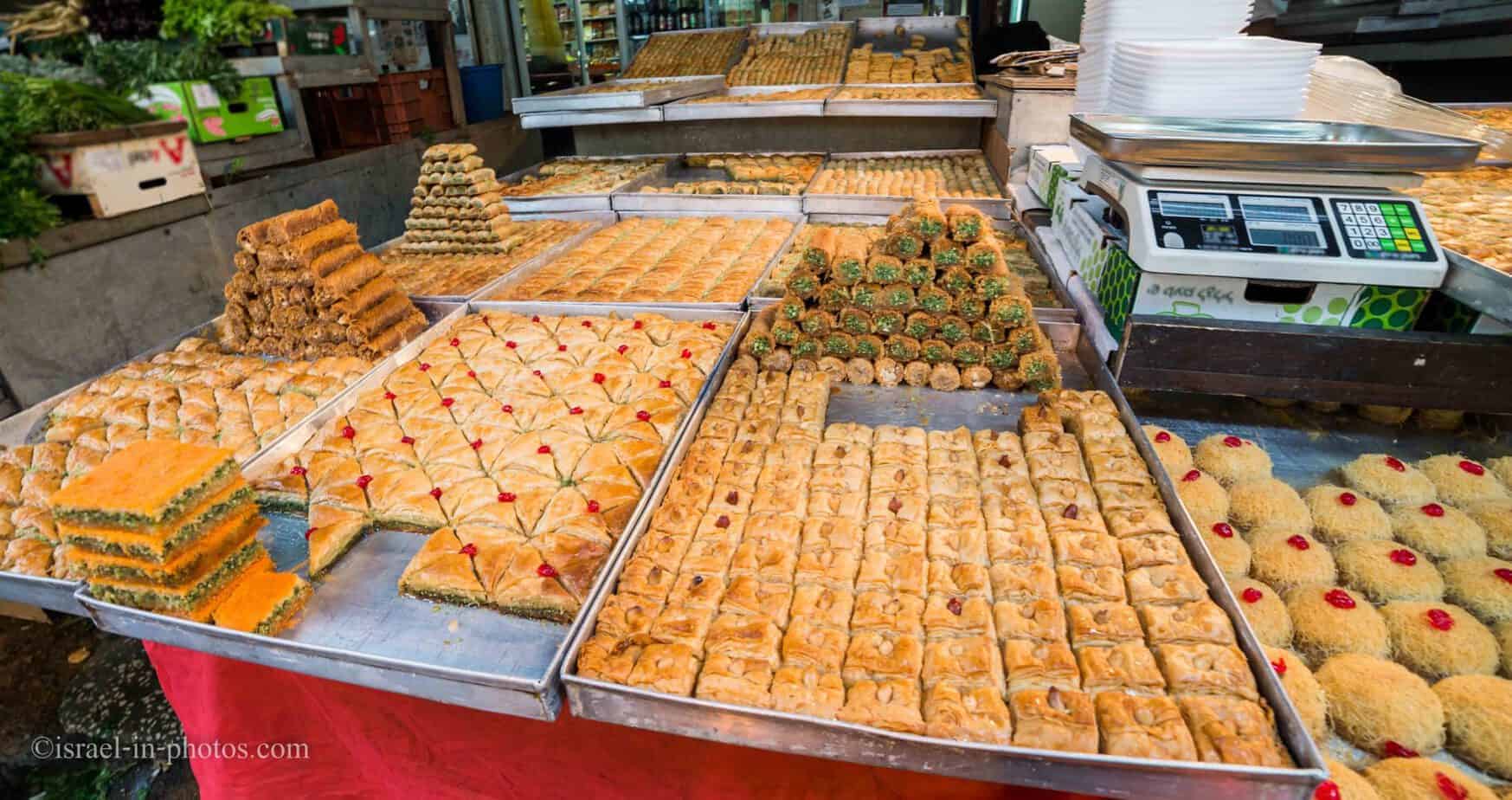 Carmel Market in Tel Aviv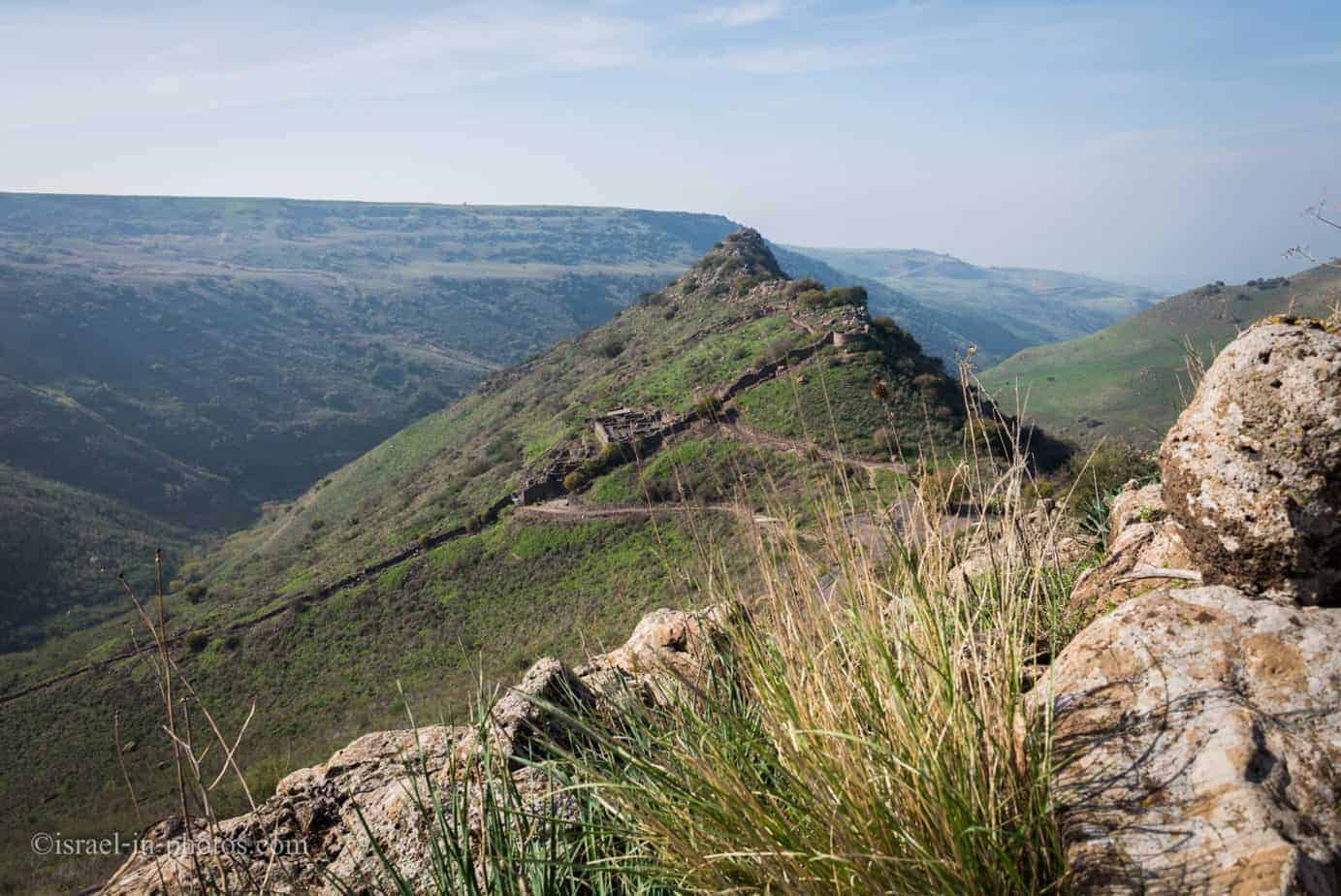 Gamla Nature Reserve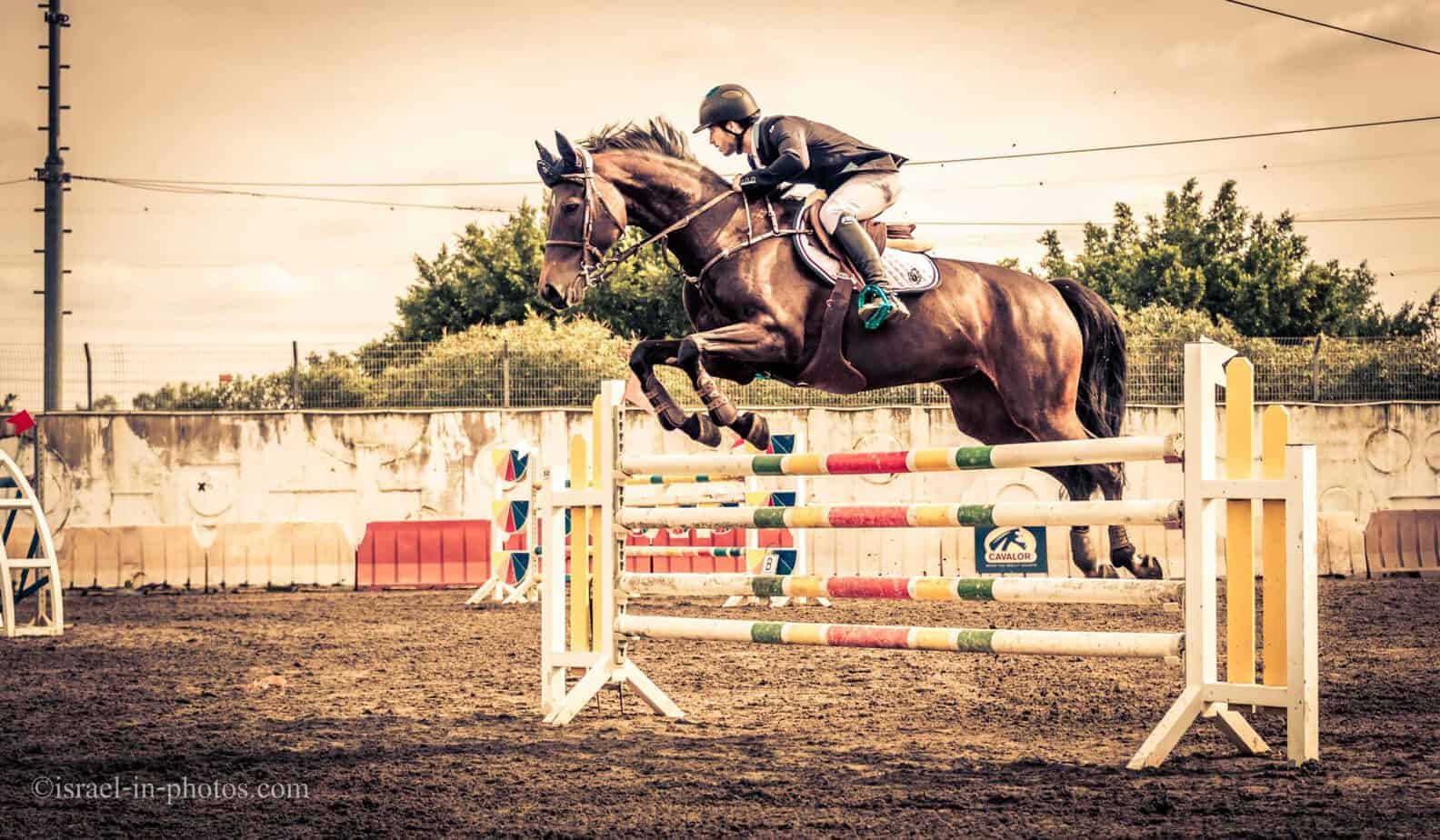 Show Jumping in Ramat Gan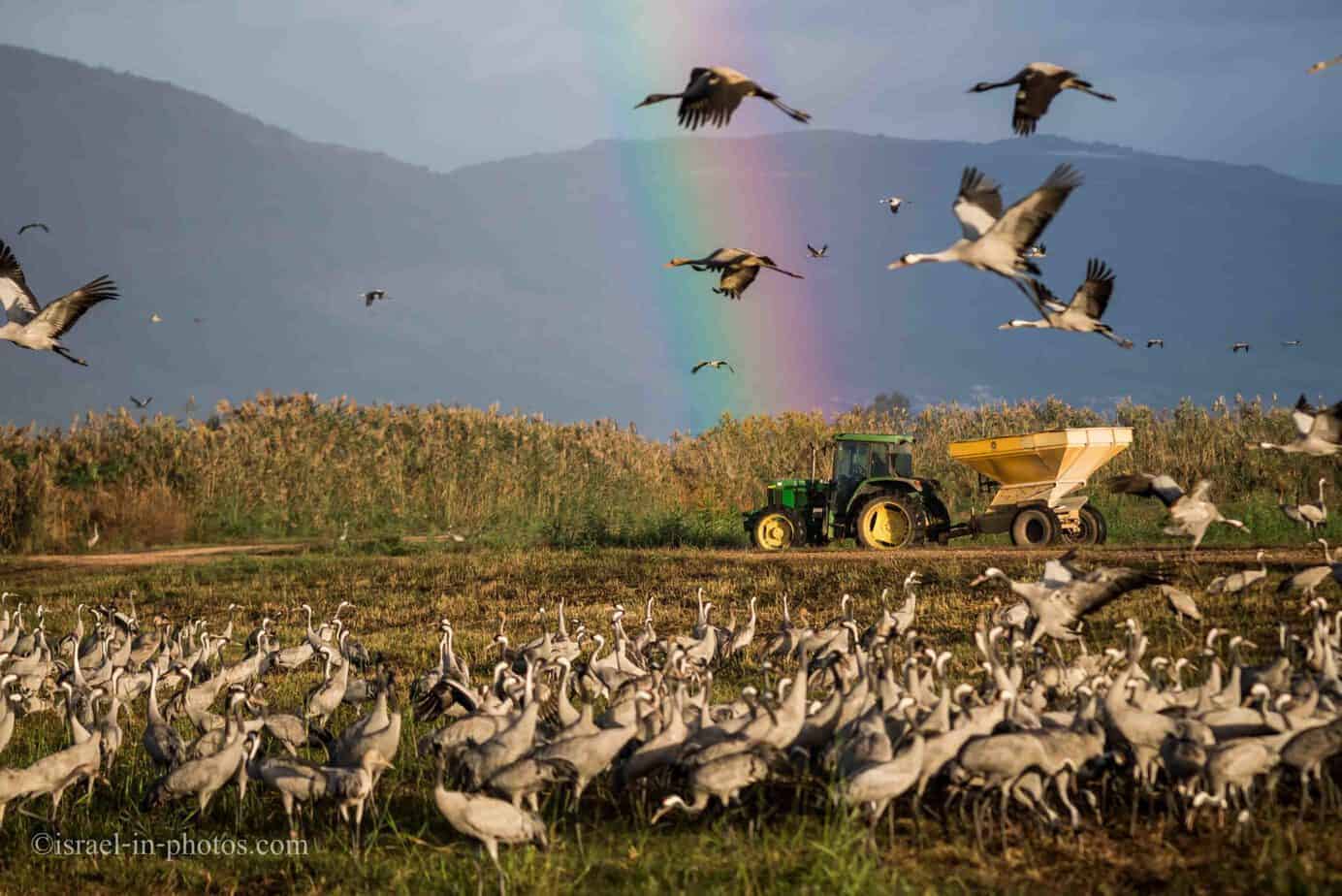 Agamon ha Hula Sunrise Tour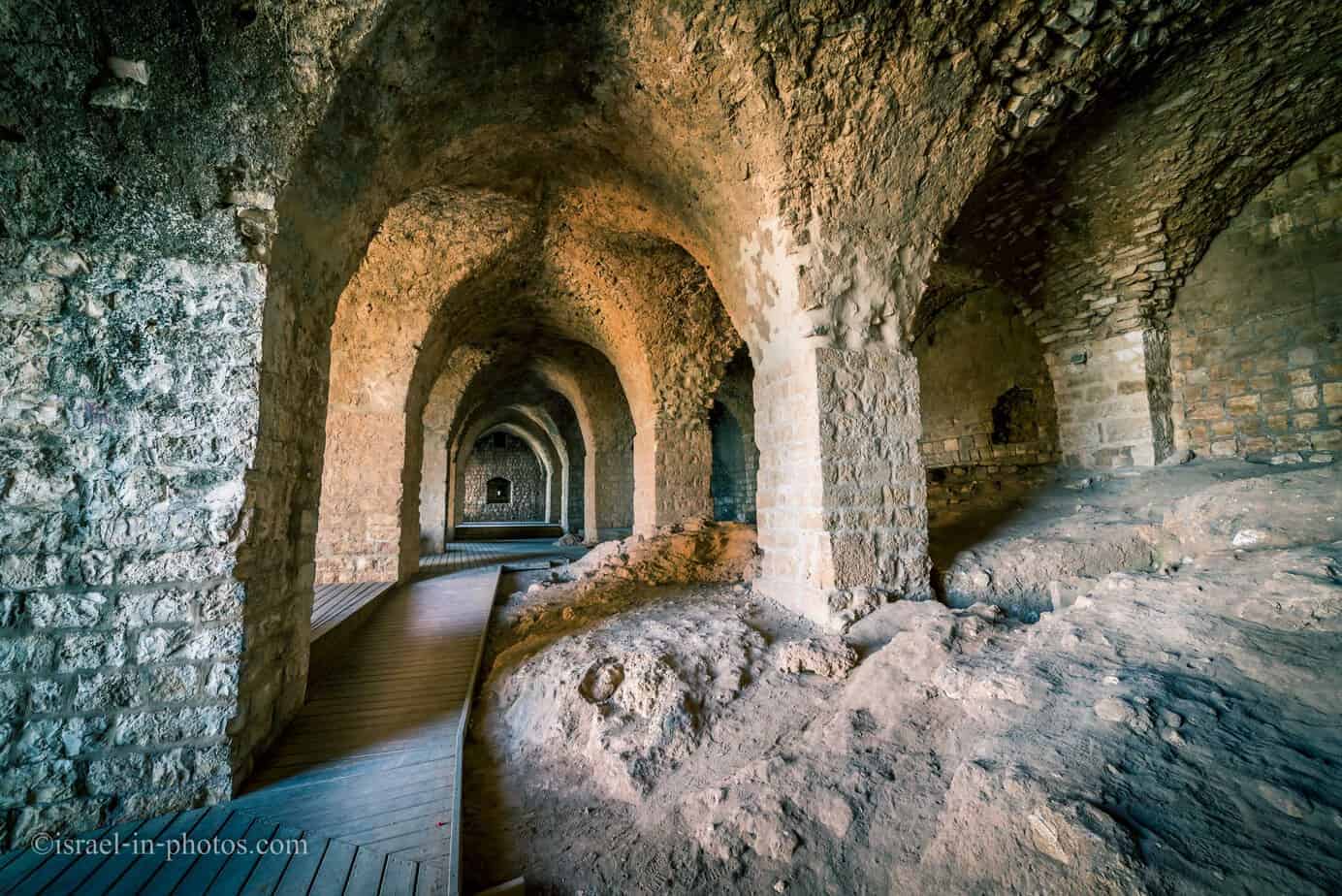 Yehi'am Fortress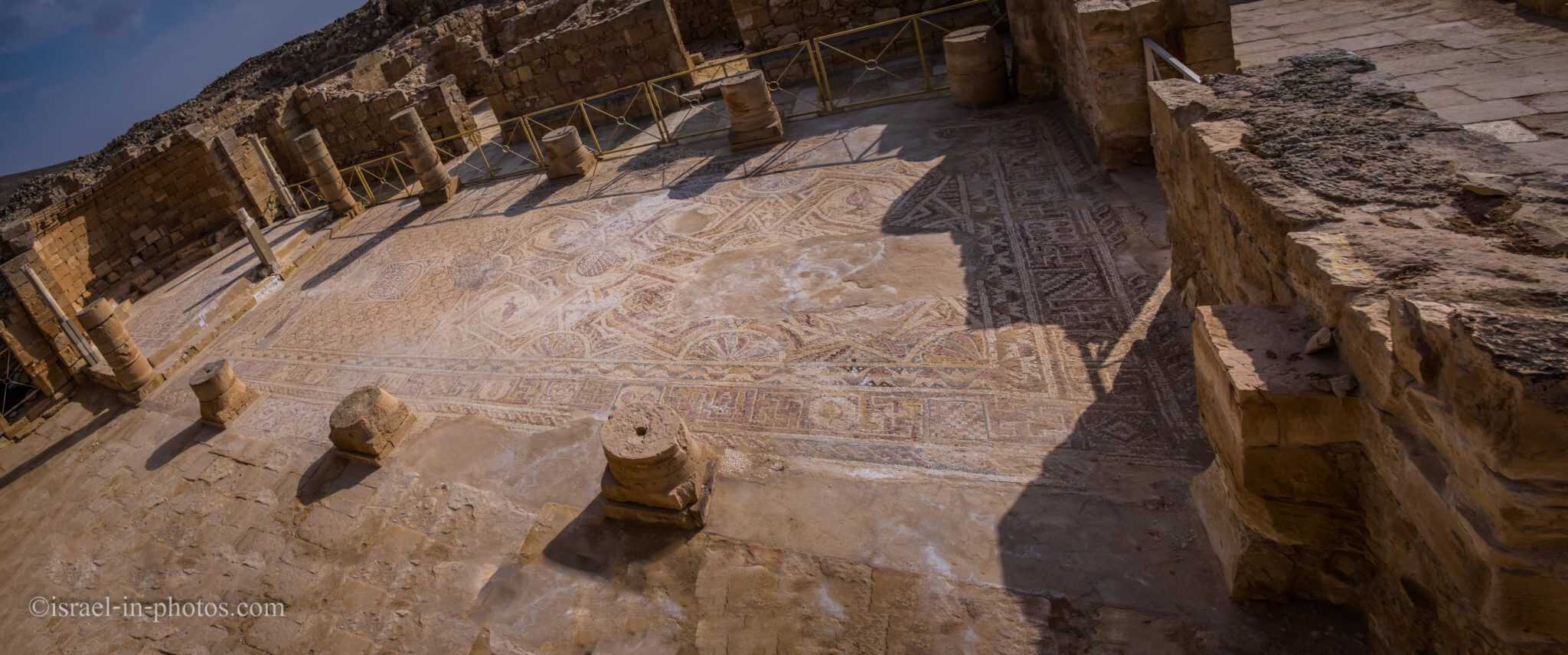 Mamshit National Park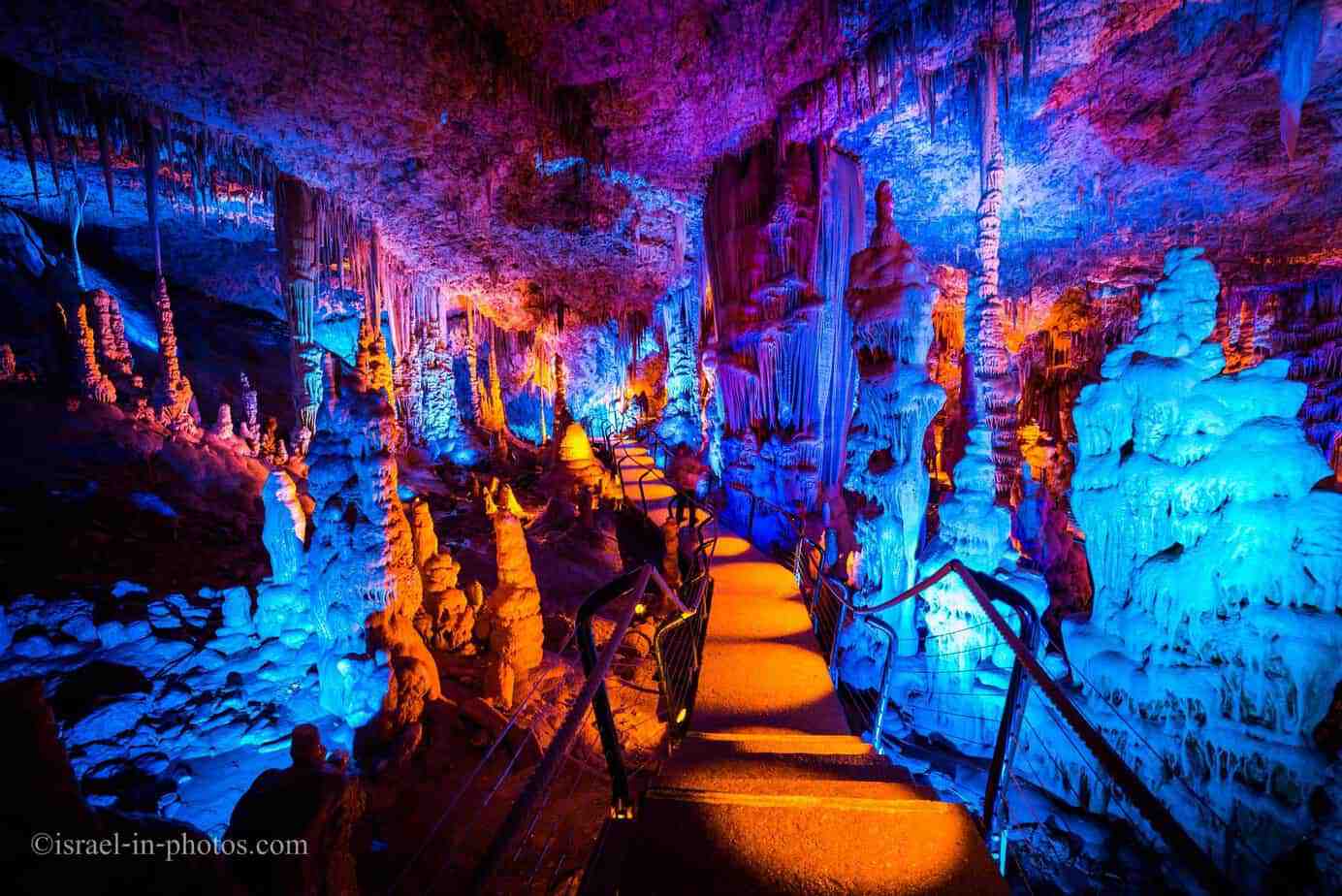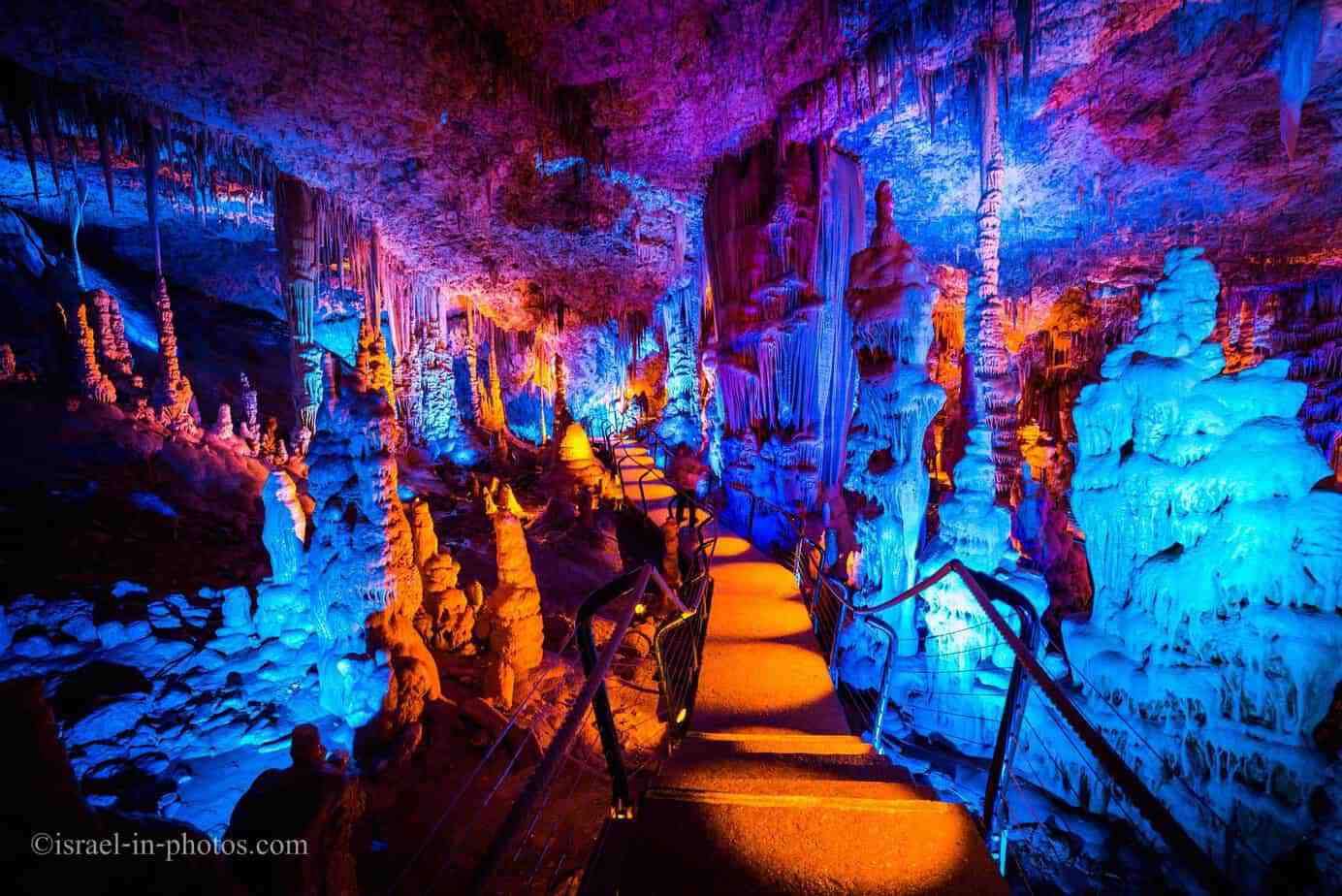 Avshalom Cave Nature Reserve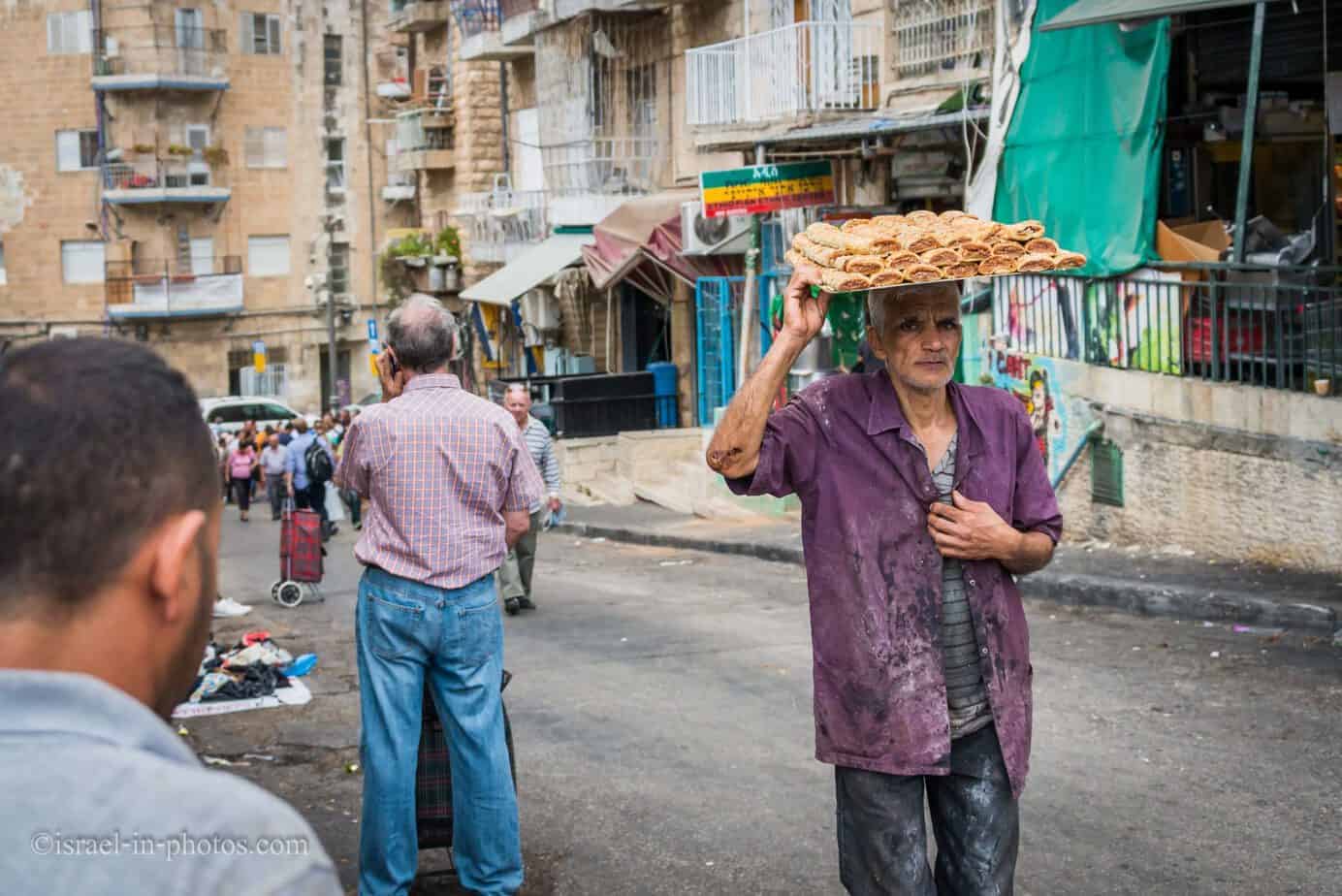 Day Trip to Jerusalem at HaNeviim St.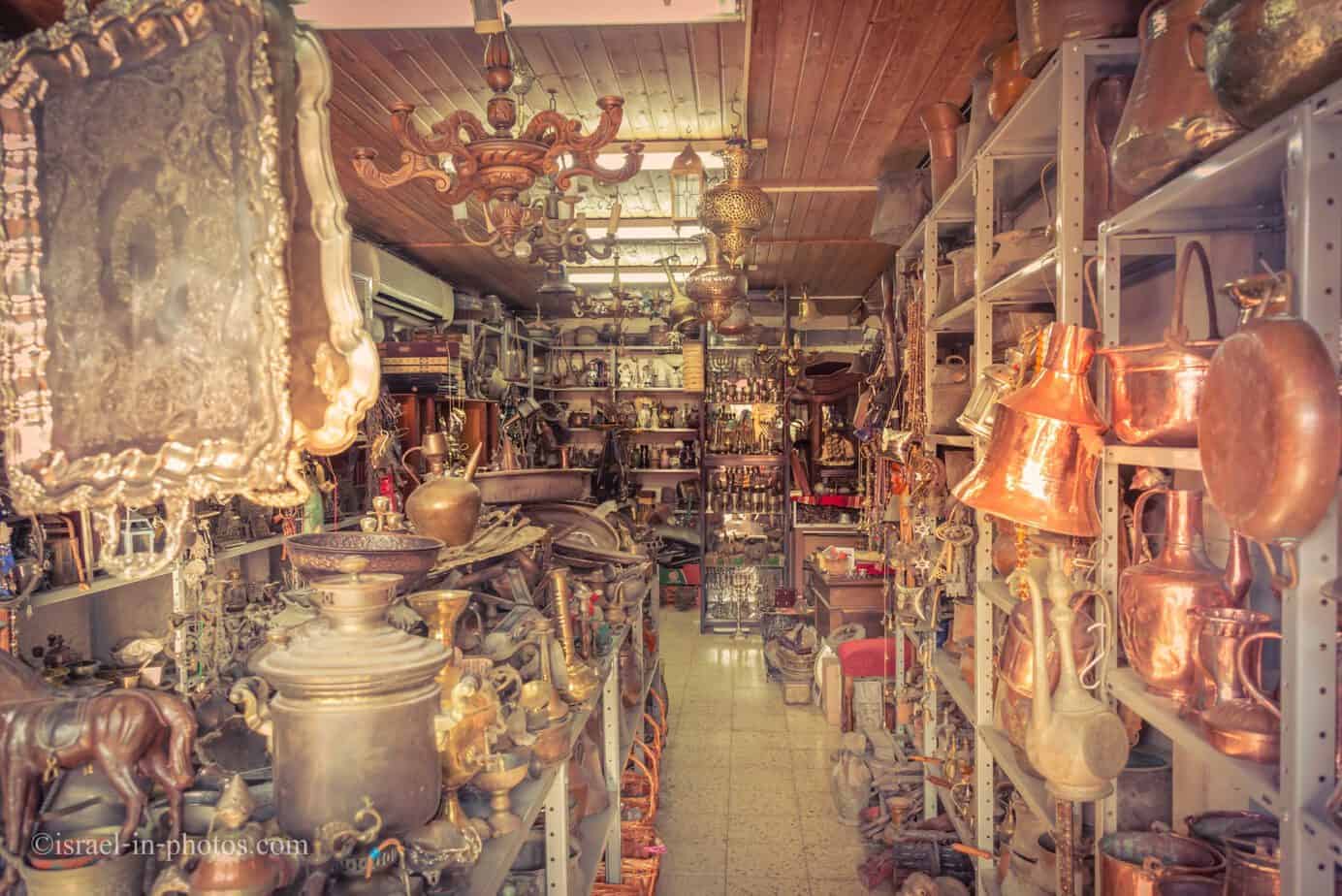 Jaffa Flea Market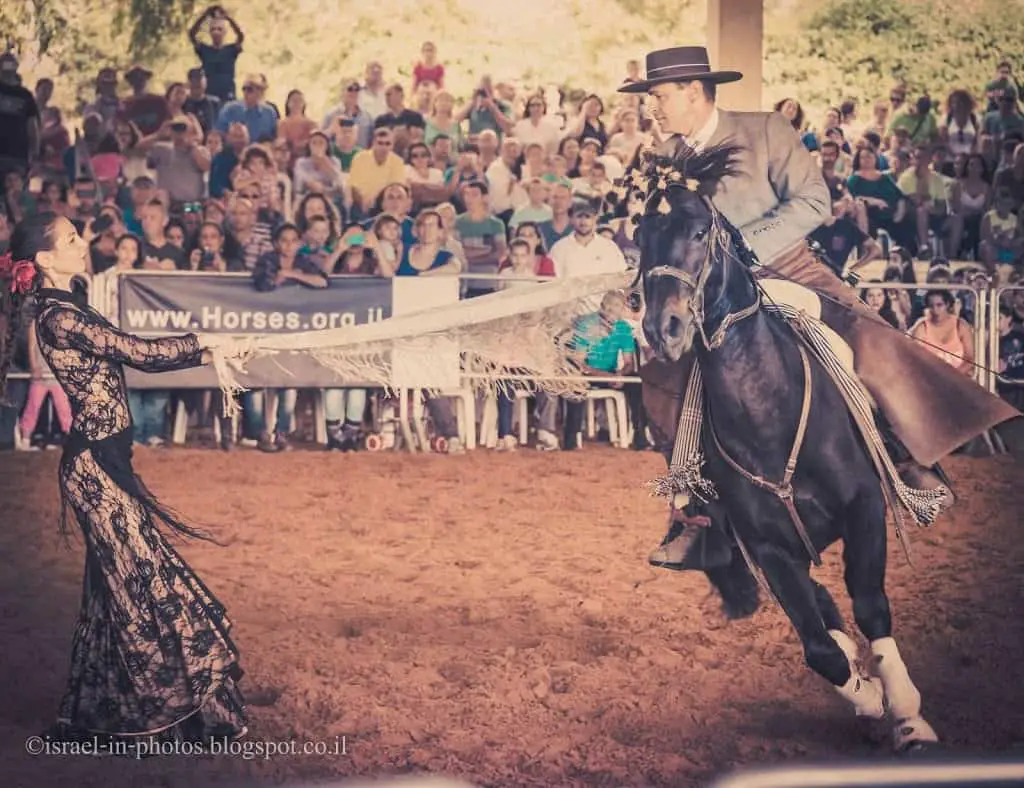 Visiting Americana – The First American Show in Israel
Picking at Tali Grapes in Moshav Lachish
Bet Guvrin National Park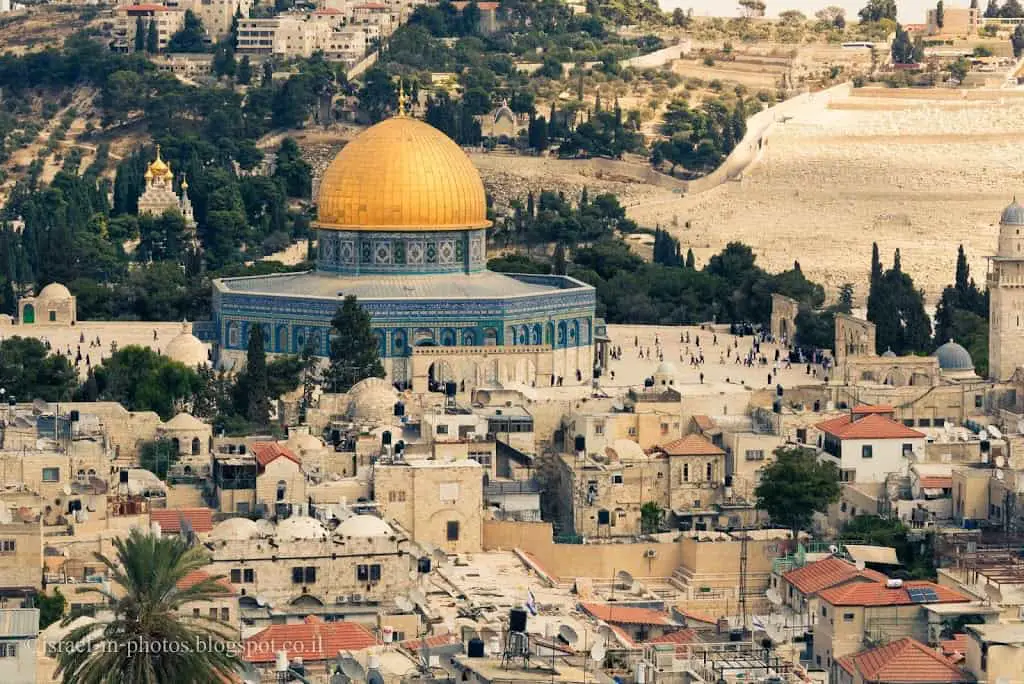 Jerusalem Old City view from Church of the Redeemer
Wow! It was a busy year and an exciting year. Let's hope that the next one will be even better.
Shana Tova!
Stay Tuned! 
 
Additional Resources
Here are several resources that I created to help travelers:
And if you have any questions then check out Useful Information For Tourists To Israel.
 
Did not find what you were looking for? Leave a comment below, and I will do my best to answer your questions.