Hai Bar Carmel National Park (official site) is located on top of Carmel mountain inside Carmel nature reserve. The entry to the reserve is next to Haifa University.
Israel Nature and Parks Authority, which Har-Bar Carmel belongs to, always advertised it as the place to see eagles and deer. What I didn't realize before getting there is that there are no other species there (besides deer and eagles).
Map of the area:

There is a big terrace next to the entry. You can see the nature reserve, the sea and Haifa University from there.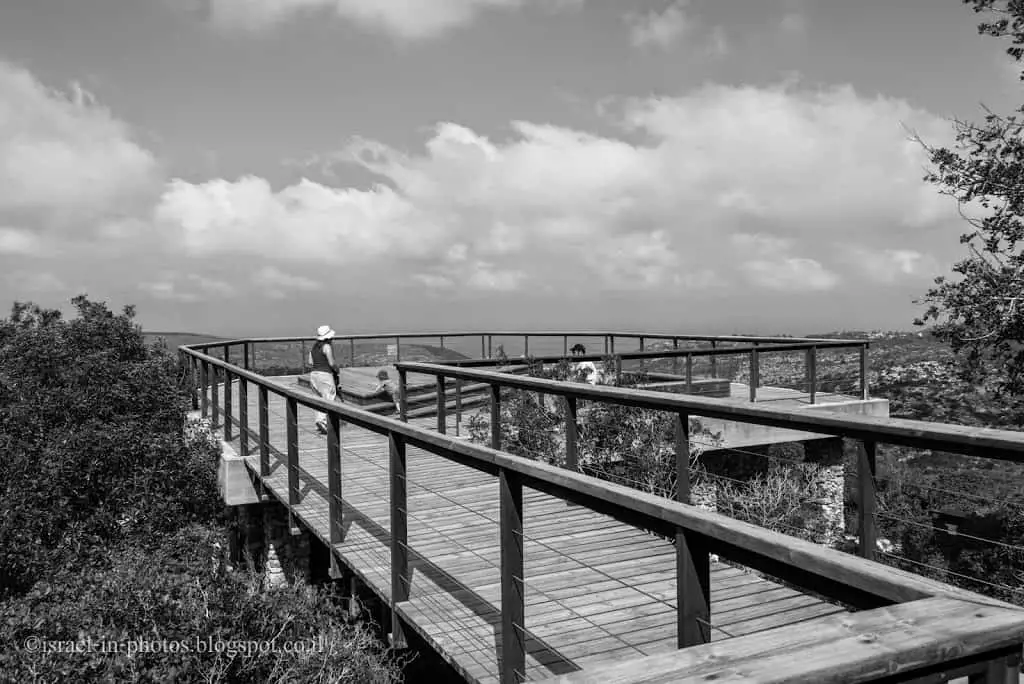 Hai Bar Carmel covers some 6,000 dunams (1,500 acres) in the heart of Mount Carmel's "Little Switzerland." If we could turn back the clock, we would discover on Mount Carmel a world of living things that are different from what we see today: Panthers, roe deer, nesting vulture colonies, Egyptian vultures, falcons, and many species of night owls once roamed the area.
They have all become extinct on Mount Carmel due to hunting, deforestation, and poisoning.

In the 1960s, the late Uri Tzon and Gen. Avraham Yoffe established a public organization called Hai Bar, with the goal of restoring Israel's wildlife. Indeed, at Hai Bar Carmel, not only do we protect the status quo, we work to reintroduce to the wild species that have become extinct in Israel. The process has several stages: It begins with a reproductive nucleus (encouraging the animals to reproduce), continues with acclimatization, and ends with releasing the animals to open spaces. At Hai Bar Carmel, visitors can enjoy the exciting details of this story and see Armenian wild sheep, falcons, Persian fallow deer, roe deer, vultures and other raptors.

Hai Bar offers guided tours on Saturdays (in Hebrew) at 10 A.M., noon, and 2 P.M. at no extra charge.
Source: official site
There are different types of deer. And one nice thing is that there are viewing spots without fences between you and the deers. Well, probably nice for photographers.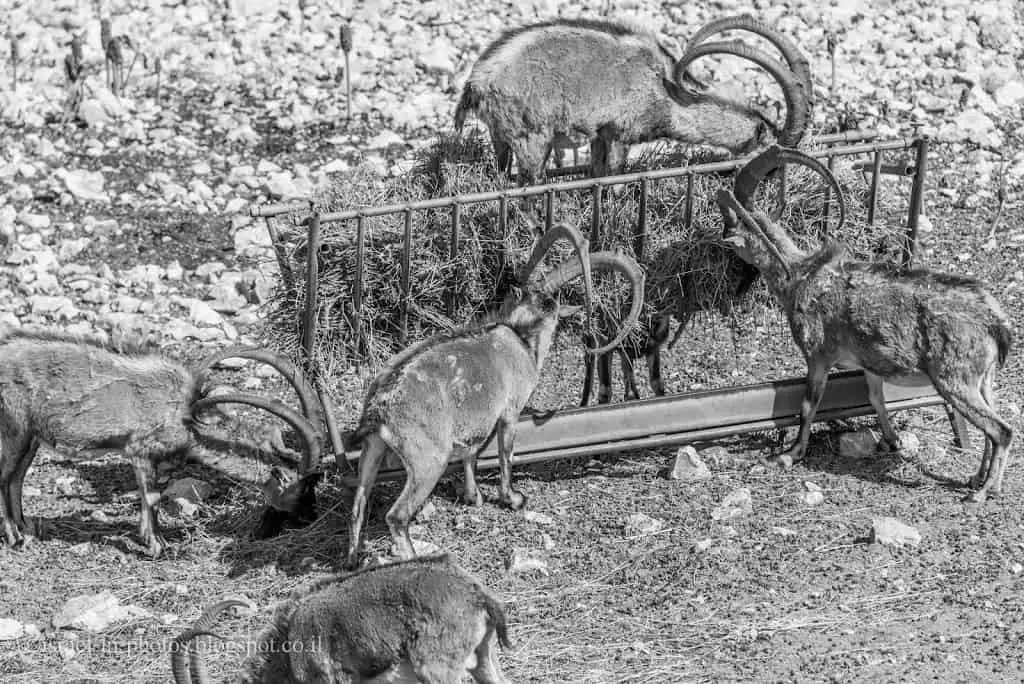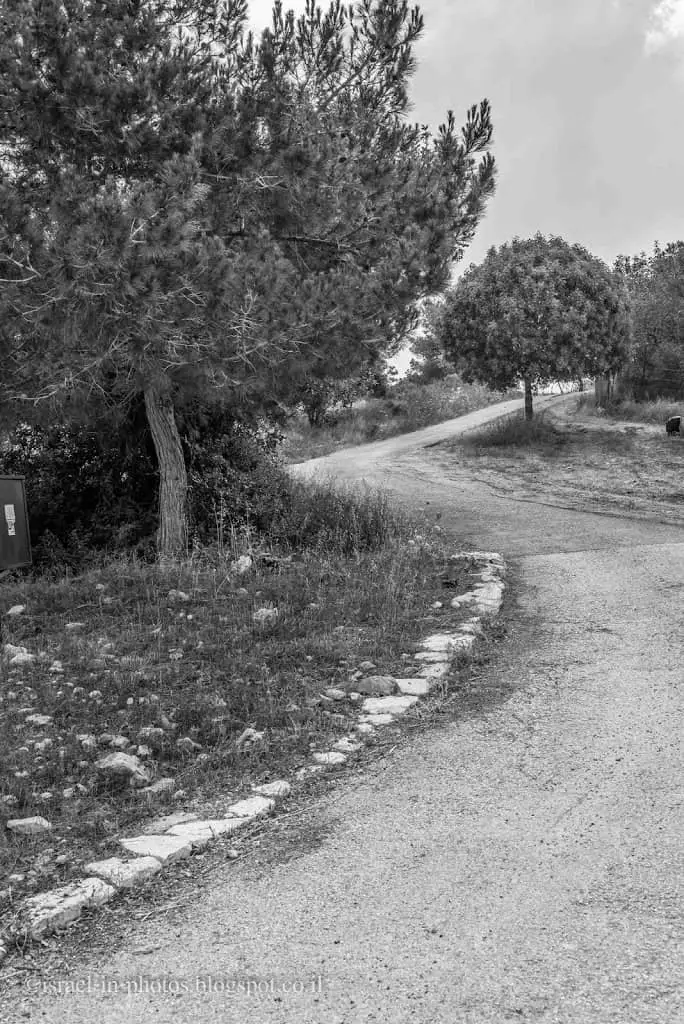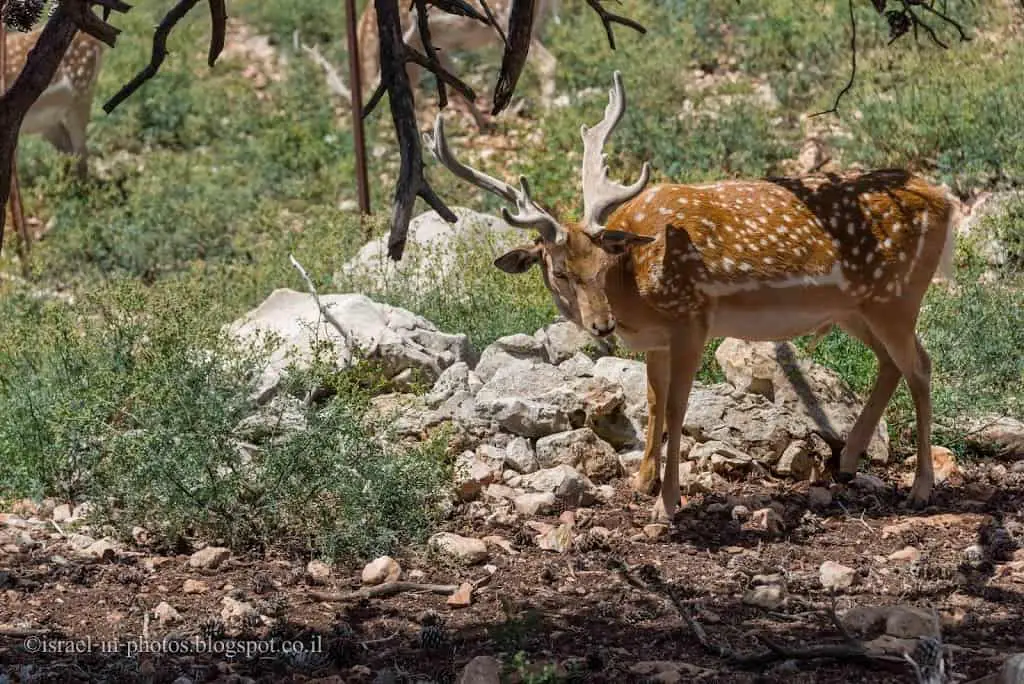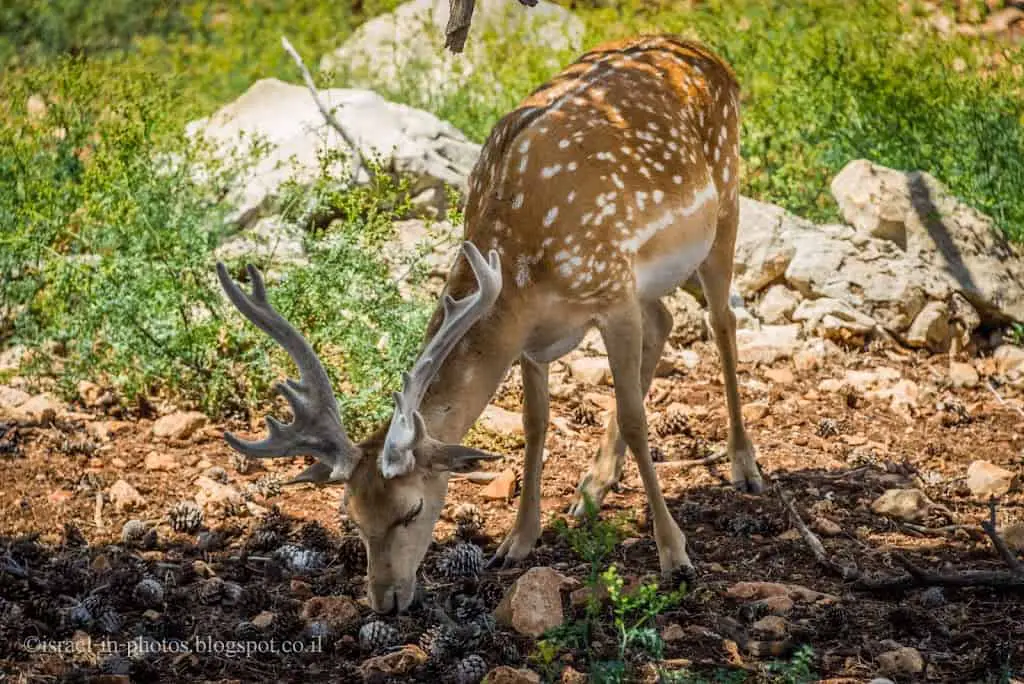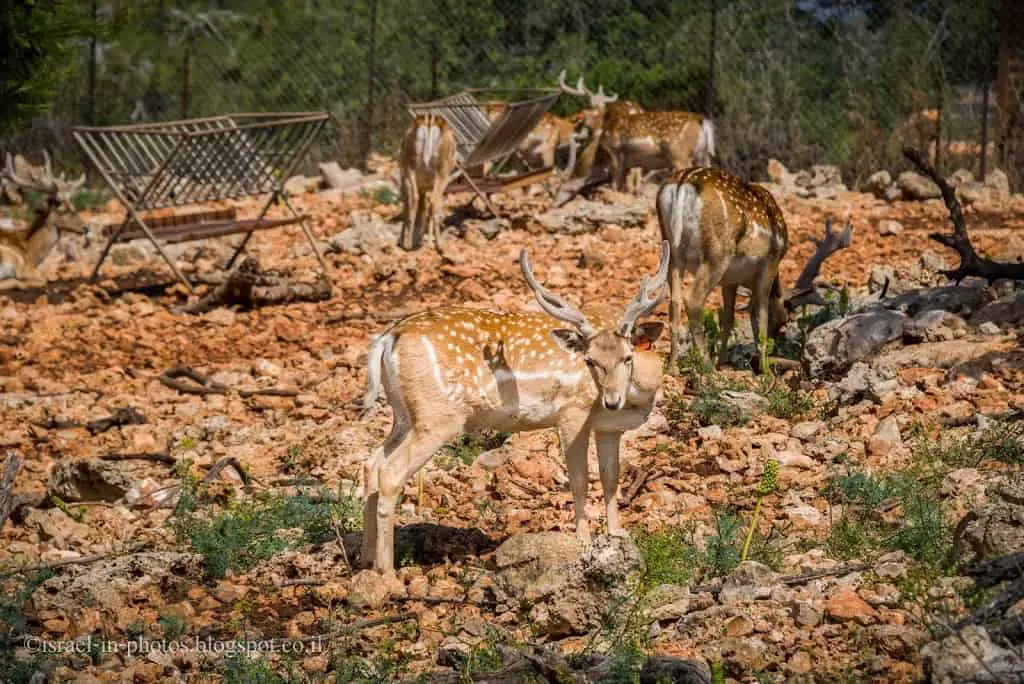 Regarding the Eagles, there are two big cages. As far as I know, they are holding wounded birds till they recover. Sometimes free eagles fly in this area. And I saw a couple, but they were far away.

Summary
Overall Hai-Bar Carmel has potential, but it is totally unused. I understand the importance of reviving extinct animals. But, this is an attraction where people pay money to enter, so do something for the visitors. Cannot recommend it even if it was free.
Note: I did not join one of the Saturday's tours, maybe that would have changed my impression.
Later Note: recently I saw a movie that was made by Israel Nature and Parks Authority about Har-Bar Carmel and it's quite impressive. So, if you decide to visit this national park, join the tour.
Have you ever been to Hai Bar Carmel National Park? Tell us about your experience in the comments below.
That's all for today, and I'll see you in future travels!
Stay Tuned!
For additional attractions nearby see Haifa page.

Additional Resources
Here are several resources that I created to help travelers:
And if you have any questions then check out Useful Information For Tourists To Israel.

Did not find what you were looking for? Email me at
hi@israel-in-photos.com
, and I will do my best to answer your questions.