This year the winter visited us twice. As a result, Israelis saw snow twice. Join us for our trip to Mount Meron and snow hunting.
Is there snow at Mount Meron?
This article is the result of our visit in 2015. If you want to know whether there is currently snow on Mount Meron, I suggest checking the following Safed live webcam, which is pointed towards Meron. You can also look at the latest posts on Instagram from this mountain. Alternatively, you can take a look at the snow tag.
Map
Directions for drivers: Link to Waze and Link to Google Maps
Directions for public transport: Link to Moovit
Interactive map of the area:
Offers:
Hotels, hostels, and apartments in this area:
On Mount Meron
This winter had unusual temperature changes. The previous weekend was hot (about 25 C), and we went to Darom Adom. In less than five days, the temperature dropped to 9 C. As a result, Israelis saw snow for the second time this winter.
If you do not want to drive to Golan Heights for snow, your best bet is Mount Meron. At about 1,200 meters, it is the second-highest mountain in Israel.
Also, check out Mount Meron Summit Trail.
This is what I saw when I exited the car:
We arrived pretty early (about 9:30), and there were already many people. Police blocked the entrance to the Meron Nature Reserved. Thus everybody parked along the road and walked to the reserve.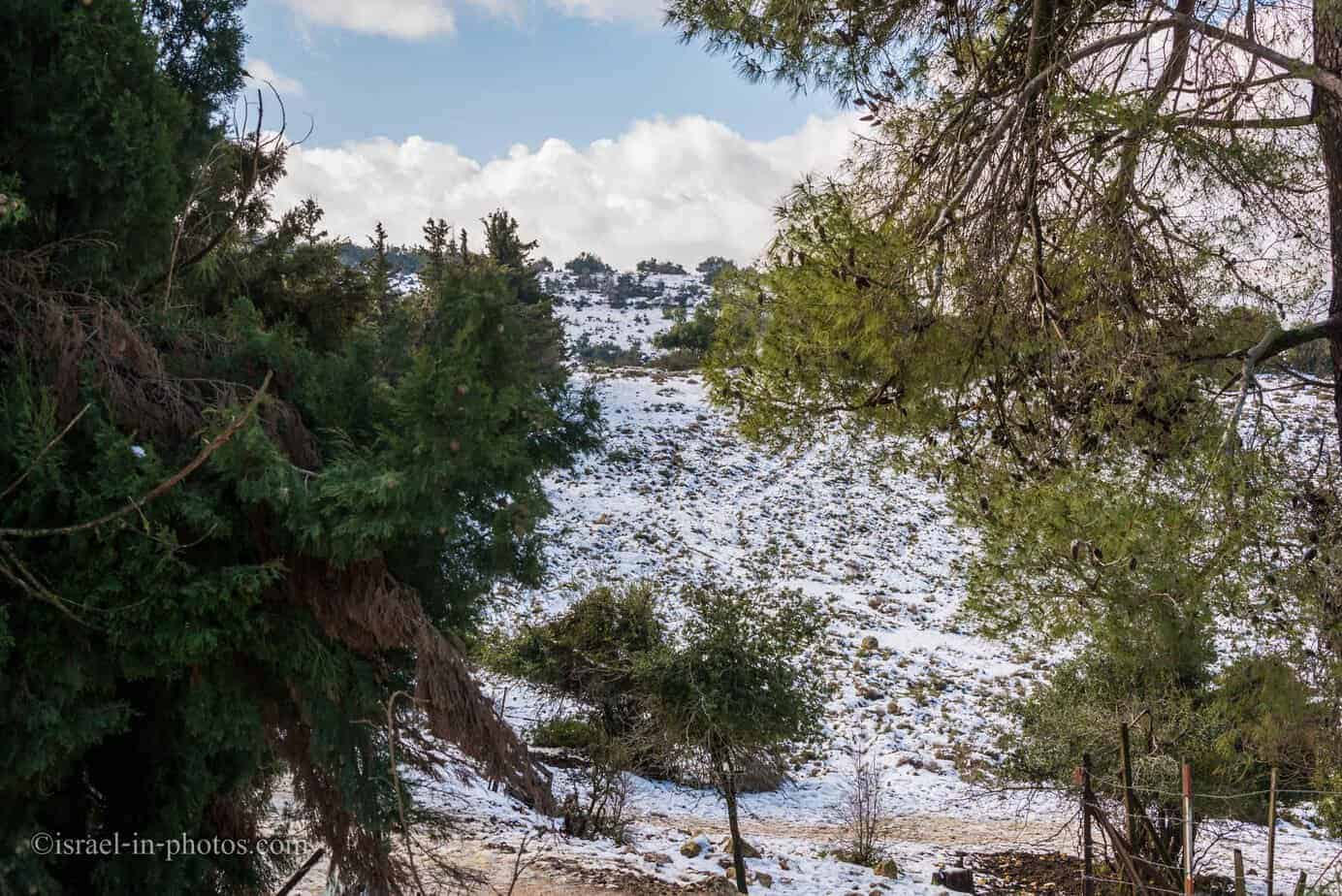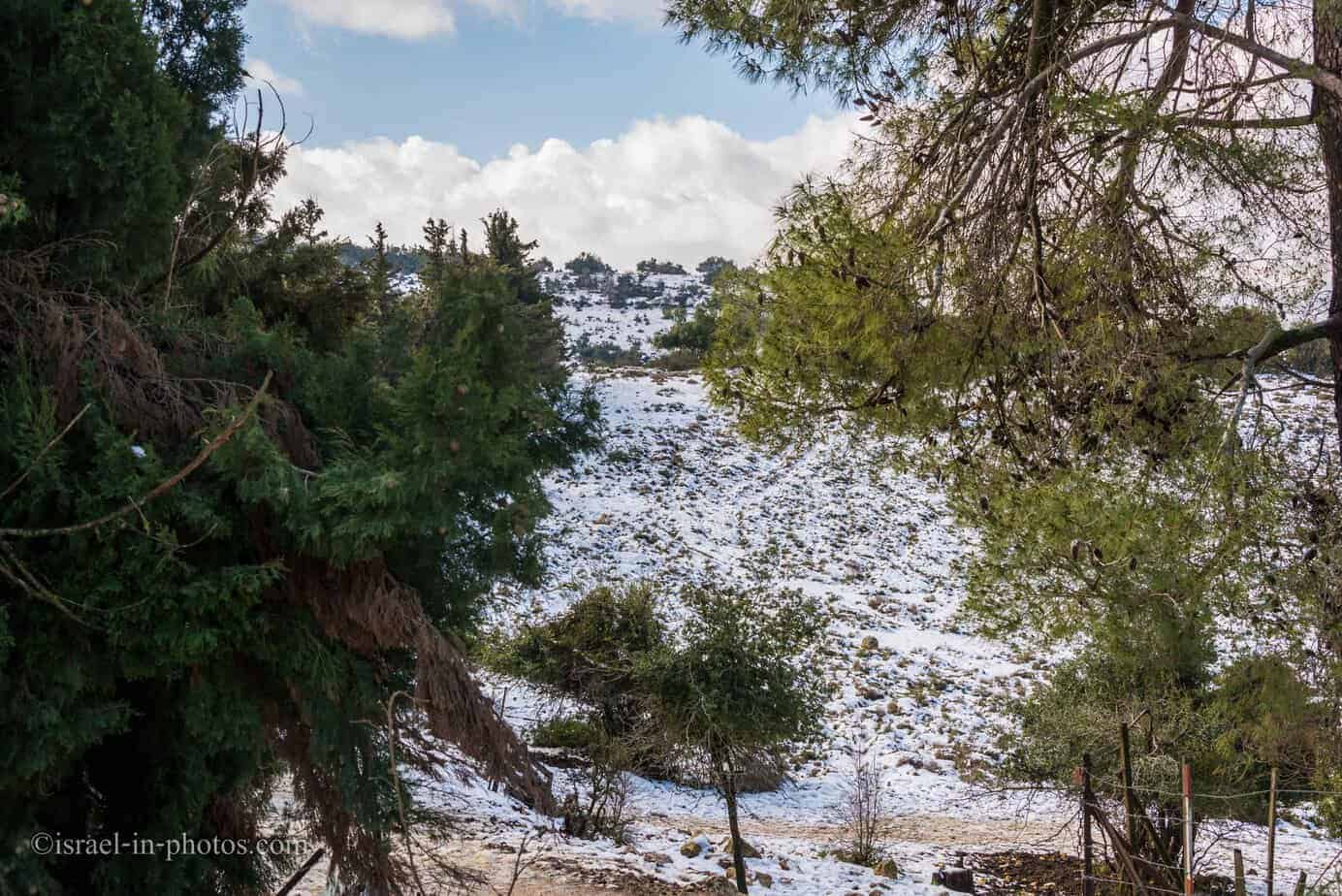 The snow depth was about 10-15 cm.
The road towards Meron's peak:
White mountain peaks are a rare view in Israel.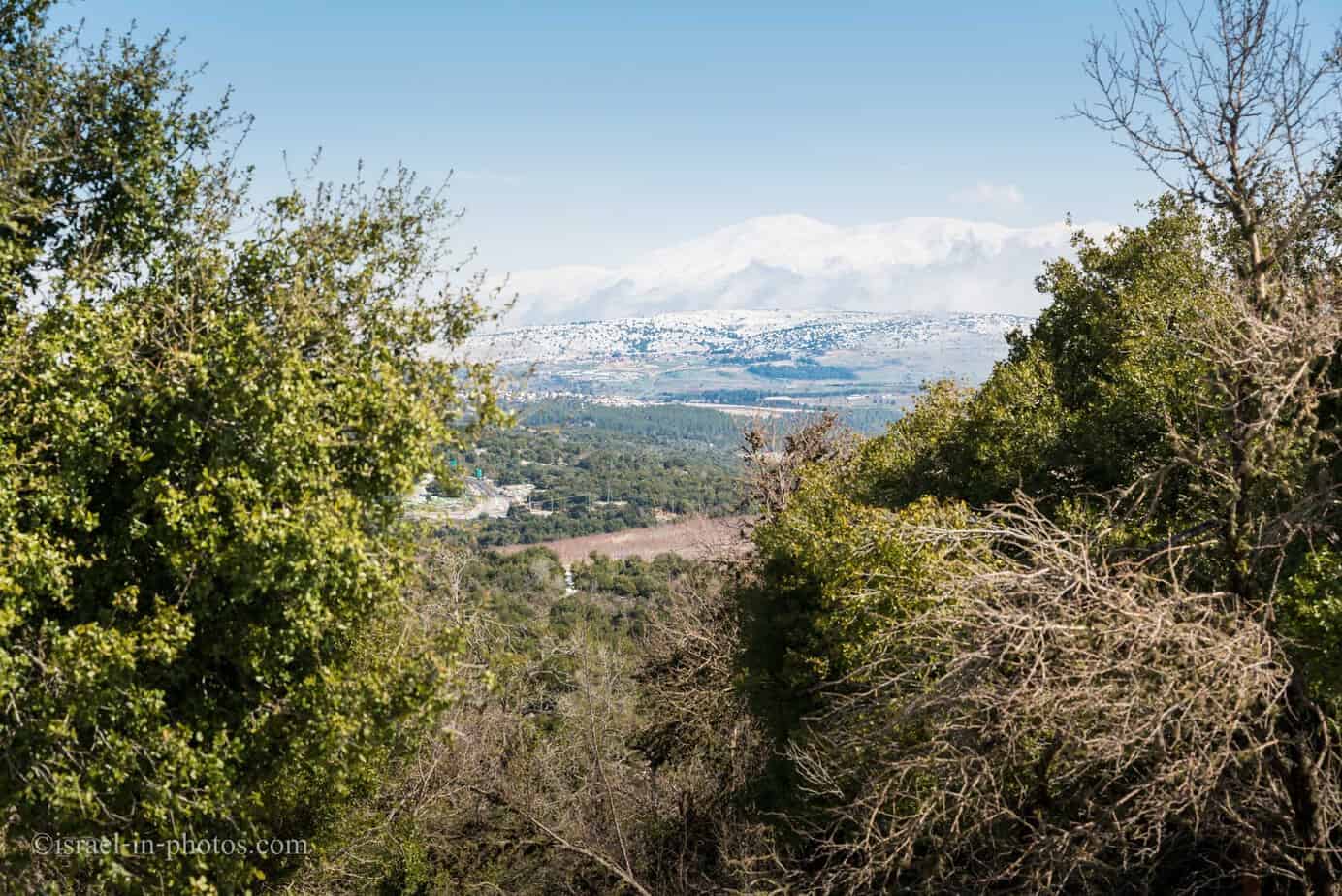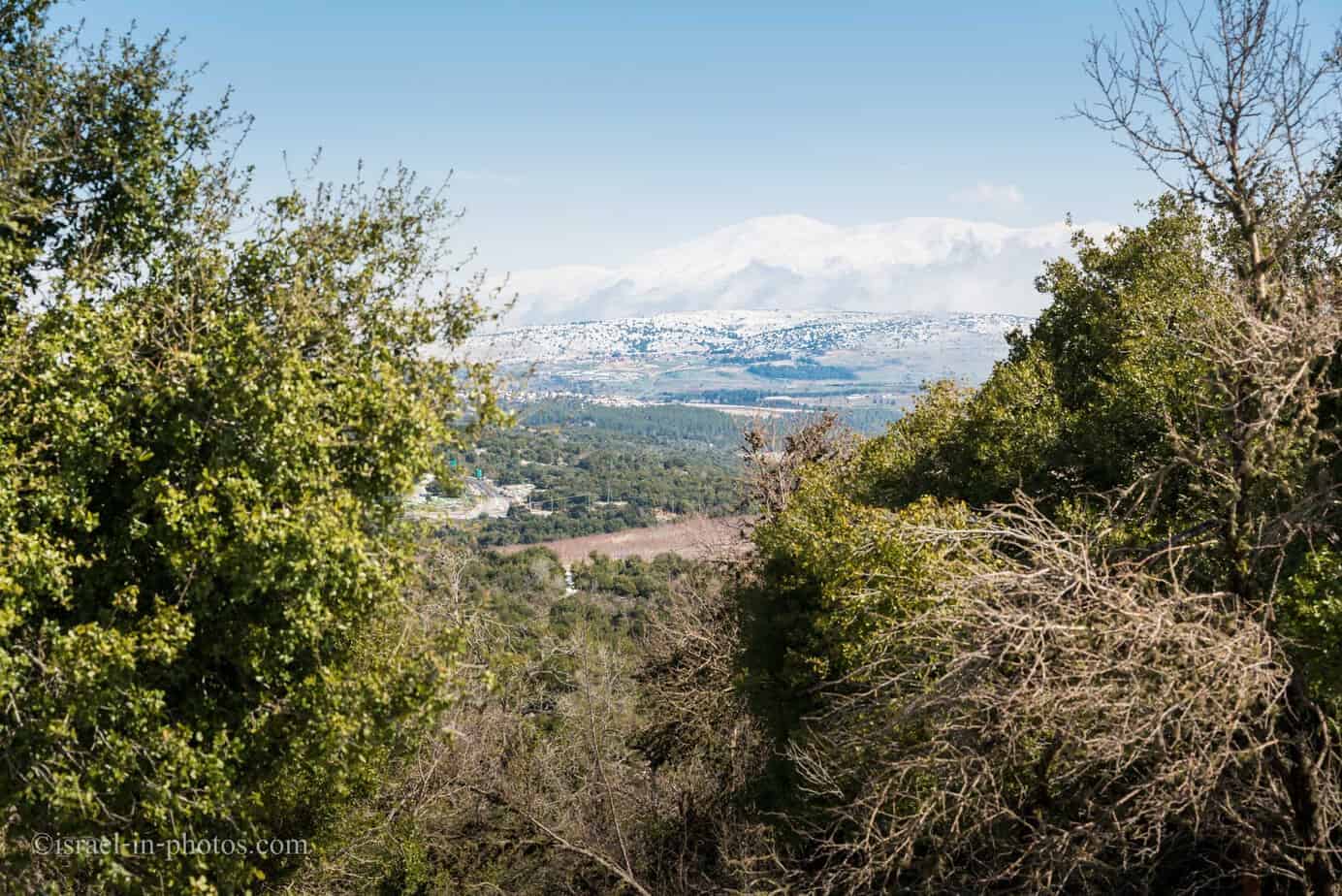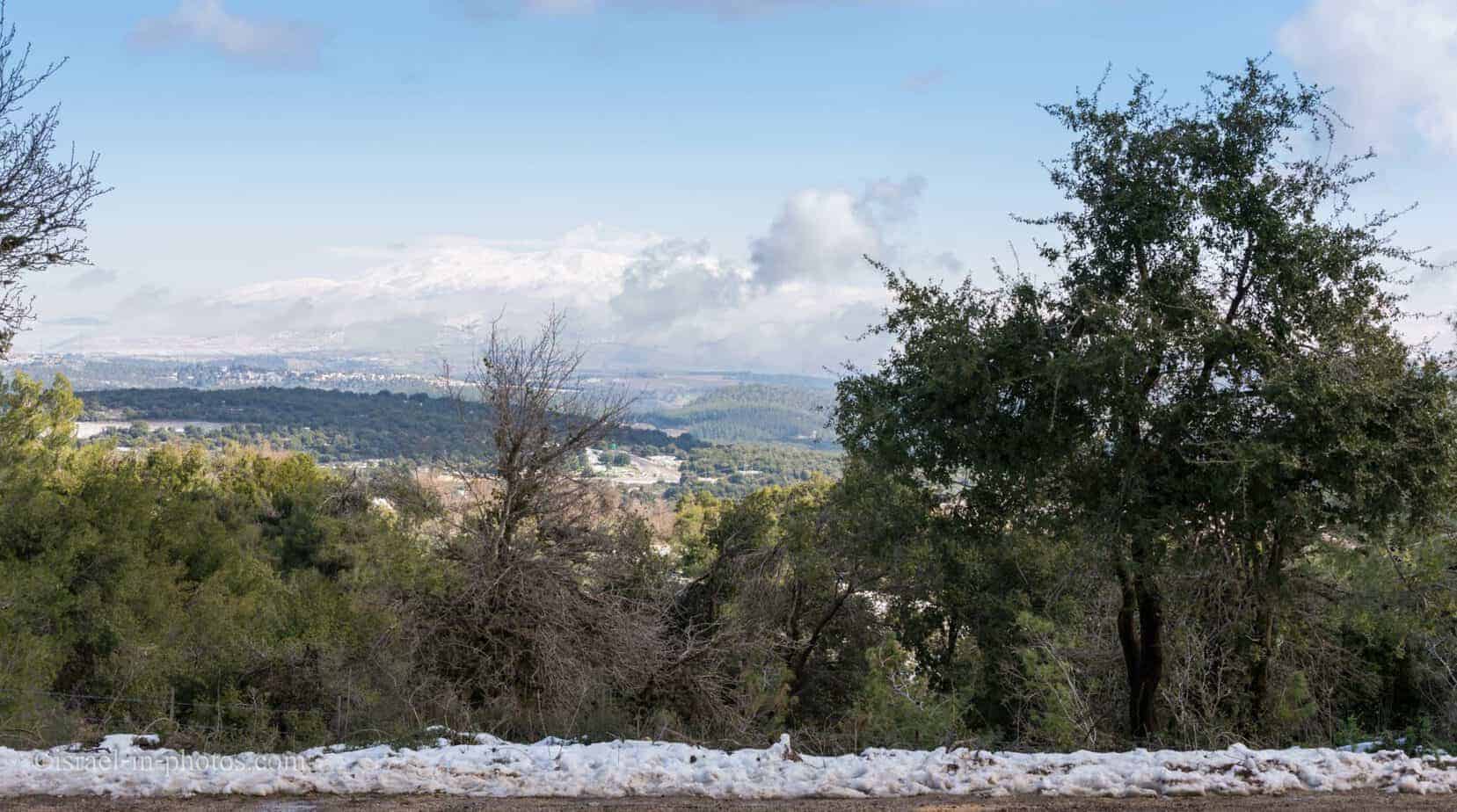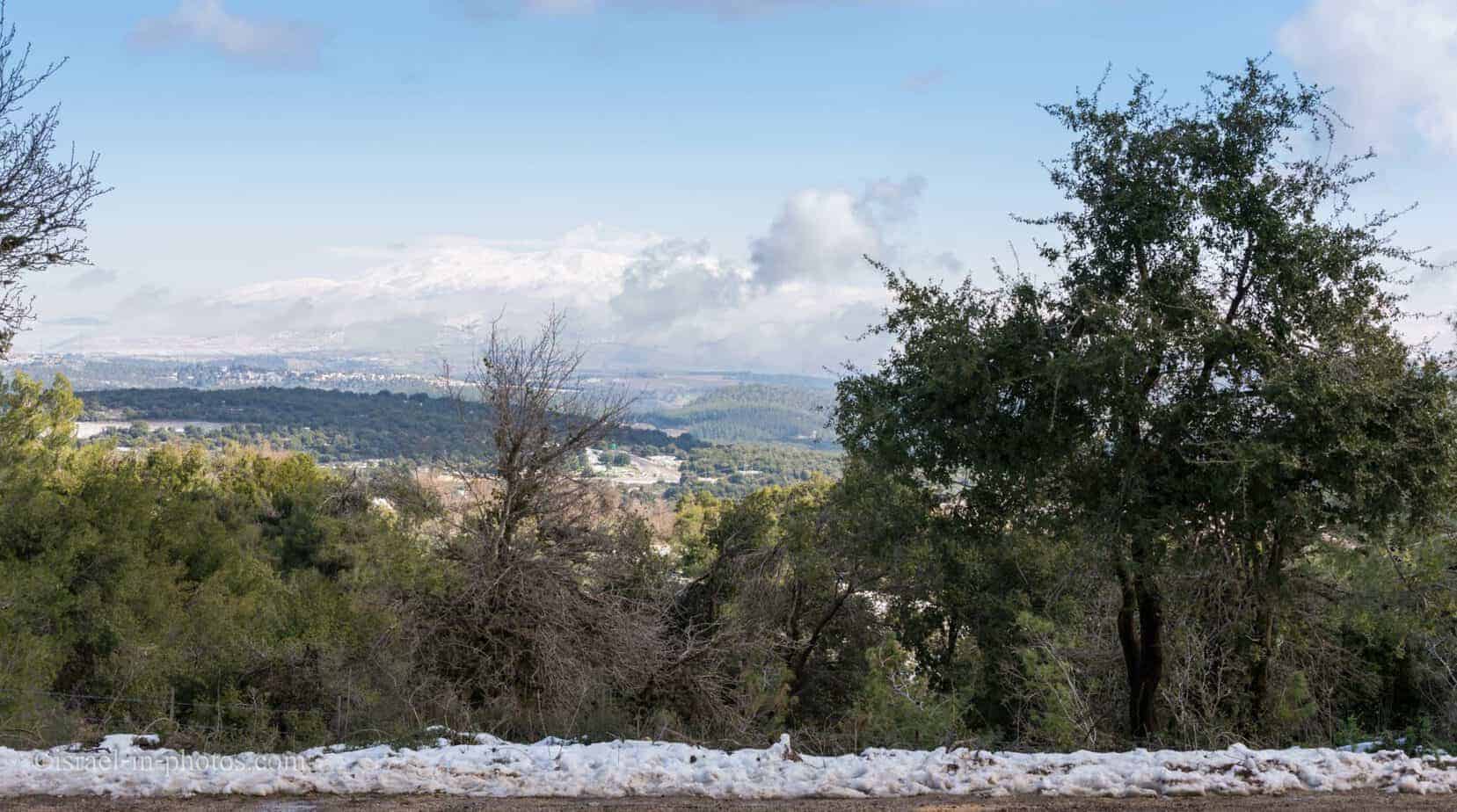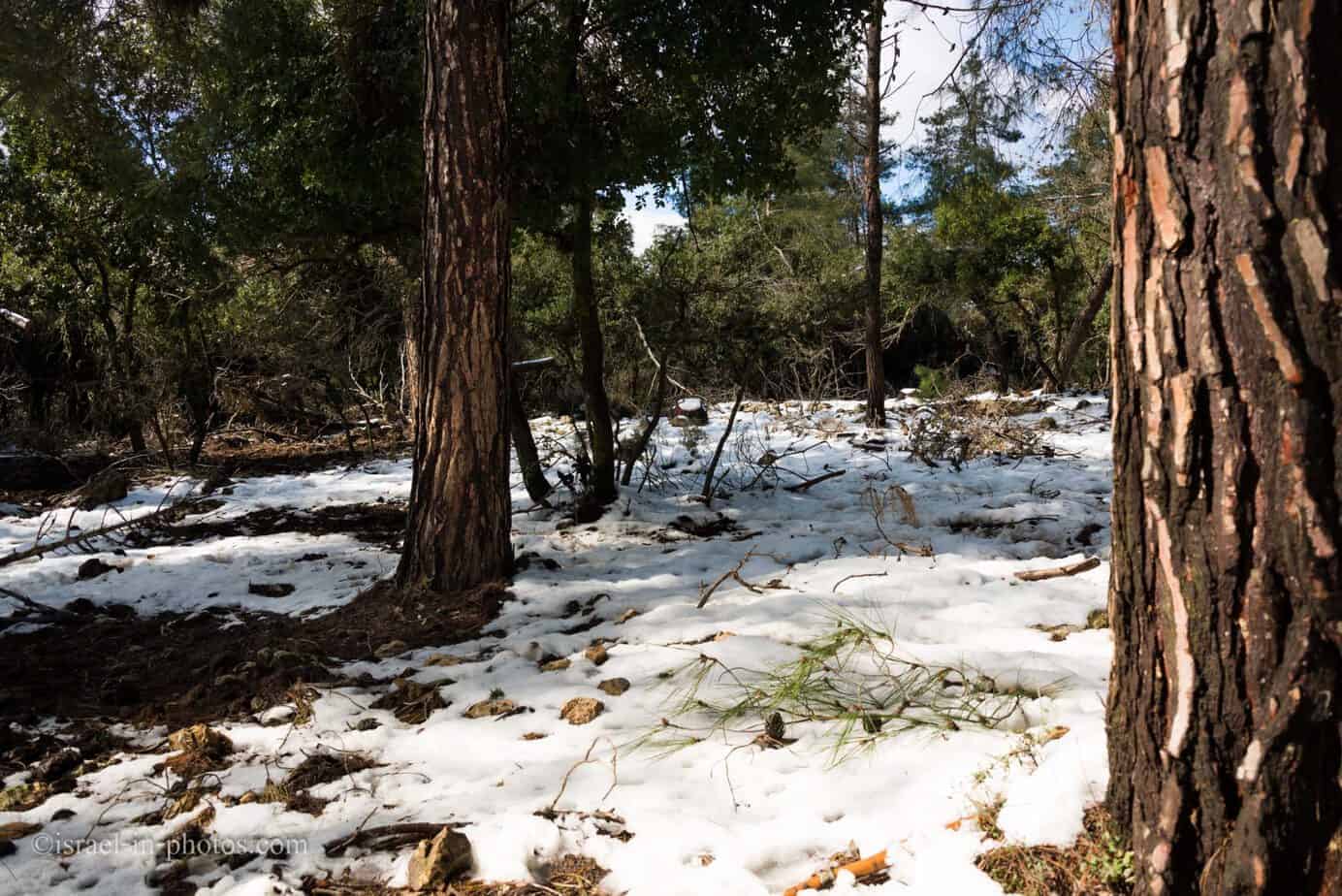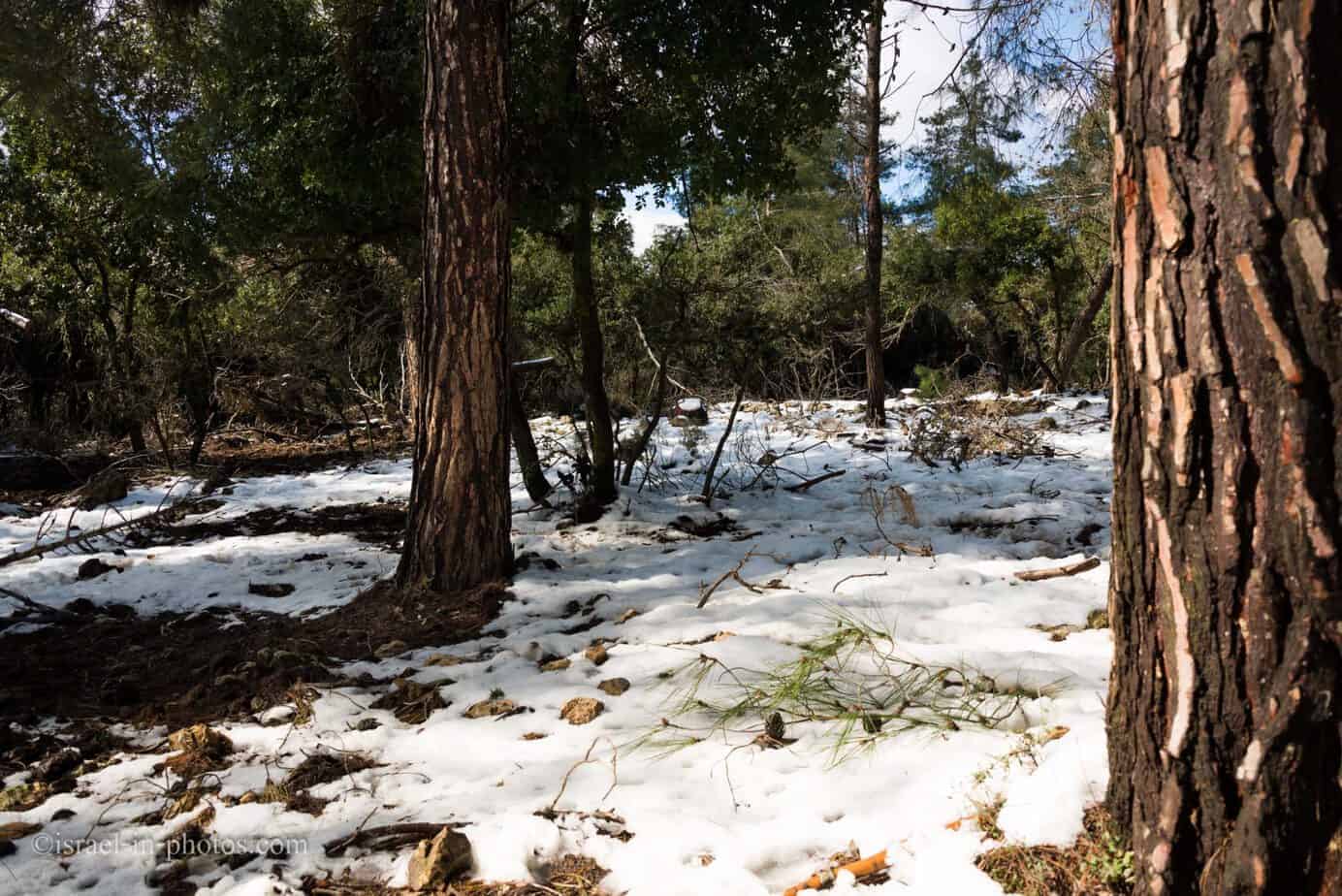 Snow troll?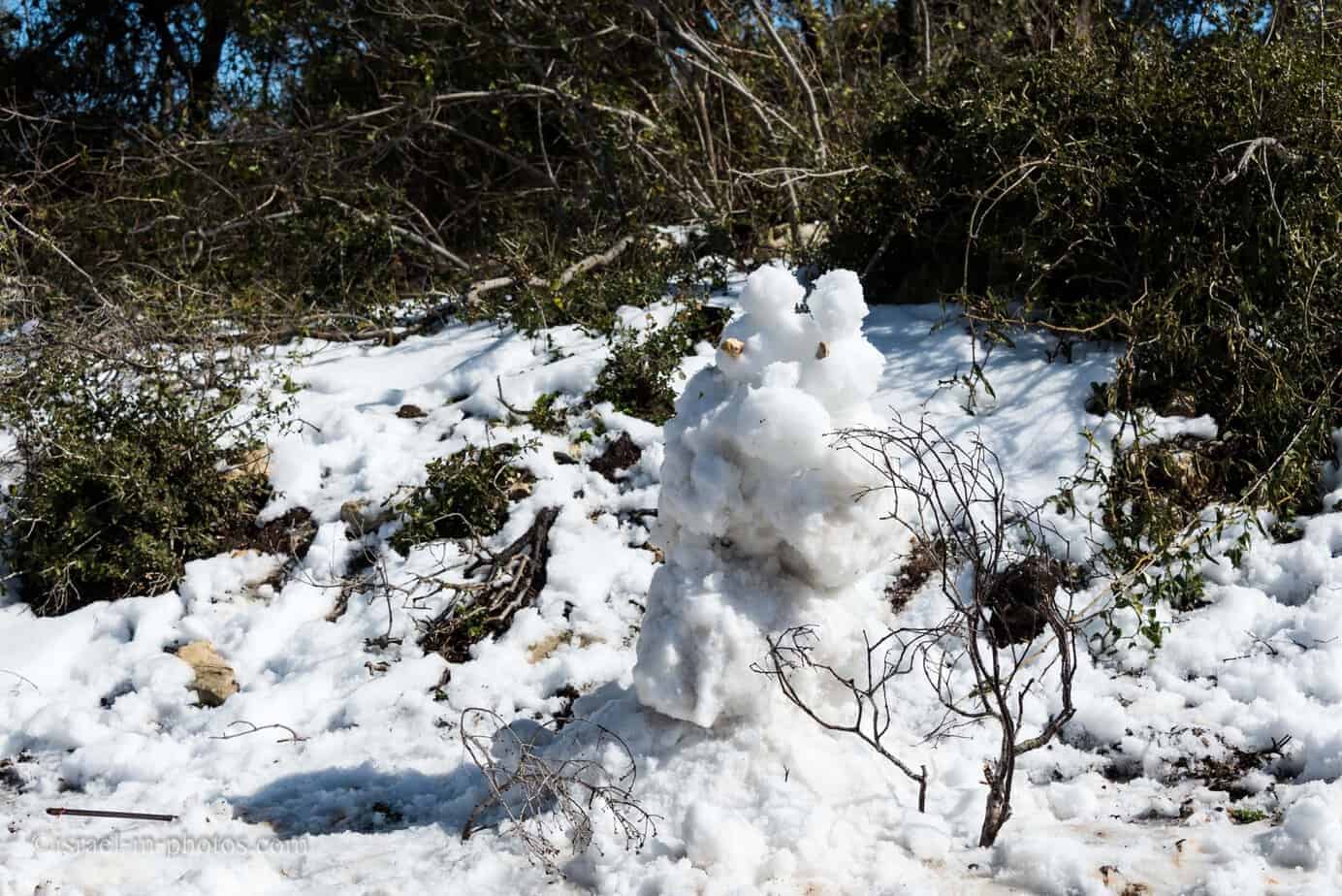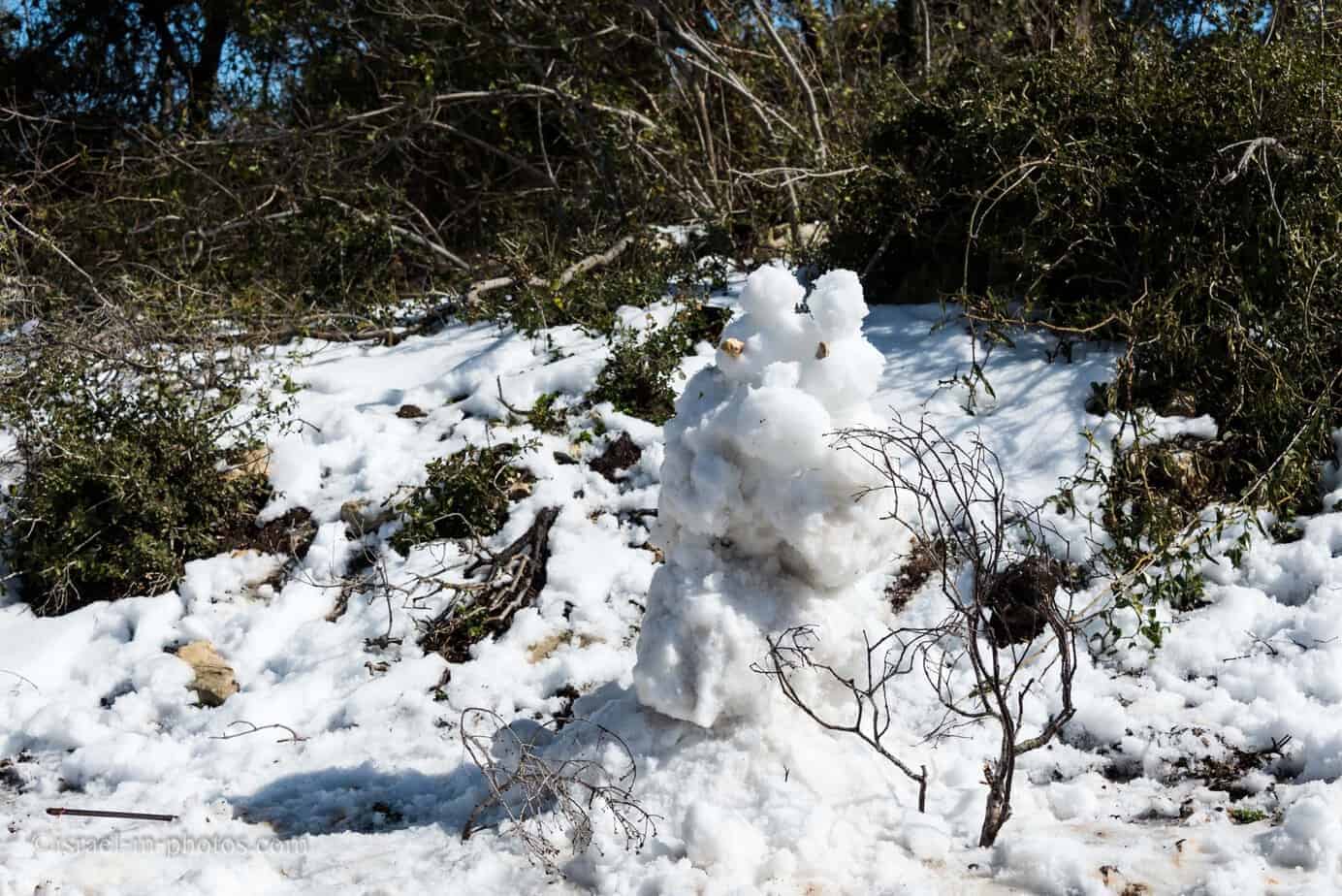 Many families with kids came to play: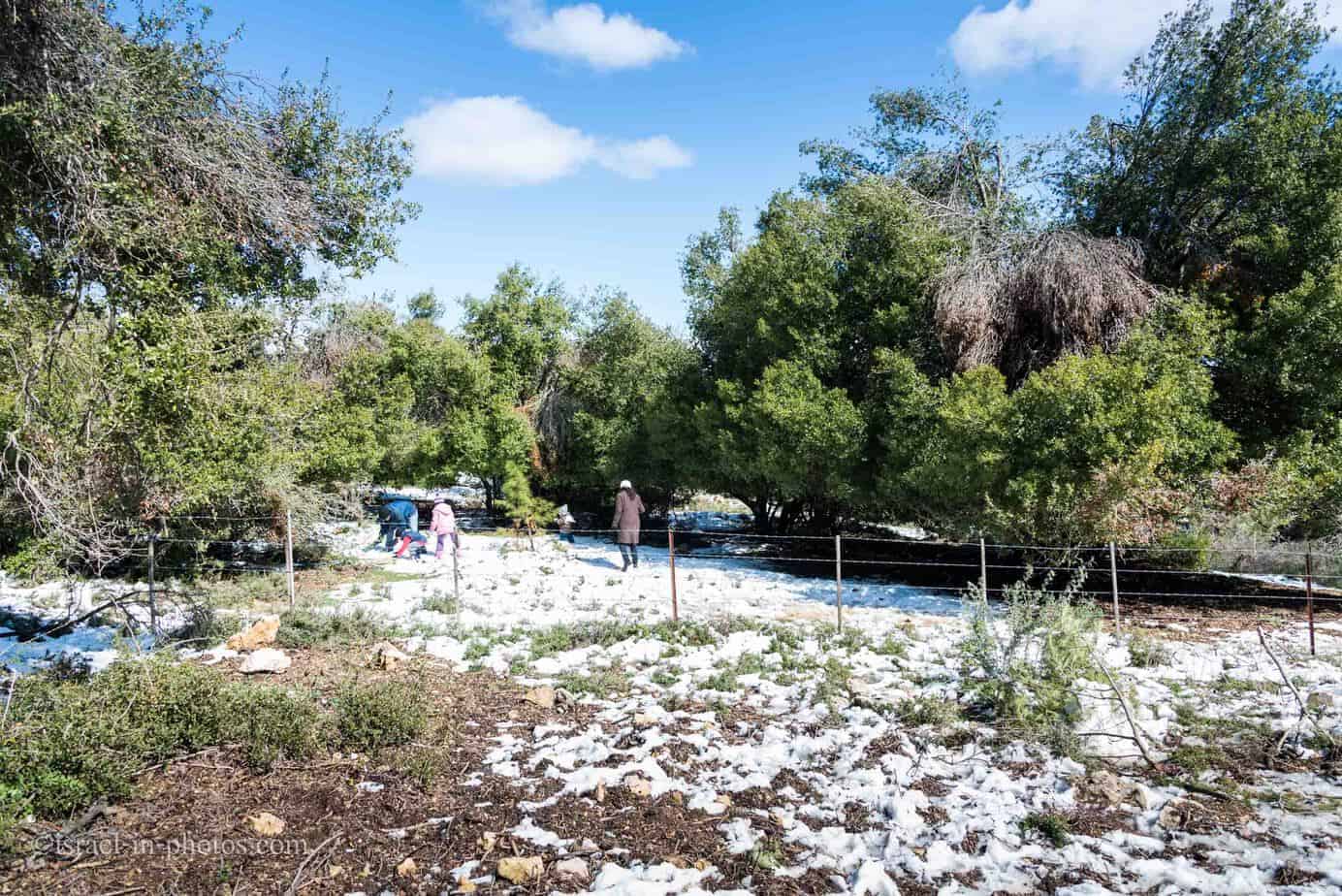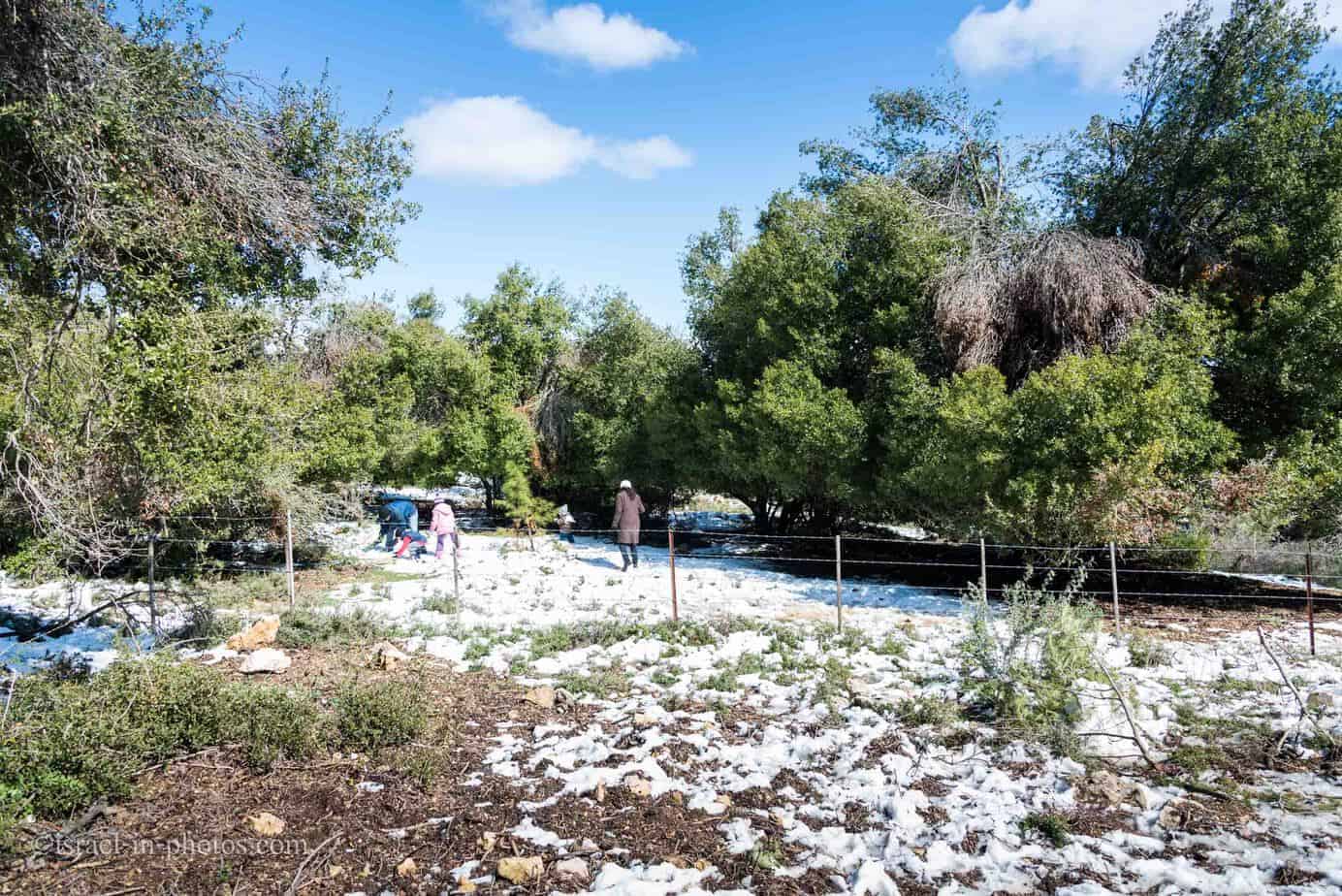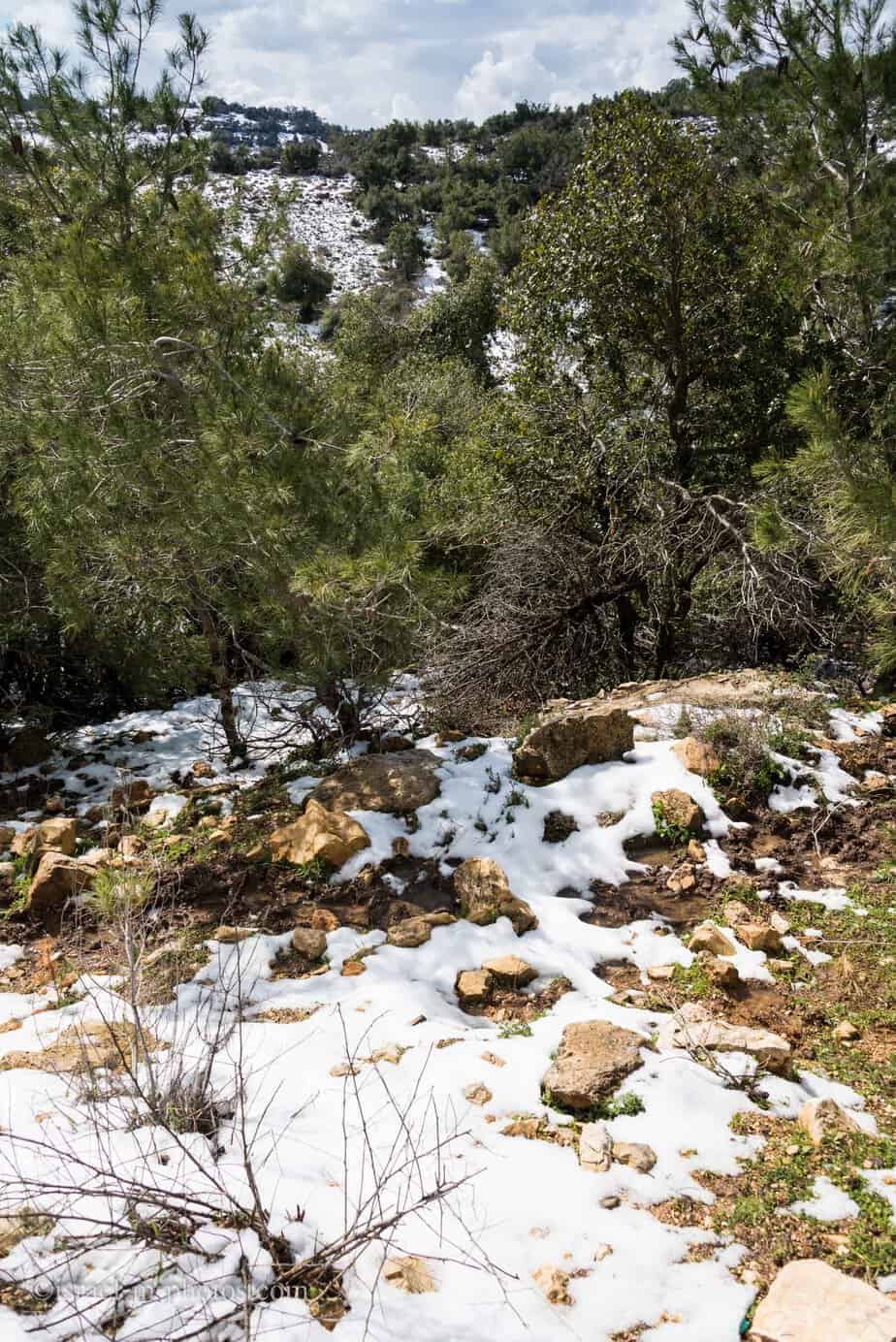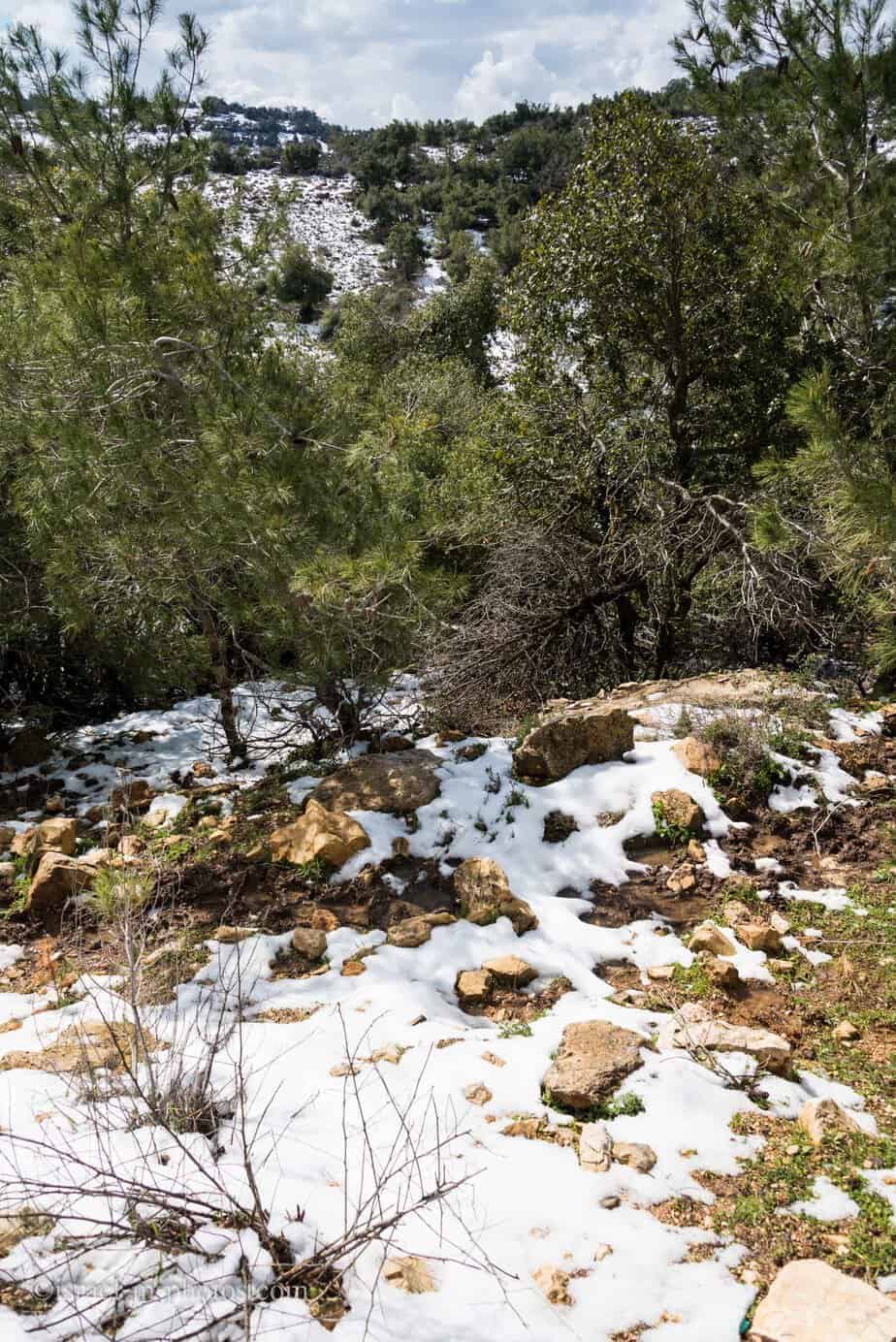 Summary
I know that almost in every post, I say to come early. But this was true for this event as well. There were traffic jams when we went to our car, and the closest available parking was several km away.
That's all for today, and I'll see you in future travels!
Stay Tuned!
Additional Resources
Here are several resources that I created to help travelers:
And if you have any questions then check out
Useful Information For Tourists To Israel
.  
Did not find what you were looking for? Leave a comment below, and I will do my best to answer your questions.