Americana – "the first American show in Israel" was held in Tel Mond (the official site was removed). It was a half day event, and according to organizers, there was: horses show and contest, vintage cars show, Harley Davidson area, horses auction, and several other attractions.
Map of the area:

The price was 60 NIS per adult and free for children up to 8 years old.
We decided to go, and this post has my impressions of that event.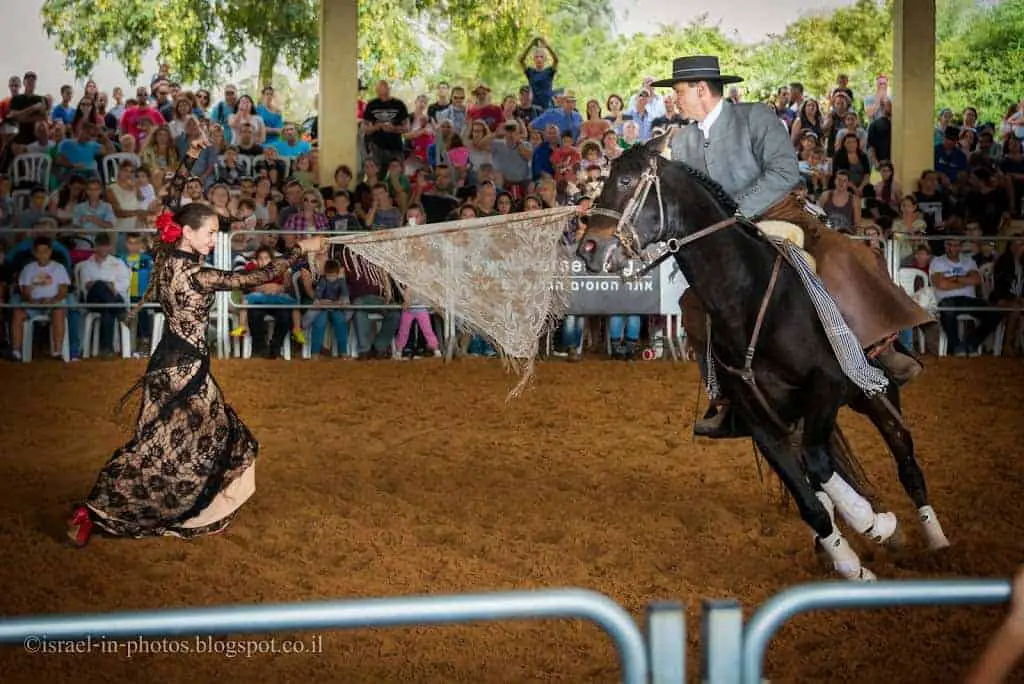 Overall, I enjoyed Americana and wanted to say good for you to entrepreneurs for their initiative. As they said on their site, it's the first show of this type. But, if you're getting into details, it was quite poorly organized. You could know it before going to the show. The official site has one page and on the same page once it's written that the show starts at 10:00 and in another place (several paragraphs lower) it's written 9:00.
Harley Davidson and Vintage Cars
Harley Davidson area was resembling simple parking. The club members came and parked their bikes. It wasn't ideal since it was hard to get to many of them. Not to mention there is no explanation whatsoever. It's like stumbling upon bike on the street.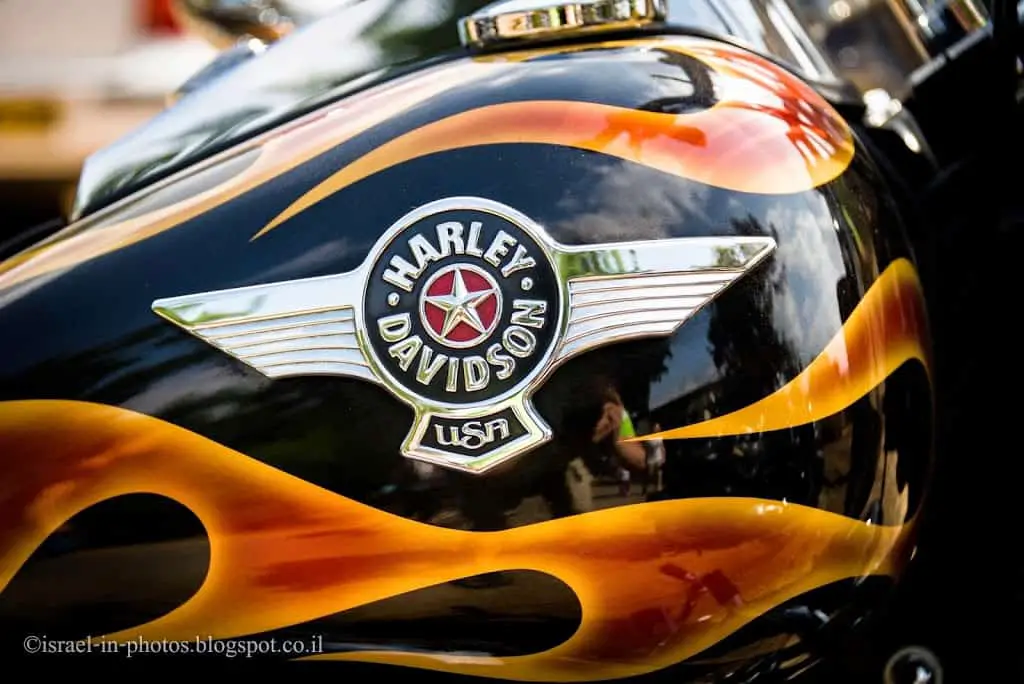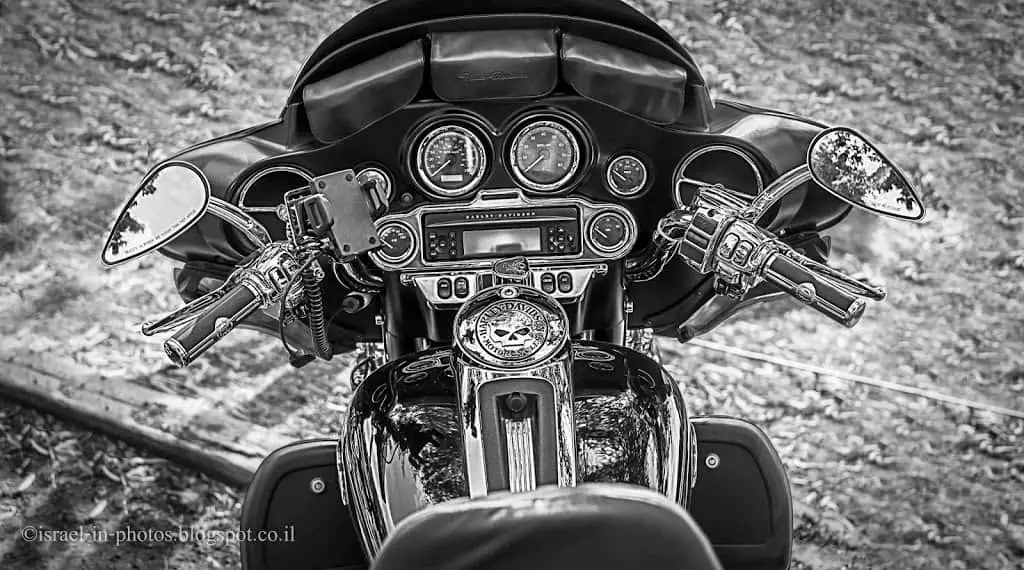 I don't know why they even mentioned "vintage cars show," there were five cars parked one next to another behind a fence. If you want to see a real vintage car show then check out Classic Car Club in Israel (Five Club).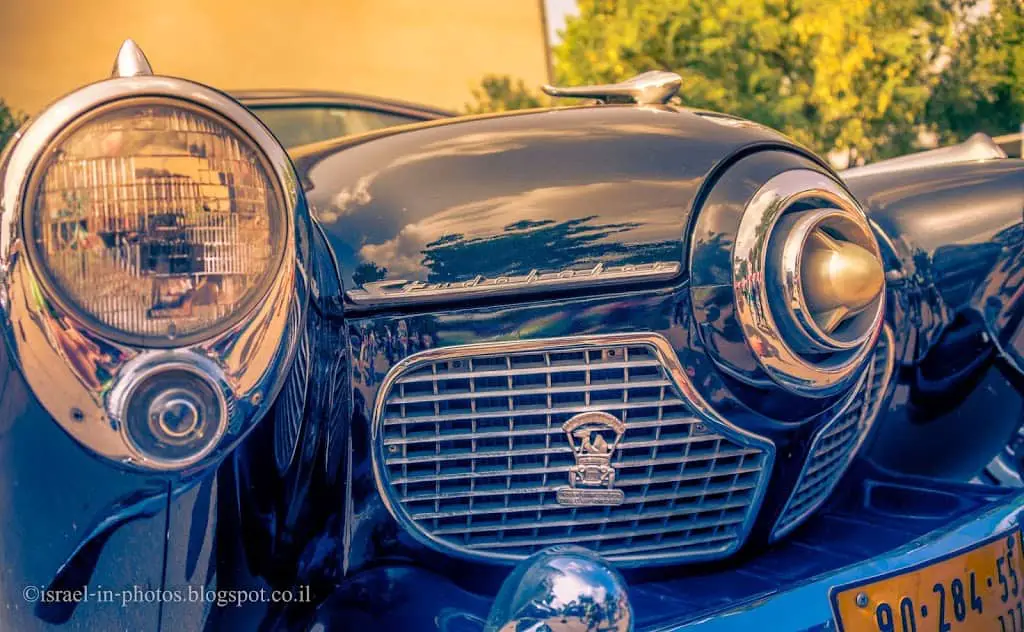 Americana Main Event
The main event started around noon: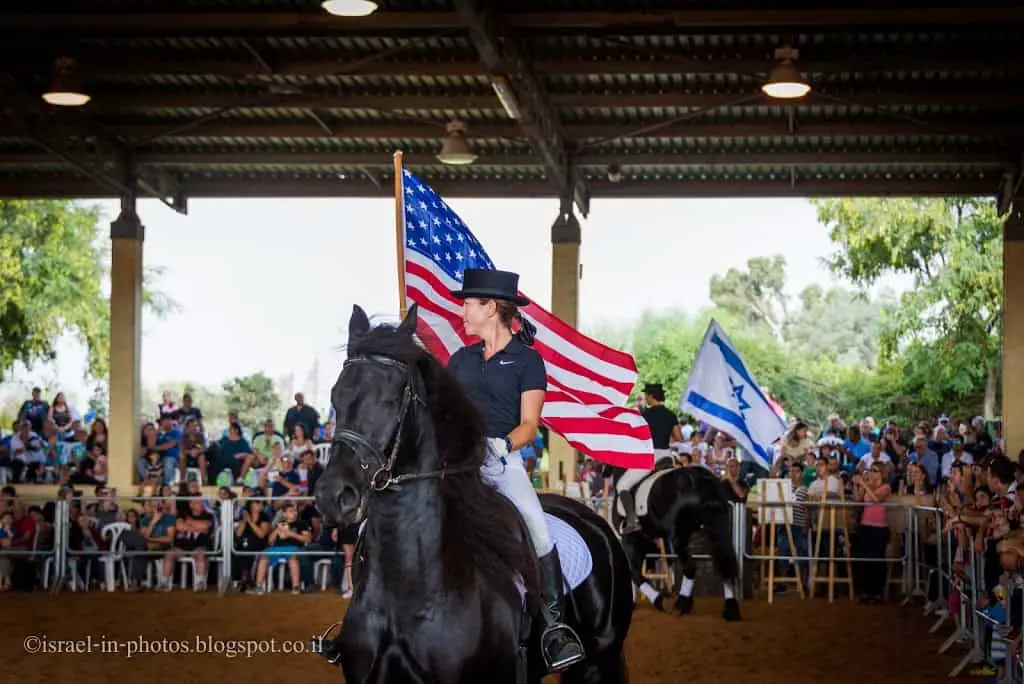 The show lasted for about an hour and you could see various performers. Both from Israel and abroad.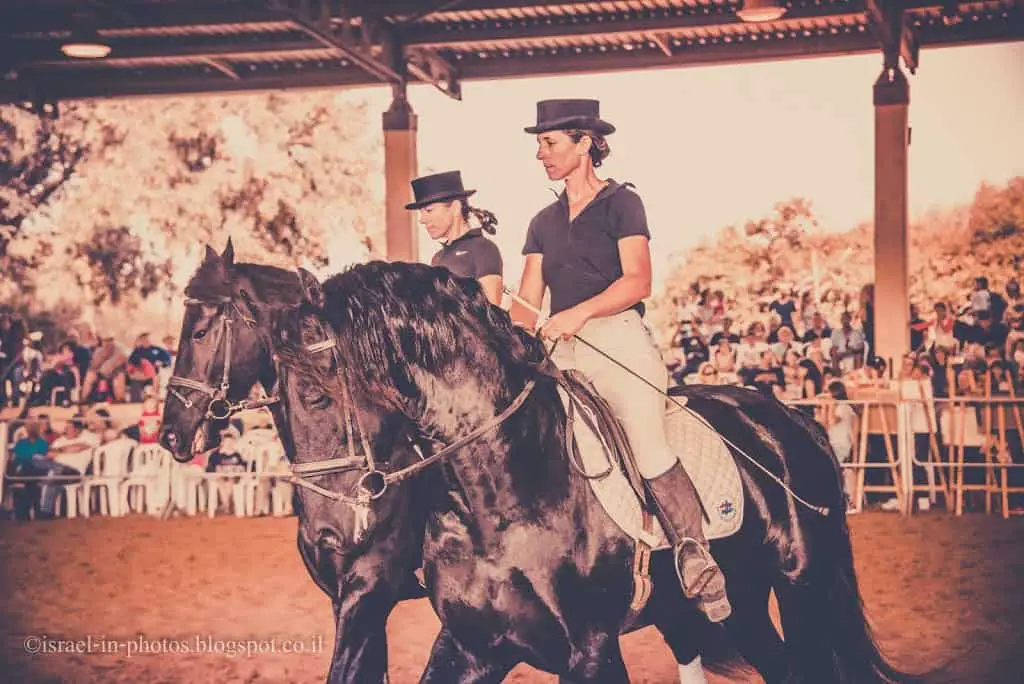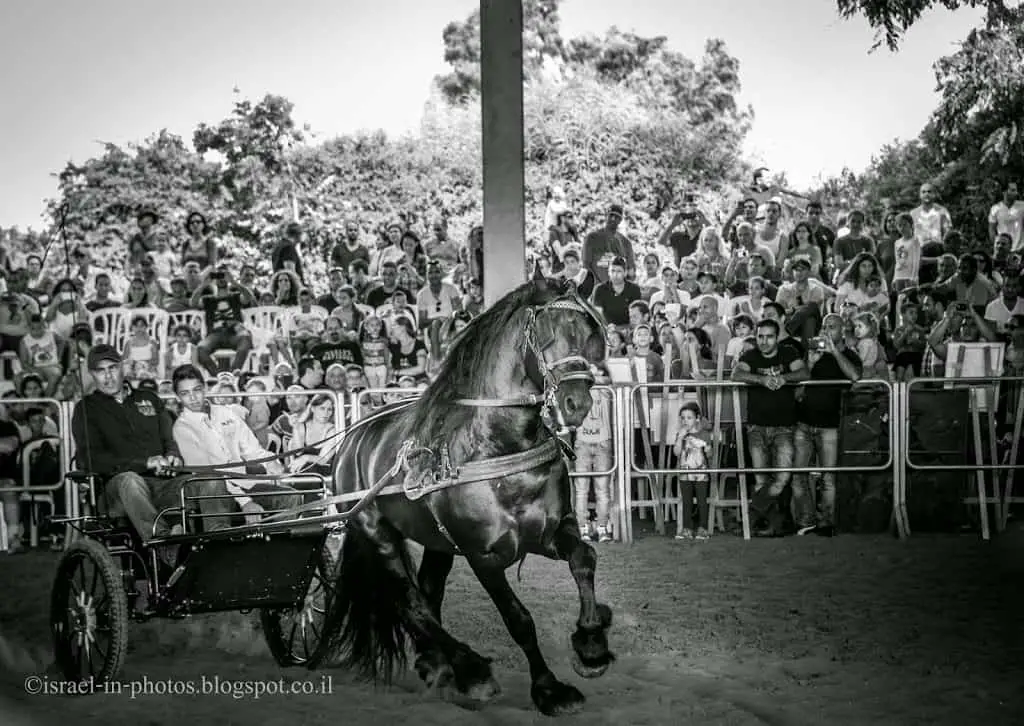 I didn't know that modern carriages have disk brakes, similar to car ones. They also have pedals in the similar matter.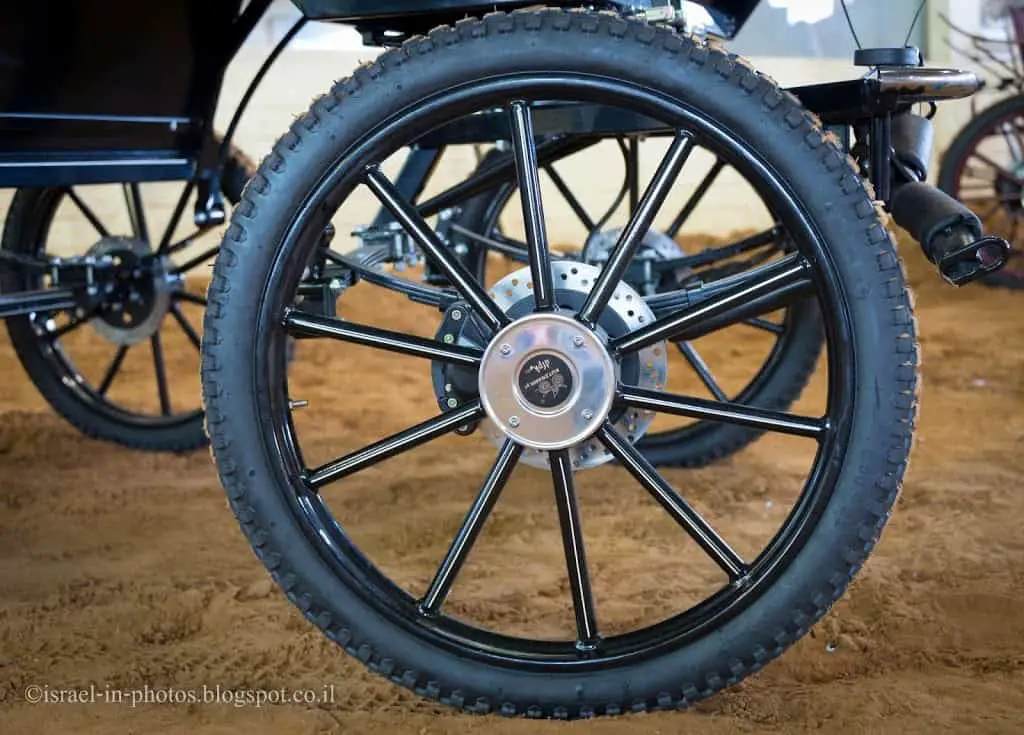 Stunts performance made by three girls with their trainer: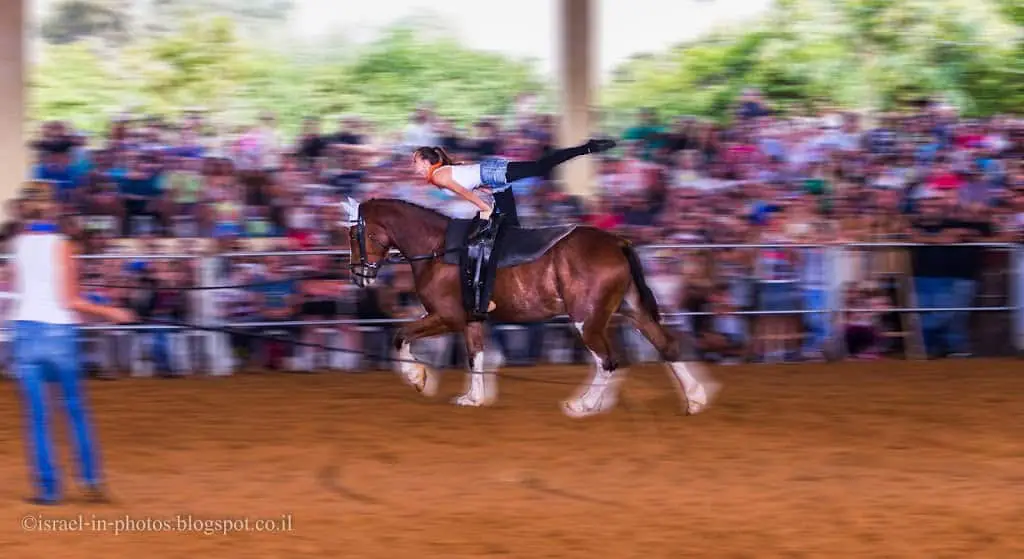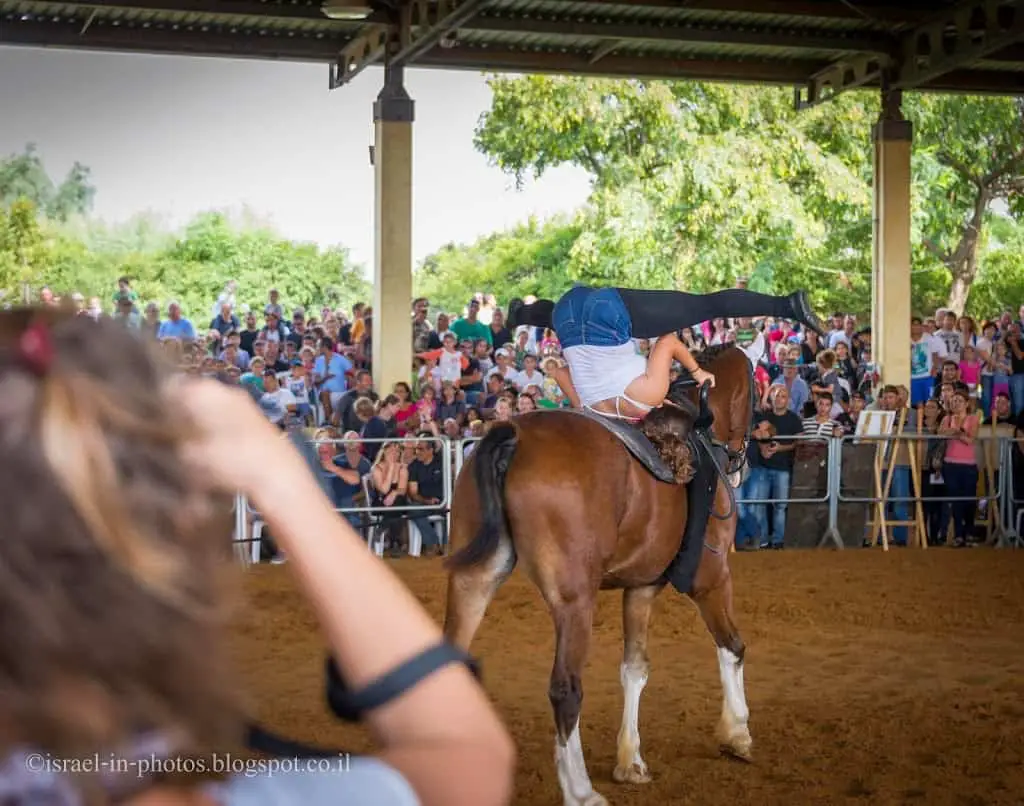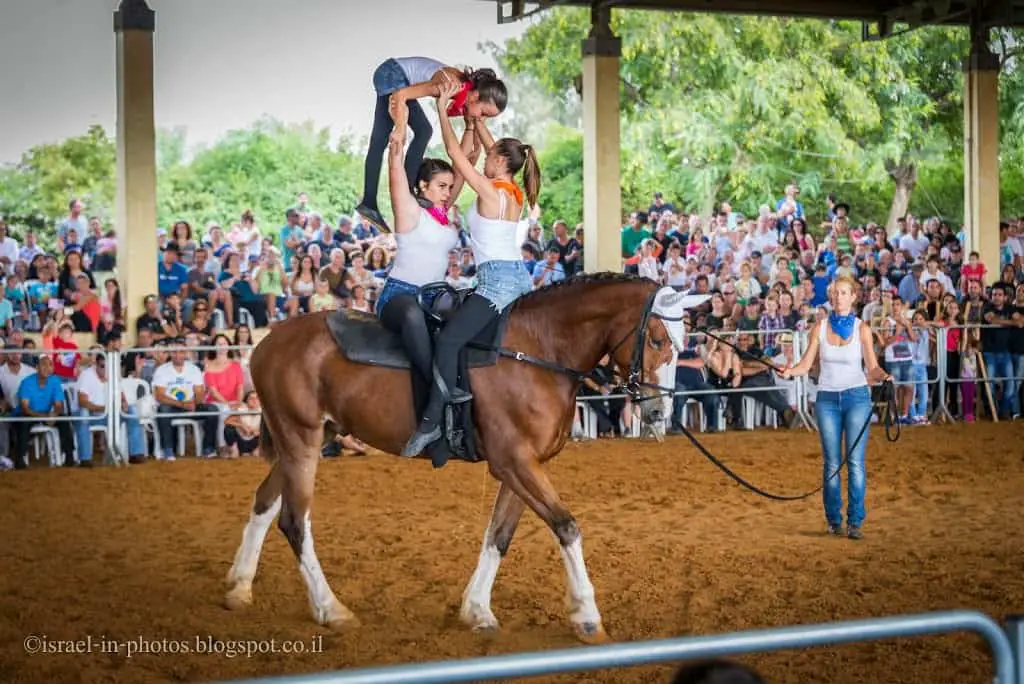 Dancing with Horses 😉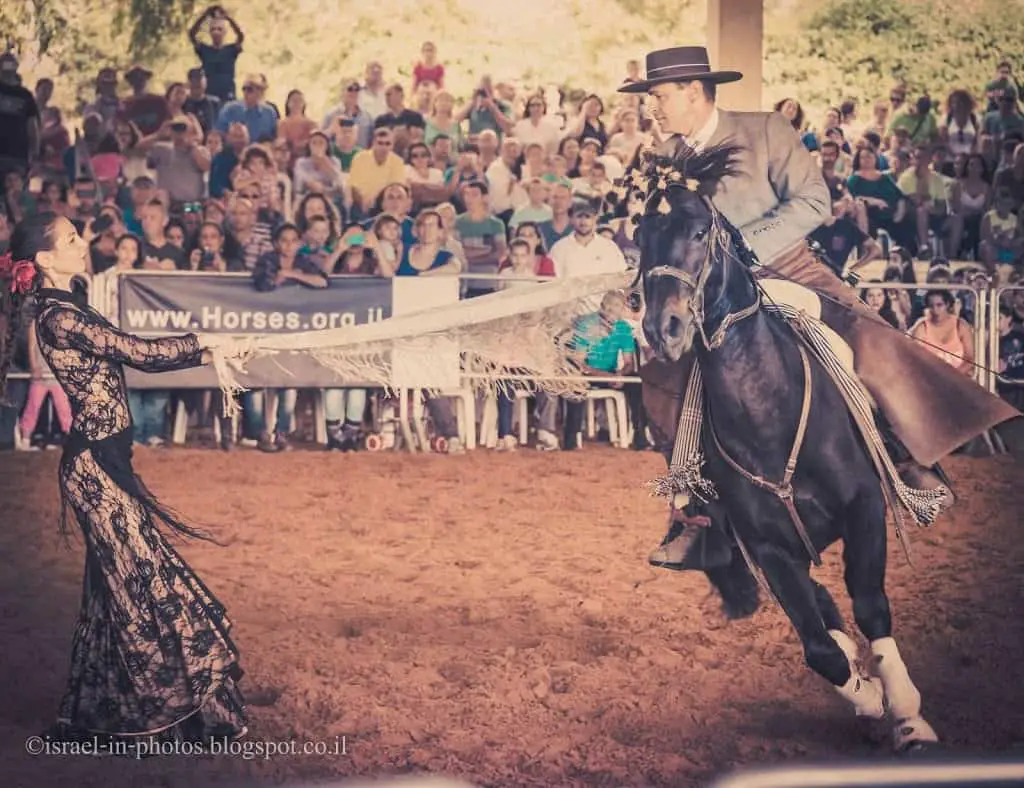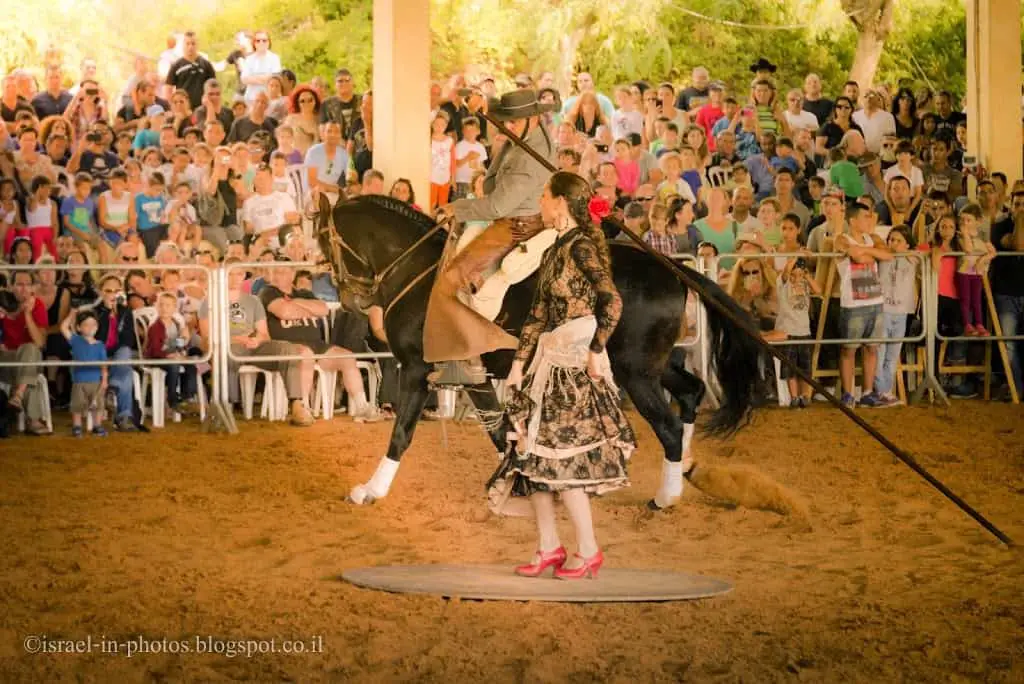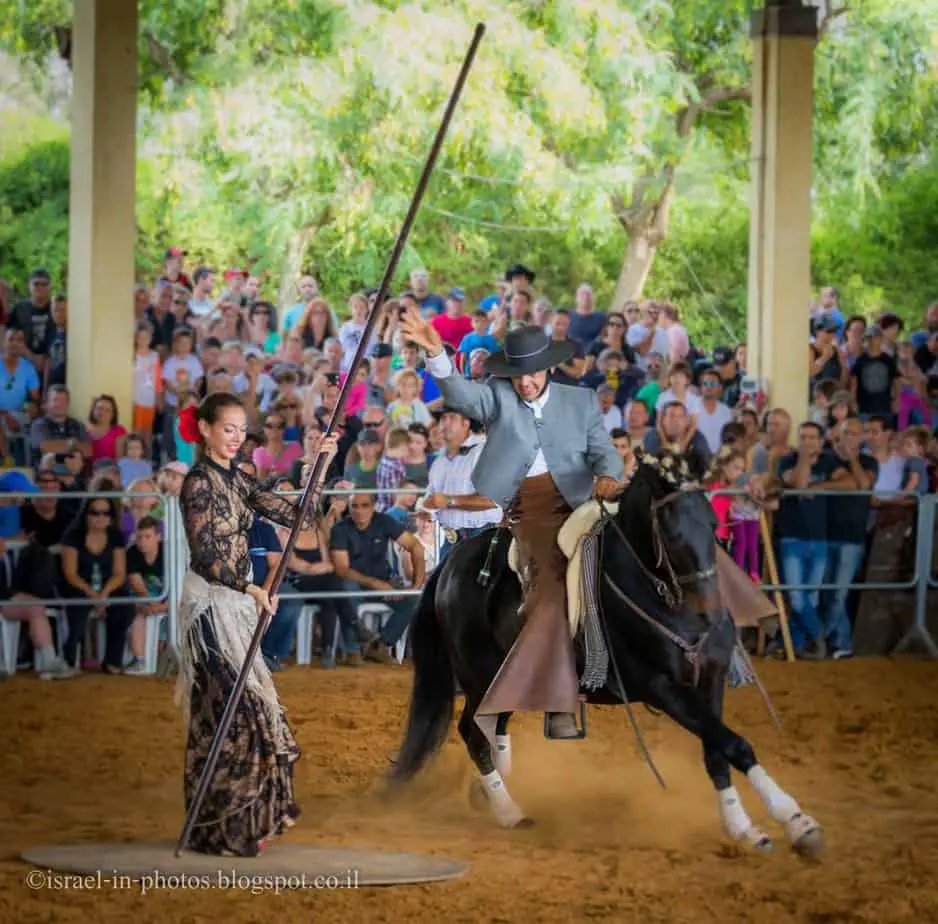 And in this performance the horse danced by himself: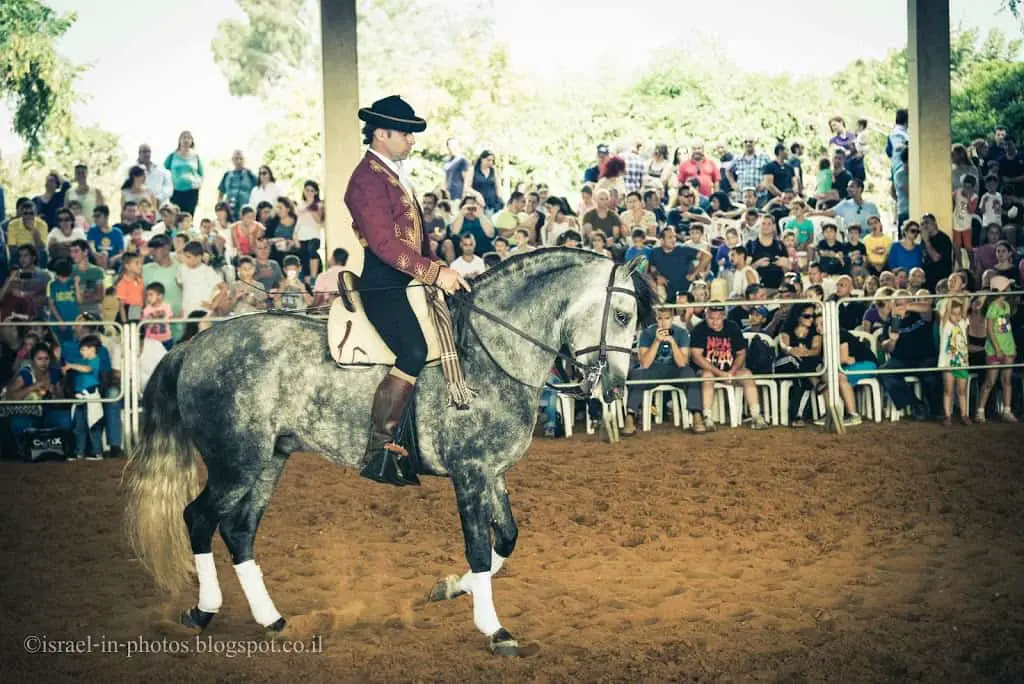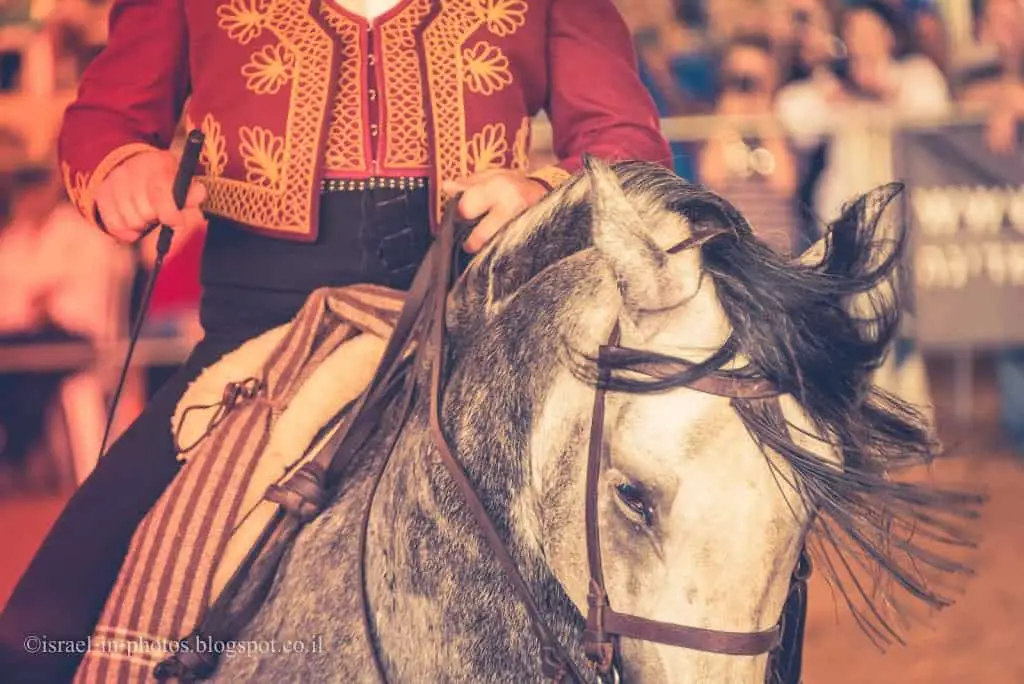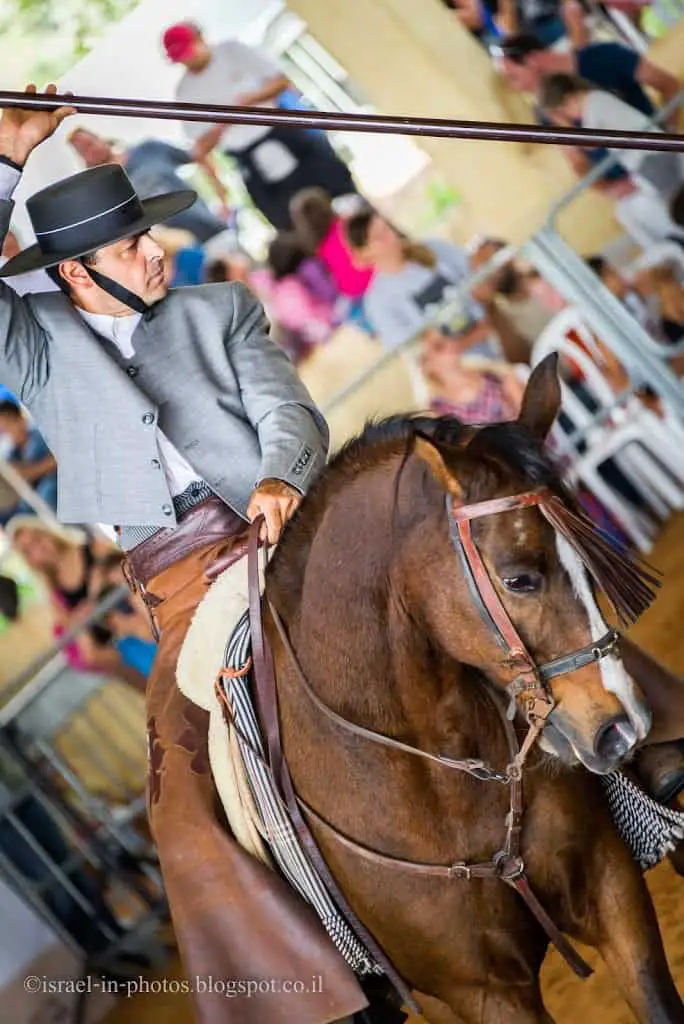 As I mentioned before, I enjoyed the show. But, somebody that was on similar shows in different countries (with better organization and performers), can be disappointed.
That's all for today, and I'll see you in future travels!
Stay Tuned! 
 
Additional Resources
Here are several resources that I created to help travelers:
And if you have any questions then check out Useful Information For Tourists To Israel.
 
Did not find what you were looking for? Leave a comment below, and I will do my best to answer your questions.