Today's post will be mostly visual. I'll show a collection of photos. As you guess these will be photos of Herbs and Spices, dried fruits and nuts from different places in Israel.
Levinsky Market
The first place is, of course, the Levinsky Market (for a detailed post follow the link). Many call it as the place to buy spices and nuts.
Map of the area:

Spices and teas: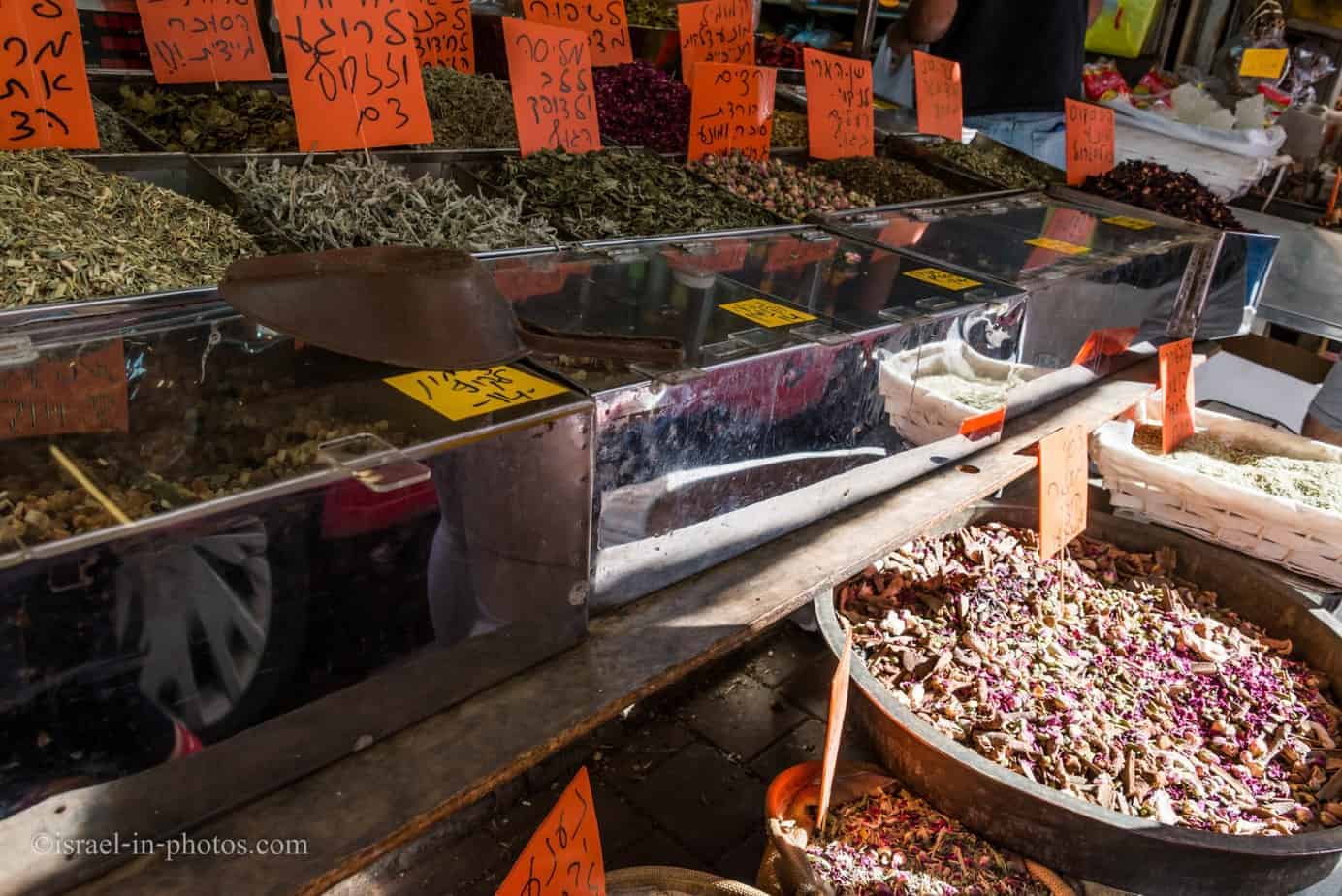 Tea to cure any disease: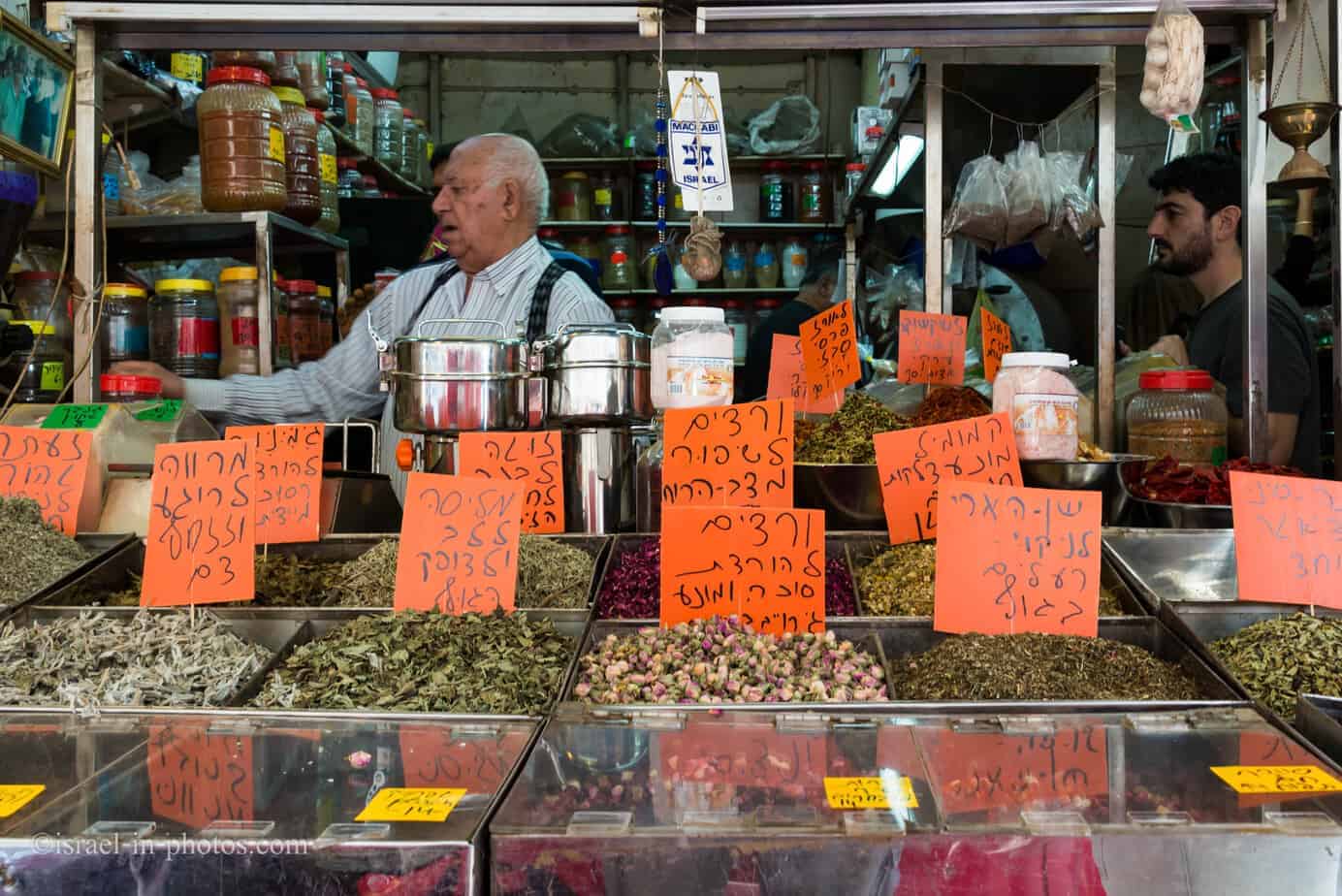 Dried fruits: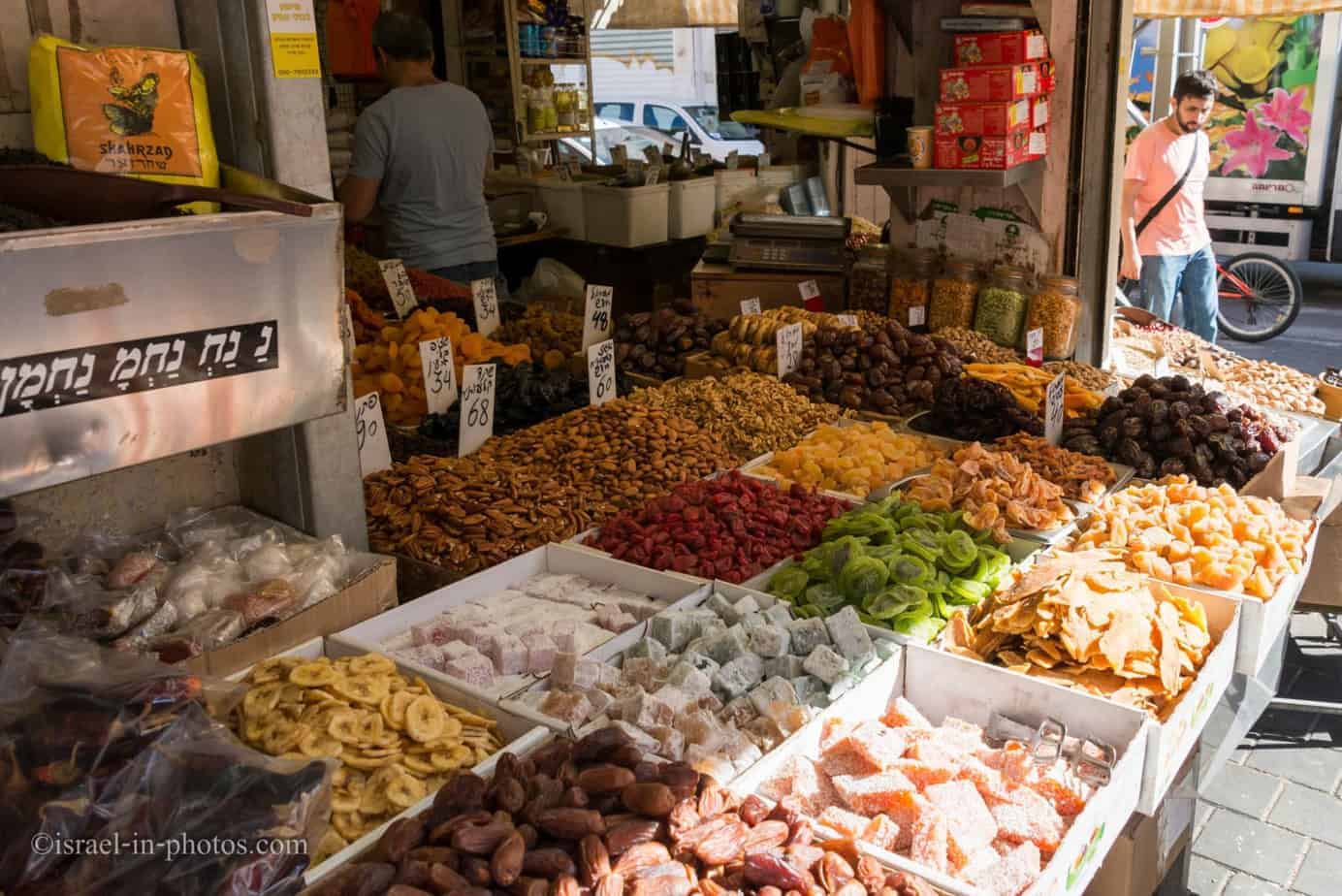 In recent years tours with tasting became very popular in more touristic markets. And this is one of them: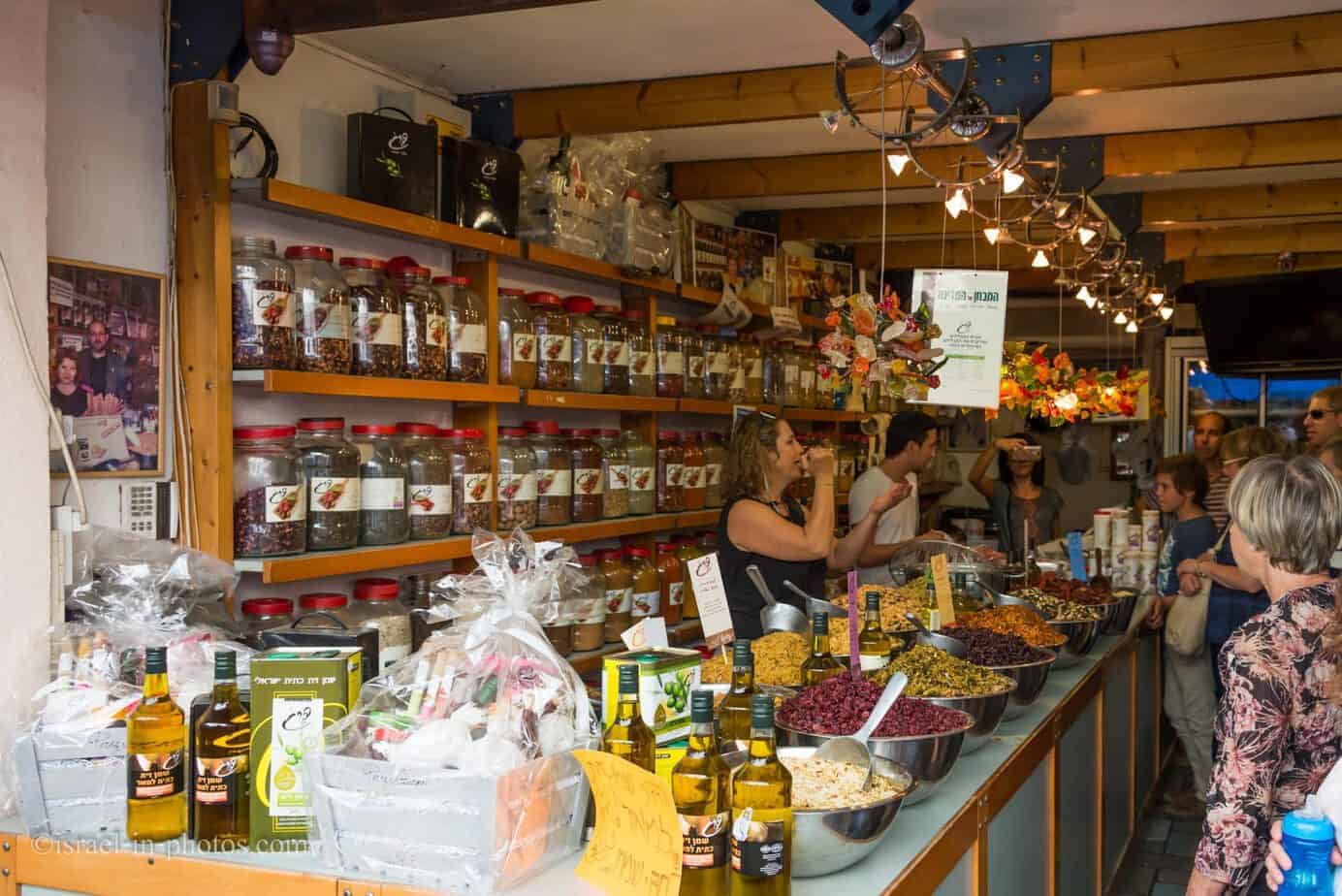 Quince: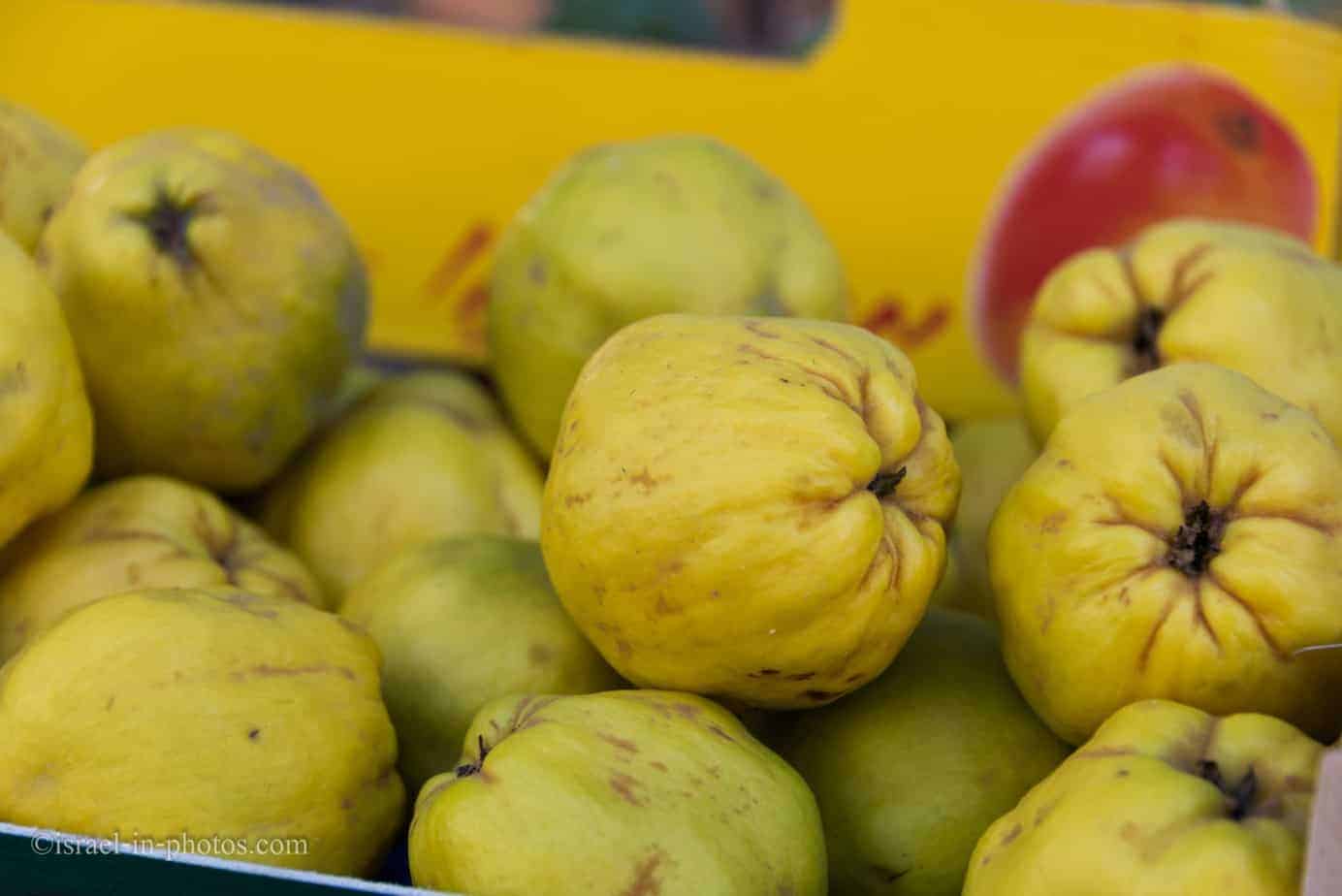 Derech Hatavlinim at Beit Lehem Haglilit
The next place is a store called Derech Hatavlinim at Beit Lehem Haglilit.
Map of the area:

It is a big store specializing in various spices and teas (mostly green).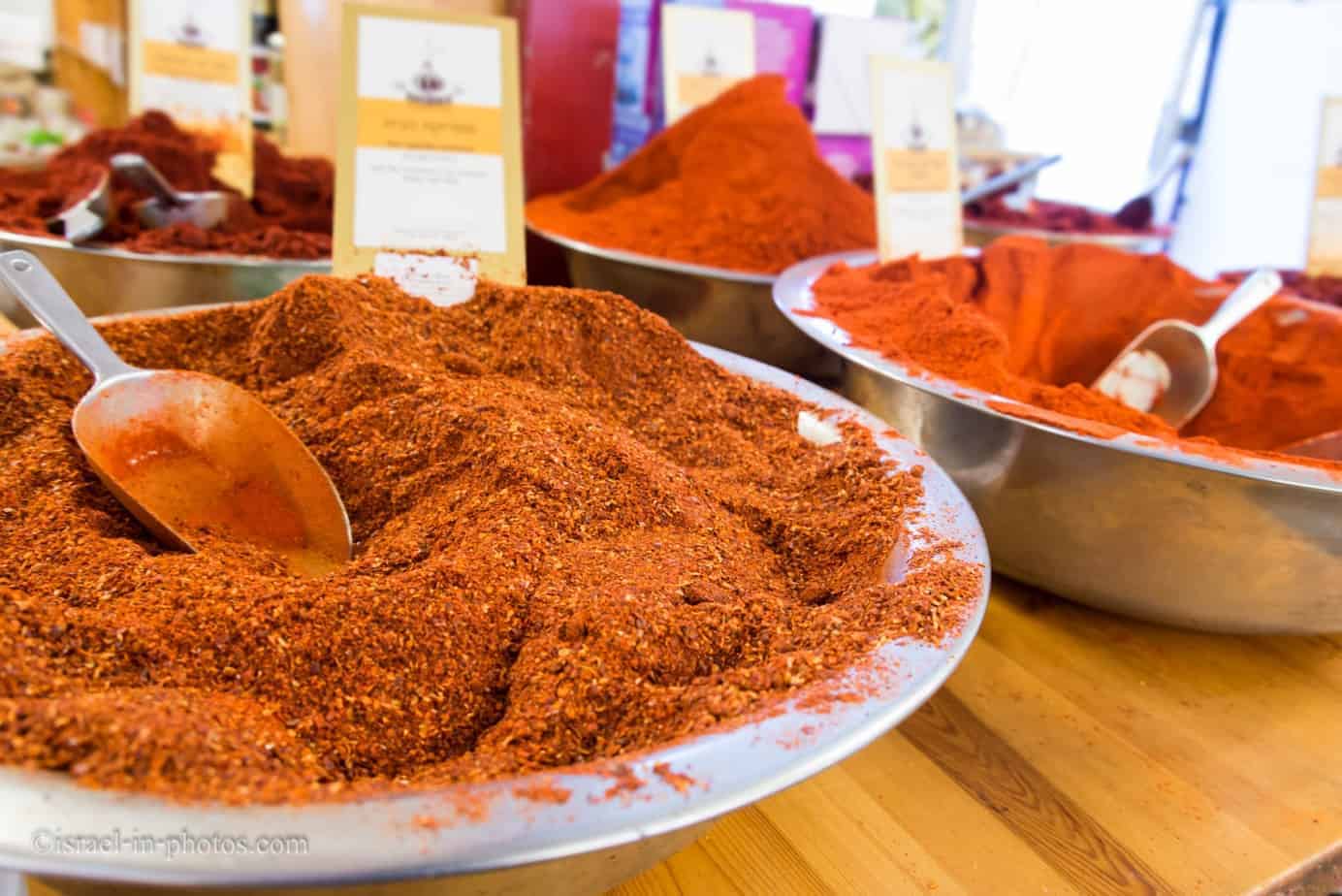 If you are in the area and want some spices, then you'll most probably find what you want.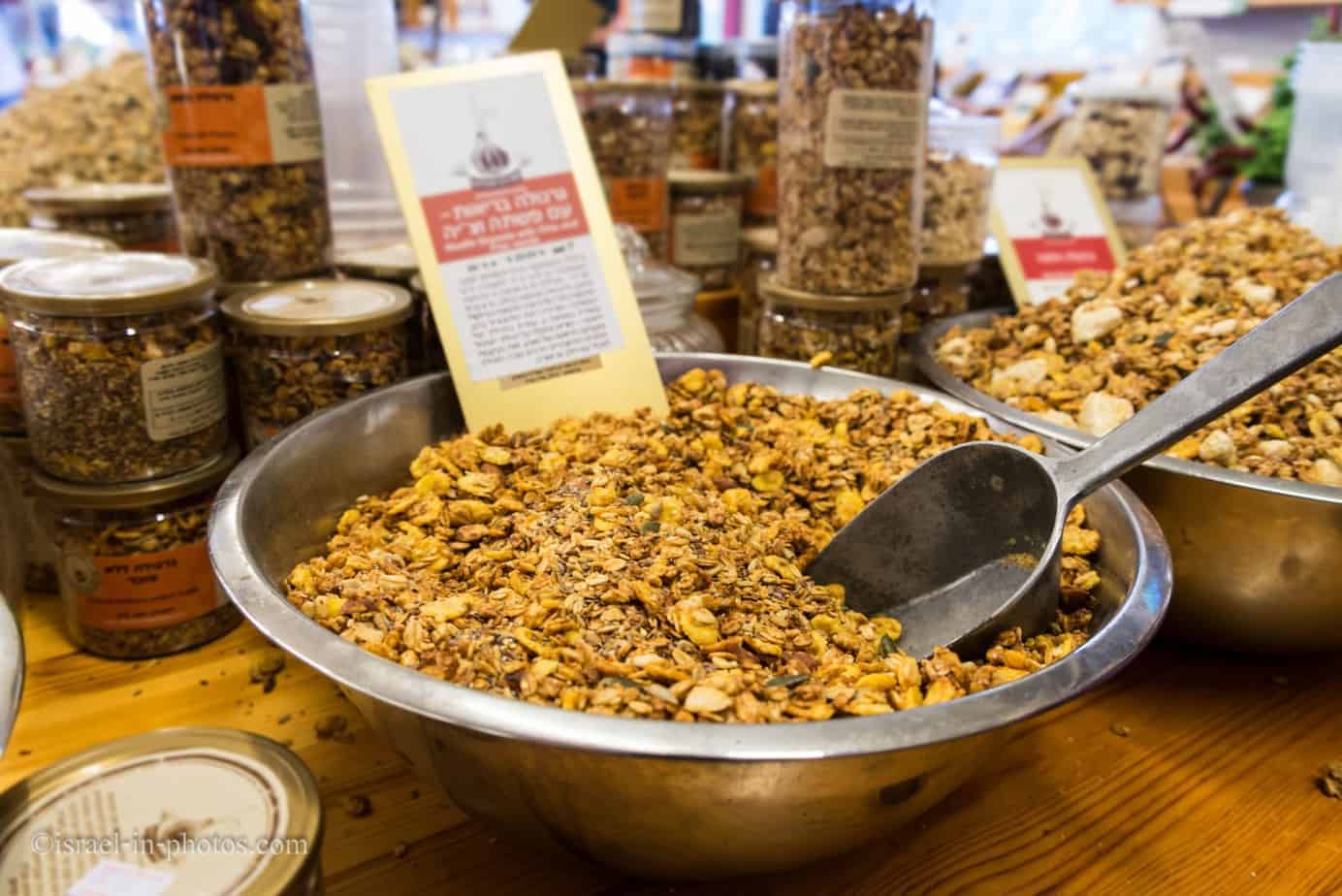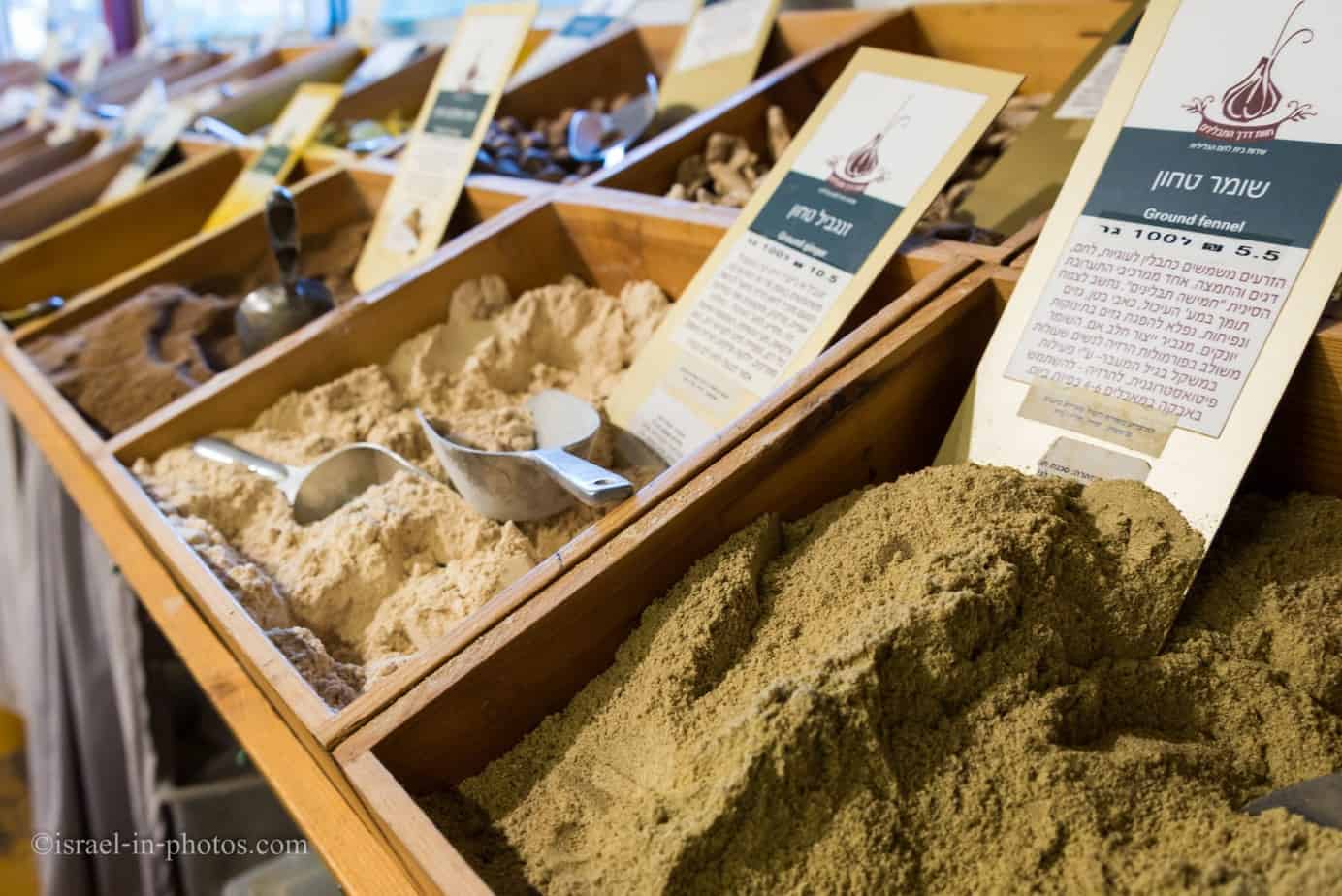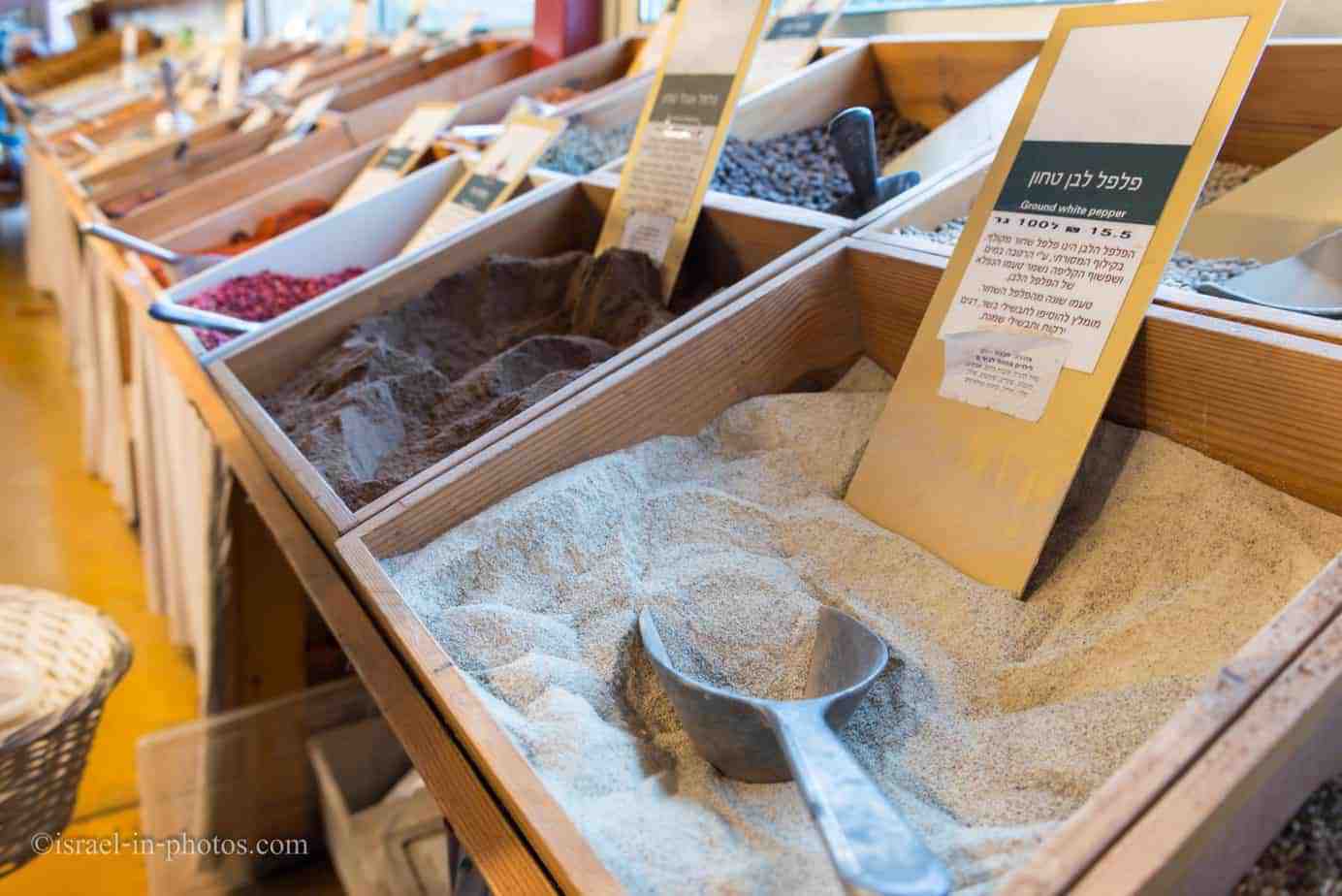 I wonder why in Hebrew it's written pink pepper, and in English, it is red pepper: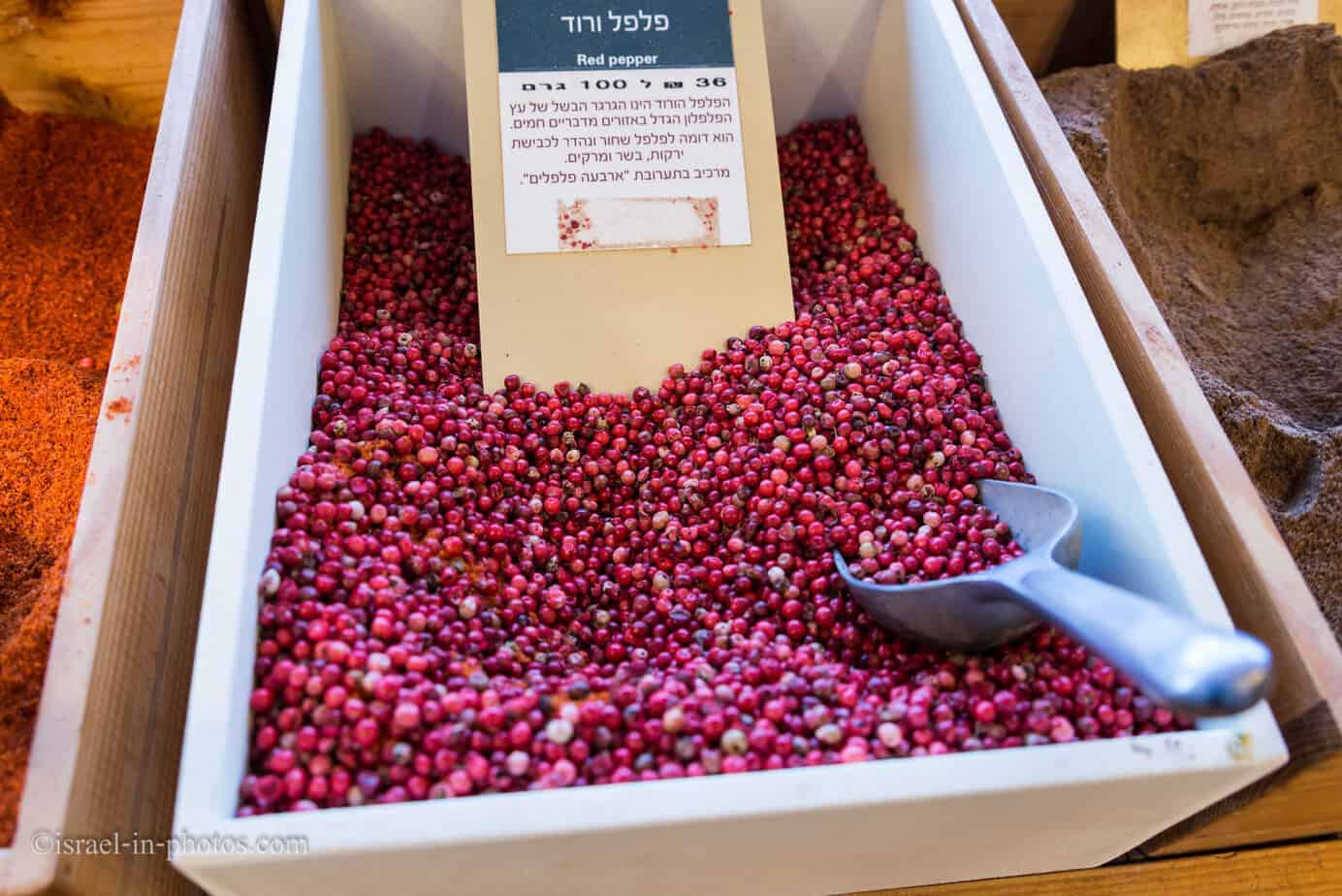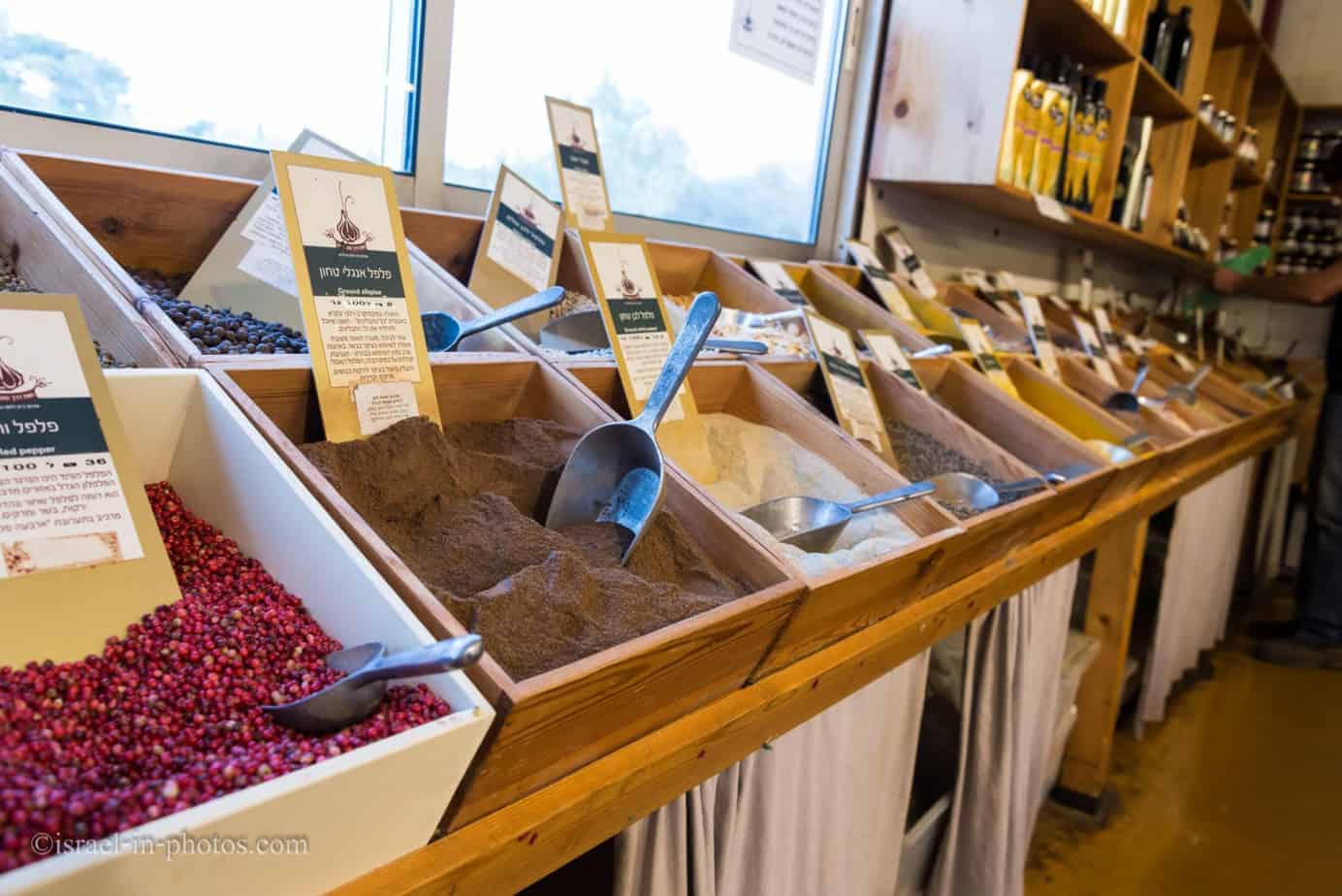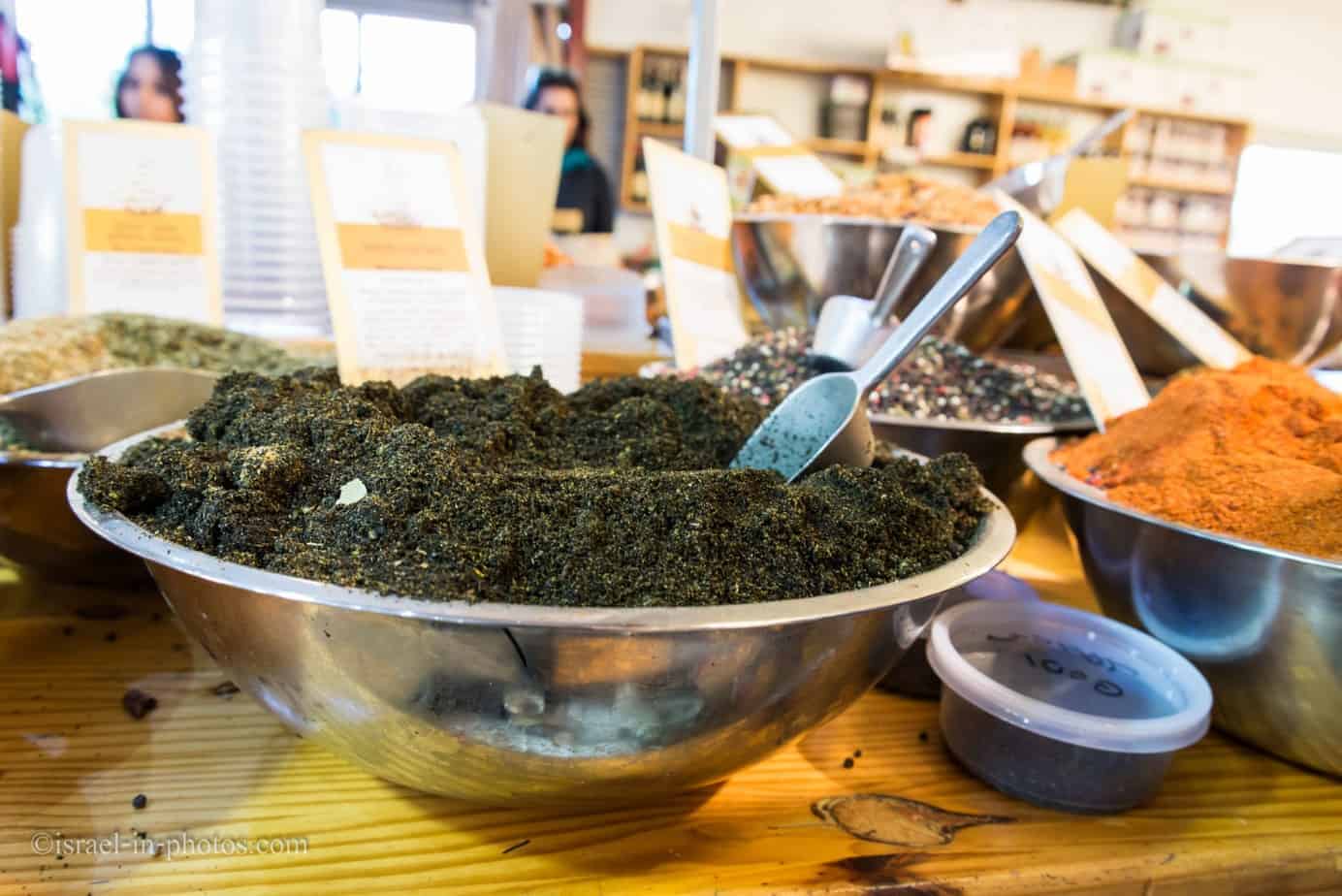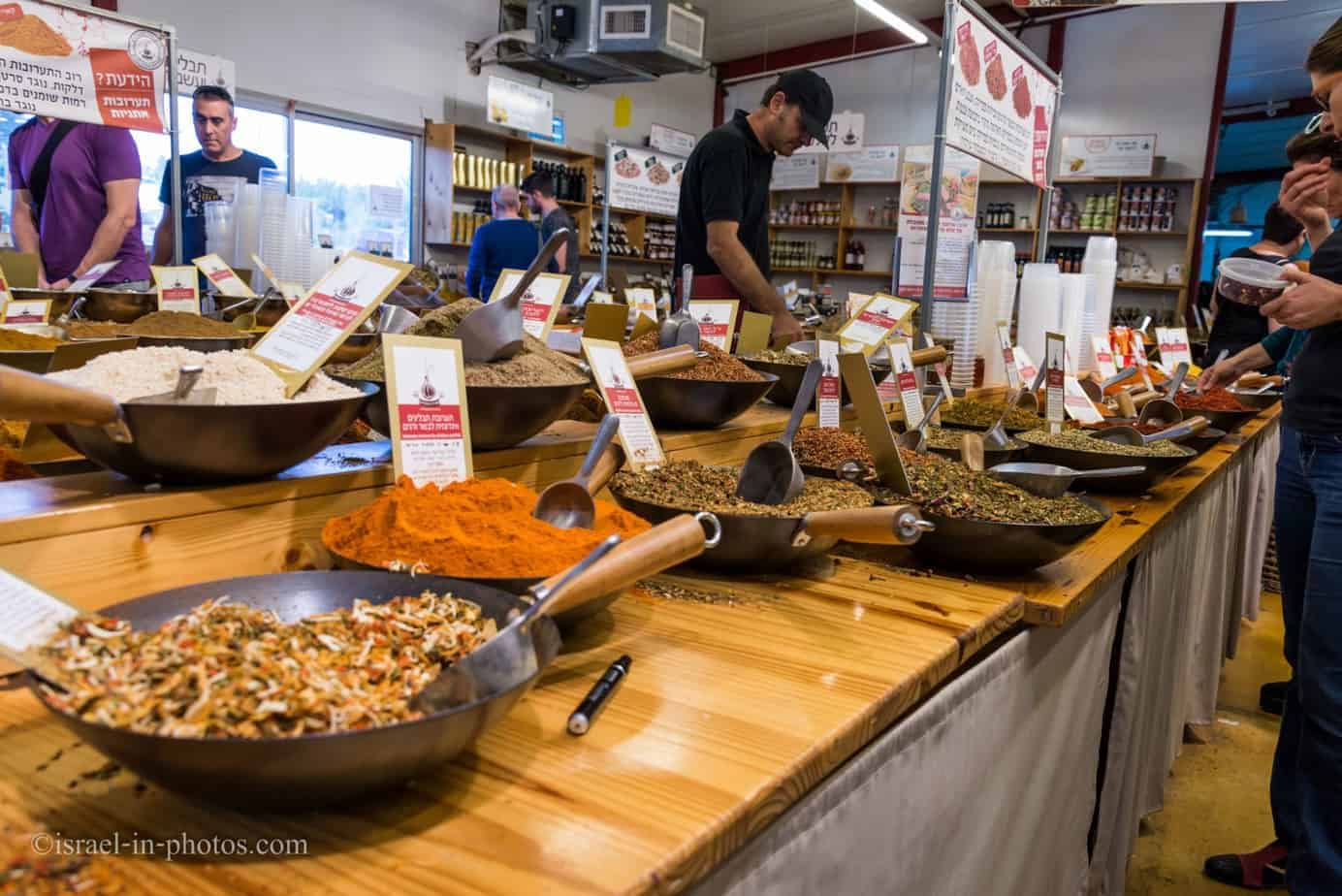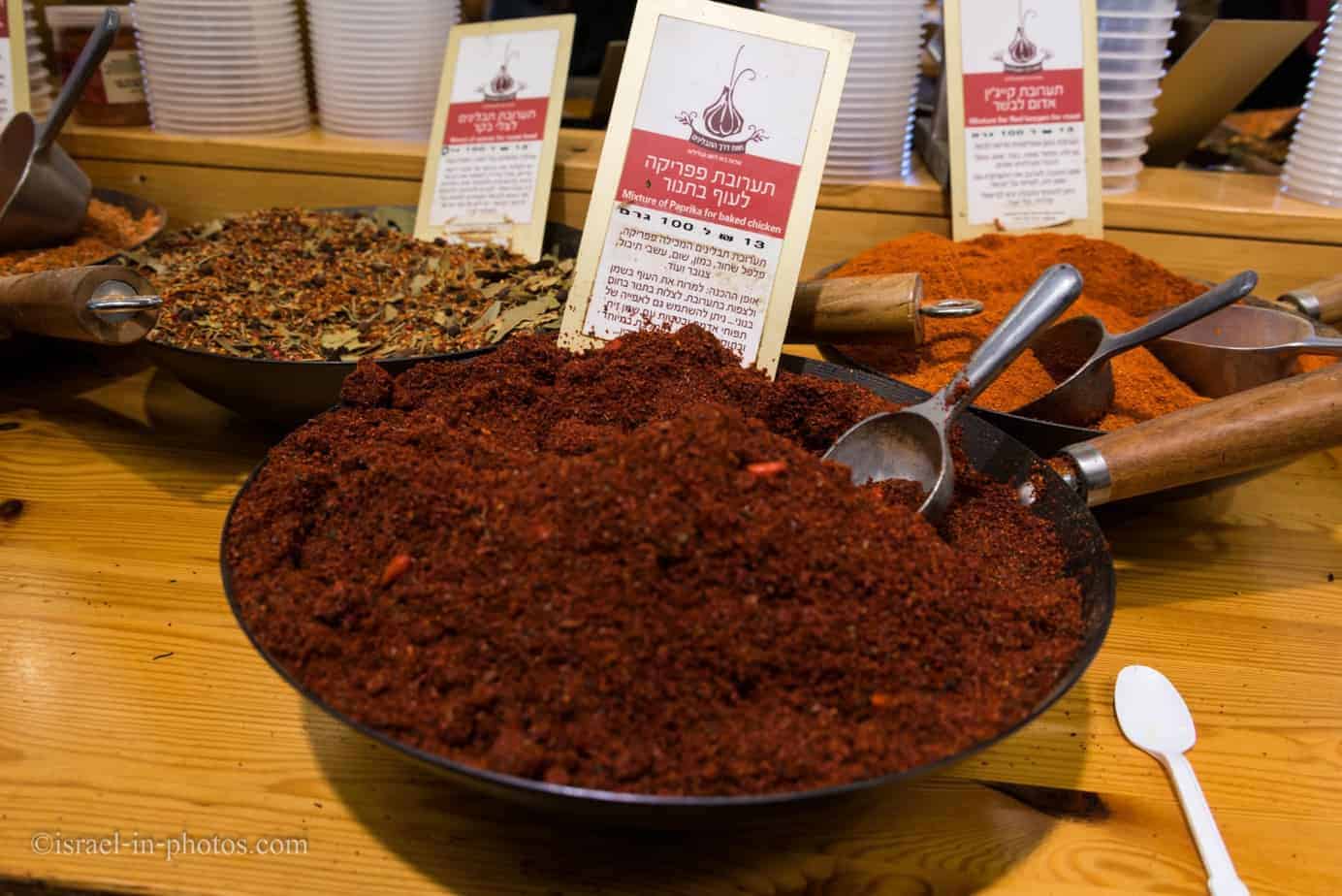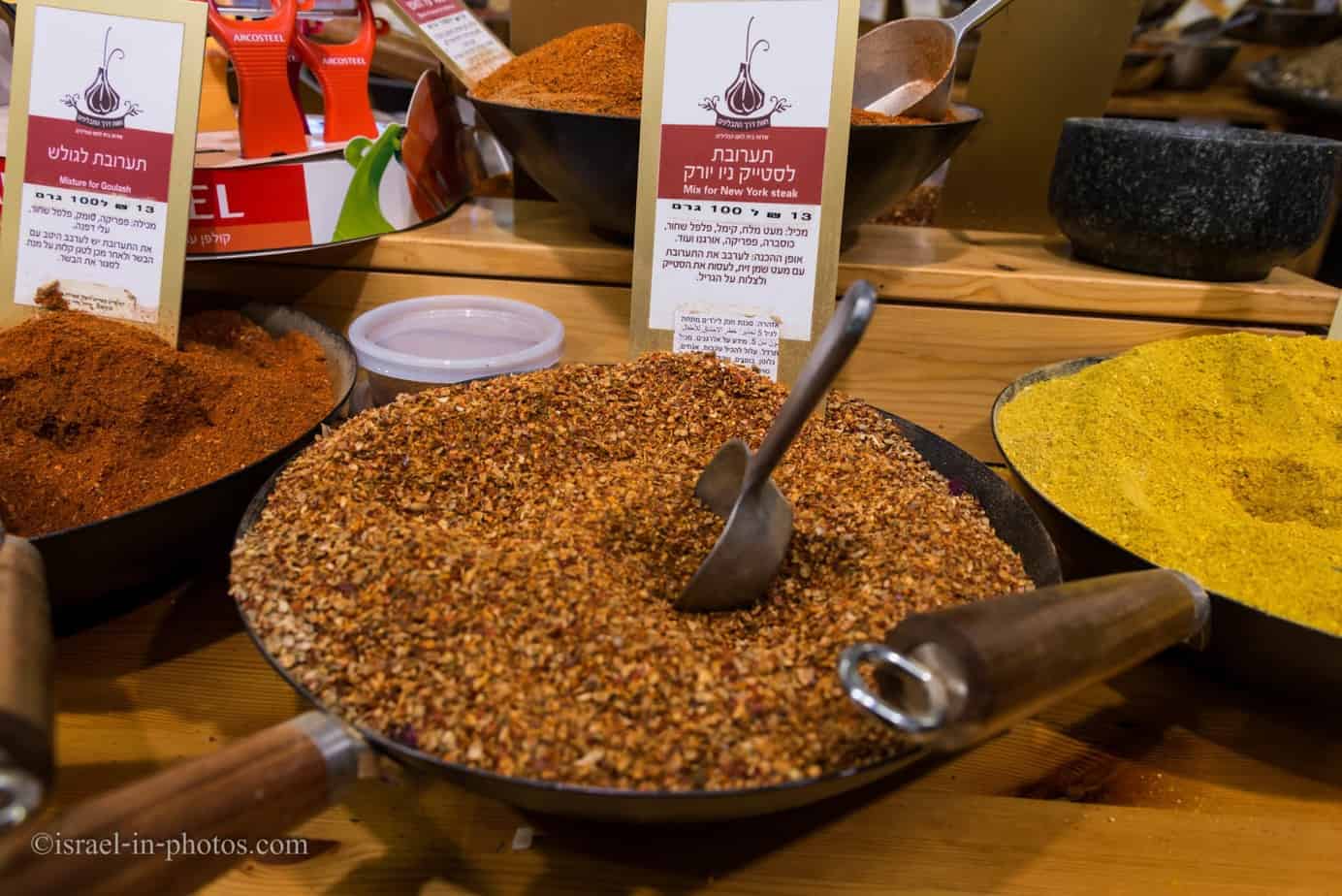 A Store
And the last series of photos was made in a small store in Kfar Saba.
Dried fruits: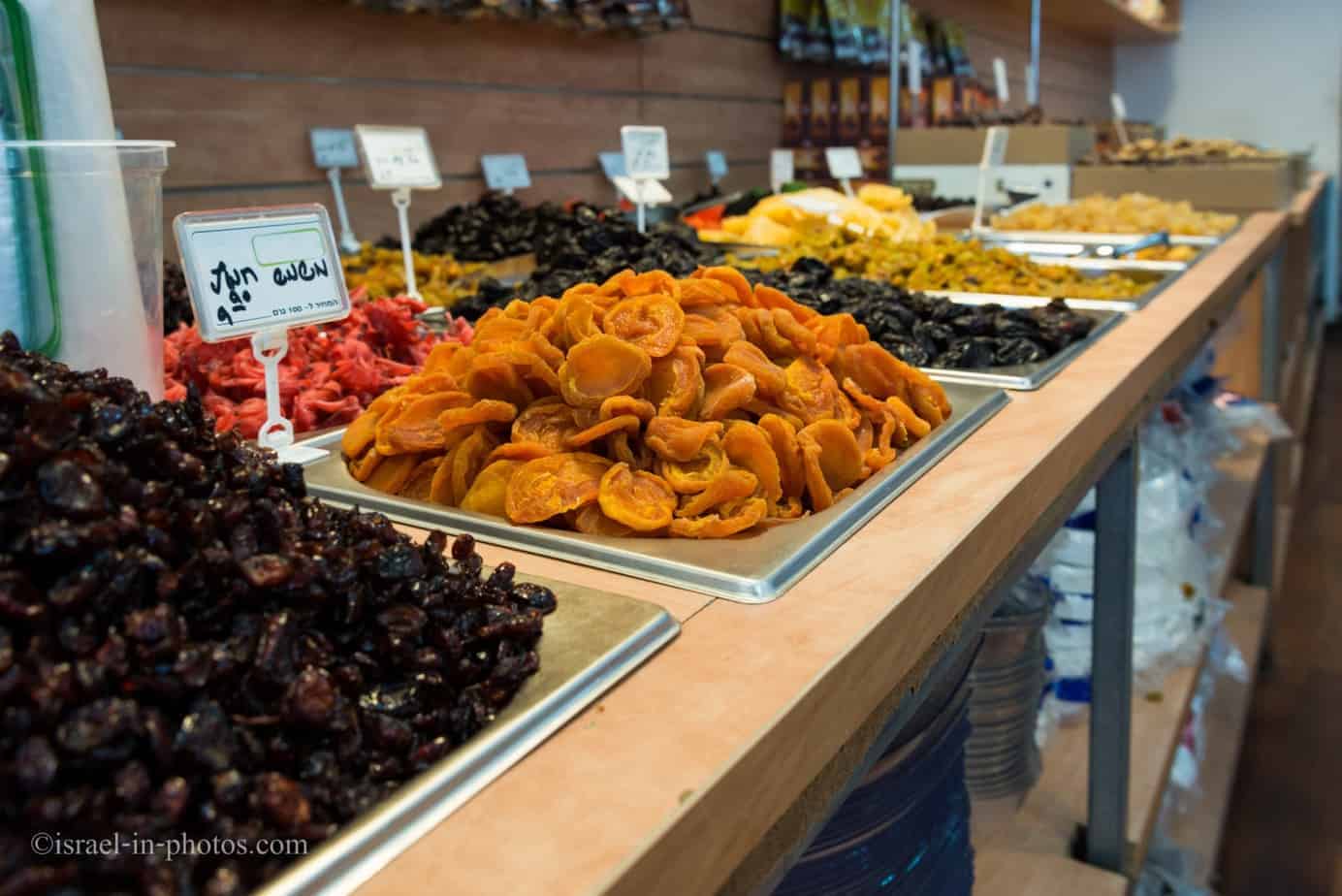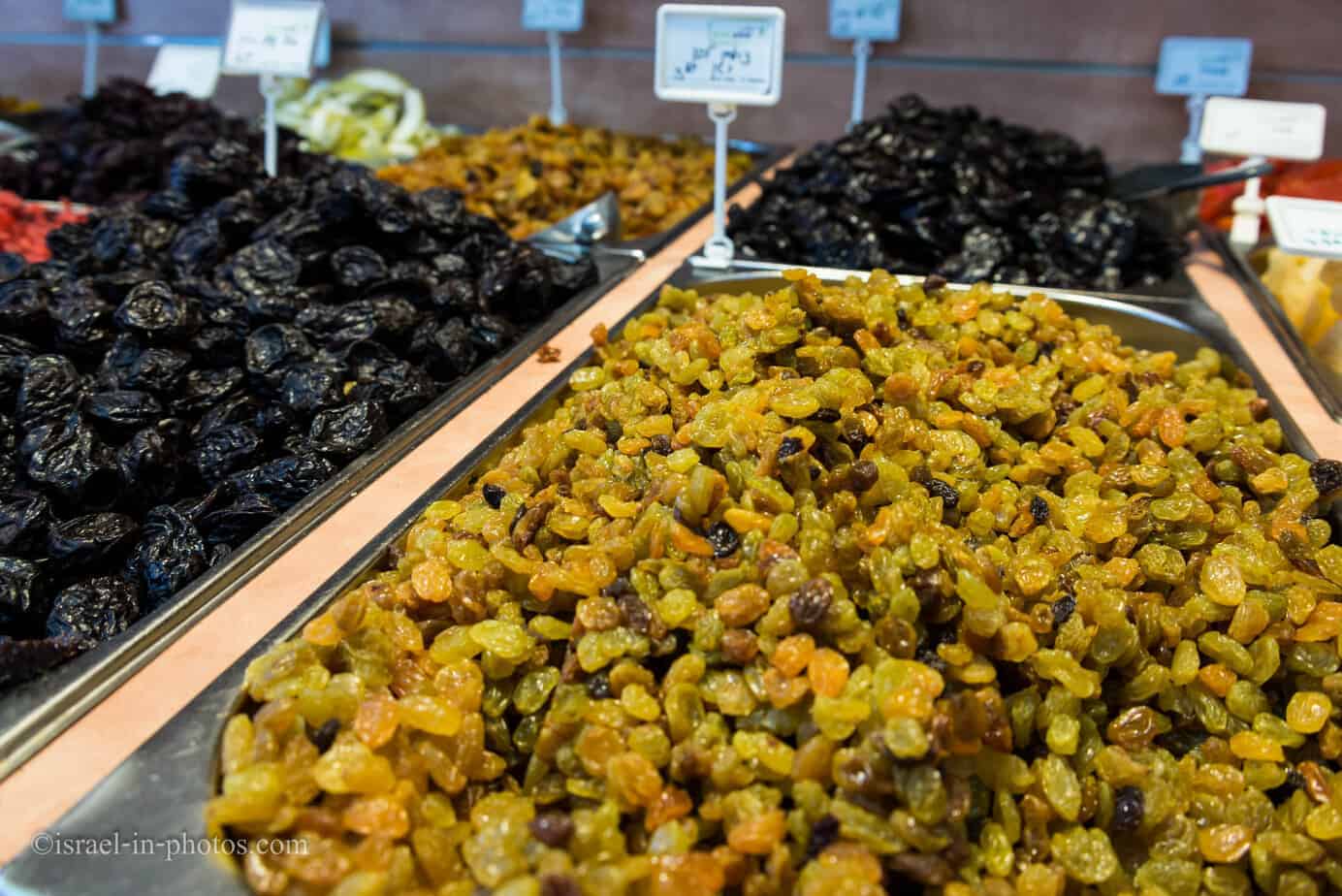 And nuts: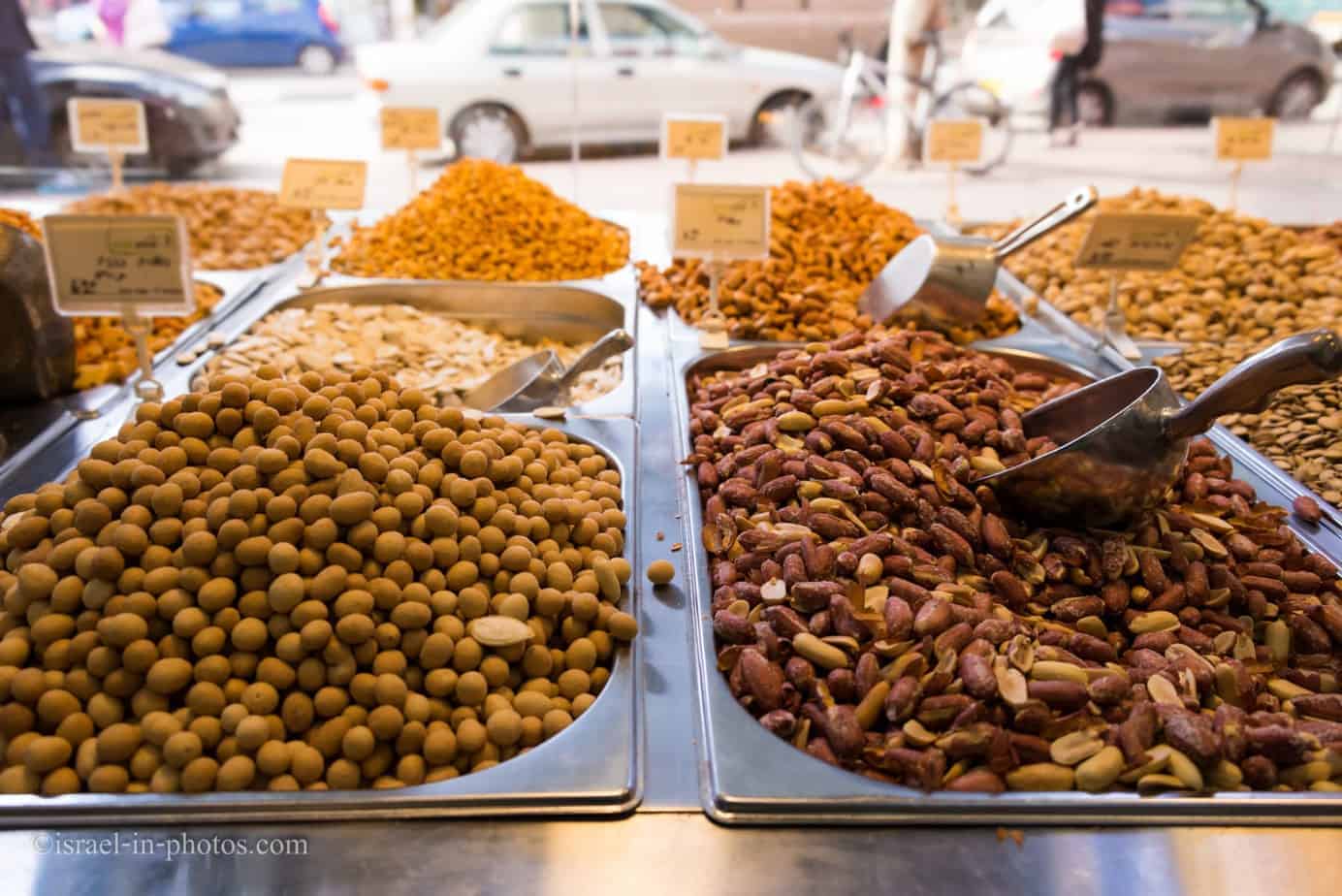 That's all for today, and I'll see you in future travels!
Stay Tuned!
For similar attractions check out Food category.