Mount Meron Summit Trail is a short loop track at the highest nature reserve in Israel, at 1208 meters above sea level.
Map
Mount Meron is located in northern Israel, and parts of it have been declared a nature reserve. Mount Meron is located not far from Safed and road #89. The easiest way to reach this spot is by entering "Mount Meron – Summit Parking" into Waze.
Note: there is a big parking lot near the starting point of the trail.
Directions for drivers: Link to Waze and Link to Google Maps
Directions for public transport: Link to Moovit
Interactive map of the area:
Offers:
Hotels, hostels, and apartments in this area:
Trails
There are many hikes in this nature reserve, but the most popular is Mount Meron Summit Trail. Here is an interactive map from israelhiking.osm.org.il where it is marked:
| Name | Color of the Trail on the Map above | Description | Distance (km) | Total climb and descent (meters) | Notes |
| --- | --- | --- | --- | --- | --- |
| Mount Meron Summit Trail | Blue | Loop trail around the summit. | 2.5 | 272 | There is stunning nature and several viewpoints. |
Note: on grounds, you will follow Israel National Trail and the red track.
Entrance Fee
Free.
Opening Hours
The official site of Mount Meron Nature Reserve does not list opening hours. And on our visits, I did not see any signs. But since there is no artificial light, I suggest visiting only during daylight.
Picnic and Barbeque
There is a picnic area near the parking lot. There are tables, garbage bins, and running water.
Note: if you are looking for another picnic area, you can stop at Horvat Hamama on your way to the top. And to make Mount Meron Summit Trail longer, you can begin the hike at Horvat Hamama.
Restrooms
Sometimes you can find chemical restrooms near the parking lot.
When to Visit Mount Meron?
There are several types of hikers.
The first type is looking for snow. January and February are the coldest months, with a daily mean of 6 degrees C. But sometimes it snows in December. In any case, you have to follow the weather forecasts. And here are my impressions of Snow at Mount Meron.
The second type of person is looking for flowers. If you want to see Sternbergia Clusiana and Crocus, you should visit during October and November. And to see other types of flowers, visit in Spring.
The third type of hikers comes during the Summer. Since this trail is higher in the mountains, it is less hot there. For those people, I would recommend reading Summer in Israel.
Snow
I already mentioned that sometimes there is even Snow at Mount Meron (you can find additional information in the linked article). And I want to clarify that at Mount Meron, there are no related facilities. Thus you can only play with snow. And if you are going to ski, you must go to Hermon.
Horvat Hamama
We have decided to hike Mount Meron Summit Trail. The length of the summit path is about 2.5 km, and at an average pace, it takes around two hours.
But before heading to the summit, we stopped at Horvat Hamama.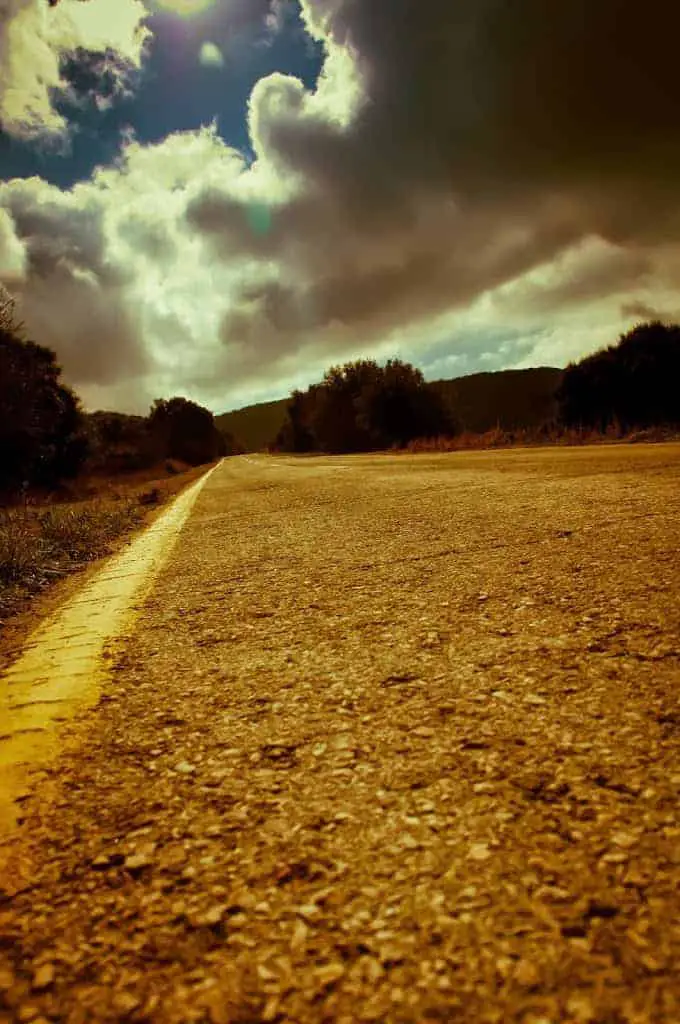 At Horvat Hamama, you can find parking, a camping area, and a picnic area.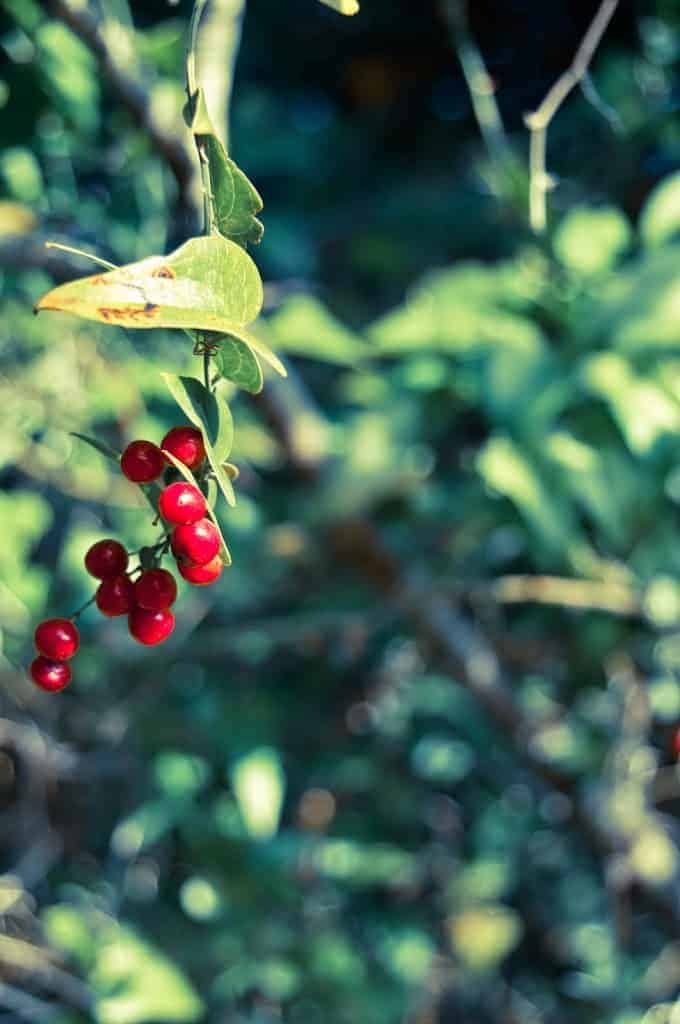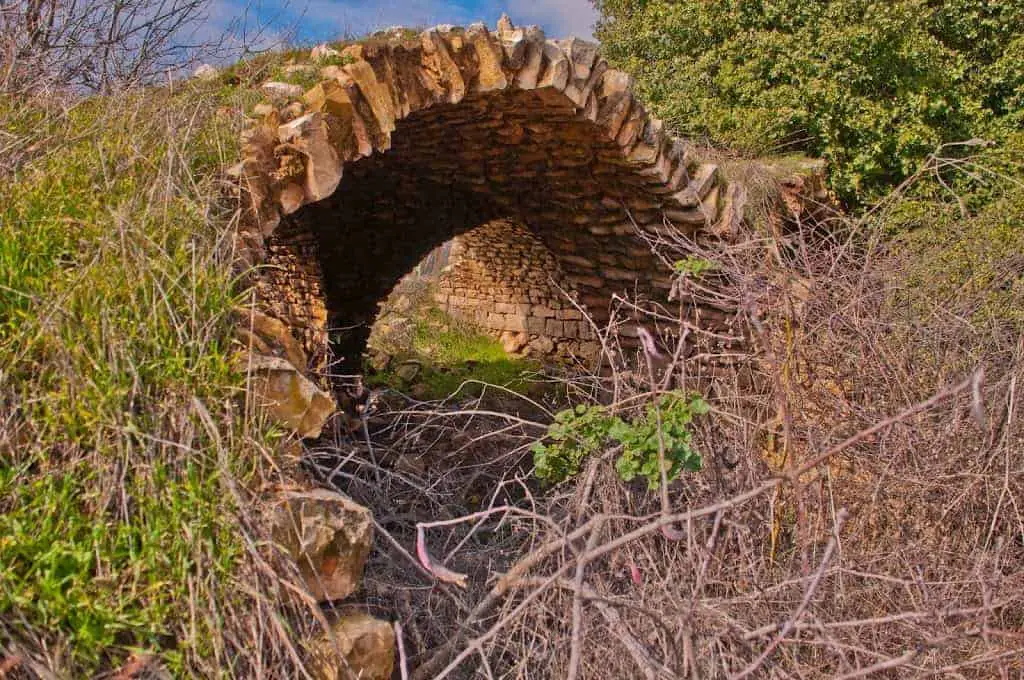 Mount Meron Summit Trail
Meron nature reserve is the largest nature reserve in northern Israel. Rain is abundant at this height (as well as an occasional snowfall). Thus it ensures a wide variety of flora and fauna, which makes it a pleasant and convenient place to visit throughout the year.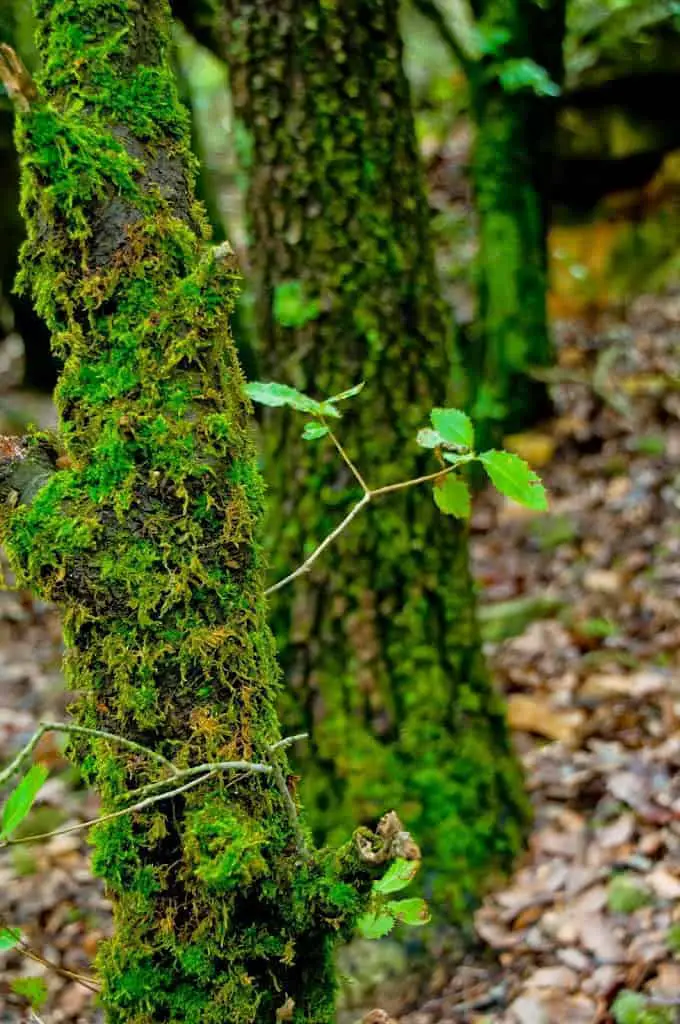 There is a wide choice of options for nature trails in and around Meron Park. The longer routes hike near Druze villages scattered around the mountain or springs and the ruins of formerly populated areas. But there are shorter routes too, just long enough to enjoy the feeling of being up in the clouds, walking through lush natural forests overlooking the whole of the Upper Galilee region.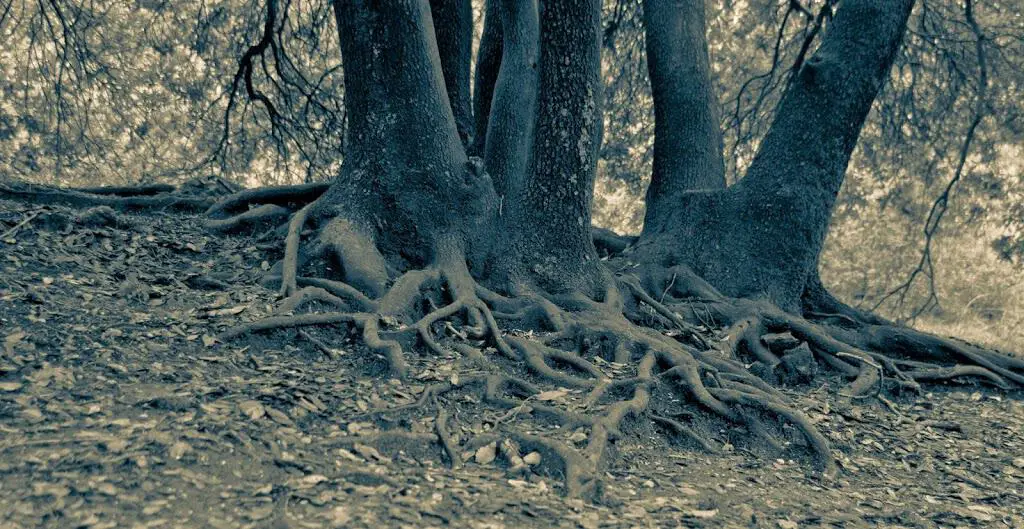 From the parking lot at the summit, walk along the summit path, which skirts around the top of Mount Meron. The trail follows the red signs placed there by Nature and Parks Authority.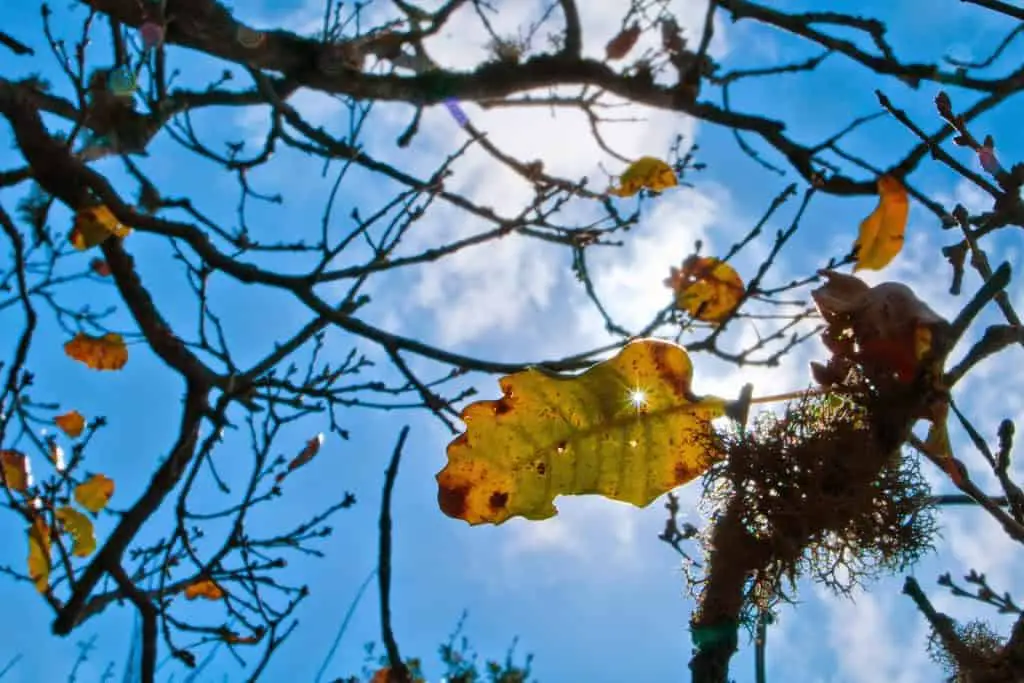 Most of the route takes you through dense forest, typically Mediterranean.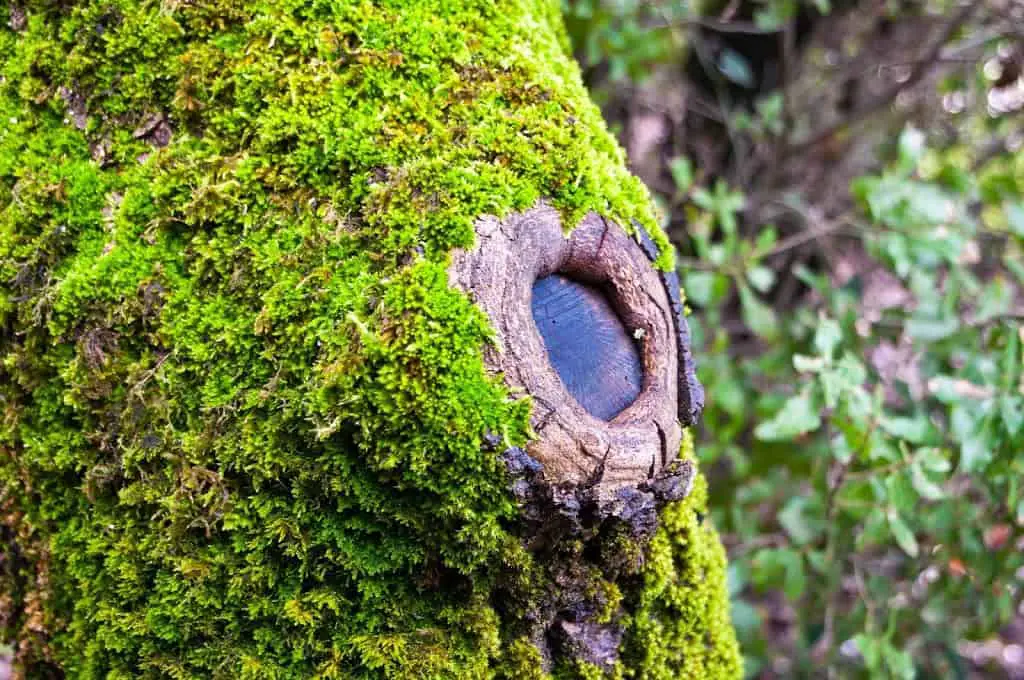 You can find several observation platforms along the route (Safed Observation Point, Lebanon Observation Point, Mountain Observation Point).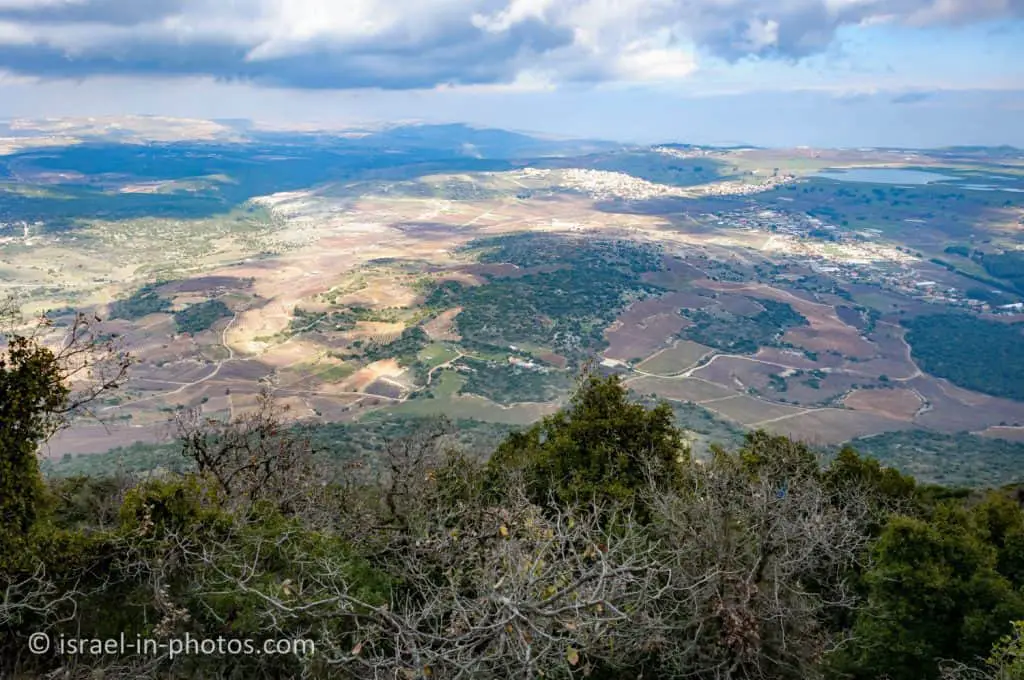 One important tip is to bring warm clothes. The higher it is, the colder and windier it will be.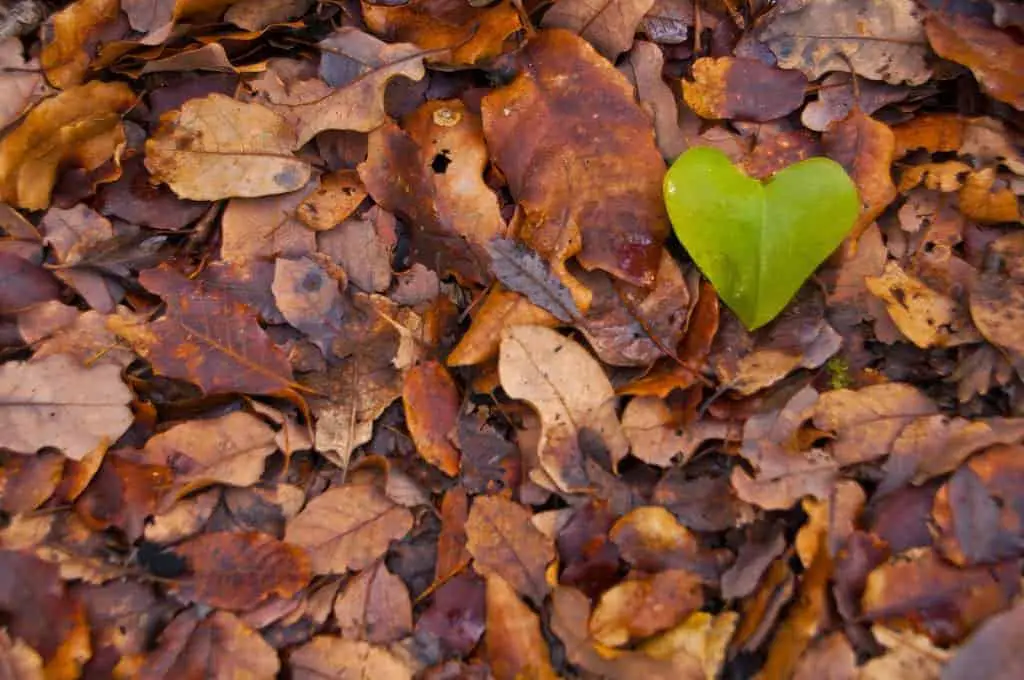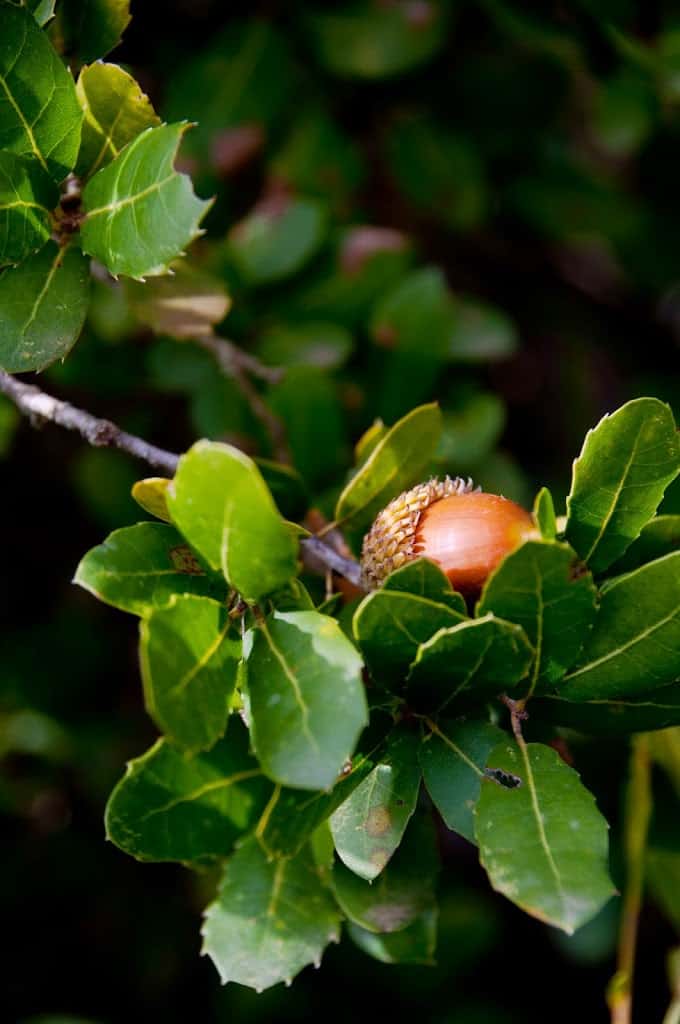 Towards the end of the trail: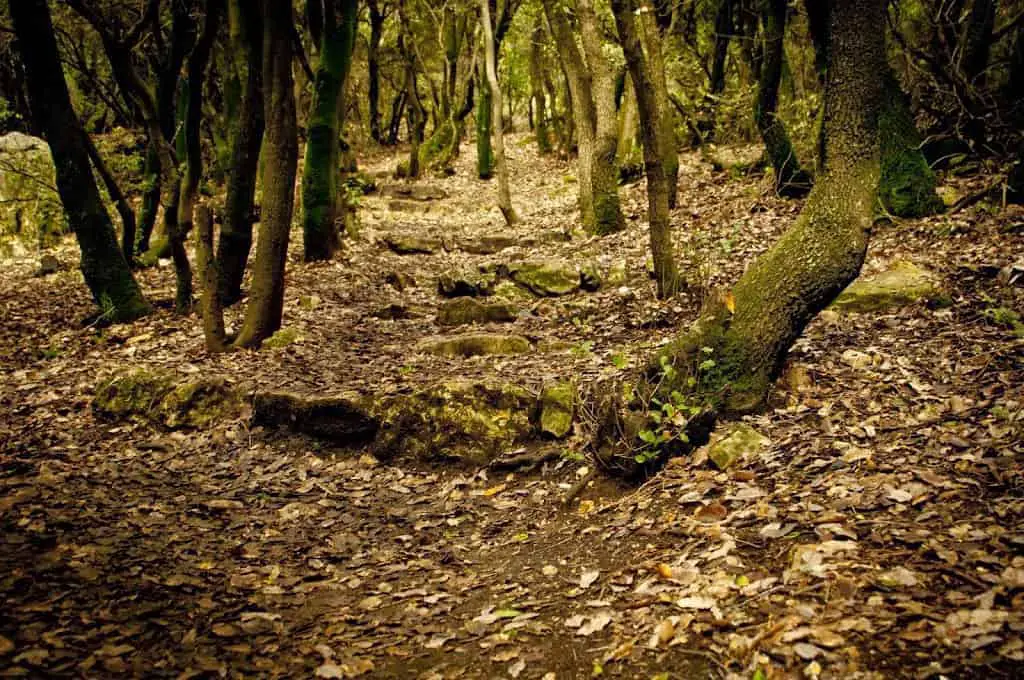 As you can see from my photos, we enjoyed nature. And the track is not challenging and suitable for families.
Nearby Attractions
There are many nearby attractions, and here are several suggestions:
You can explore additional points of interest using the interactive map above.
Summary
Overall it is a short and nice trail (suitable for families). Due to the height, the flora is different. And you feel like you are in another country. Moreover, there are tables for a picnic. Thus you can combine this short track with lunch.
Have you visited Mount Meron? Tell us in the comment below about your experience.
That's all for today, and I'll see you in future travels!
Stay Tuned!
Additional Resources
Here are several resources that I created to help travelers:
And if you have any questions then check out
Useful Information For Tourists To Israel
.  
Did not find what you were looking for? Leave a comment below, and I will do my best to answer your questions.