Most Known Viewpoints in Haifa
I've visited the most common viewpoints in Haifa. The most famous are the ones next to the Bahai Gardens: Louis Promenade and Sderot Ben Gurion.  Less familiar viewpoints in Haifa include University viewpoint and next to Stella Maris Monastery. But, this time I decided to do something different. Instead of going to well-known places I looked for new ones. So I sat down with Google maps and Google street view and started to search. After about an hour I found two potential places.
Last Friday I visited those places and today I'll share with you the result.
Map of the area:

Less Familiar Viewpoints in Haifa
Ha-Galil Street
The first place was at Ha-Galil Street 118, Haifa. From this viewpoint, you can see the industrial zone and Check Post area.
View towards Lev Hamifratz mall: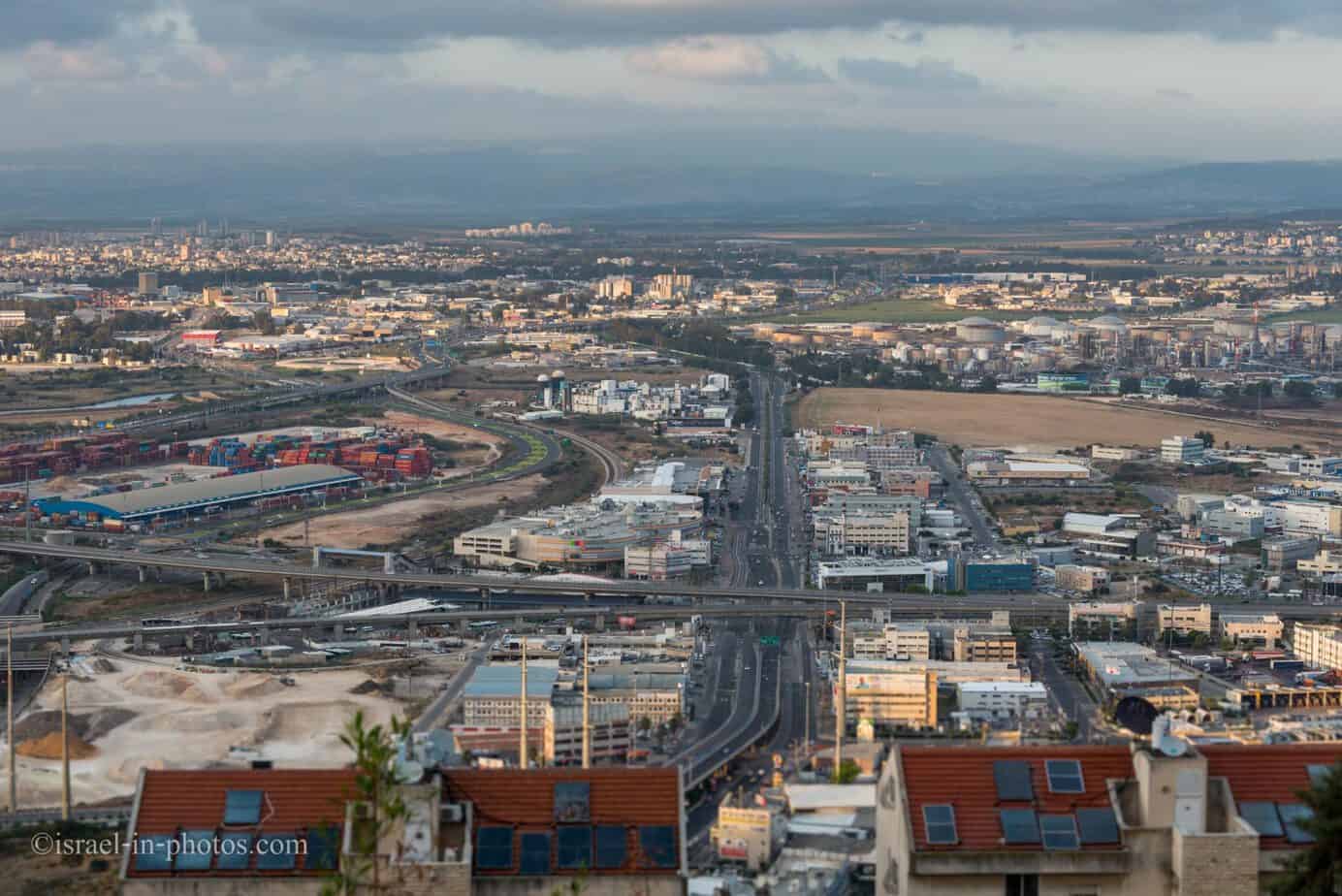 The port: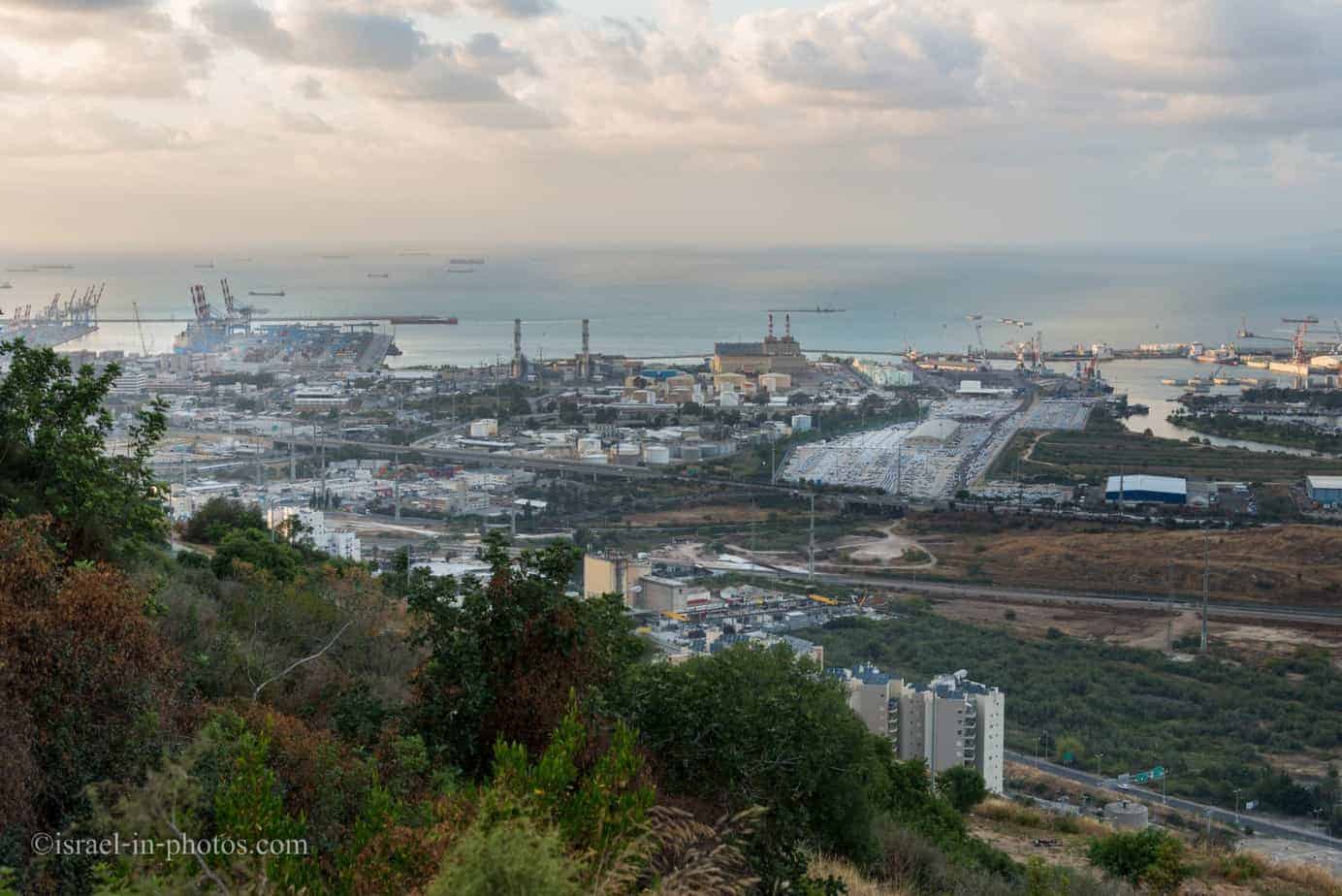 Industrial area: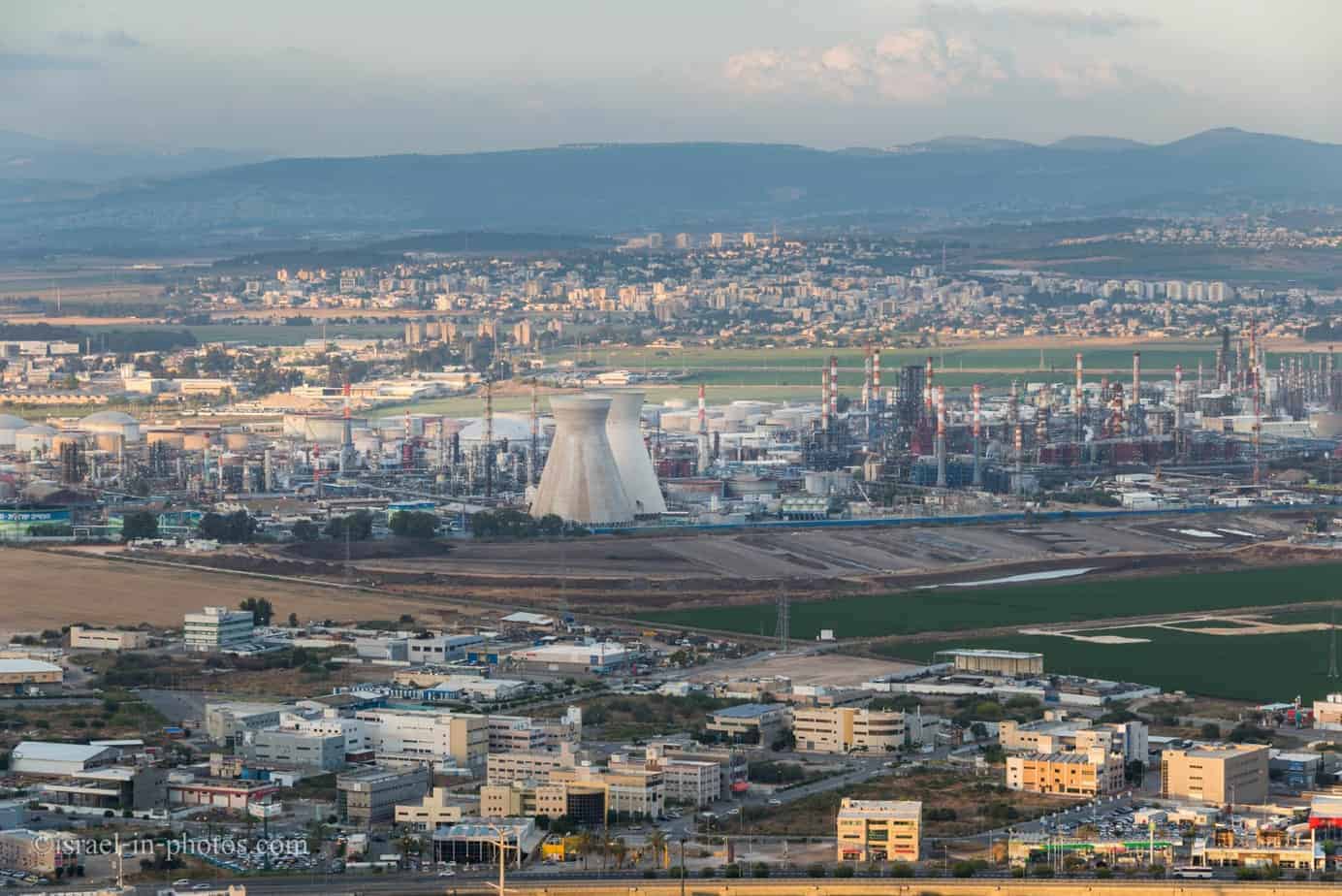 Closeup of the port: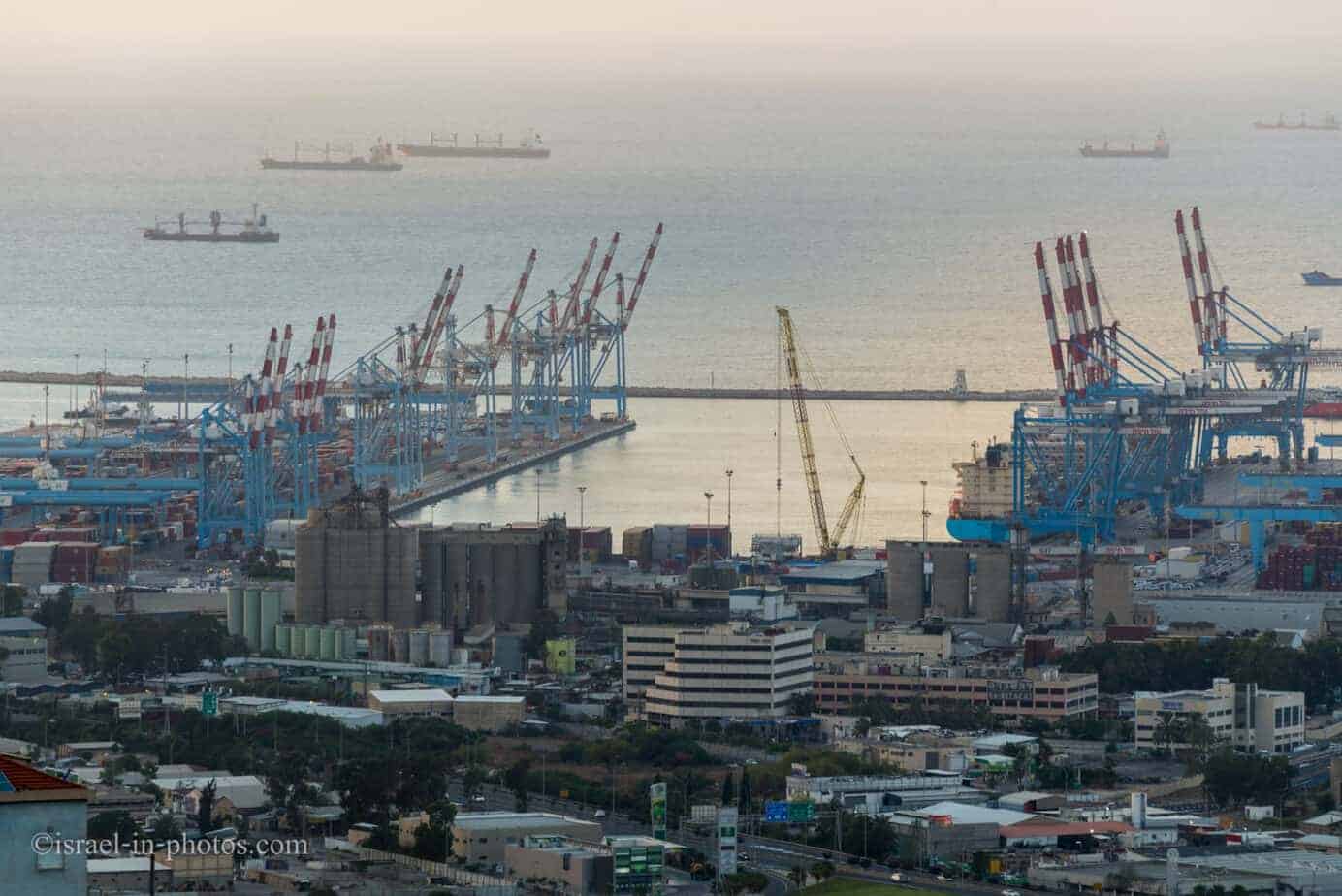 And next to the port you can see big parking lots with new cars (that were brought by sea):

Panorama from the first viewpoint:


Two more photos of the industrial zone as they started to turn on the lights:

Yad LaBanim Road
The second viewpoint was: Yad LaBanim Road 97, Haifa. Well, actually this is not a point but rather a part of the street. I walked from Yad LaBanim Road 97 till Yad LaBanim Road 210 to get these shots: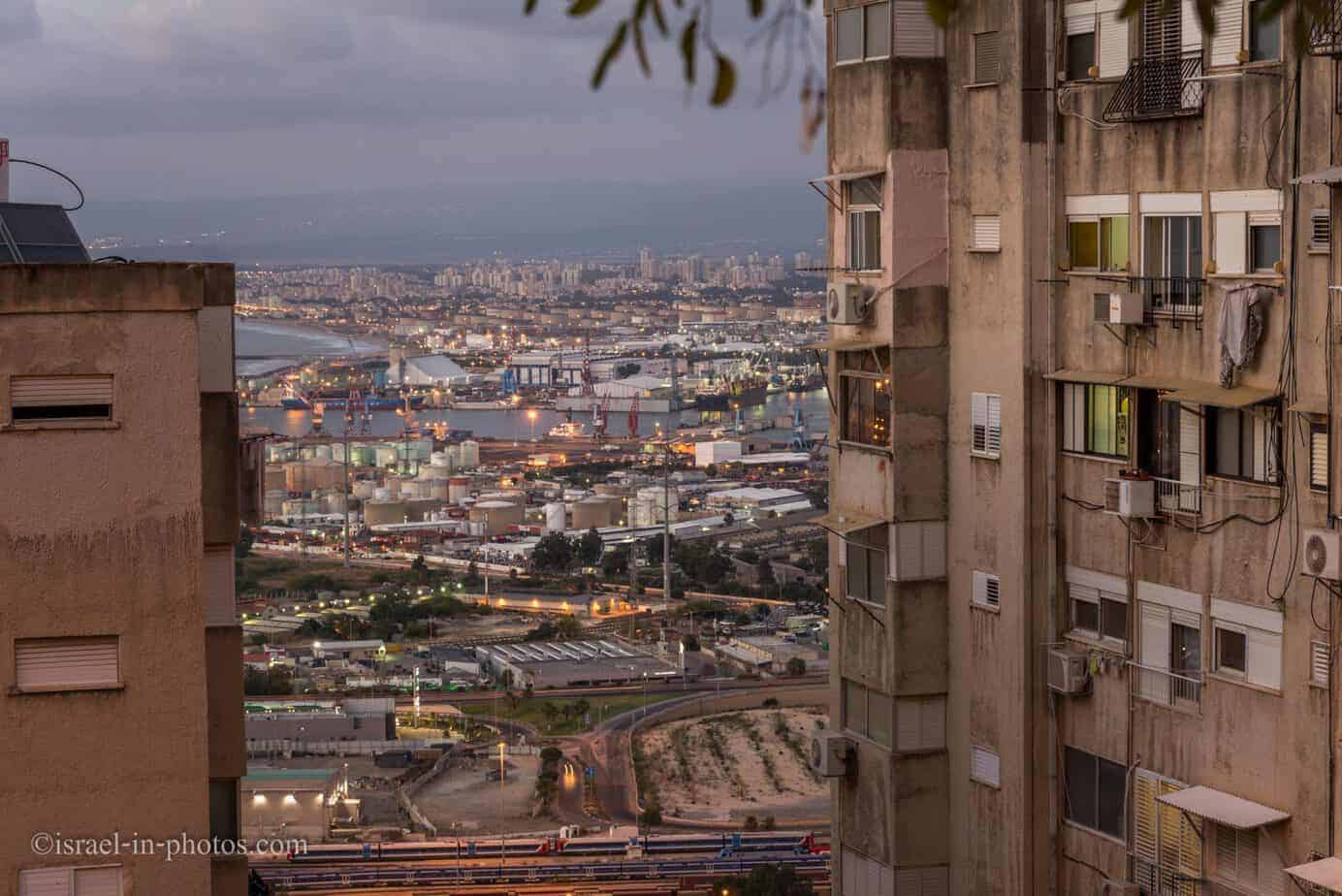 As you can see it can be quite frustrating since in most places the view is behind the buildings.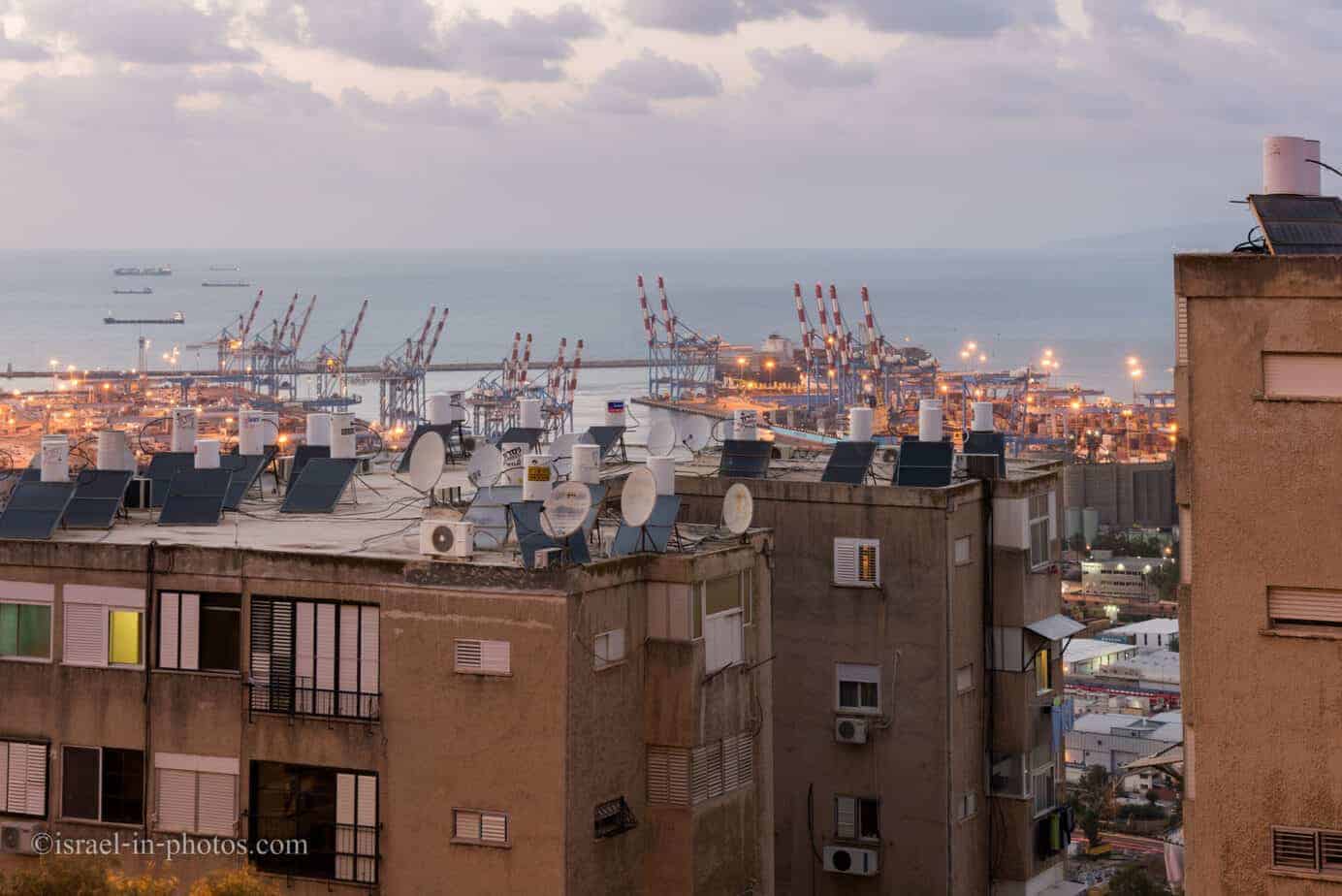 So sometimes you can get a peek of what's in between like I did in this shot of Haifa's port: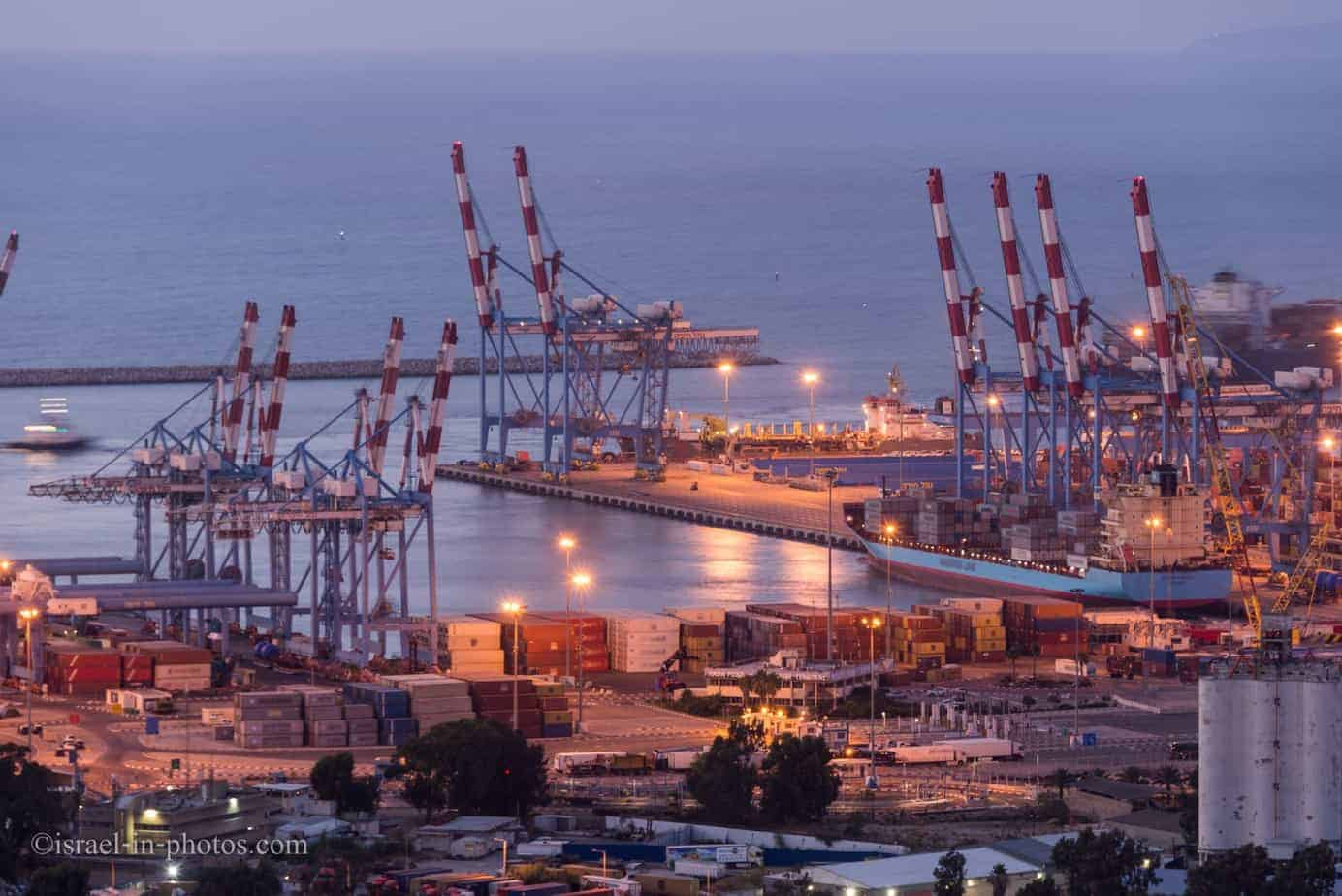 And sometimes you can incorporate the buildings as a foreground element: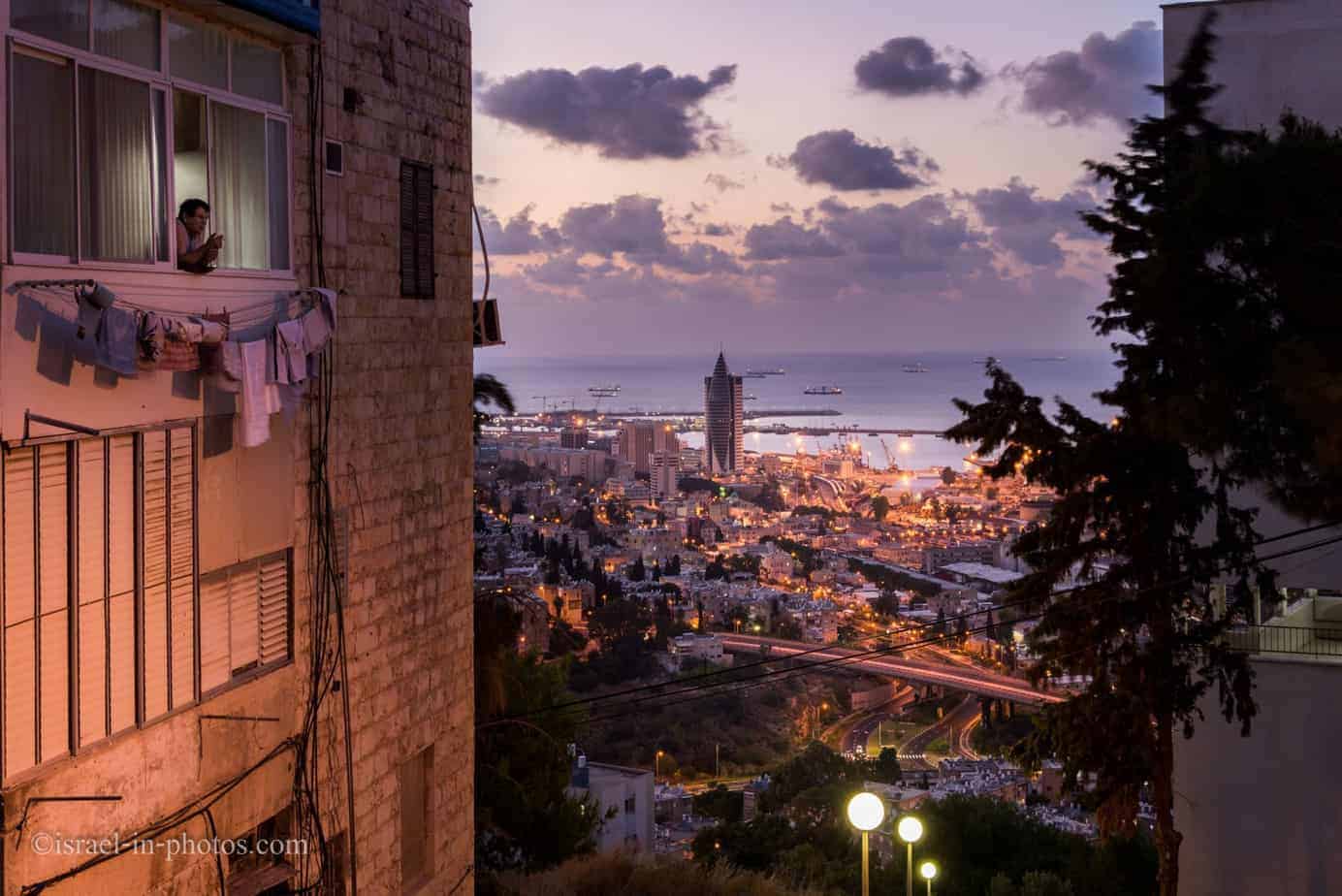 This is closer to #210:

And from this point, I started to walk back to the car.
The reason I wanted to try Yad LaBanim Road is since it's on the edge of the mountain and it allows to see both the downtown and the industrial zone.
View towards Haifa's downtown: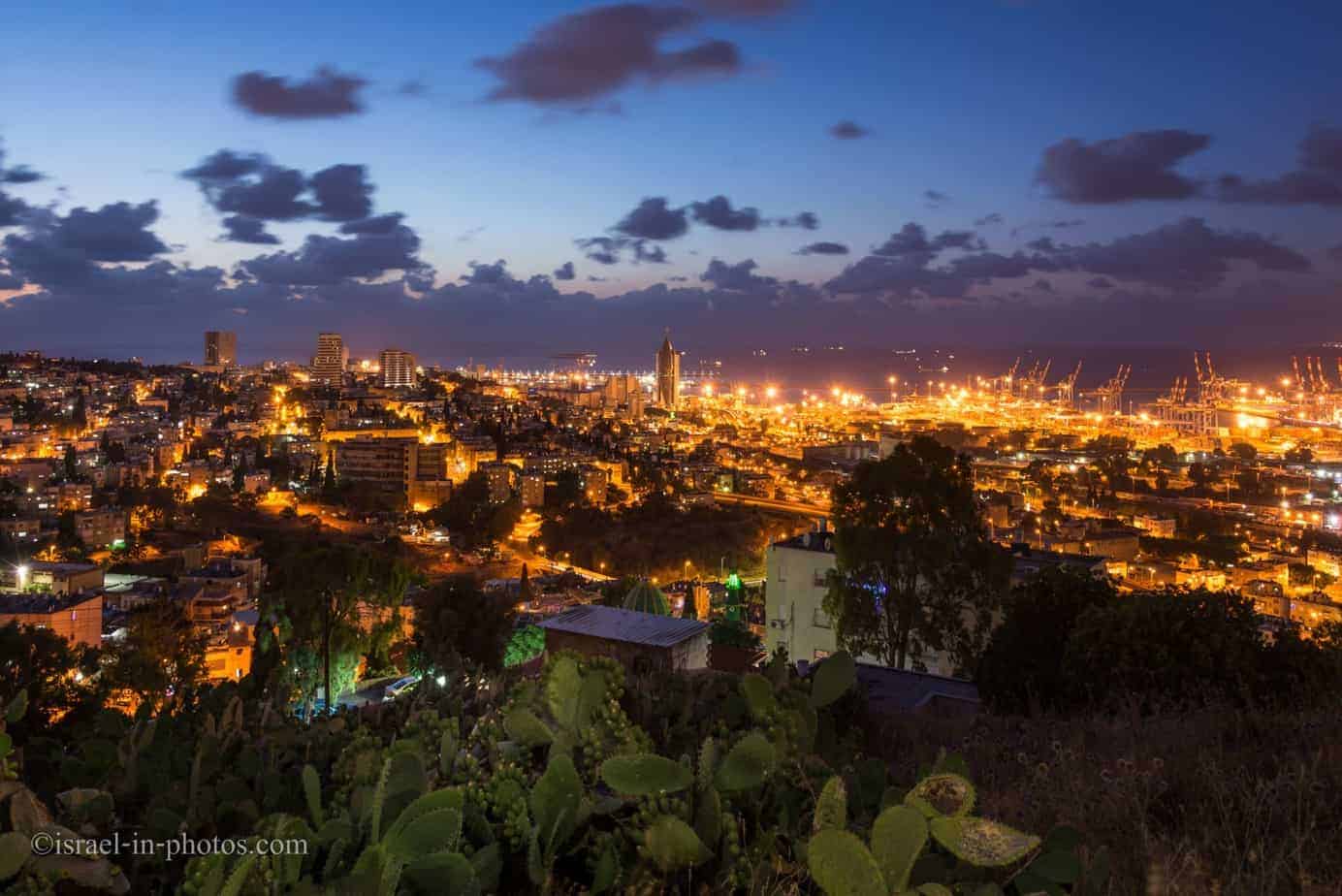 Haifa port: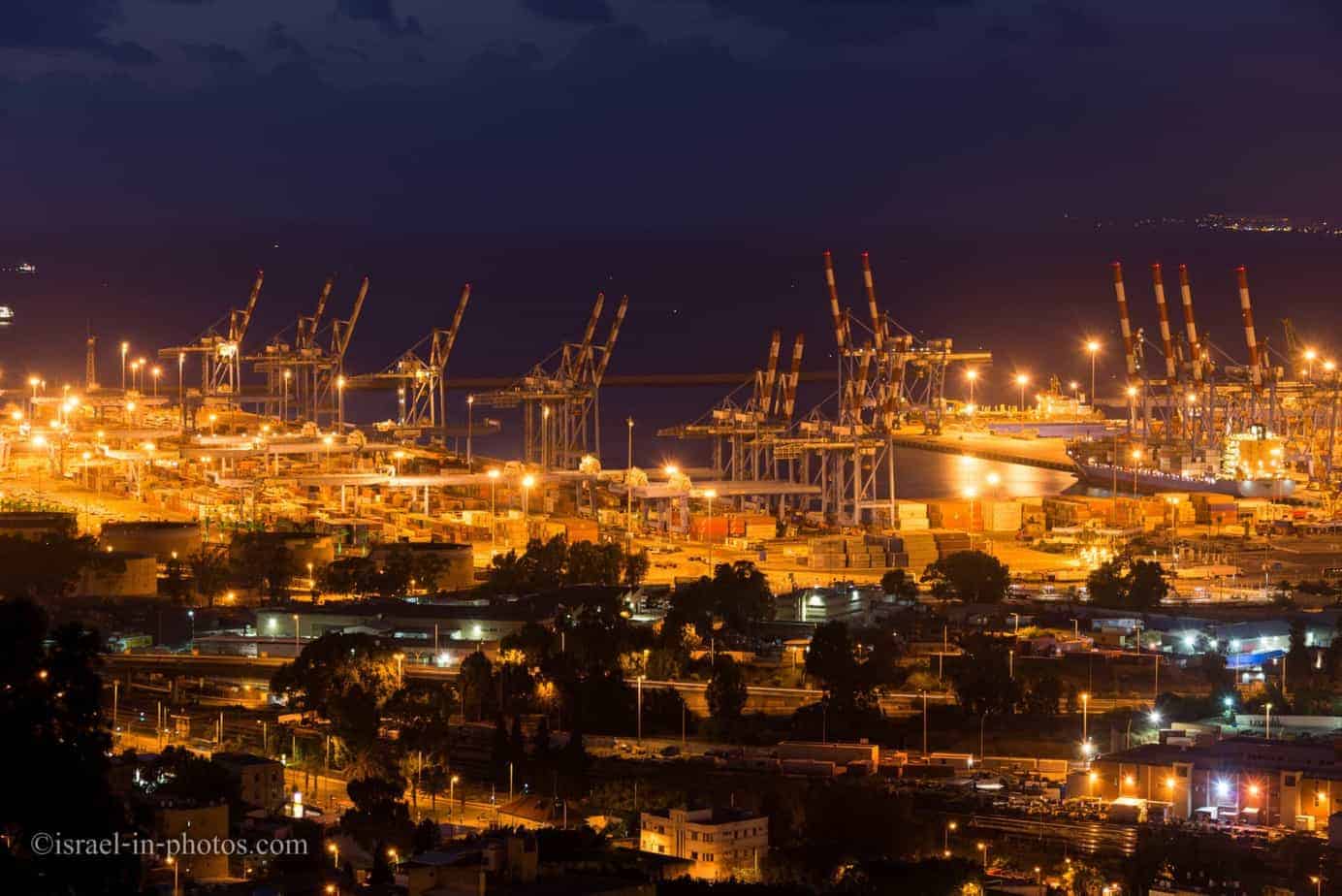 Can you see the Bahai Temple in this shot?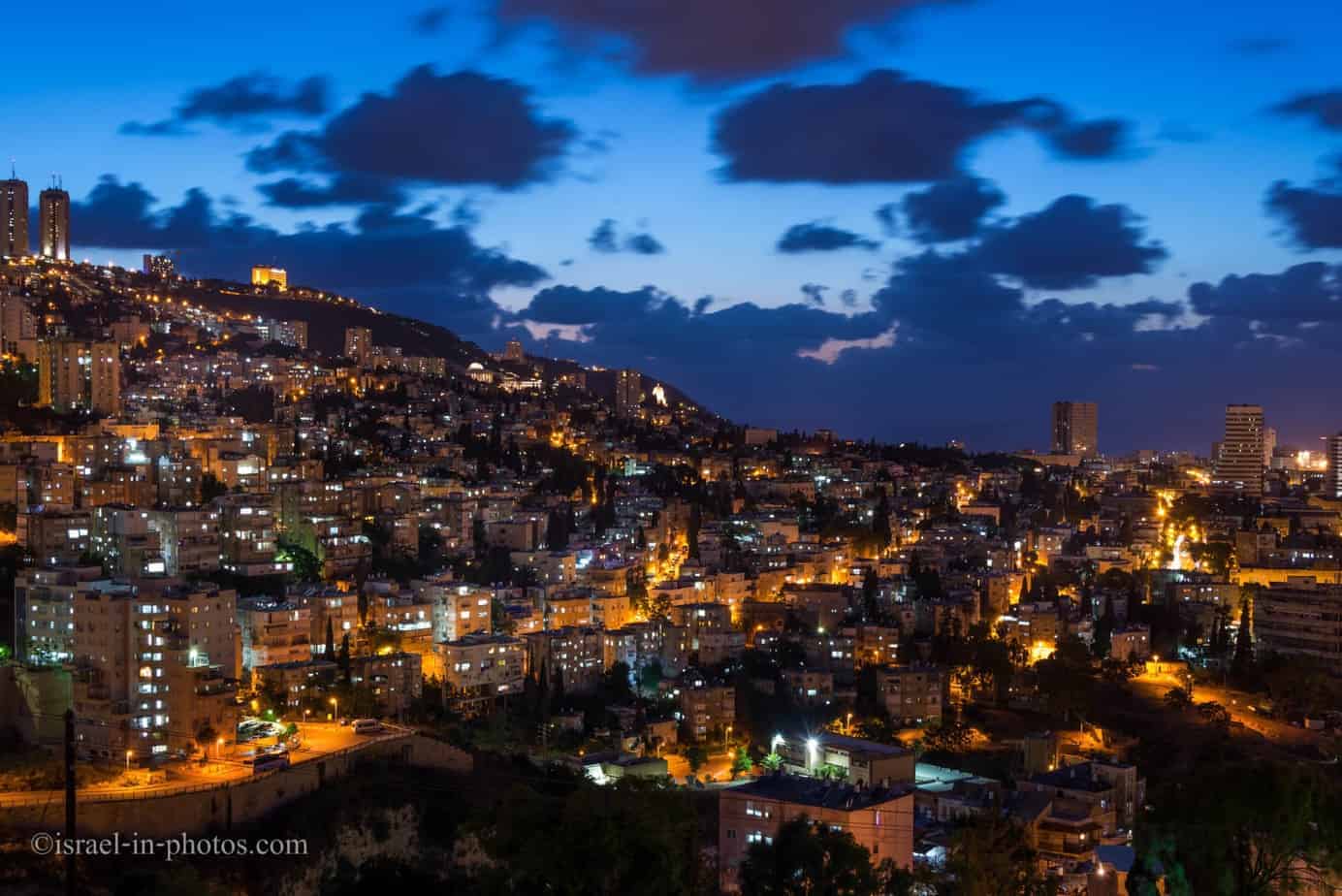 This close-up will make it easier:

The Sail Tower:

Another one of the Bahai Temple and the streets beneath it: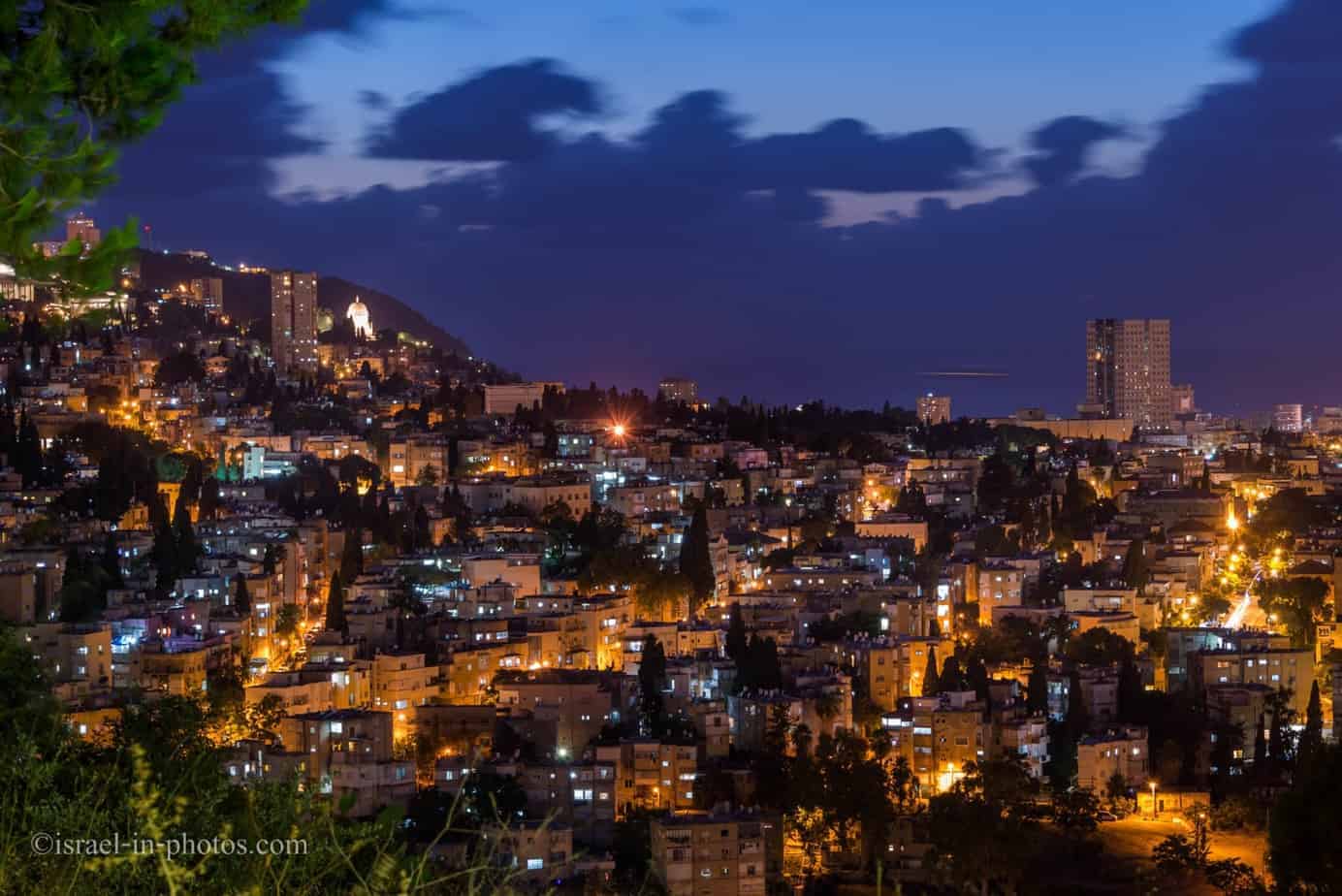 Port and the industrial zone: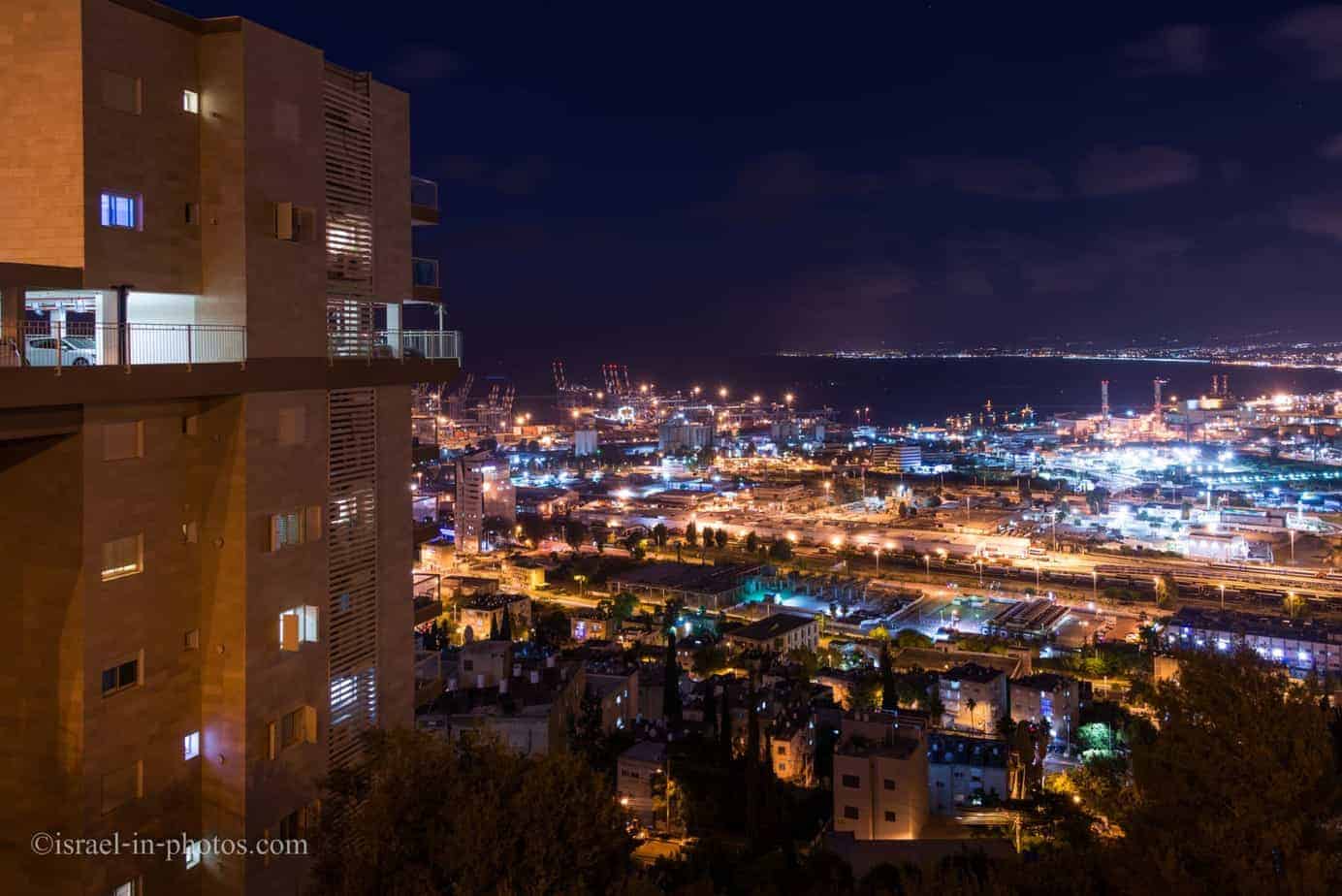 And the last photo from that night belongs to the Sail Tower:

Hope you liked these photos and they were of help for you. What're your favorite viewpoints in Haifa? Tell us in the comments below.
That's all for today and I'll see you in future travels!
Stay Tuned!
For additional attractions nearby see Haifa page. 
 
Additional Resources
Here are several resources that I created to help travelers:
And if you have any questions then check out Useful Information For Tourists To Israel.
 
Did not find what you were looking for? Leave a comment below, and I will do my best to answer your questions.