Recently I've met a friend of mine, Michael, for a photo shoot. And today I want to show one of my photos from that photo shoot, I call it: "Drawing Myself".
But let me start by citing one of my favorite poems, "The Road Not Taken" By Robert Frost:
Two roads diverged in a wood, and I—
I took the one less traveled by,
And that has made all the difference.
When we choose a road, we decide on a way of life. And it affects our exterior as well. Our career, our worries, nutrition (and of course plastic surgeries 😉 ) all influence the way we look. And in "Drawing Myself" I wanted to show that our road, our decisions has a great influence not only on our lives but also on the way we look.
"Drawing Myself":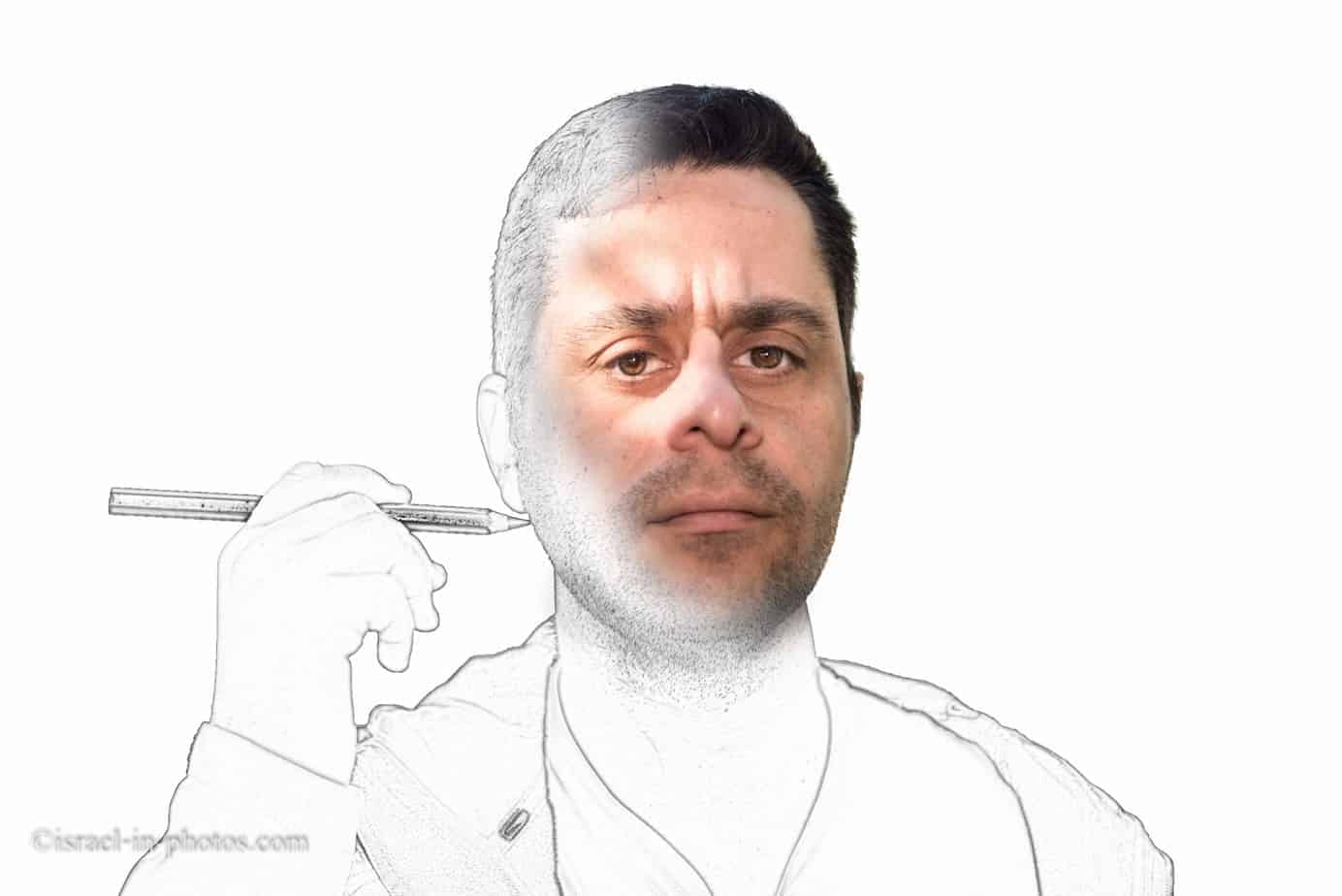 What do you think? Leave your comments below.
You can find related posts under Personal Projects category.
Stay Tuned! 
 
Additional Resources
Here are several resources that I created to help travelers:
And if you have any questions then check out Useful Information For Tourists To Israel.
 
Did not find what you were looking for? Leave a comment below, and I will do my best to answer your questions.