Today I wanted to share an easy hike on Carmel, near Haifa. We walked last Saturday, and Spring is the perfect time for hiking.
Map
This path begins near road #672, on the opposite side of Haifa university.
Directions for drivers: Link to Waze and Link to Google Maps
Directions for public transport: Link to Moovit
Interactive map of the area:
Offers:
Hotels, hostels, and apartments in this area:
In the background, you can see Haifa University. We parked nearby and started walking.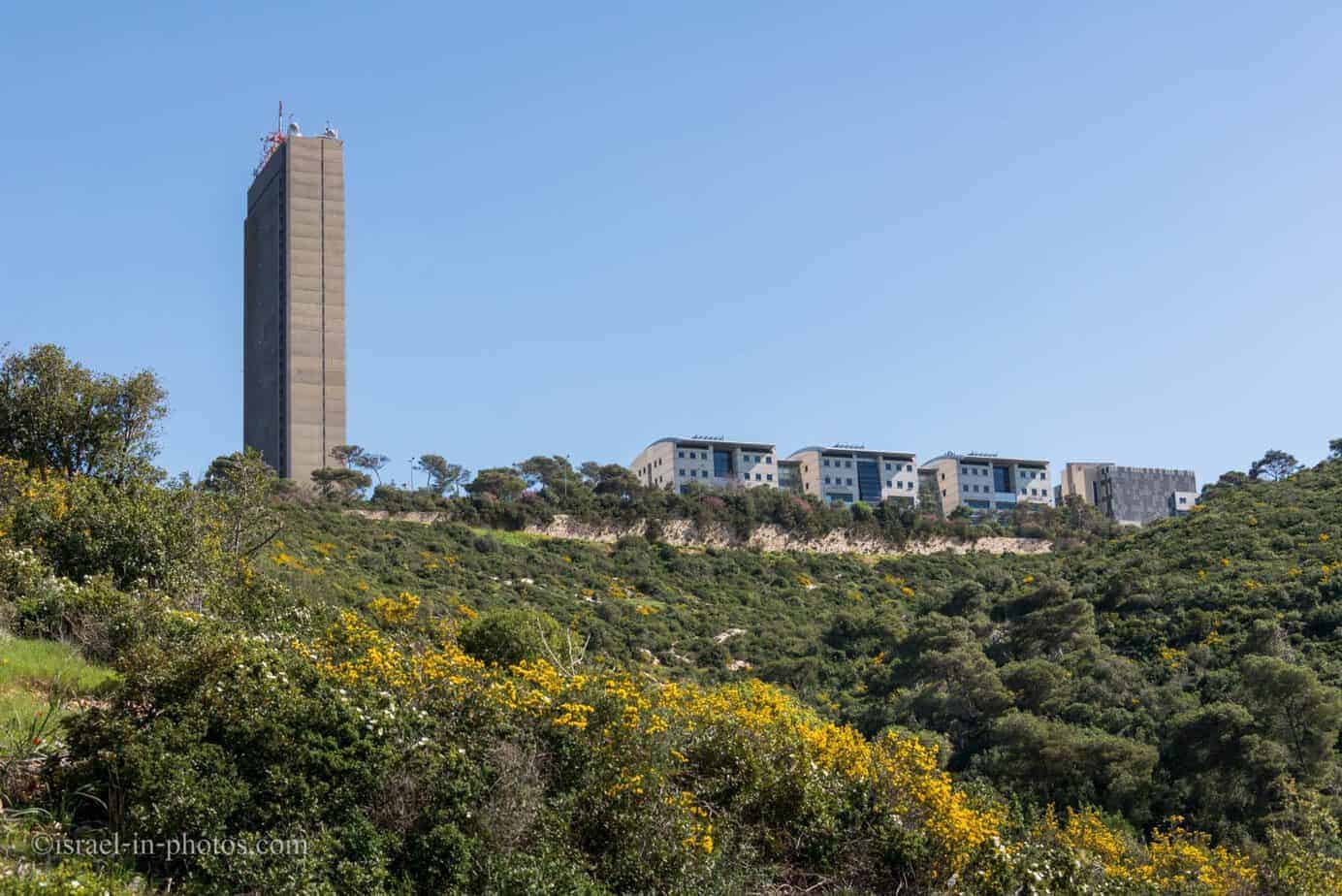 Tracks
Here is an interactive map from israelhiking.osm.org.il where this hiking trail is marked:
It is a jeep road going from Haifa university downhill toward Tirat Carmel. We walked probably a little more than one km in each direction. Since the road is easy and you determine its length, you can take the whole family. We took our daughter (she is three years old), and she enjoyed it.
Here are several photos from the hike:
What is the best time for hiking?
Spring is my favorite season. There are many flowers. This specific hike was at the beginning of March. But you can also hike earlier. As you probably know, Darom Adom takes place in February.
You can see the sea and the coastline from the Carmel Mountains. And in clear weather, you can even see the Hedera power station (in the upper left corner):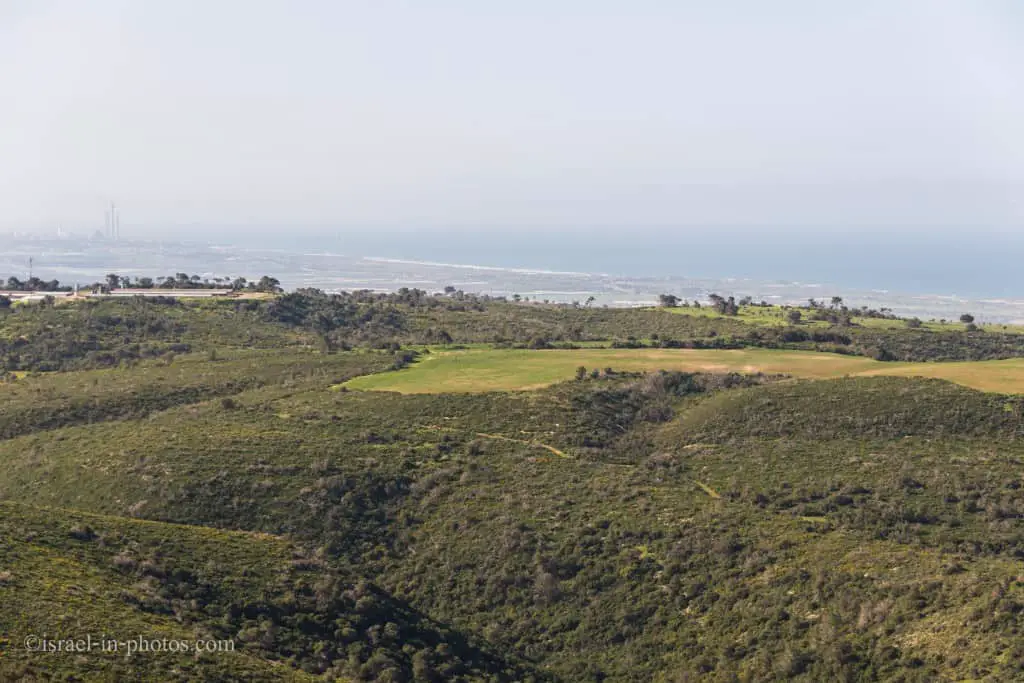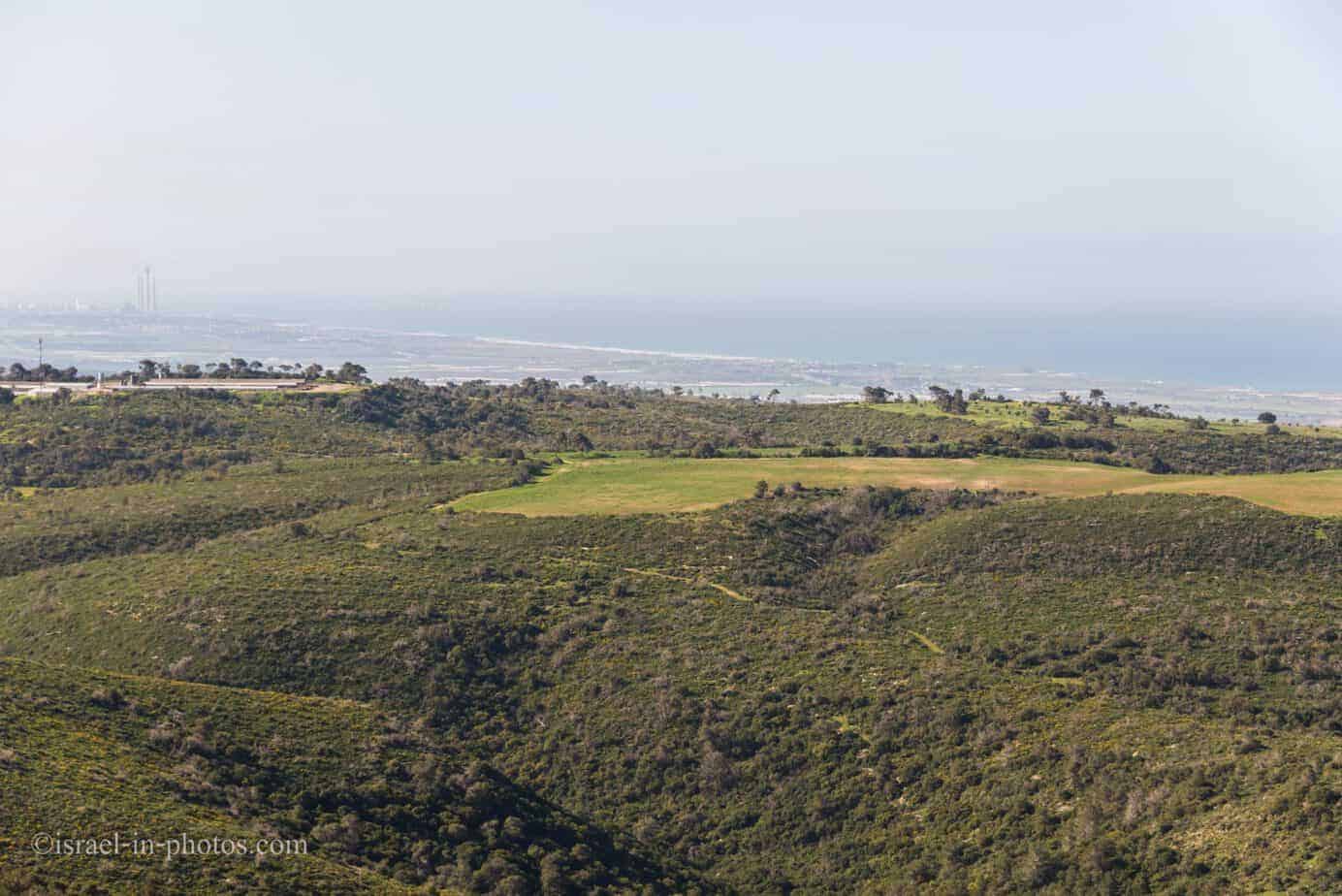 Here are several additional photos: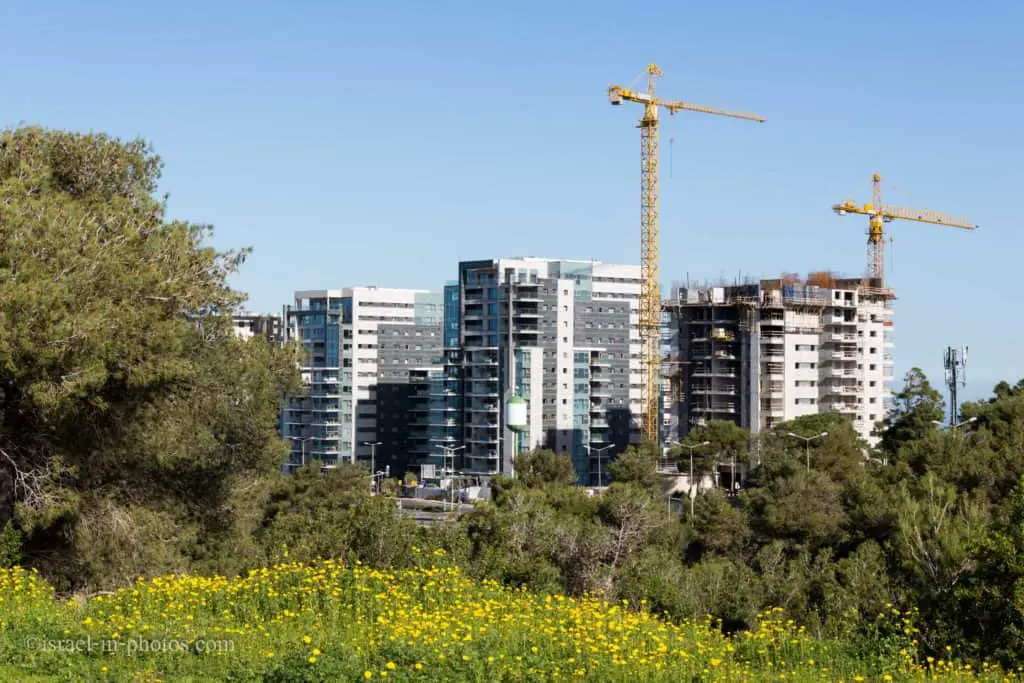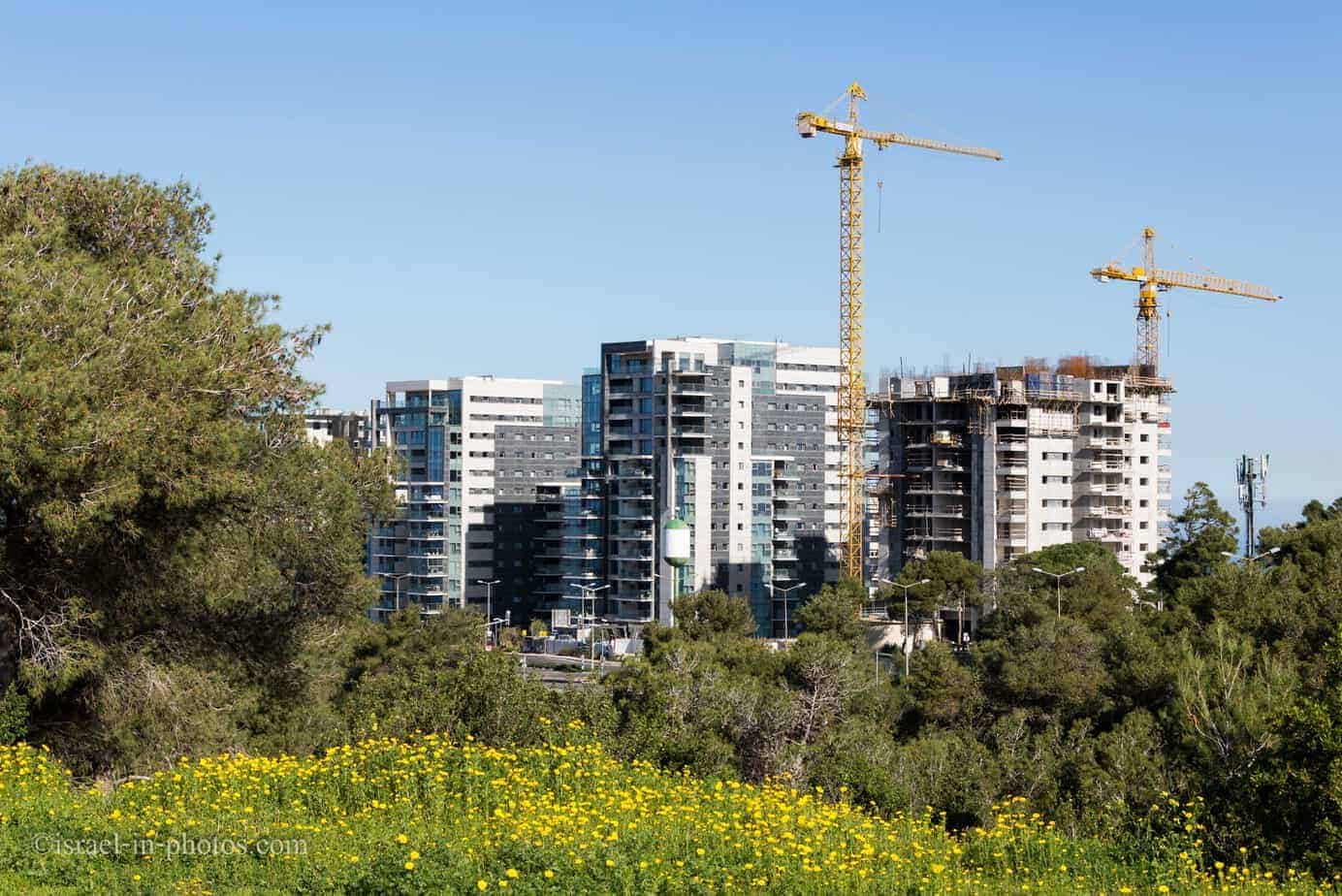 Another bonus of coming early (besides the cooler weather) is the eagles. Hai Bar Carmel is located not far, and many eagles return to the Carmel Mountains after healing and being released to nature.
This is the first time I have seen wild tulips in Israel: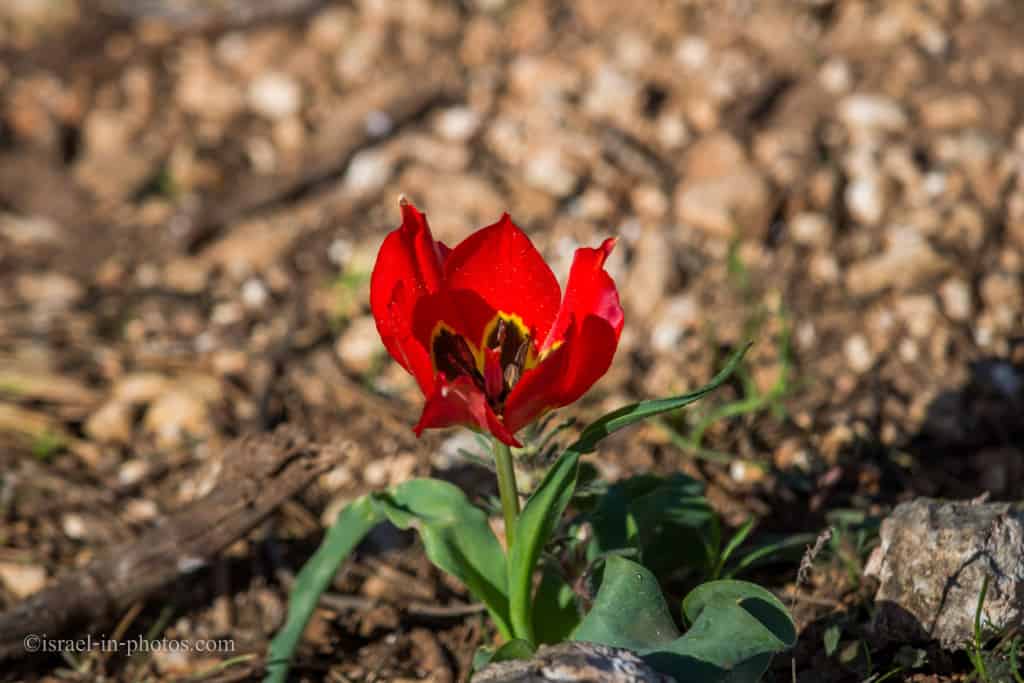 I always thought it was too hot for tulips in Israel.
And here are photos from the rest of the hike: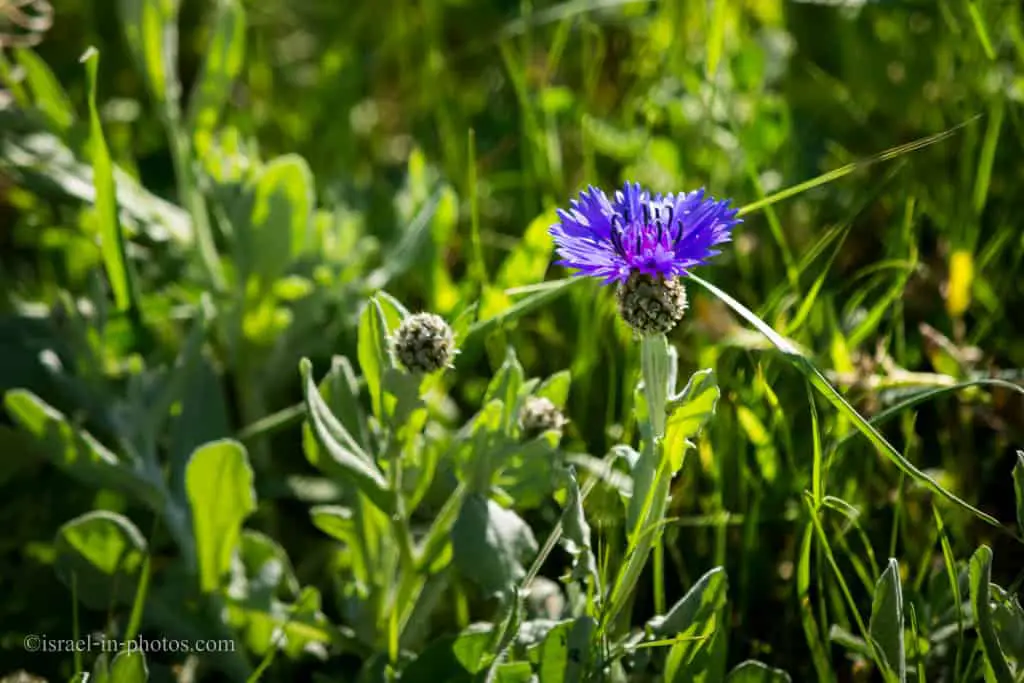 As you can see, during our hike, we did not go too far from Haifa University.
That was a short hike, and it took about two hours. Nonetheless, we saw nature at its best. Spring is already here, the flowers are blooming, and the weather is nice. I hope these photos will make you want to take a hike.
If you are interested in nearby tracks, see Little Switzerland at Carmel Nature Reserve. Moreover, see Haifa or the interactive map at the top for additional attractions nearby.
That's all for today, and I'll see you in future travels!
Stay Tuned!
Additional Resources
Here are several resources that I created to help travelers:
And if you have any questions then check out
Useful Information For Tourists To Israel
.  
Did not find what you were looking for? Leave a comment below, and I will do my best to answer your questions.