Recently I did a photo shoot with Michael. Besides standard photos (head shots, three-quarters, and full body) I wanted to make something more interesting, something unique. So today I want to share with you some of the creative photo shoot ideas.
You've already seen one creative photo shoot idea in my previous post called Drawing Myself and today I'll show you several others.
Seeing triple: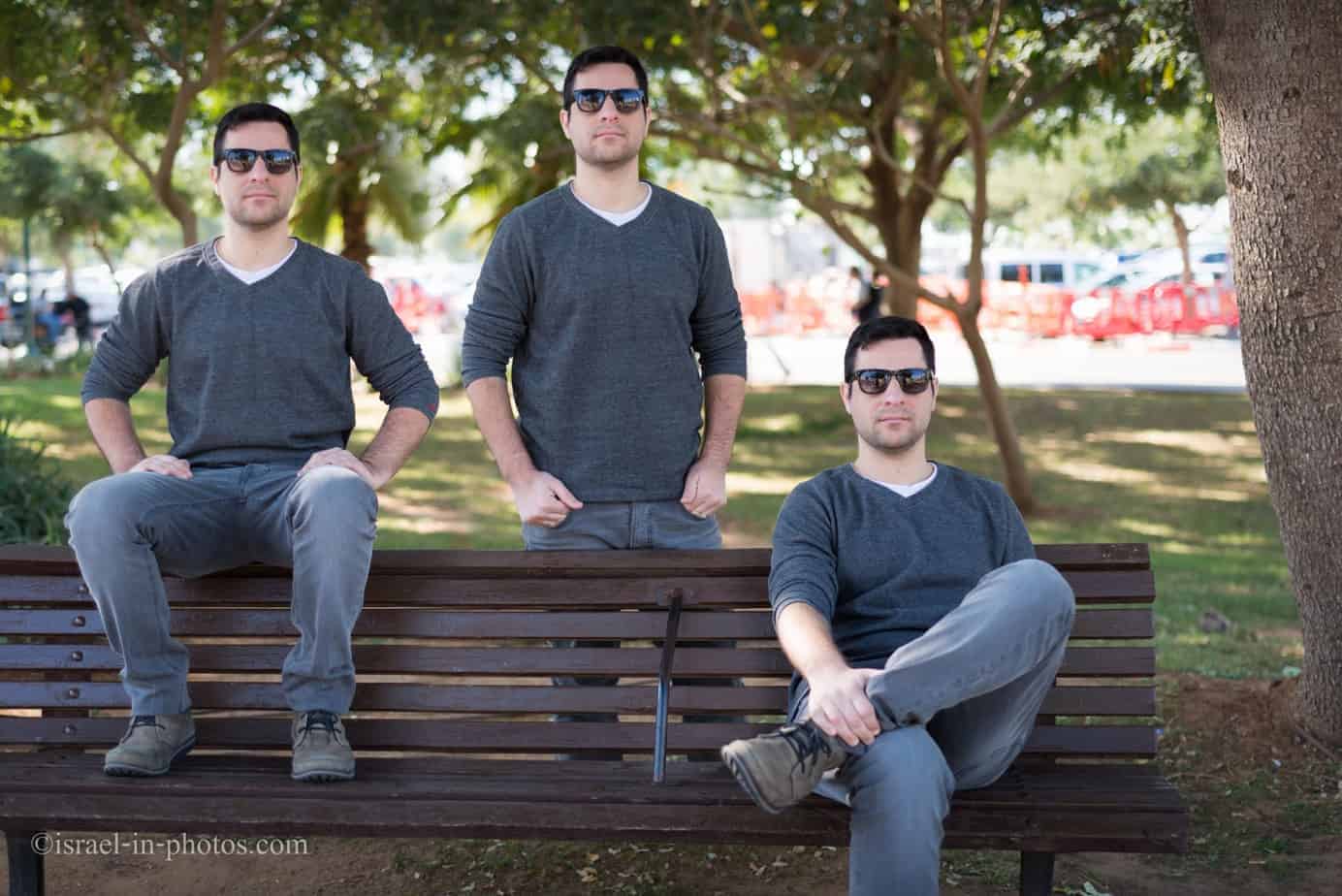 A combination with graffiti. Beware Hulk 😉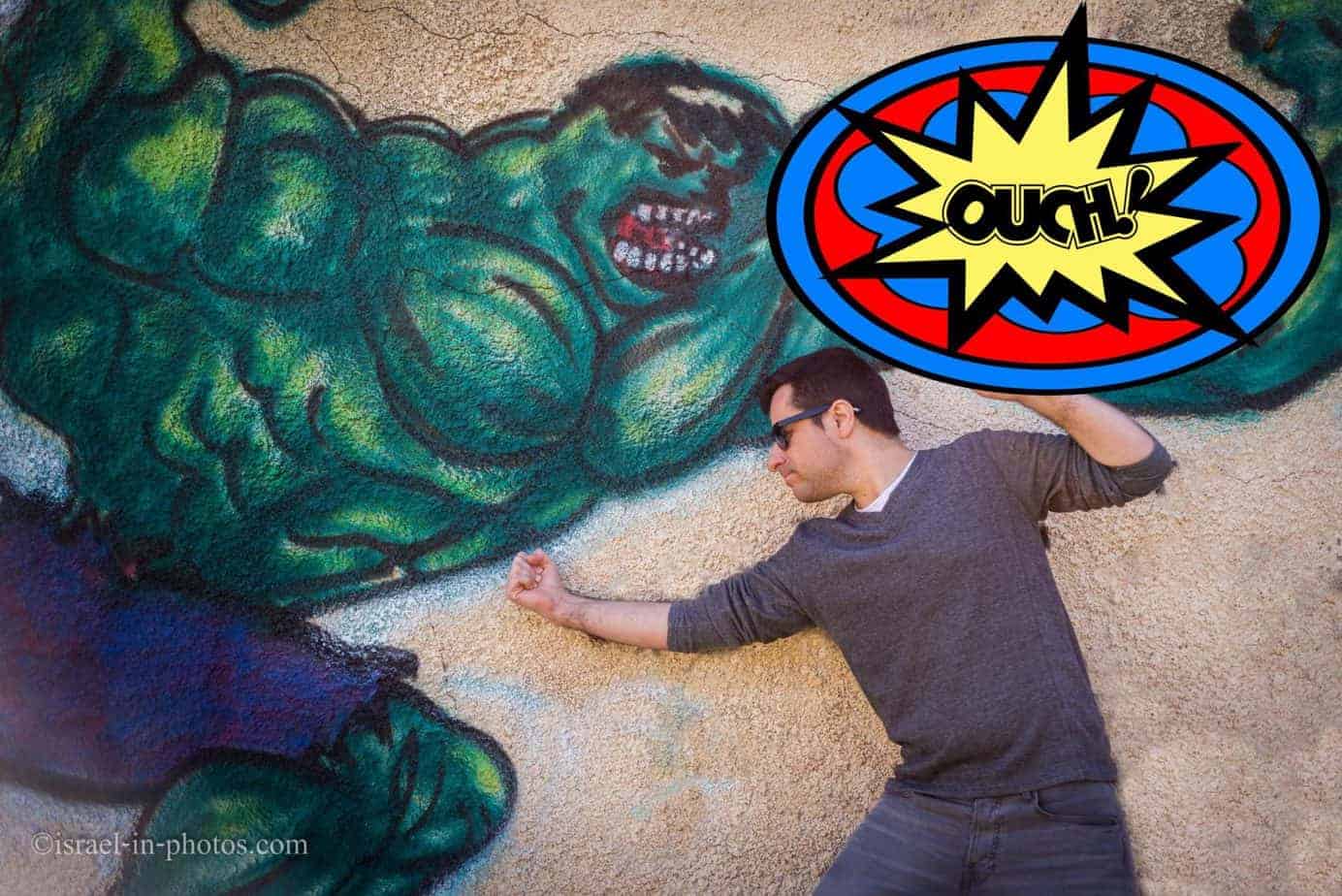 Michael saw my Me vs Myself photo and wanted to try something similar. And this is the result: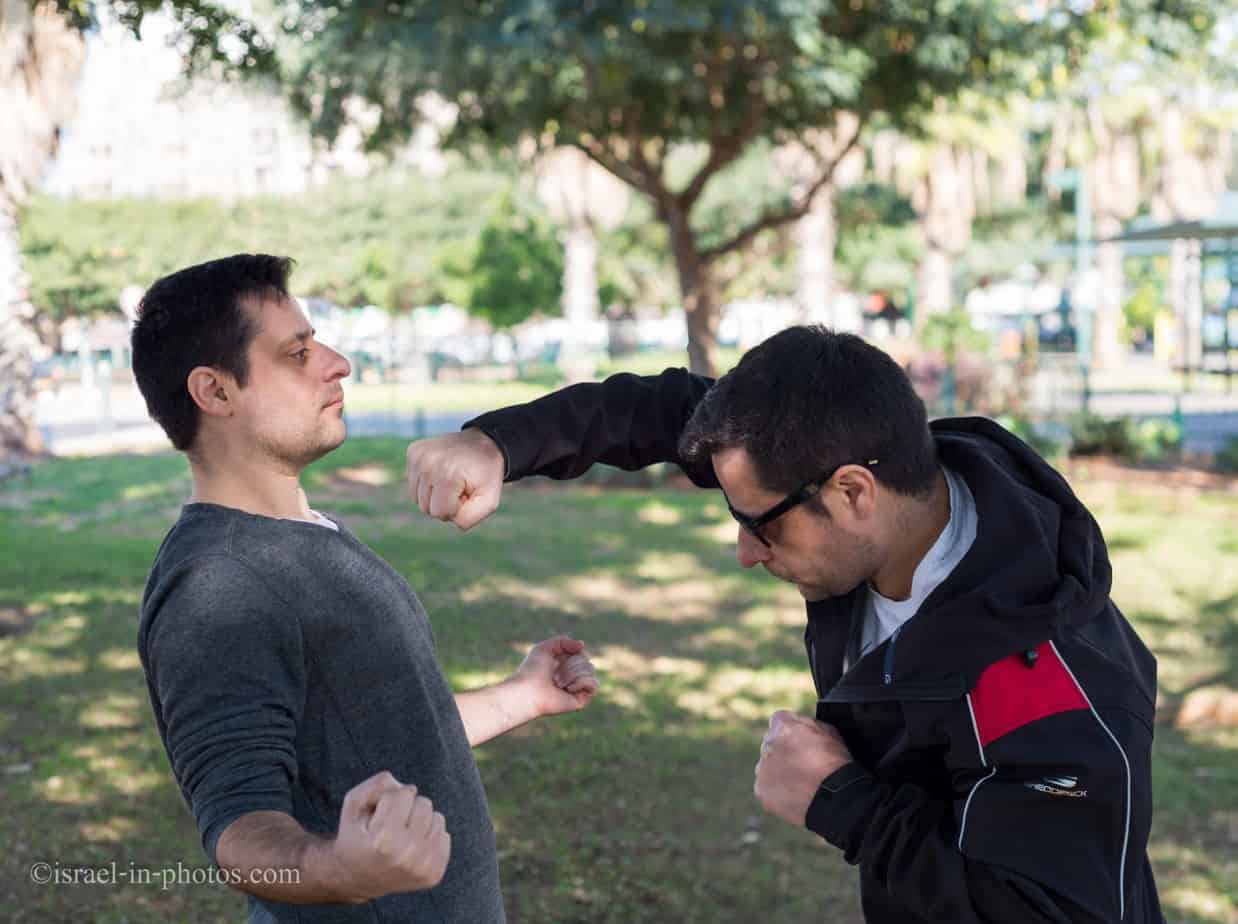 What do you think about those creative photo shoot ideas? What non-standard ideas did you implement? What unusual photos do you have?
Share with us in the comments below.
You can find related posts under Personal Projects category.
Stay Tuned! 
 
Additional Resources
Here are several resources that I created to help travelers:
And if you have any questions then check out Useful Information For Tourists To Israel.
 
Did not find what you were looking for? Leave a comment below, and I will do my best to answer your questions.