Keshet Cave is located in Western Galilee close to the Lebanon border (next to Idmit). It's actually doesn't look like a cave. It resembles to an arc. But first thing first.
Map of the area:

While driving on road #8993 we saw a small parking with a trail sign to Keshet (Qeshet) Cave. We parked there and started climbing. It's not the official parking. If you continue on the road further ahead then you'll see big parking. Keshet Cave is accessible by wheel chairs from the big parking.
Keshet Cave:


Wait, where is the cave? This arch is only what remains from the ceiling of a cave which has collapsed a long time ago. And it is this remnant that is the best natural attraction in the area, especially due to the observation point overlooking the landscape around it. You can see the ridge of Rosh HaNikra, Haifa Bay, Carmel, Yehi'am Fortress, Mount Meron and more.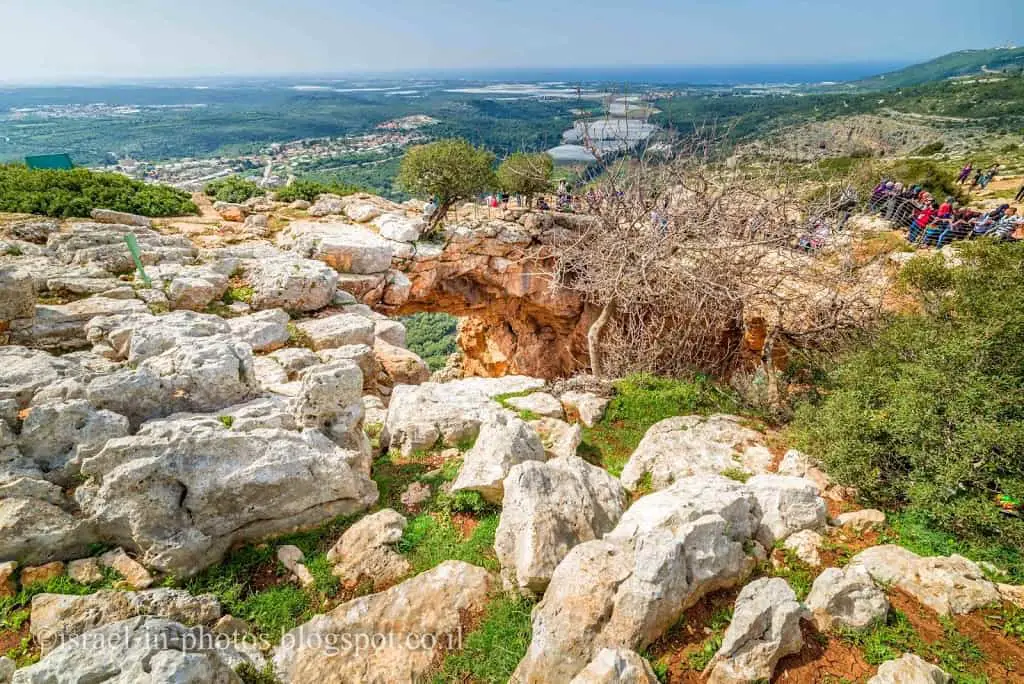 Keshet means rainbow in Hebrew. The name was give due to the colorful rock formation.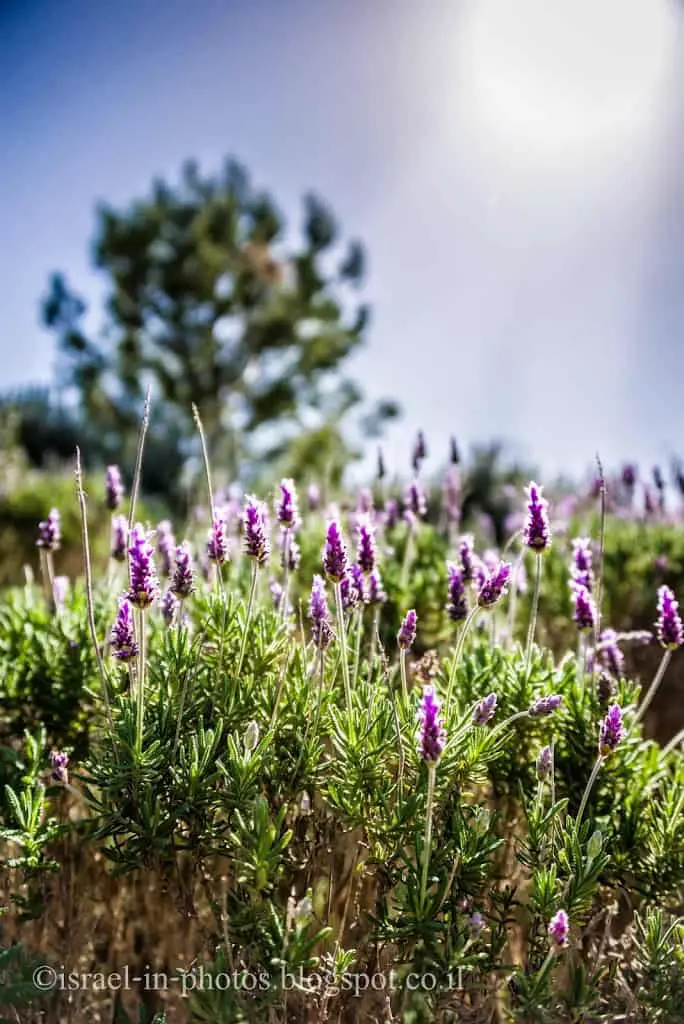 The cave has been permitted for sport climbing only at the end of 2012. Since then, the site has been in rapid development, leaning on monetary donations by climbers from all over Israel.
Here you can see a climber before descending: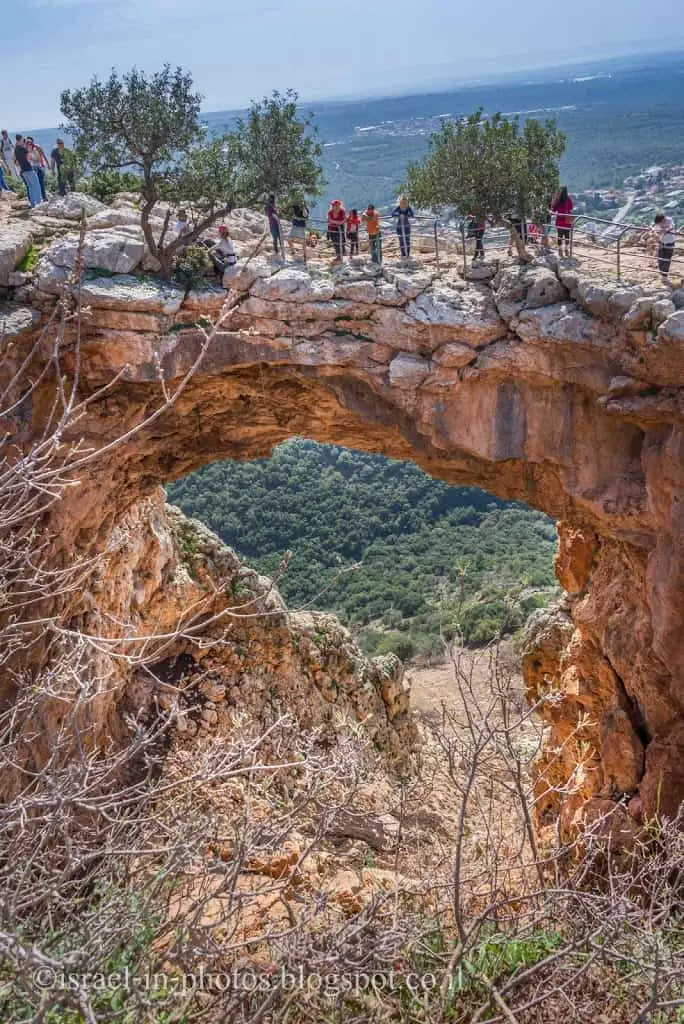 Following the trail we reached the main parking, than made another short trail and returned to the car.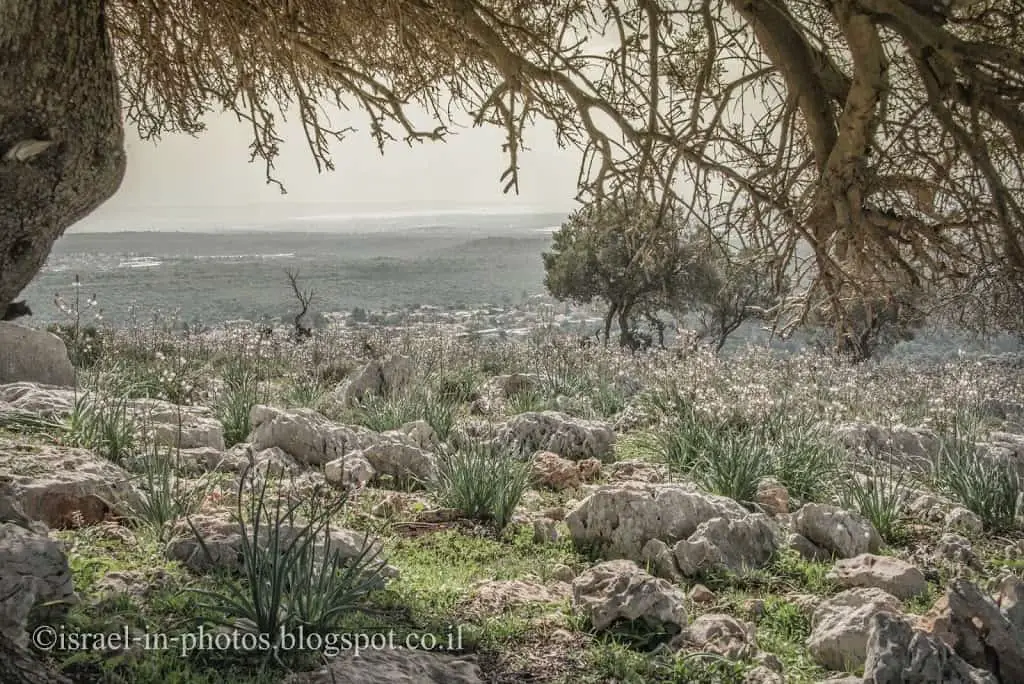 Out whole trip took several hours, but you can make it longer or shorter depending on how much time you have.
That's all for today and I'll see you in future travels!
Stay Tuned!

Additional Resources
Here are several resources that I created to help travelers:
And if you have any questions then check out Useful Information For Tourists To Israel.

Did not find what you were looking for? Email me at
[email protected]
, and I will do my best to answer your questions.