Keshet Cave at Adamit Park is near the Lebanon border. It offers tracks, stunning views, rappelling, and a place for a picnic.
Map
Keshet Cave is located in Western Galilee, not far from Rosh HaNikra and next to kibbutz Adamit.
Keshet Cave is part of Adamit park, and to reach it, you should take road #899 and then turn to road #8993.
Directions for drivers: Link to Waze and Link to Google Maps
Directions for public transport: Link to Moovit
Interactive map of the area:
Offers:
Hotels, hostels, and apartments in this area:
Parking
Road #8993 towards Adamit climbs, and after nine sharp turns, you will see small parking. You can either stop there or continue with the road till you reach the big parking in Adamit park. By choosing the parking, you determine the available trails. So let's go over the tracks.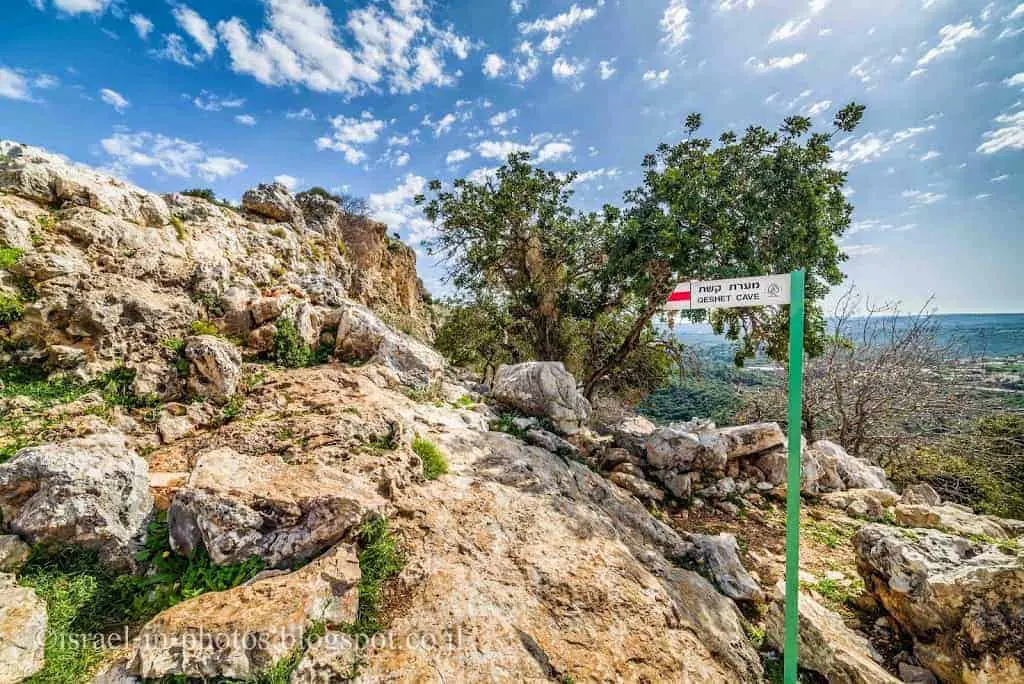 Tracks
Here is an interactive map from israelhiking.osm.org.il with trail #2 marked (see the hikes table below).
The following tracks table lists the most common tracks, and it is an unordered table.
#
Name
Description
Distance (meters)
Total climb and descent (meters)
1
The accessible track
There is an accessible trail from the main parking at Adamit park to Keshet Cave
700 meters (one way)
38 meters (one way)
2
The accessible path extended
Start with the accessible trail, and at Keshet Cave, take the red trail. Then switch to the blue path leading to the parking.
Note: this is the most popular option.
1.1 km
95 meters
3
The small parking way
Use the red trail from the small parking towards Keshet Cave
600 meters (one way)
118 meters (one way)
4
Adamit ruins
An easy loop trail in Adamit park using the blue and green trails.
1.4 km
74 meters
5
Rappelling
If you participate in rappelling, then you will take the black trail to return to Keshet Cave
780 meters
152 meters
Notes:
You can see track marking on the interactive map above.
These are the basic blocks, and you can combine several of them into a longer hike. For example, during our most recent visit, we started at the small parking #3 and went along #2.
Opening Hours
Adamit park is open daily from 08:00 to 20:00.
Entrance Fee
Free.
Keshet Cave
And now, I want to share several photos and tell a little about Keshet Cave. So first, let's start with an image.
Wait, where is the cave? This arch is the only one remaining from the cave ceiling that collapsed long ago. And this remnant is the best natural attraction in the area, especially due to the observation point overlooking the landscape. You can see the ridge of Rosh HaNikra, Haifa bay, Carmel, Yehi'am Fortress, Mount Meron, and more.
Keshet means rainbow in Hebrew. The name was given due to the colorful rock formation.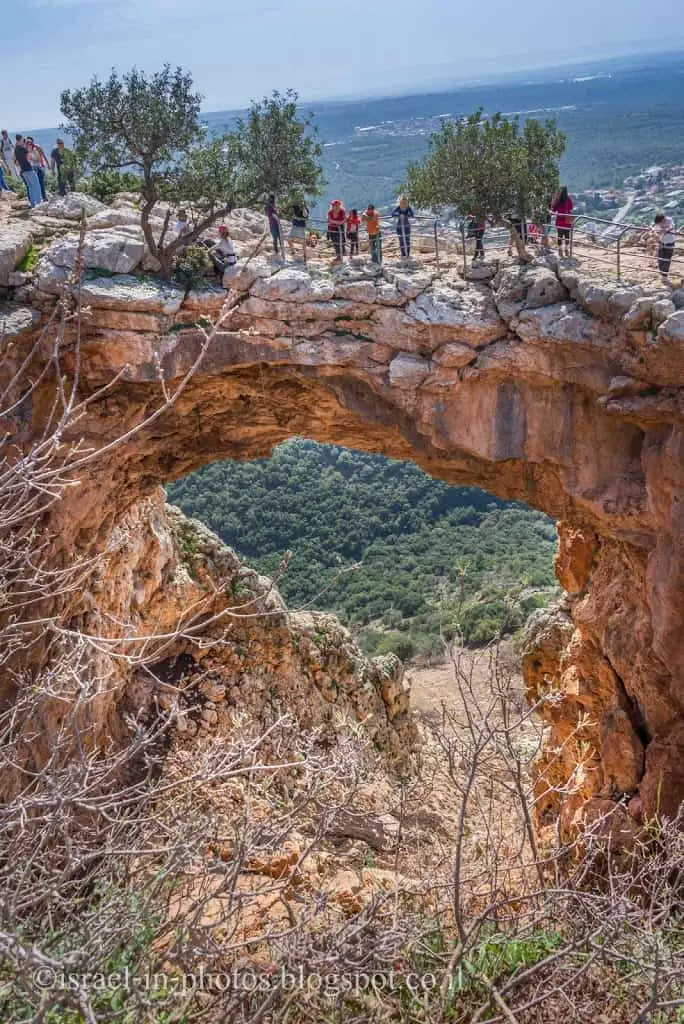 The cave was permitted for sports climbing at the end of 2012. Since then, the site has been in rapid development, leaning on monetary donations by climbers from all over Israel.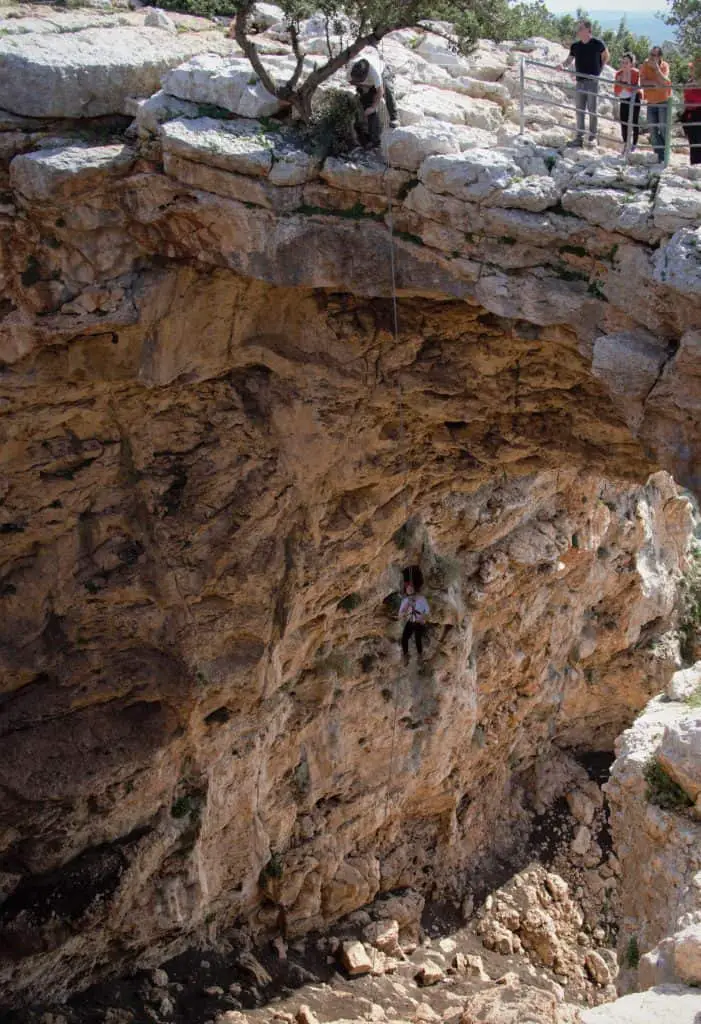 If you are interested in rappelling, you should find a guide in advance. And if you are wondering about the height, it is 40 meters – the first ten meters by the rocks and then 30 meters in free air.
Adamit Park
The ruins of Adamit belong to a small Byzantine village located in the center of the park.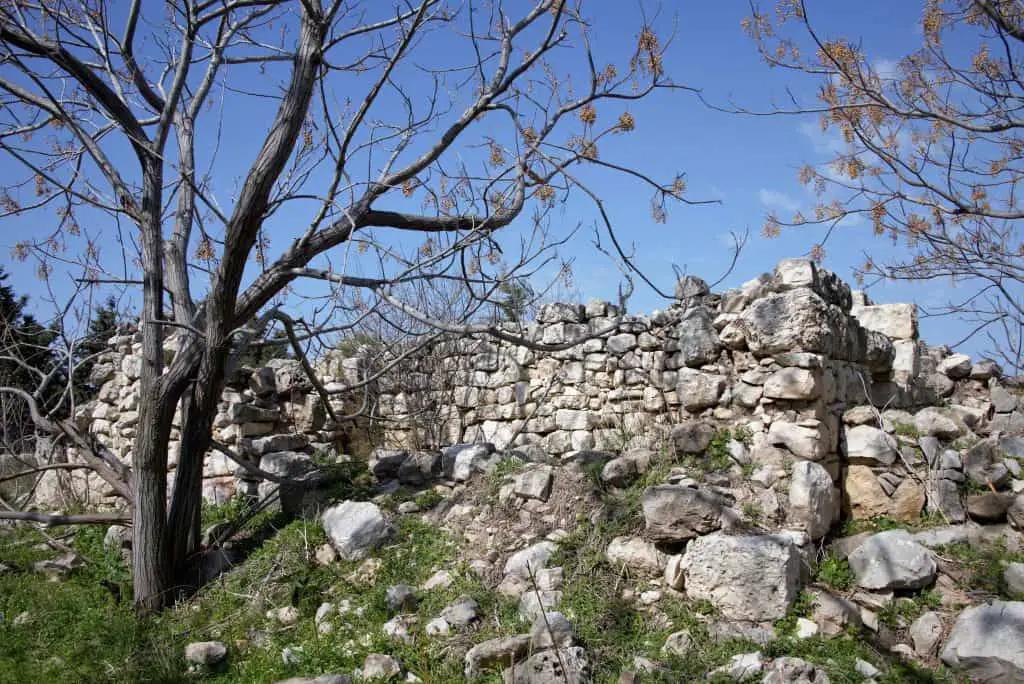 Besides the ruins, you can find picnic tables, restrooms (near the accessible trail), and lovely nature.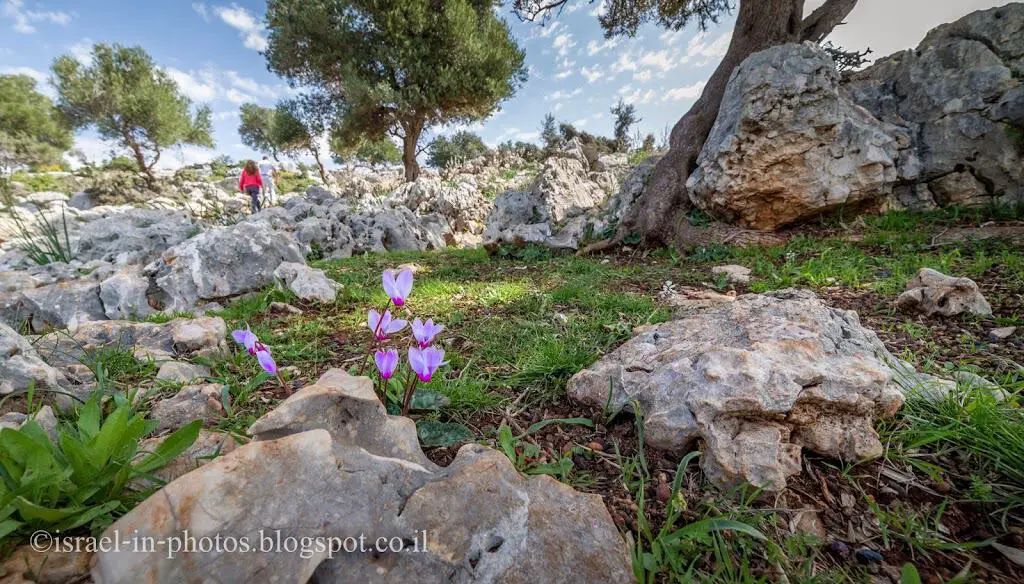 If you want to see flowers, then late winter and spring are the best seasons for a visit.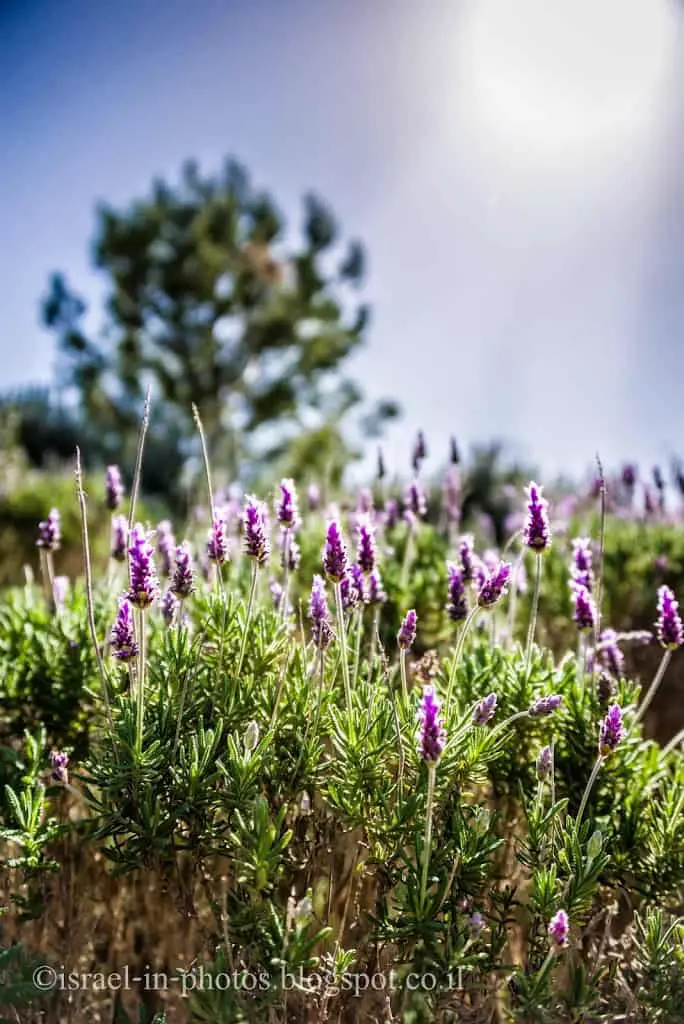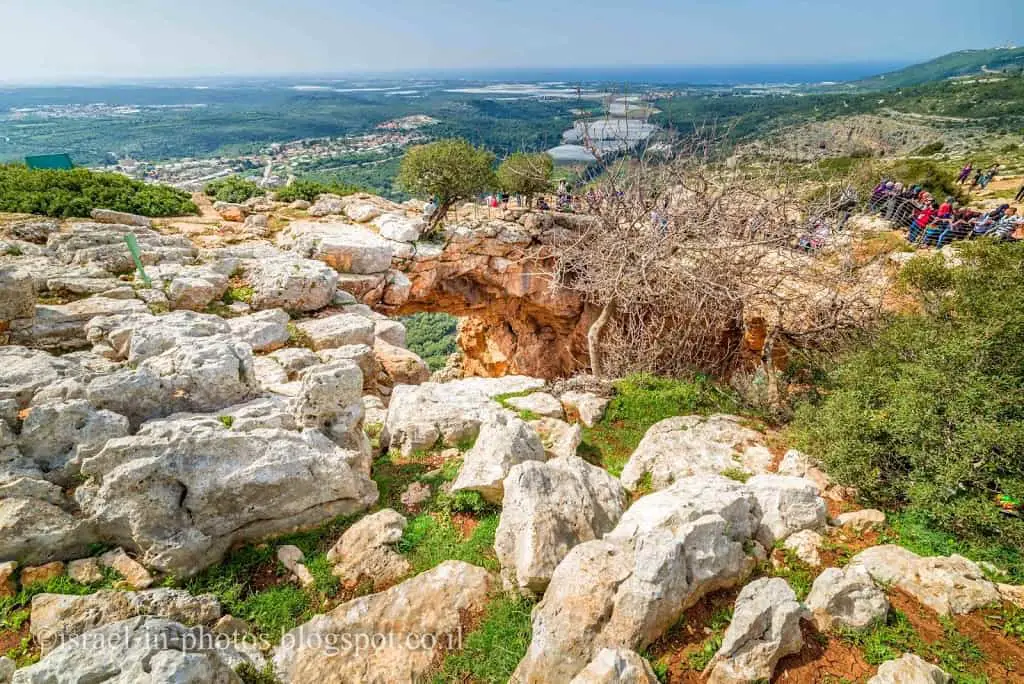 Summary
Keshet Cave offers stunning views, a variety of short trails, and a picnic area. Therefore it is an ideal place for a family visit.
Have you ever been to Keshet Cave? Tell us about your experience in the comments below.
That's all for today, and I'll see you in future travels!
Stay Tuned!
Additional Resources
Here are several resources that I created to help travelers:
And if you have any questions then check out
Useful Information For Tourists To Israel
.  
Did not find what you were looking for? Leave a comment below, and I will do my best to answer your questions.