Ashdod is the fifth-largest city in Israel. It is located in the Southern District of the country, on the Mediterranean coast, about 30 km south of Tel Aviv. Ashdod Beach is one of the bigger and the less used ones. Due to this fact, we sometimes go for a swim at Ashdod Beach.
Directions for drivers: Link to Waze and Link to Google Maps
Directions for public transport: Link to Moovit
Interactive map of the area:
Offers:
Hotels, hostels, and apartments in this area:
Ashdod has one of the longest sea shores, and as far as I remember, 13 km of sand and sea. Despite the efforts of local authorities to convert it into a tourist location, so far, it was not successful. Thus, the most population on the beach is local. Also, if you come by car, there is ample free parking.
Ashdod is an important regional industrial center. The Port of Ashdod is Israel's largest port, accounting for 60% of the country's imported goods.
But, what most people don't know is that Ashdod is one of the oldest in the world. The first documented settlement dates to the Canaanite culture of the 17th century BCE. Also, Ashdod is mentioned 13 times in the Bible. During its history, the city was settled by the Philistines, Israelites, Byzantines, Crusaders, and Arabs.
Here is a small taste: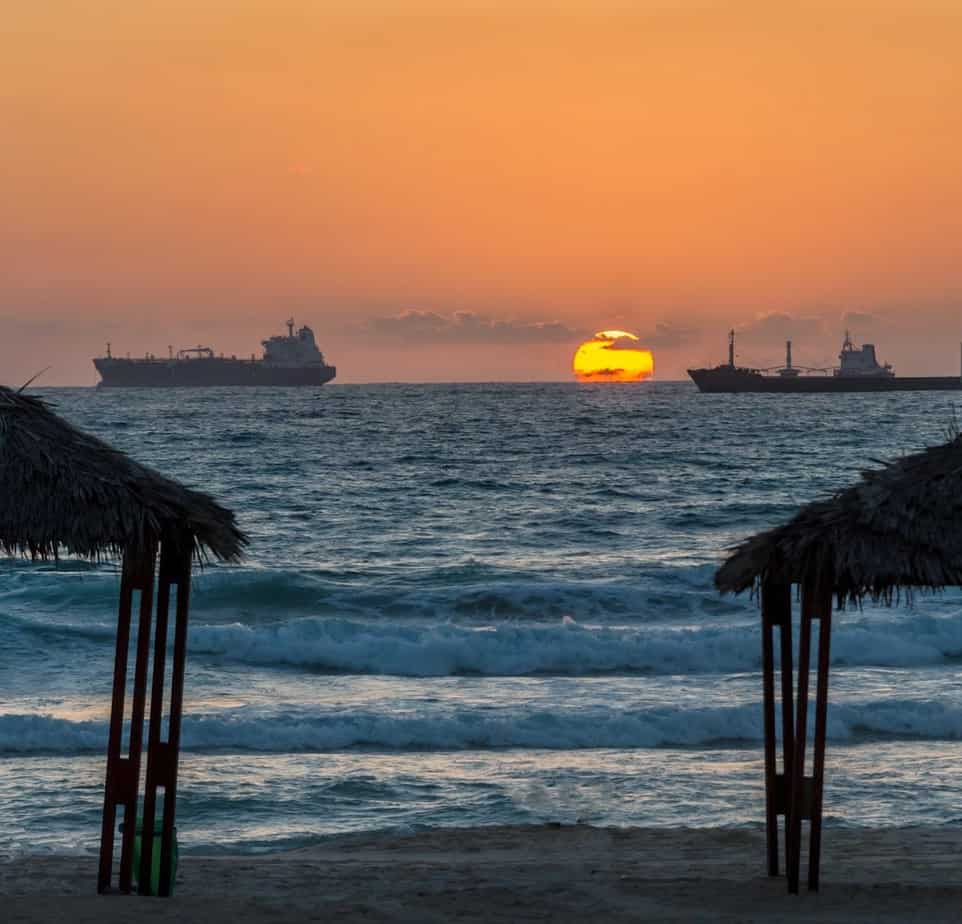 That's all for today. Stay Tuned!
For additional attractions nearby, see the interactive map.
Additional Resources
Here are several resources that I created to help travelers:
And if you have any questions then check out
Useful Information For Tourists To Israel
.  
Did not find what you were looking for? Leave a comment below, and I will do my best to answer your questions.