In Kibbutz Ma'ayan Tzvi, near Zikhron Ya'akov, you can find a grocery store. Inside the store, you can find Hendler Bakery.
Map
Hendler Bakery is located in Kibbutz Ma'ayan Tzvi, near Zikhron Ya'akov. As you enter the Kibbutz, drive straight to the roundabout at the end of the road and park somewhere. The store is located about 20 meters to the north of the roundabout. And the easiest way to reach it is by entering "Hendler Grocery Store" into Waze or clicking on this link to Waze.
Directions for drivers: Link to Waze and Link to Google Maps
Directions for public transport: Link to Moovit
Interactive map of the area:
Offers:
Hotels, hostels, and apartments in this area:
Parking
There is free parking near the roundabout and on the surrounding streets.
Opening Hours
According to the official Instagram page, the opening hours are:
Sunday – Thursday, and Saturday: 07:00 – 20:00
Friday: 07:00 – 17:00
Note: the availability of goods might depend on the day and the hour. Our latest visit was around noon on a Friday, and there were plenty of pastries.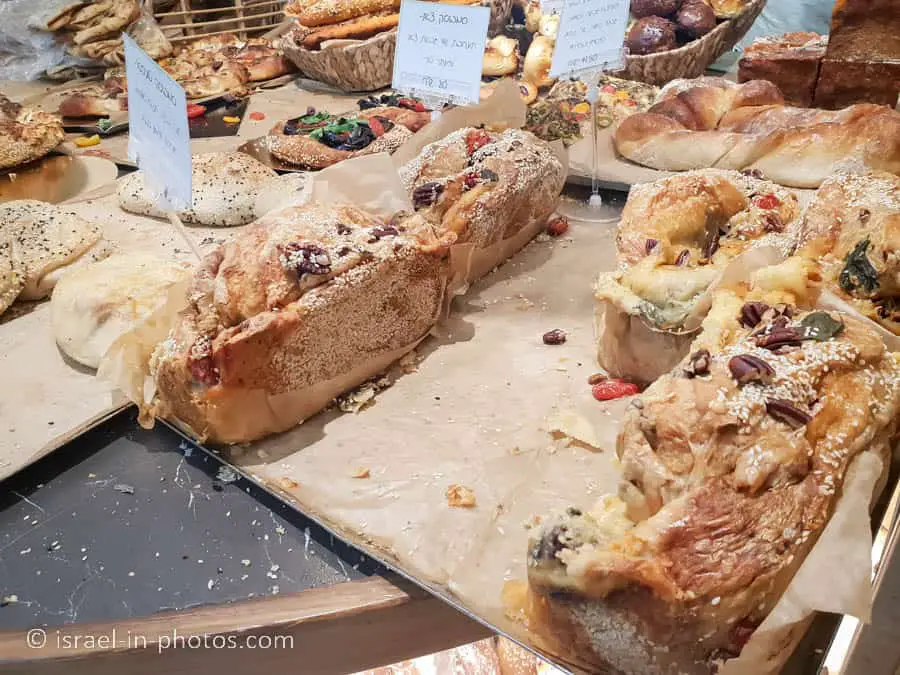 Contact Information
Phone: 04-639-5018
Instagram: hendler_bakery
Email: hendlerbakery@gmail.com
Facebook page: BakeryMaayanTzvi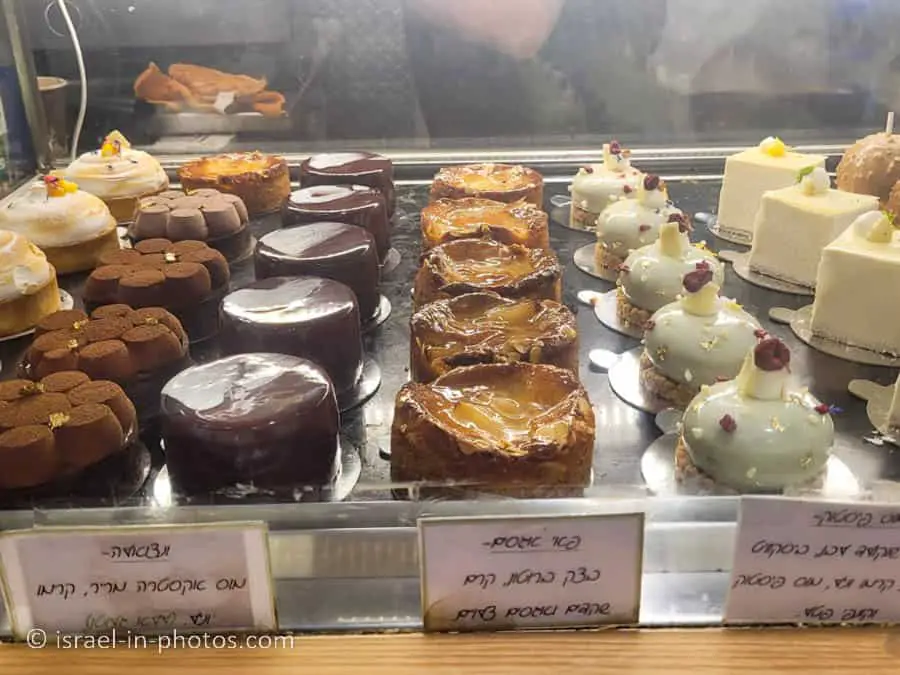 Hendler Grocery Store
The grocery store is not big, and besides the bakery, it offers the standard departments, like fruit and vegetables, and others. You can also purchase prepared food.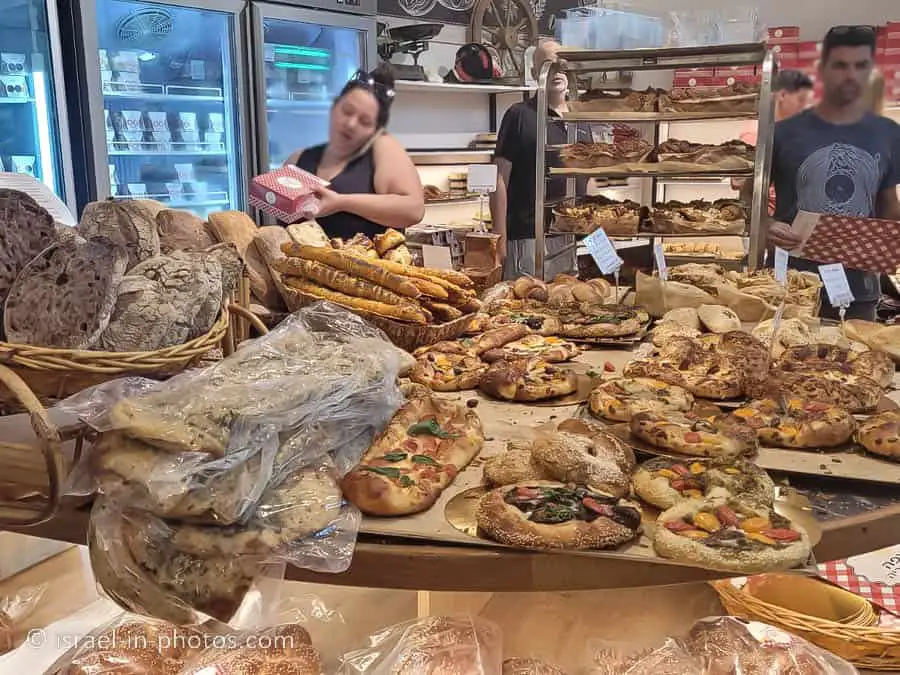 Near the cashiers, you can find fridges with ice cream and desserts made in the bakery.
Restrooms
There are restrooms near the store (about 10 meters north of the entrance).
Shlomo Naor Viewpoint
There are no sitting places in the grocery store. Thus after purchasing, you have several options. You can sit on the grass near the roundabout. You can also sit on one of the nearby benches. And the last alternative is to visit the nearby viewpoint.
If you walk about 30 meters to the north from the store entry, then you will see this bench: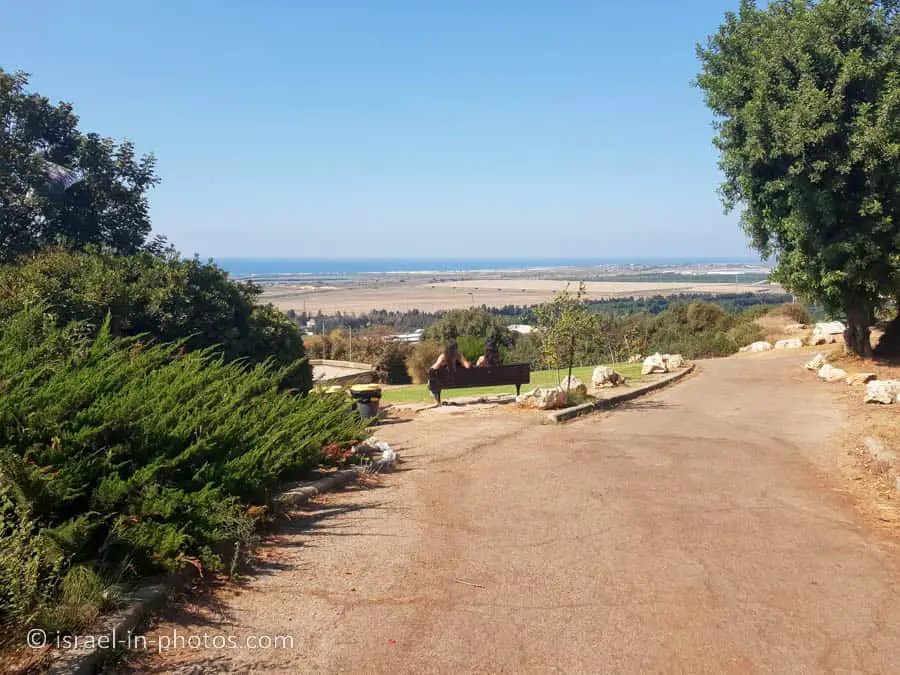 If you continue for two minutes along the paved road, then you will reach Shlomo Naor viewpoint.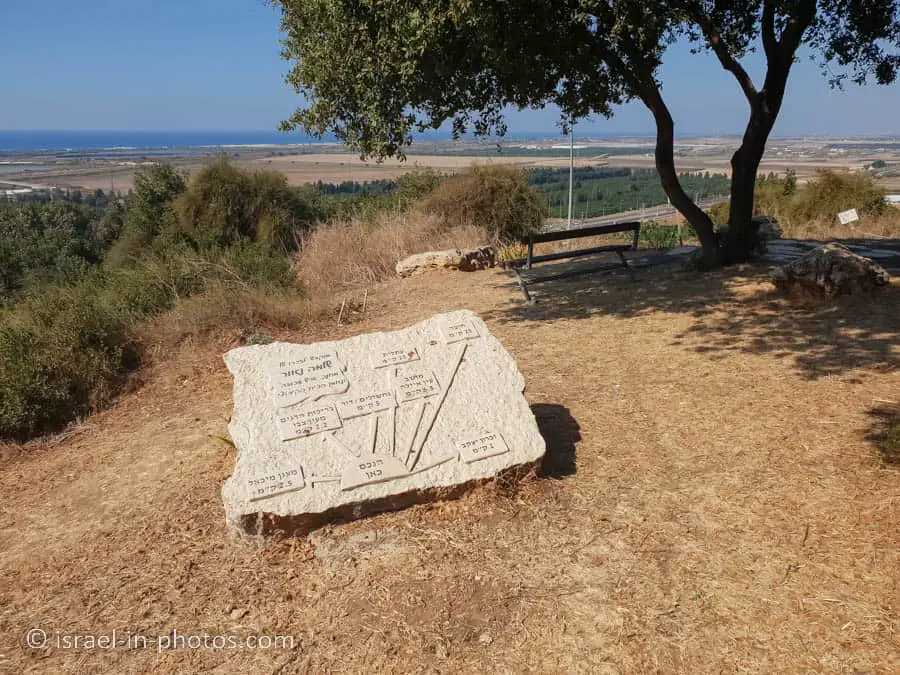 As you can see, there is a shade and a great view. Thus if you purchase some pastry, this is an excellent spot to enjoy the meal.
Here are several photos from the viewpoint: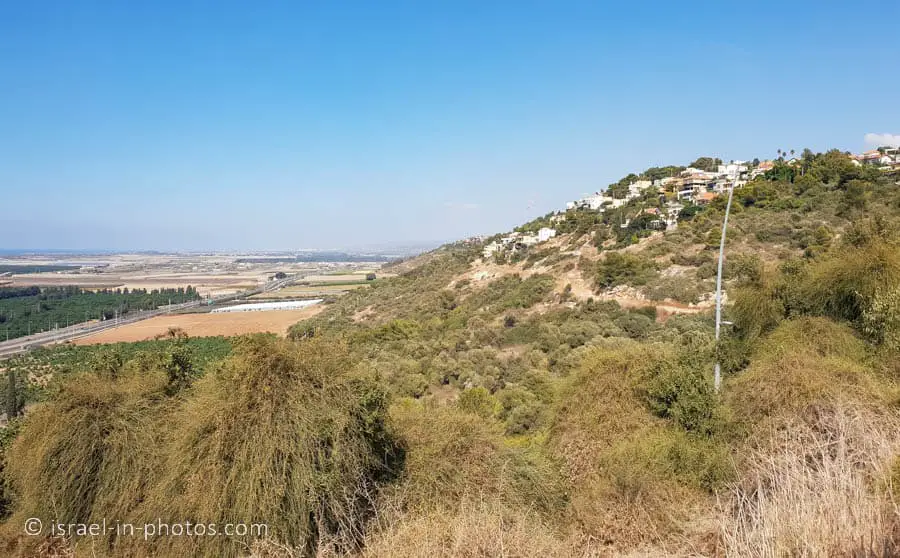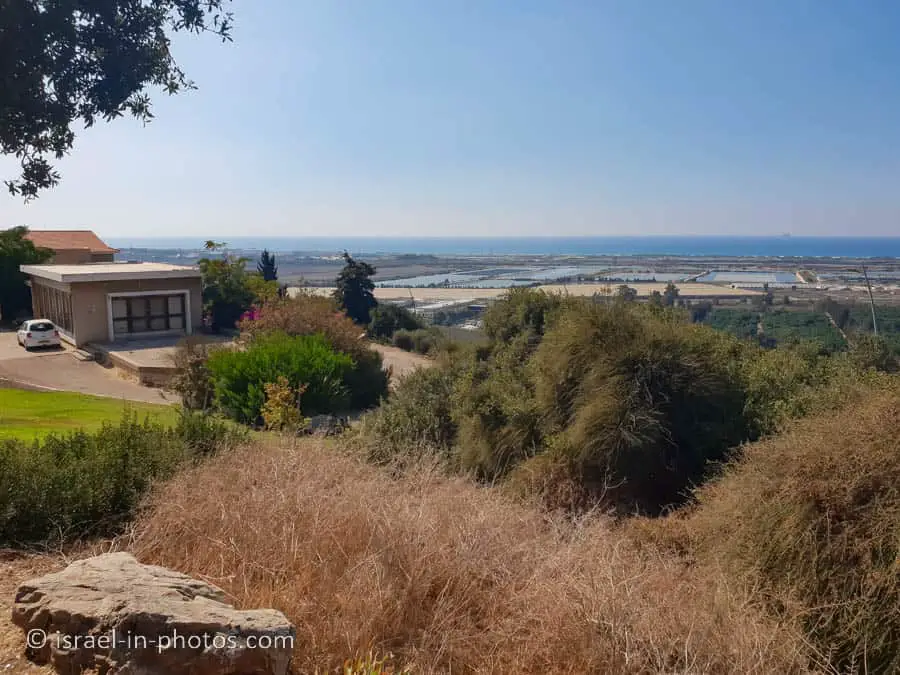 Summary
We tasted small pastries, bread, and cakes at Hendler Bakery. Everything was tasty. I should mention that the ingredients were sometimes unexpected. Salty pastry and bread often include blue cheese. Hence, if you are not a fan, read the labels carefully.
This bakery's location and extended opening hours can suit whether you are on your way to northern Israel (48 Attractions on the way to Northern Israel) or visiting nearby places, like Zikhron Ya'akov and Ramat HaNadiv.
This area has many attractions, and you can explore them using the interactive map above.
Have you visited Hendler Bakery? Tell us in the comment below about your experience.
That's all for today, and I'll see you in future travels!
Stay Tuned!
Additional Resources
Here are several resources that I created to help travelers:
And if you have any questions then check out
Useful Information For Tourists To Israel
.  
Did not find what you were looking for? Leave a comment below, and I will do my best to answer your questions.