Ma`ale Akrabim in Hebrew means Scorpions Pass. It is a steep twisted section of Route 227 (Northern Negev, not far from Dimona).
Map of the area:

I remember Trollstigen in Norway. It is known due to its steep incline and eleven hairpin bends up a steep mountainside. Well, Trollstigen has good marketing. I have drove on other less known and much more dangerous roads. With more hairpin bends and steeper inclines. Ma`ale Akrabim is one of them.
View from the top: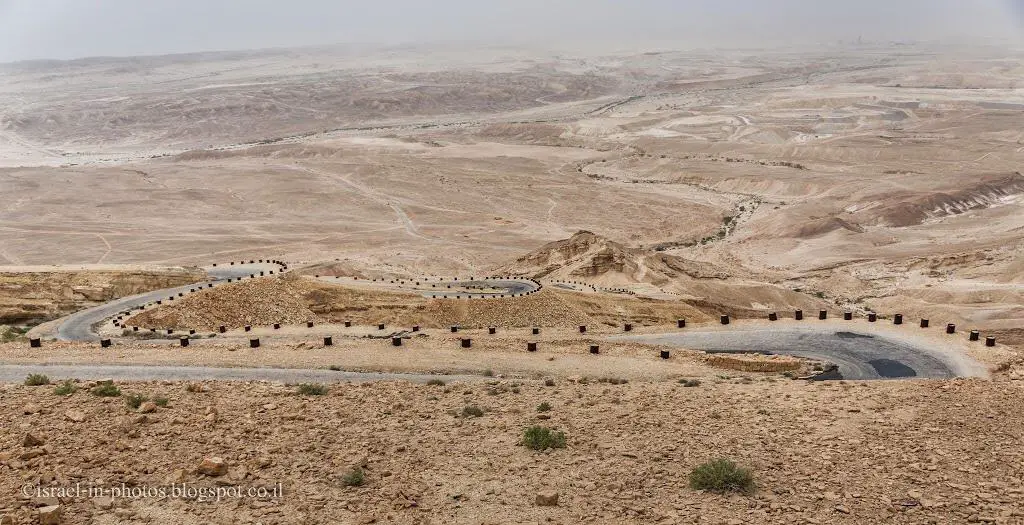 Mountain view (southern side):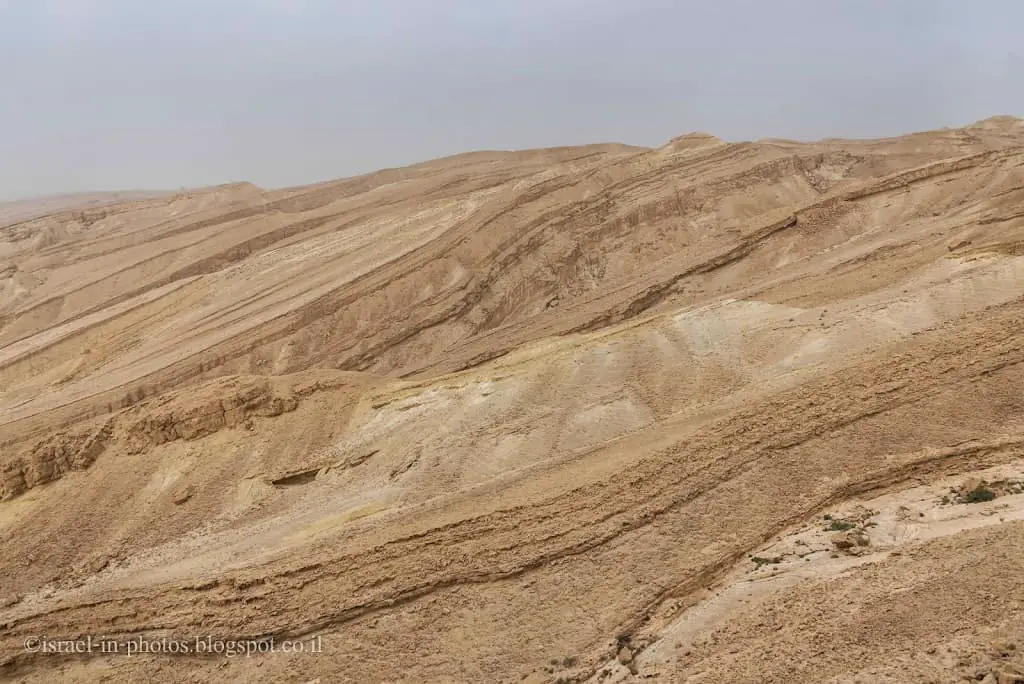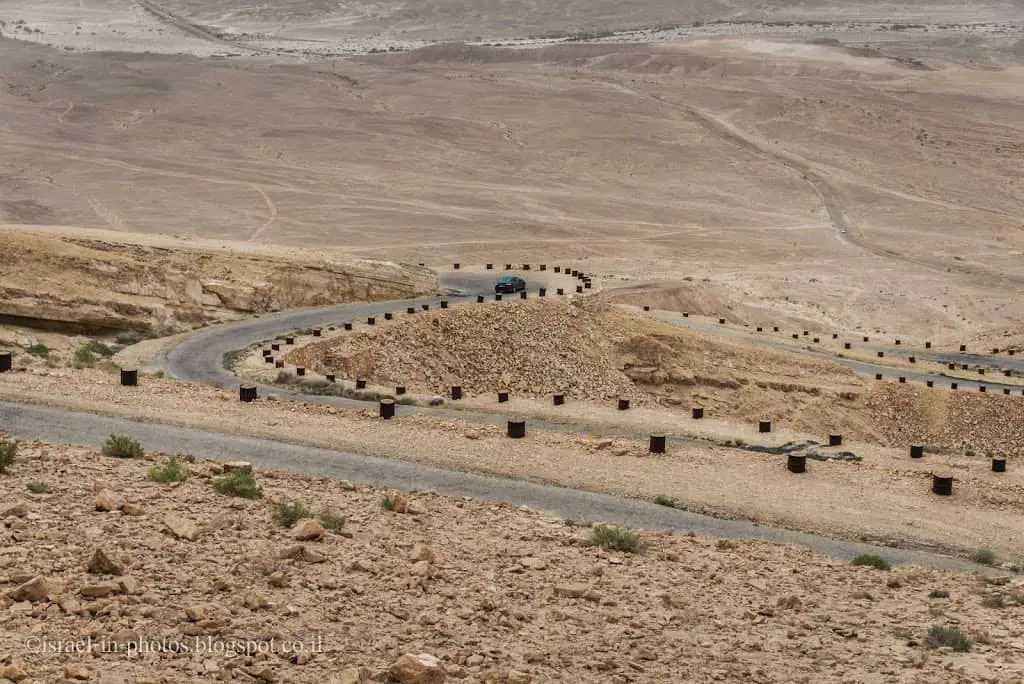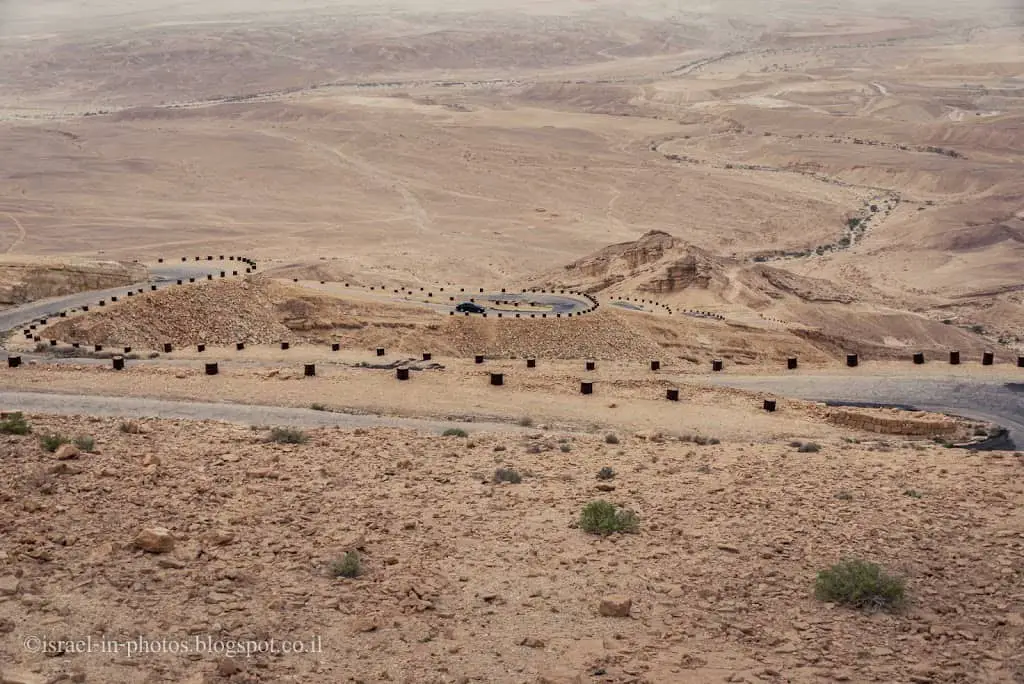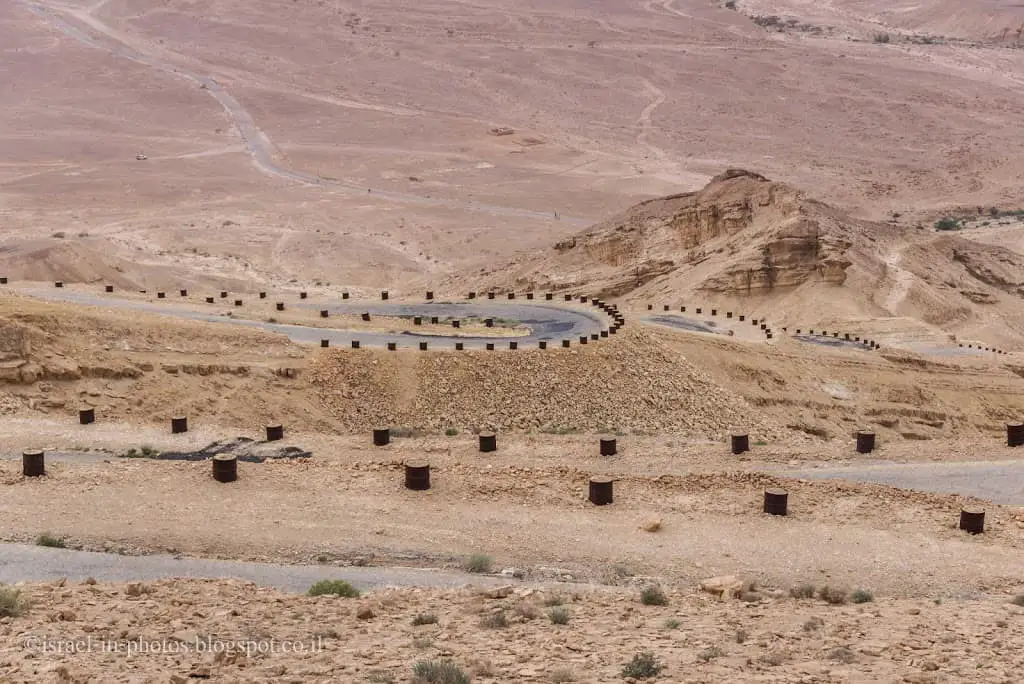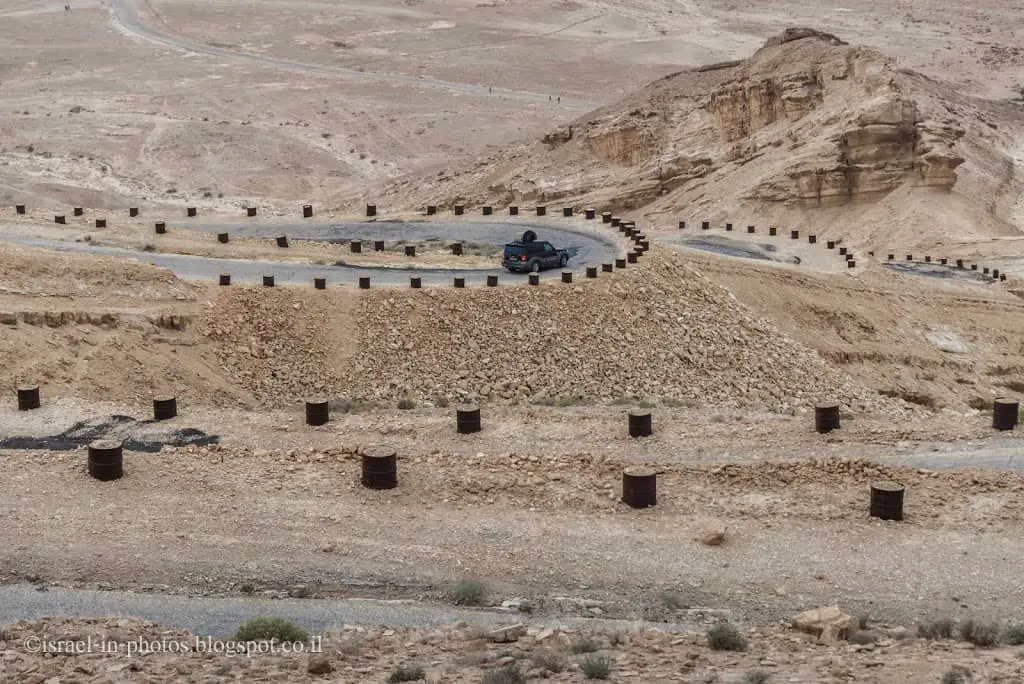 Panorama:



At the top of Ma`ale Akrabim there is a view point. Most of the photos were made from it: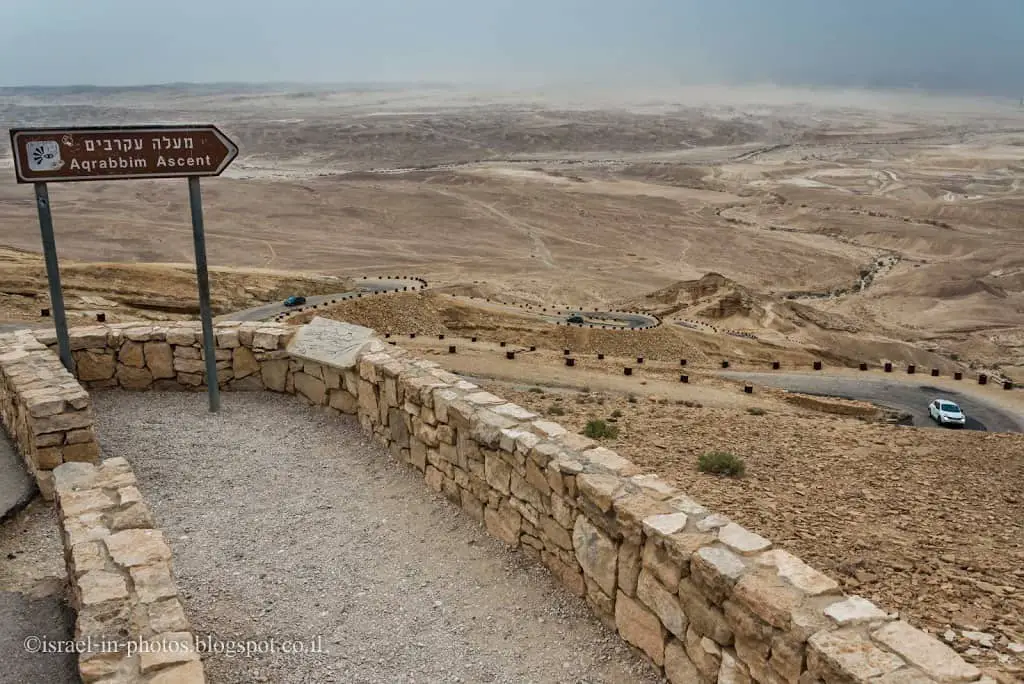 Video of driving upwards (which is less scary than the other way around):
That's all for today and I'll see you in future travels!
Stay Tuned! 
 
Additional Resources
Here are several resources that I created to help travelers:
And if you have any questions then check out Useful Information For Tourists To Israel.
 
Did not find what you were looking for? Leave a comment below, and I will do my best to answer your questions.