Recently Nagler house in Kiryat Haim hosted glass exhibition. It wasn't a big one, rather the feeling was like in a small community. Which was quite nice. And today I wanted to share some photos from that exhibition: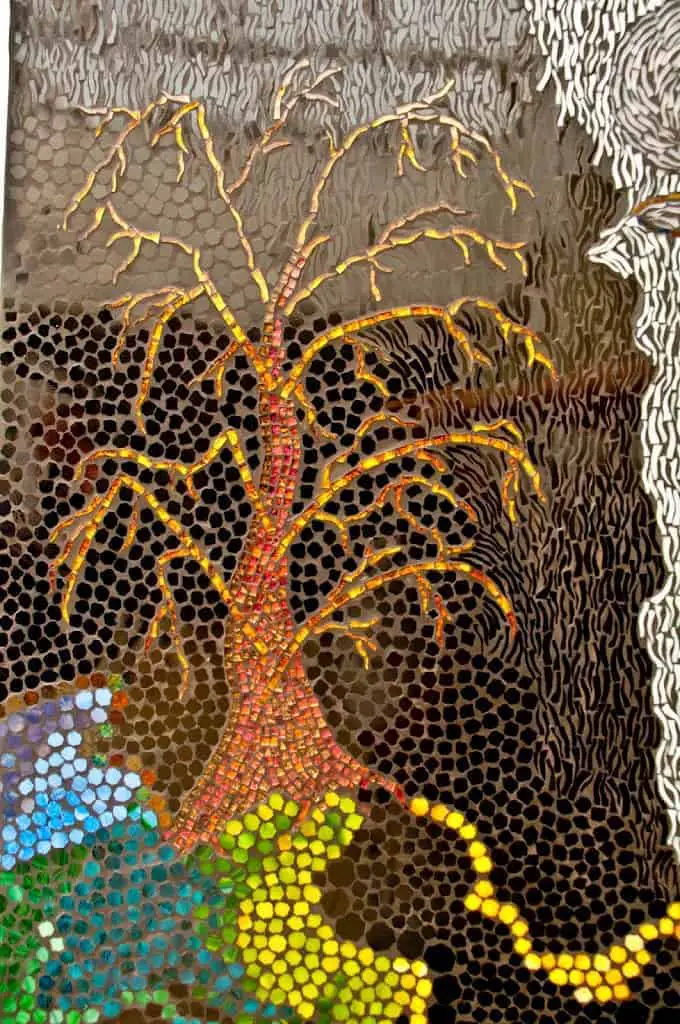 Map of the area:

For additional shows and exhibitions visit Festivals, Events and Shows. 
 
Additional Resources
Here are several resources that I created to help travelers:
And if you have any questions then check out Useful Information For Tourists To Israel.
 
Did not find what you were looking for? Leave a comment below, and I will do my best to answer your questions.