Today I want to show several photos from the Flower Exhibition in Ra'anana.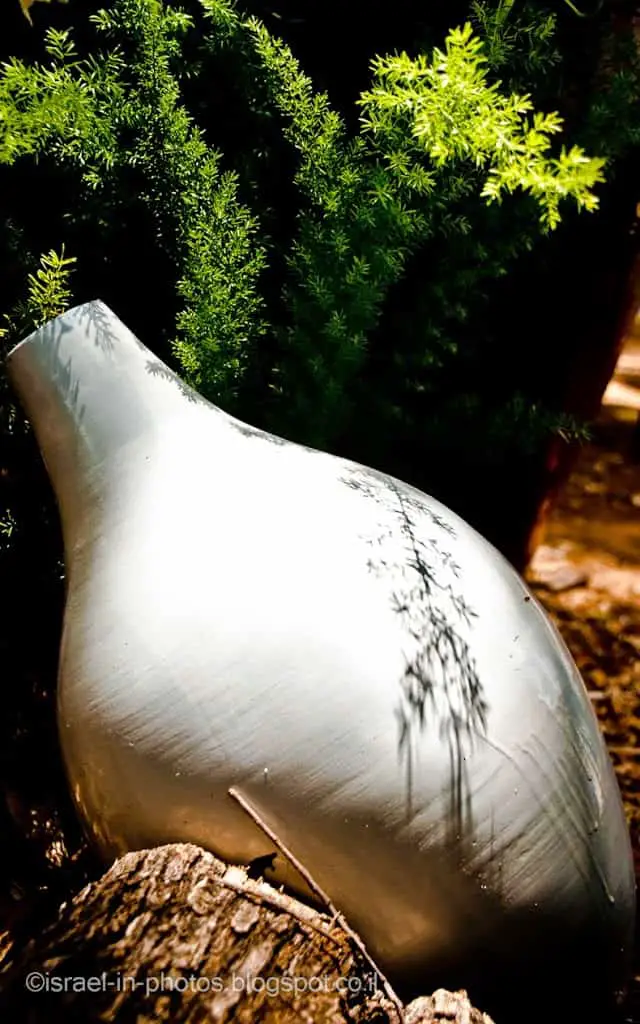 Map of the area:

The exhibition was held in Ra'anana park. And the exhibition itself wasn't big, but it was beautiful.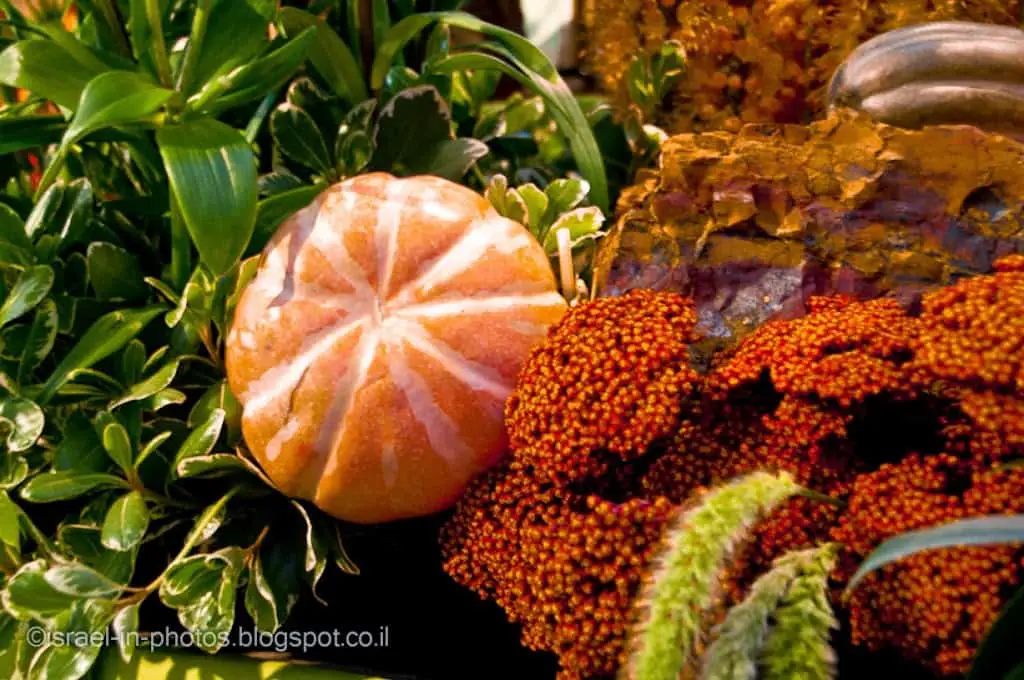 As you can see it was very colorful and besides flowers, there were many fruits and vegetables in use.
Hope you liked these photos ant I'll see you in future posts. Stay Tuned! 
 
Additional Resources
Here are several resources that I created to help travelers:
And if you have any questions then check out Useful Information For Tourists To Israel.
 
Did not find what you were looking for? Leave a comment below, and I will do my best to answer your questions.