Metula is Israel's northernmost town. It's right next to the Lebanese border. And on a clear day you can see not only Lebanon, but Syria as well.
During our last North trip we selected Metula as our base and we stayed at Alaska Inn hotel. And in this post I'll show some of the photos I took during a hike in the city and photos from a viewpoint.
On this map you can see not only Metula, but surrounding attractions that we visited during our trip:

View of Metula and Lebanon: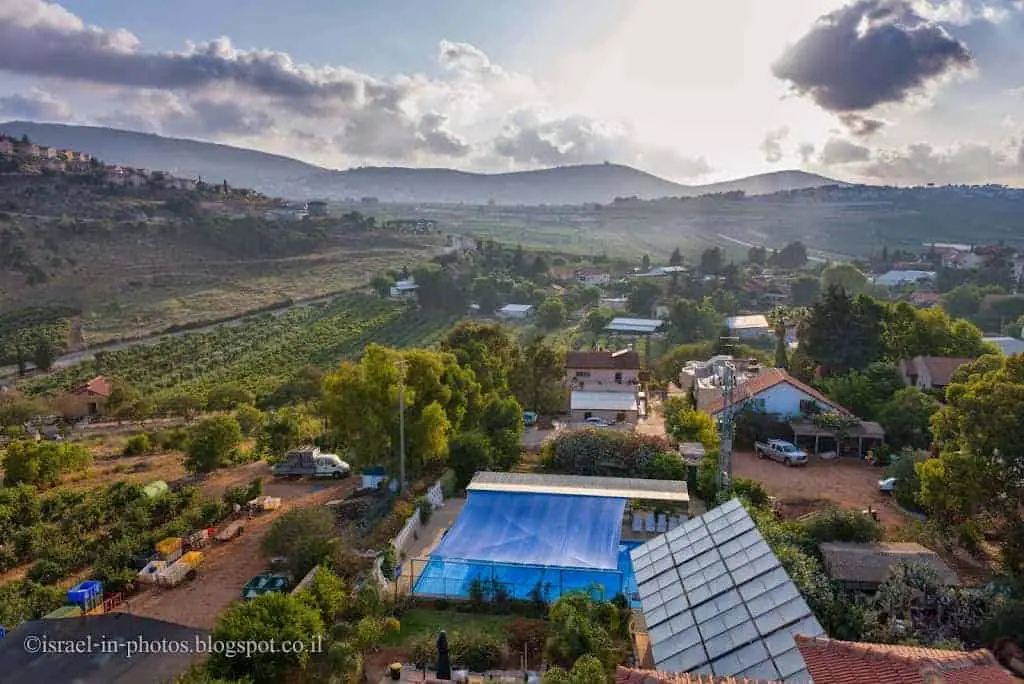 Here you can see the border: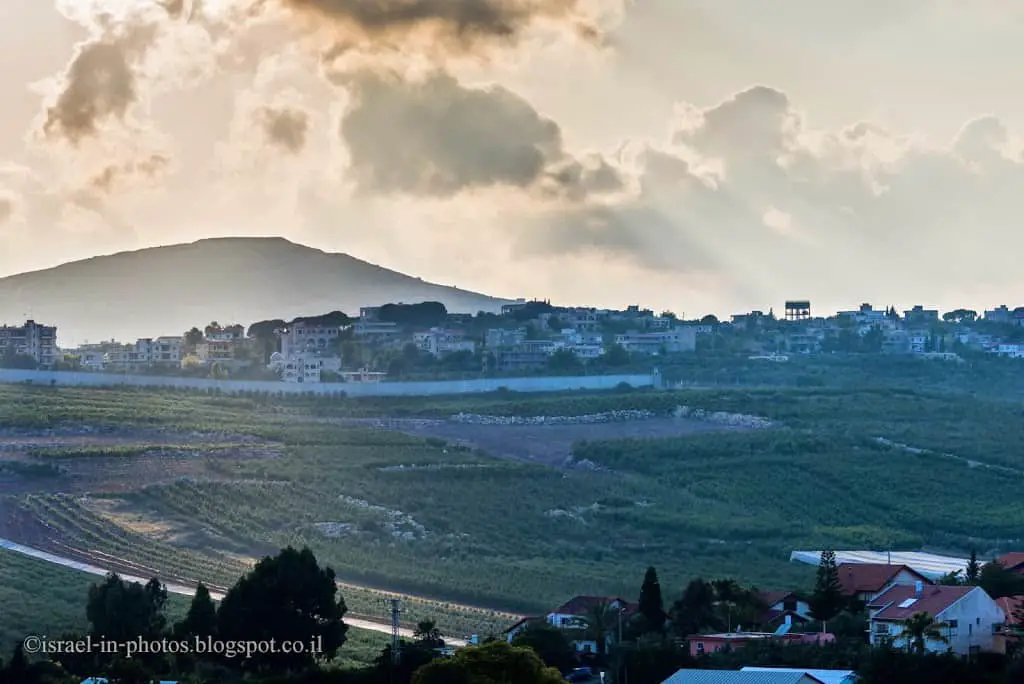 As you can see, many locals work at agriculture. But today, tourism is responsible for most city's incomes.


A car driving in Lebanon: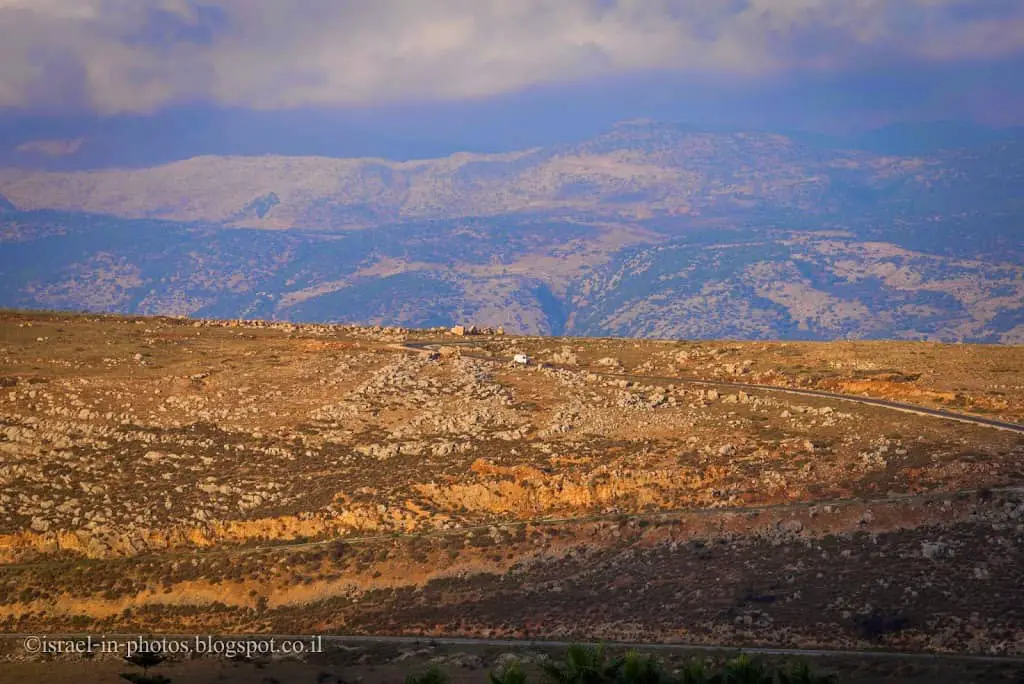 Metula was founded in 1896 by Baron Edmond de Rothschild. It was semi-cooperative agricultural community.
The original stone houses still line the Ha-Rishonim street in downtown Metula. Here is for example: The Peasant House.


And this is The Council House: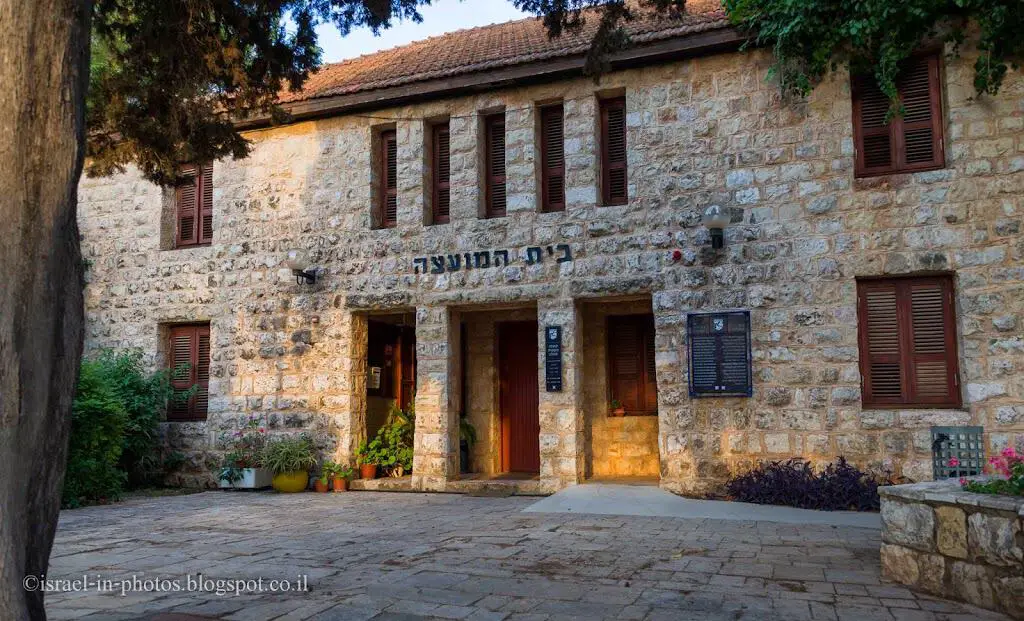 Overall, they are quite similar to building in other cities that were founded by Baron Edmond de Rothschild. For example: Zihron Yaacov and Rosh Pina.


A view to the south, towards Kiryat Shmone: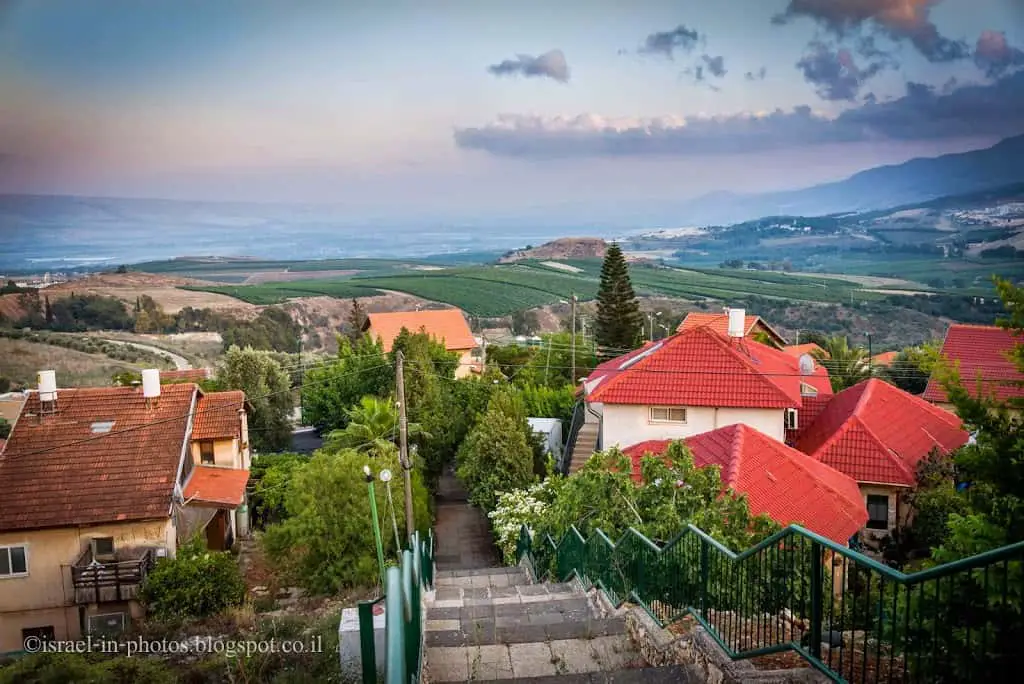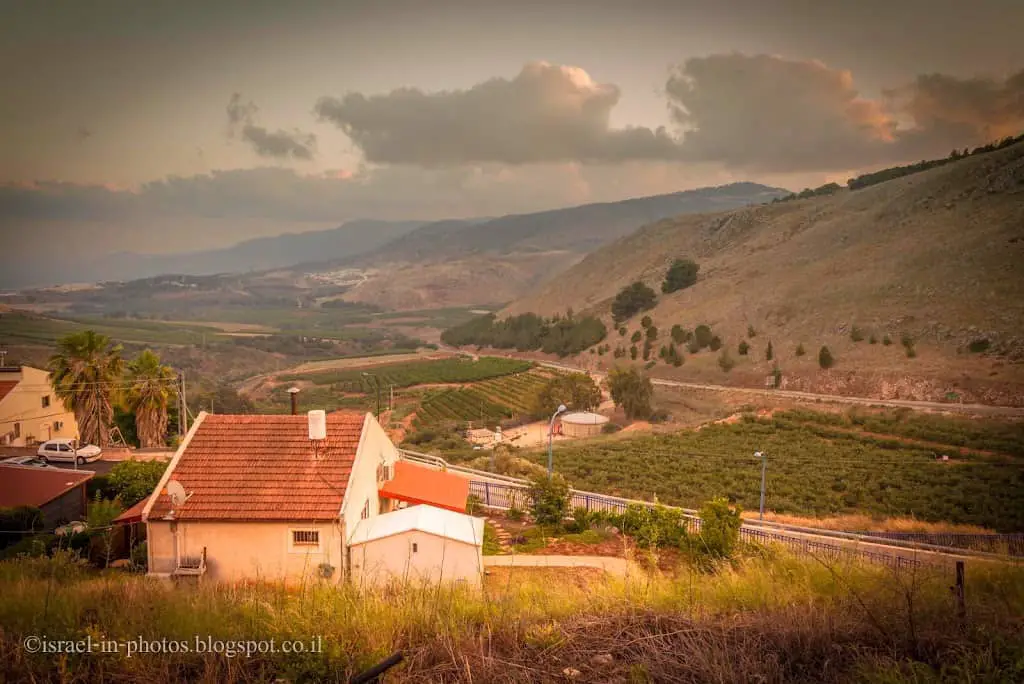 Ha-Rishonim street:


On top of the Alaska Inn hotel there is a viewpoint. All the following photos were made from there.
Unfortunately since this city is close to the border, there were many terrorist acts in this area. Thus, as you can see there are sirens. Also, I've noticed that most people have dogs.


This is how the viewpoint looks like: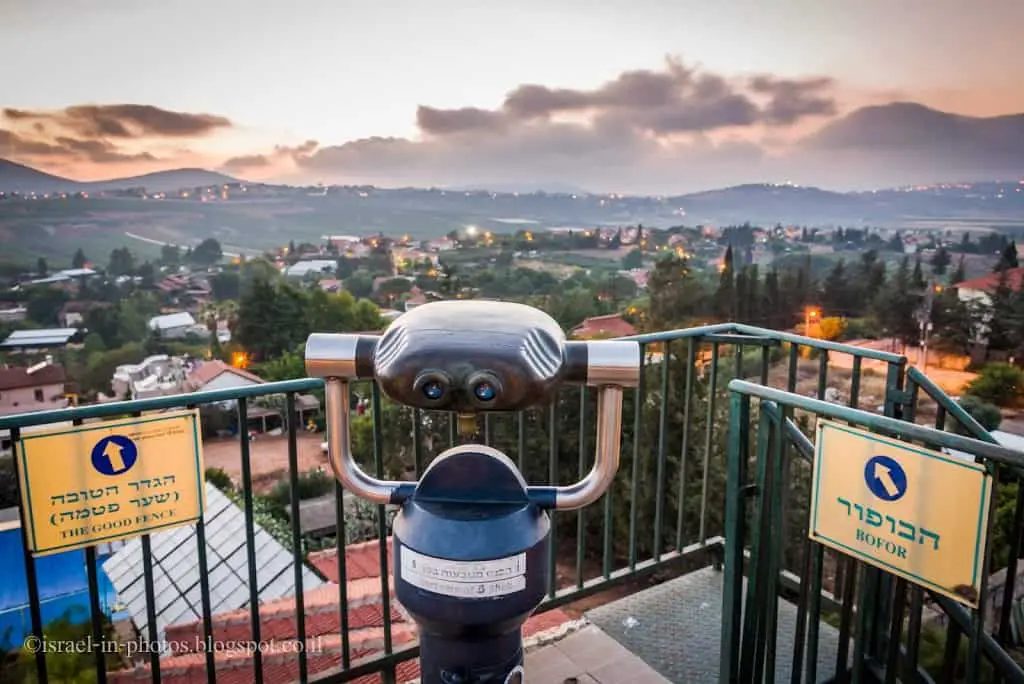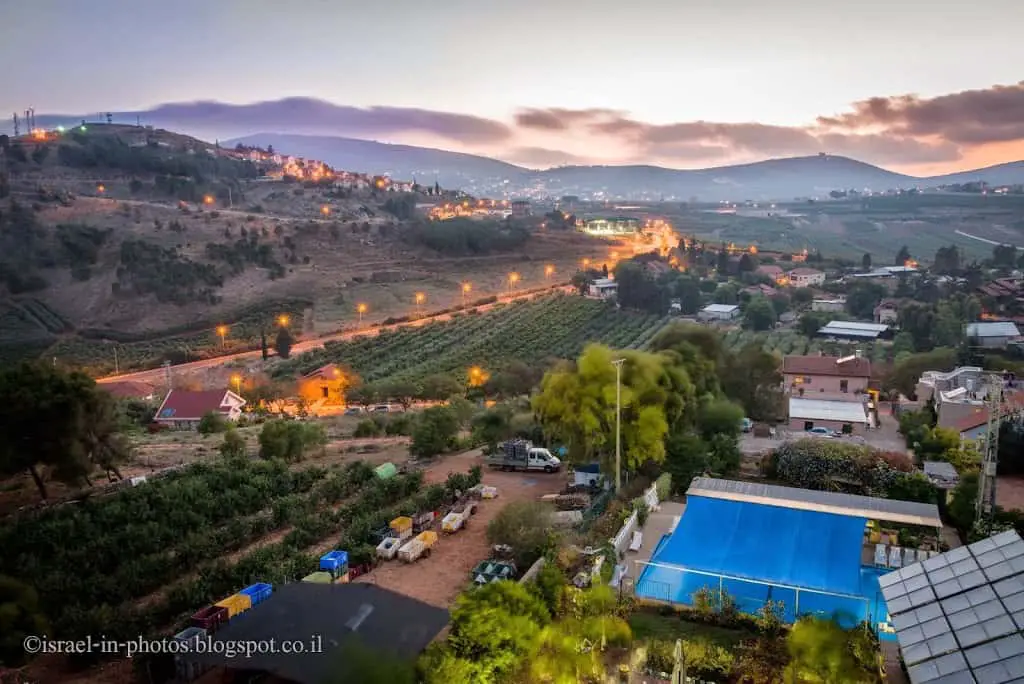 That's all for today and I'll see you in future travels!
Stay Tuned!

Additional Resources
Here are several resources that I created to help travelers:
And if you have any questions then check out Useful Information For Tourists To Israel.

Did not find what you were looking for? Email me at
hi@israel-in-photos.com
, and I will do my best to answer your questions.