Paula and David Ben-Gurion's graves are in a small national park on a picturesque mountain edge near Sde Boker.
Map
Ben-Gurion's Tomb National Park is located near Sde Boker and Midreshet Ben-Gurion, also known as Midreshet Sde Boker. It is also situated near the entrance to Ein Avdat National Park.
Directions for drivers: Link to Waze and Link to Google Maps
Directions for public transport: Link to Moovit
Interactive map of the area:
Offers:
Hotels, hostels, and apartments in this area:
Directions
The preferred way to reach Ben-Gurion's Tomb National Park is by car. If you drive there, enter "Ben-Gurion's Tomb" into Waze, Google Maps, or another Navigation app.
Reaching this national park by public transport is inconvenient. For example, here are directions from Tel Aviv to Ben-Gurion's Tomb. As you can see, you will need at least two buses and a train to reach this place. Thus, I would suggest driving there. If you do not have a car, then you can rent one. Here is a link to rentalcars.com, where you can check the prices.
You can click on this Moovit link and set the starting point to get updated public transport directions.
Opening Hours
Always open.
Entrance Fee
Free.
Parking and Restrooms
You will see a parking lot to the left of the Ein Avdat National Park entrance. You can leave the car there and start walking. In the following photo, you can see the walking trail.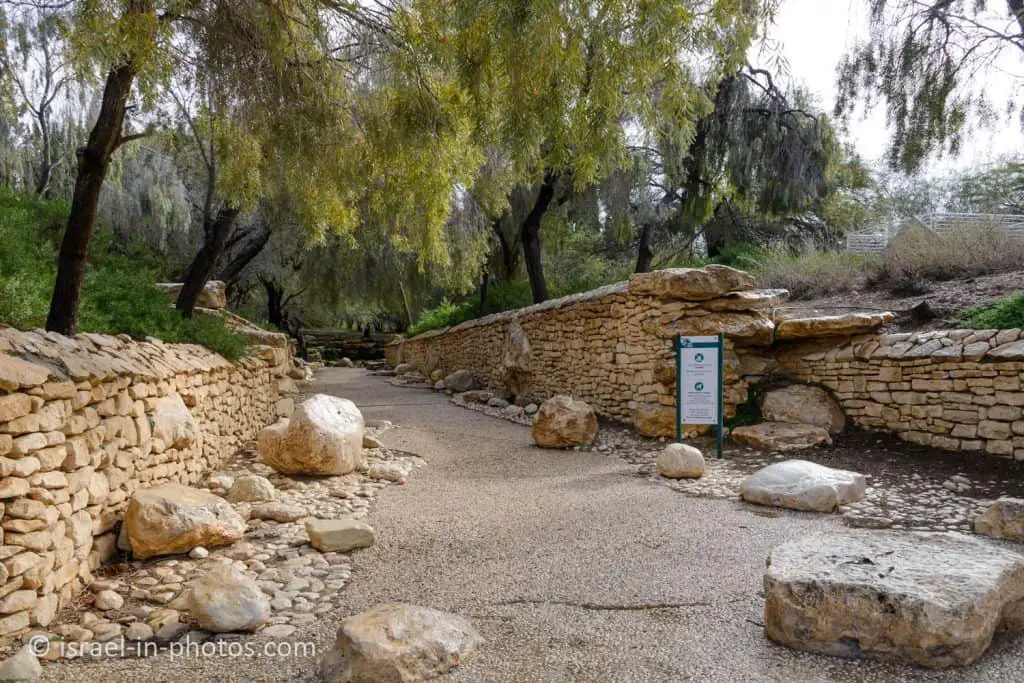 About 10 meters to the right of the trail, you can find another path that leads to restrooms. So you might need to start with that one instead.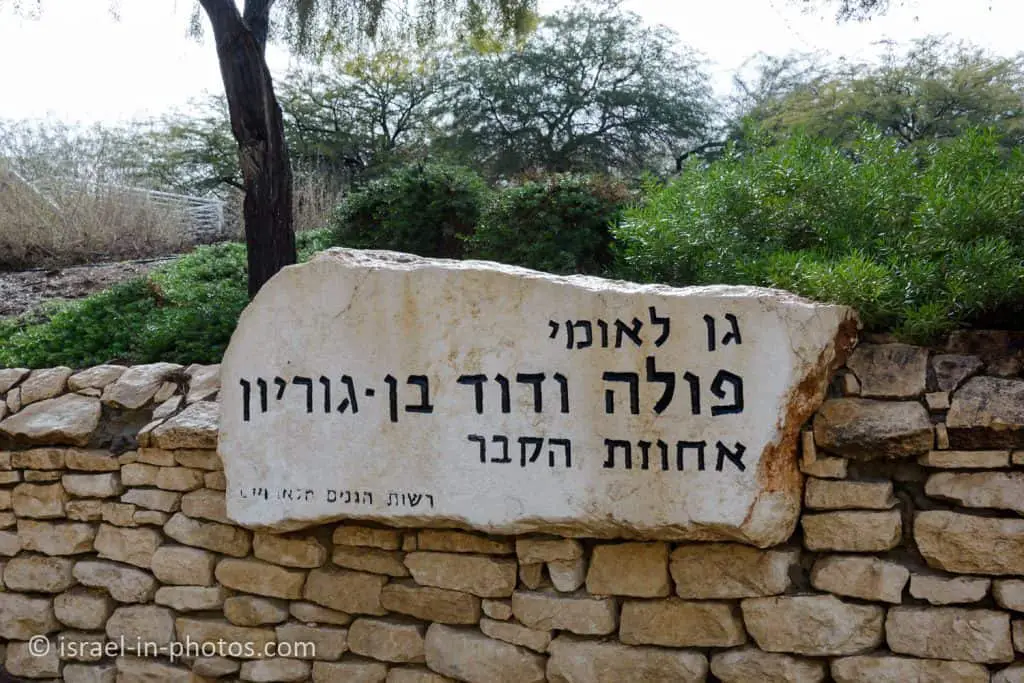 At the entrance, a sign states that bringing food is not allowed. And dogs should be on a leash.
Ben-Gurion
While walking on the stone path, let's talk about Ben Gurion.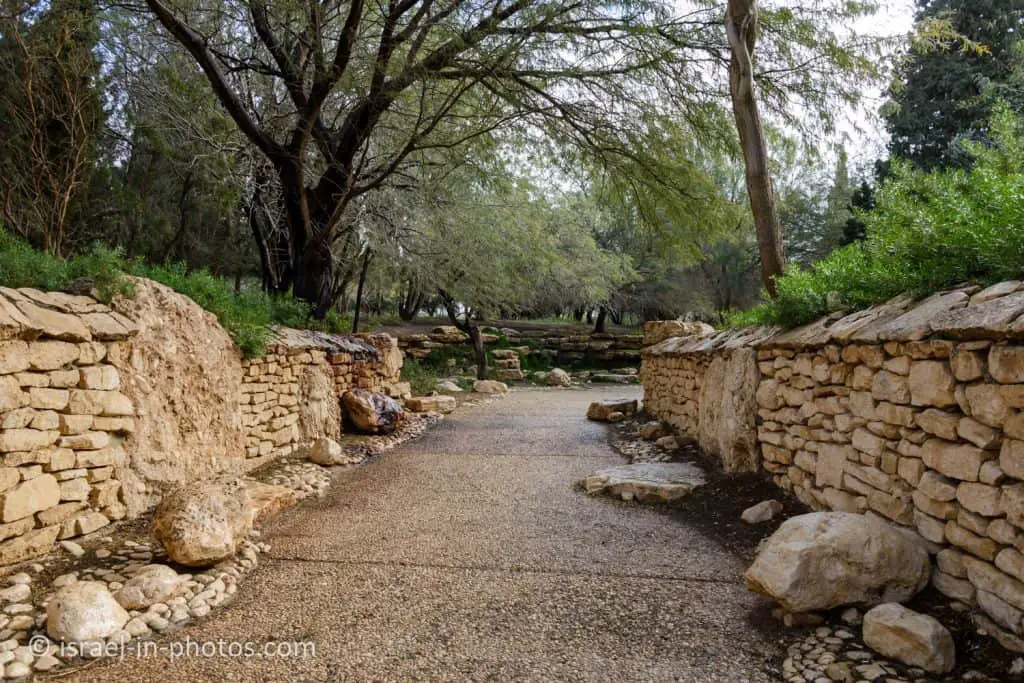 David Ben Gurion was the first Prime Minister of Israel. And while most Israeli Prime Ministers and Presidents are buried at Mount Herzl National Cemetery in Jerusalem, Ben Gurion chose to be buried near Sde Boker. He even picked the spot from which you can see the Zin Canyon.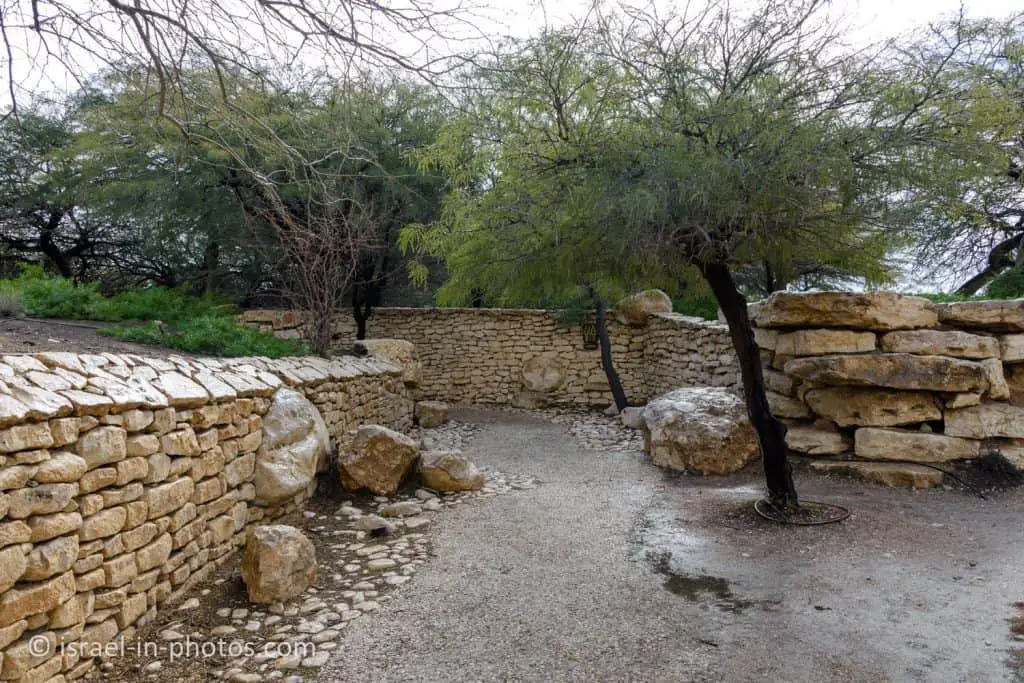 Ben Gurion selected this place since he loved the desert. He also believed that the future of Israel is linked to bringing people to the Negev. Moreover, he believed in the economic potential of the desert and its contribution to overall prosperity.
Ben Gurion not only believed but also acted. He and his wife, Paula, joined Kibbutz Sde Boker and lived there when he retired.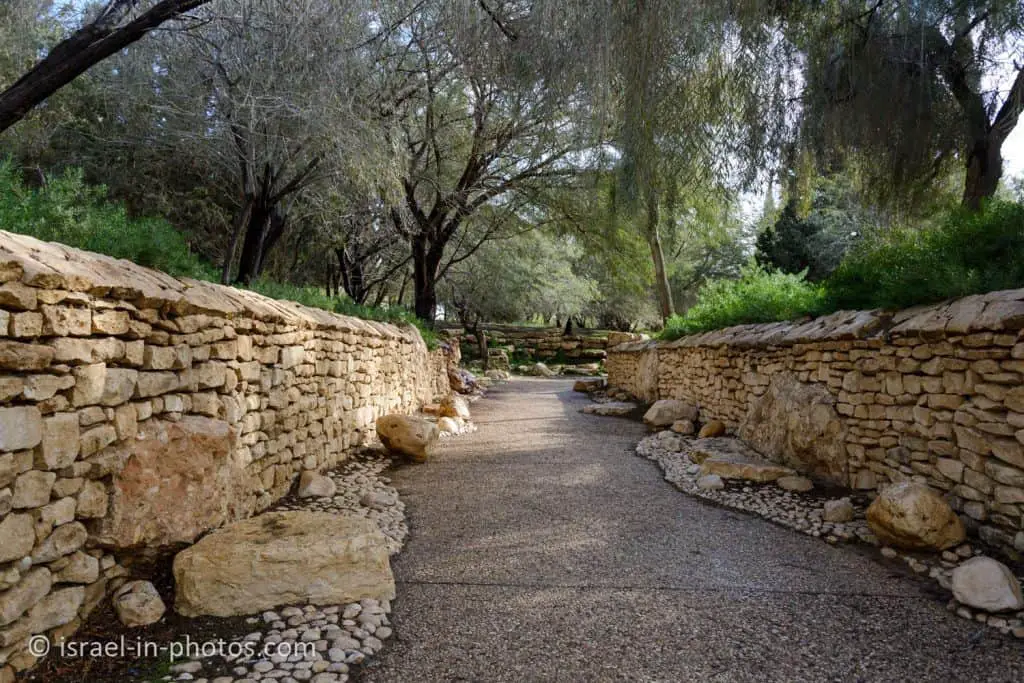 David Ben-Gurion, who declared the establishment of the state of Israel and became its first prime minister, was arguably one of the most outstanding figures of the 20th century. Not only did he dream that the Negev could flourish, he and Paula practiced what he preached by becoming members of Kibbutz Sde Boker in 1953. In 1963 the couple retired to a modest 'hut' on the kibbutz, where they lived a simple lifestyle that amazed the bevy of world leaders who visited Ben-Gurion at home over the years.
Source: official site
Note: If you want to learn more about Israel's first prime minister, I would suggest visiting Ben Gurion's hut.
When to Visit?
I always recommend visiting the desert during the winter. Moreover, since it will not be hot, you can combine the visit with a hike at Ein Avdat National Park.
Our latest visit was in January 2022. It was just after the rain, and the light was beautiful. Moreover, not only do people suffer from the heat, but animals do too. That means that there are higher chances of seeing wildlife during the winter.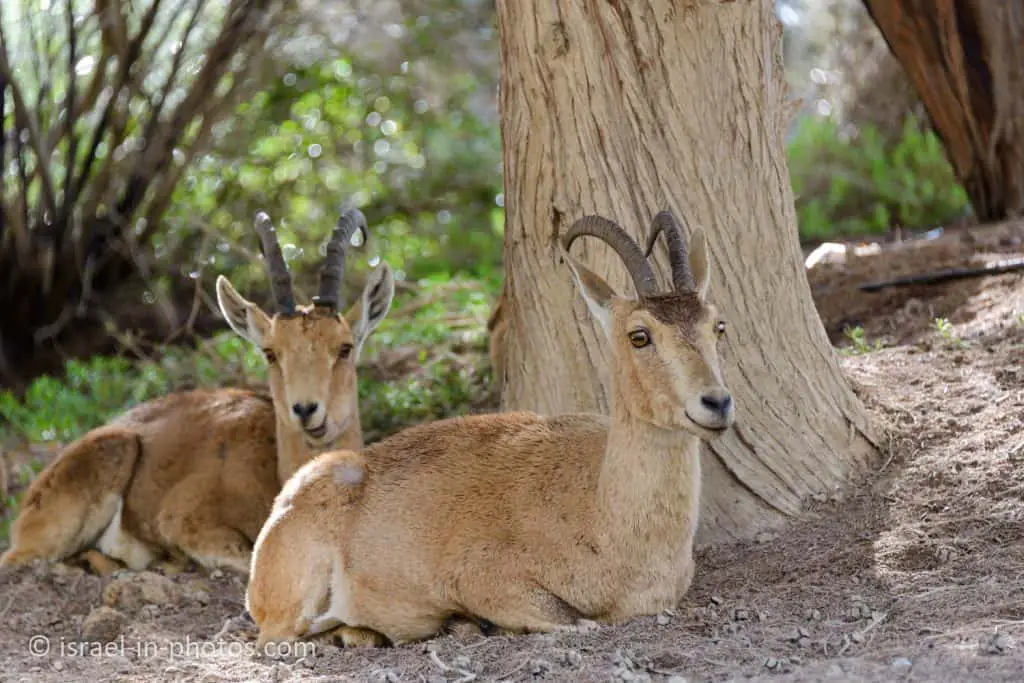 During the visit, we saw a herd of Nubian ibexes.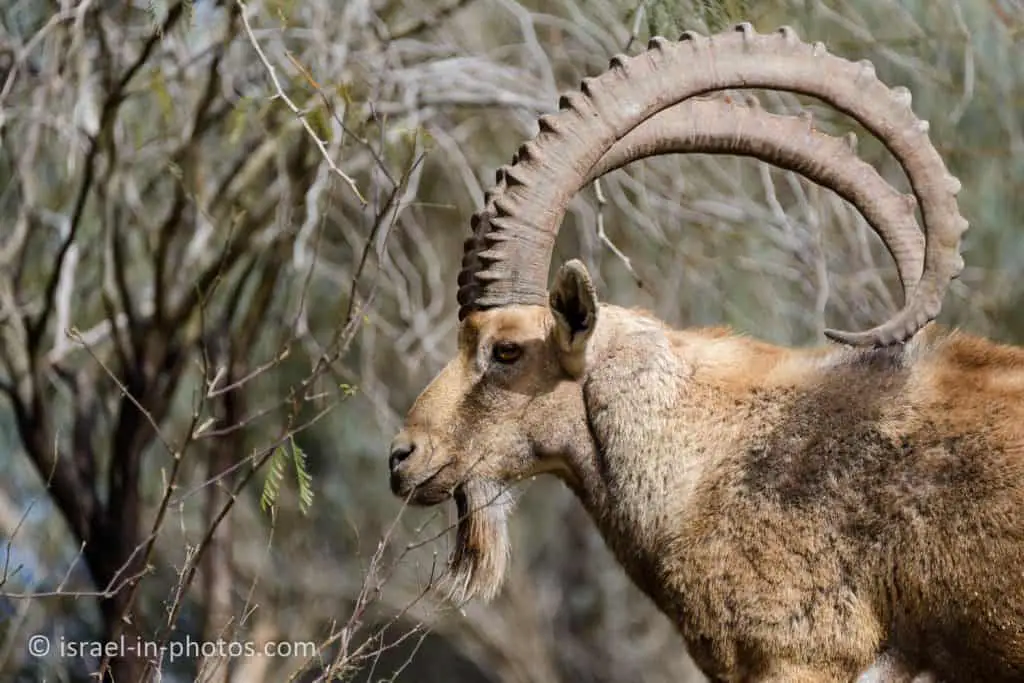 And since they are not afraid of humans, you can come up pretty close (from my experience, up to about five meters).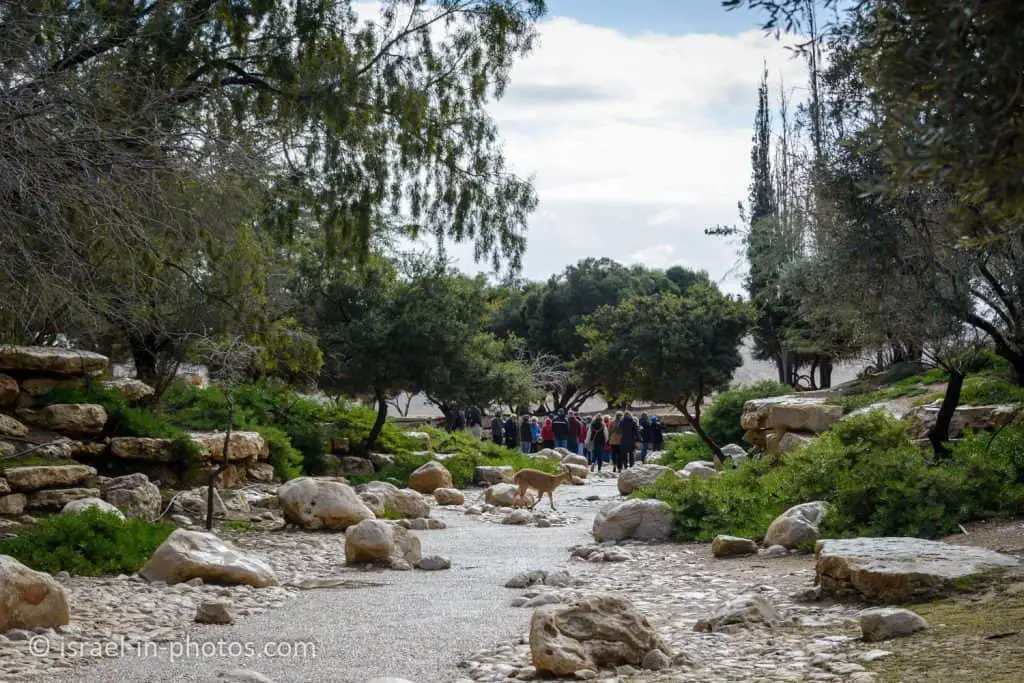 Paula and David Ben-Gurion's Tombs
After a short walk, you will reach the graves. It took us about half an hour on that visit, but that was because of the encounter with Nubian ibexes and the photos and videos I shot. This walk at a regular speed will take about 10 minutes.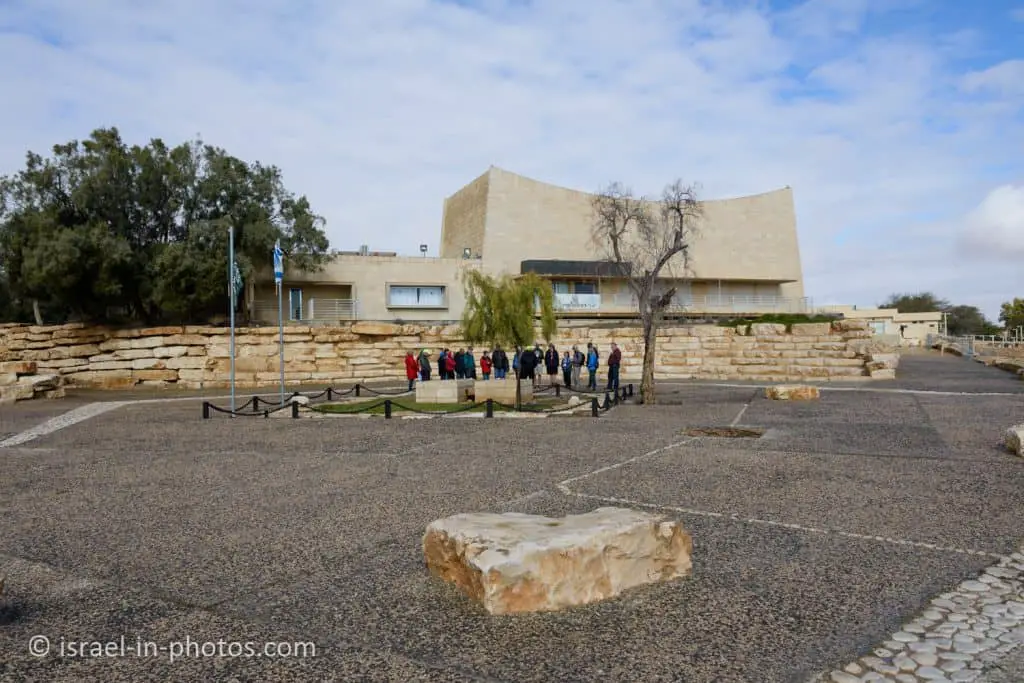 The graves of David and Paula Ben-Gurion overlook a breathtaking view of the Tsin canyon and the Avdat highlands in the heart of the Negev. The path from the parking lot to the tranquil gravesite goes through a garden of carefully nurtured local flora that can thrive in the arid climate and saline conditions of the local soil.
Source: official site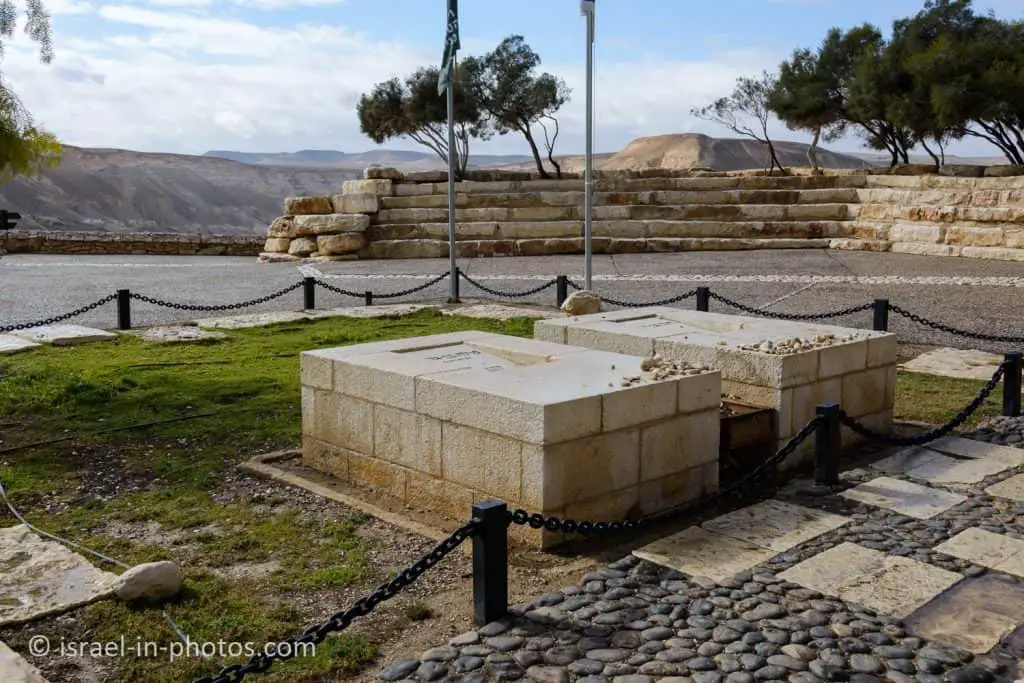 Ben-Gurion's Tomb Viewpoint
As you can see from the photo above, the graves are not far from the edge of the mountain. And if you come closer, you can get stunning views of Zin Valley.

In these photos, you can see the road that leads to the lower parking of Ein Avdat National Park.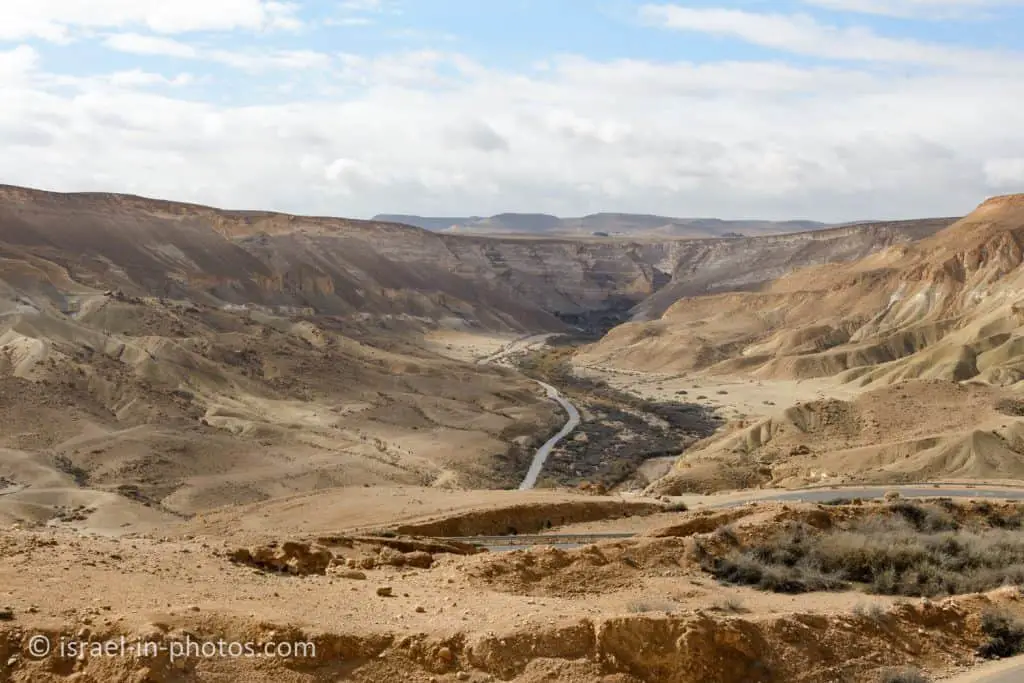 At the viewpoint, you turn right and return to the parking lot.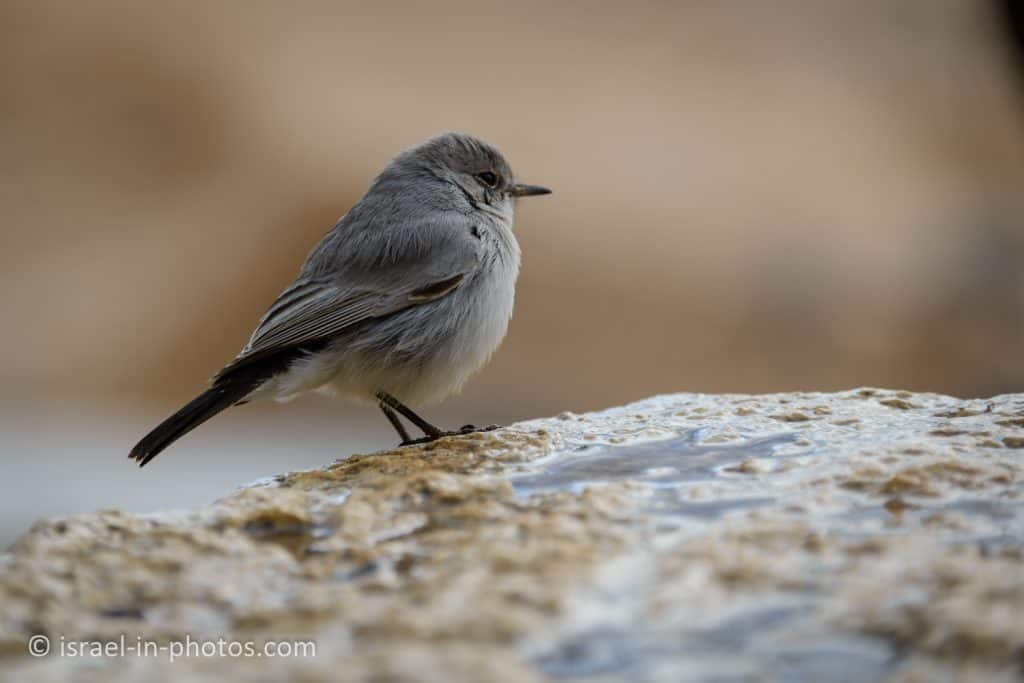 You can find another viewpoint about twenty meters south of the parking lot. Here are several photos from there: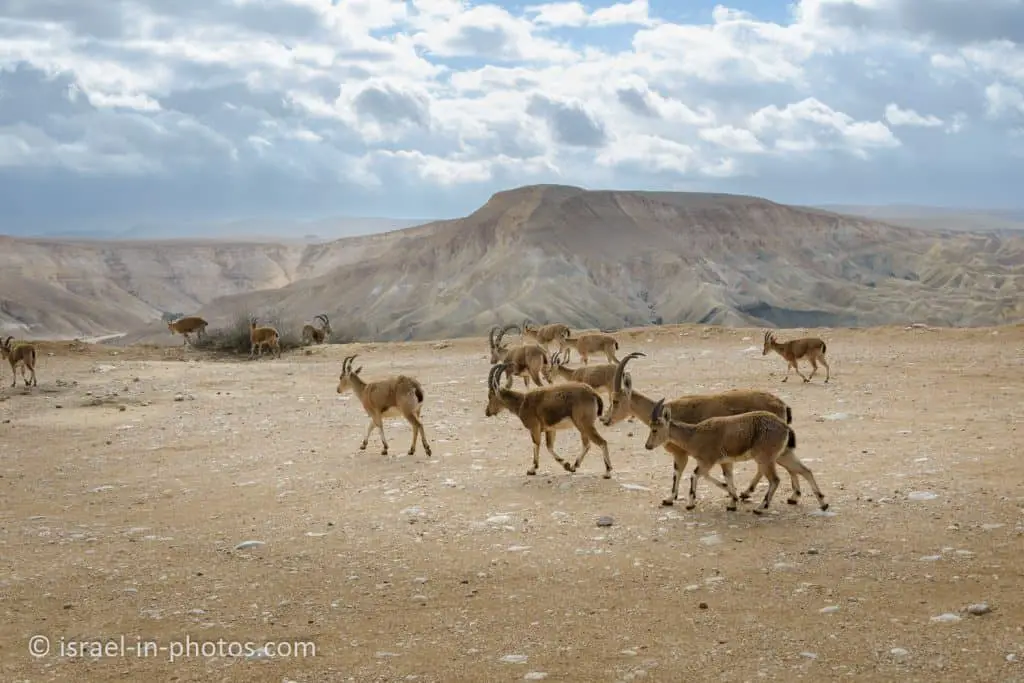 Summary
Most of my visits to Ein Avdat National Park start at Ben-Gurion's Tomb National Park. And not because there are restrooms (though it is handy after a long ride), but because it is a lovely place with meaning and stunning views. Thus if you are in the area, I suggest visiting it.
Have you ever been to Ben-Gurion's Tomb National Park? Tell us about your experience in the comments below.
That's all for today, and I'll see you in future travels!
Stay Tuned!
Additional Resources
Here are several resources that I created to help travelers:
And if you have any questions then check out
Useful Information For Tourists To Israel
.  
Did not find what you were looking for? Leave a comment below, and I will do my best to answer your questions.