Automotor is an annual car exhibition held in Tel Aviv Convention Center. Join us at Automotor 2013 as we see Batmobile and other cars from movies.
Automotor exhibition is usually taking place during Passover vacation.
Map of the area:

Many people complain that as years passed the exhibition started to resemble to car saloon and ticket prices sky rocked. Thus, there were many disappointments and some stopped visiting Automotor. And I'm one of those. What made me change my mind in this year is that beside regular exhibition there is "cars from movies" section.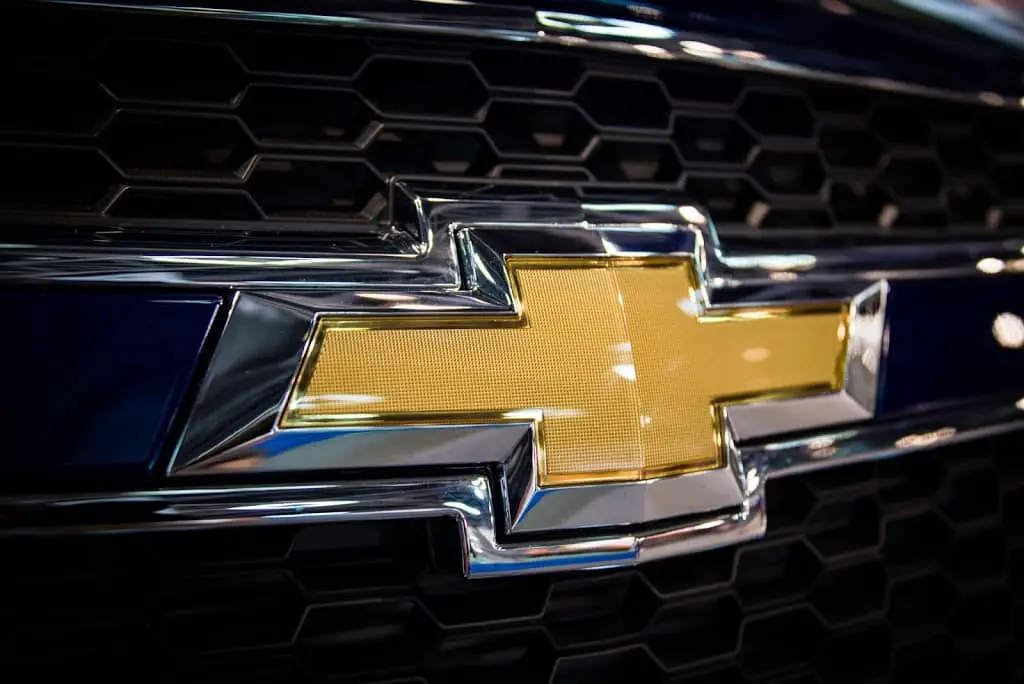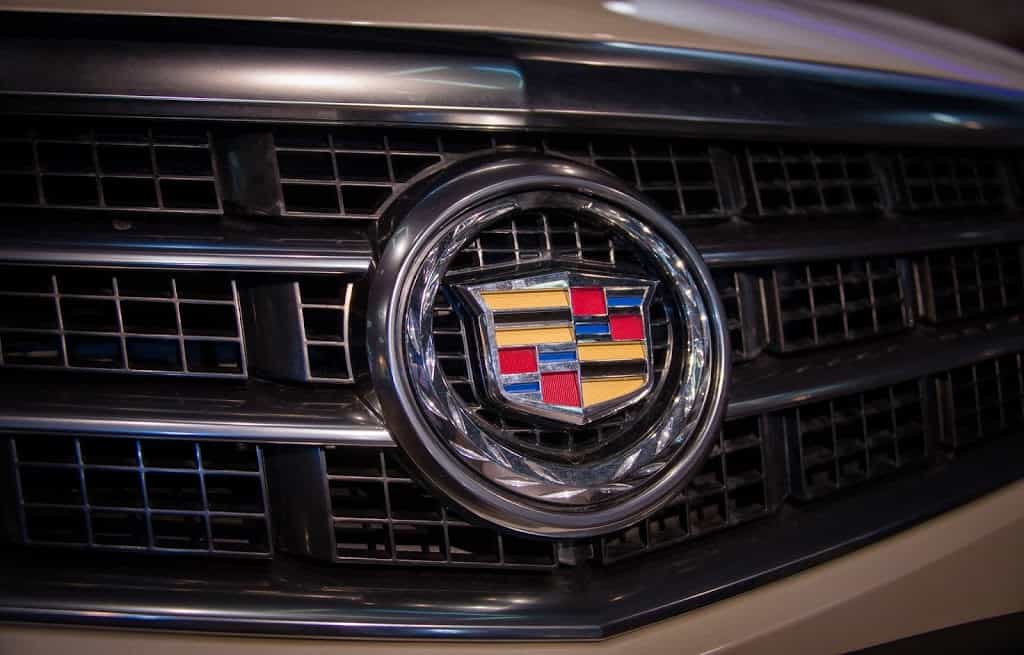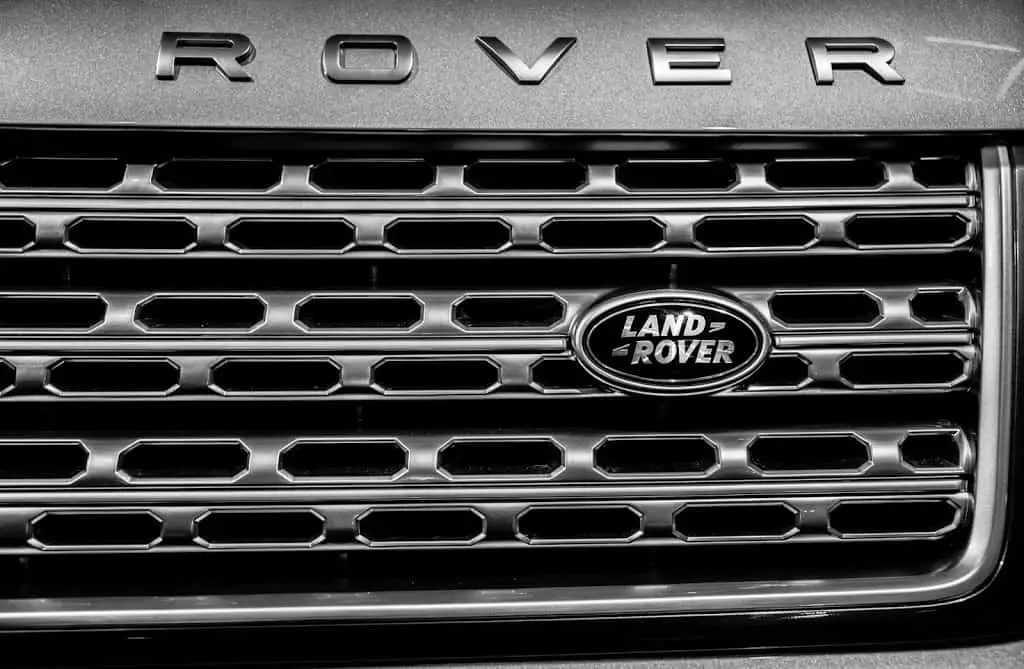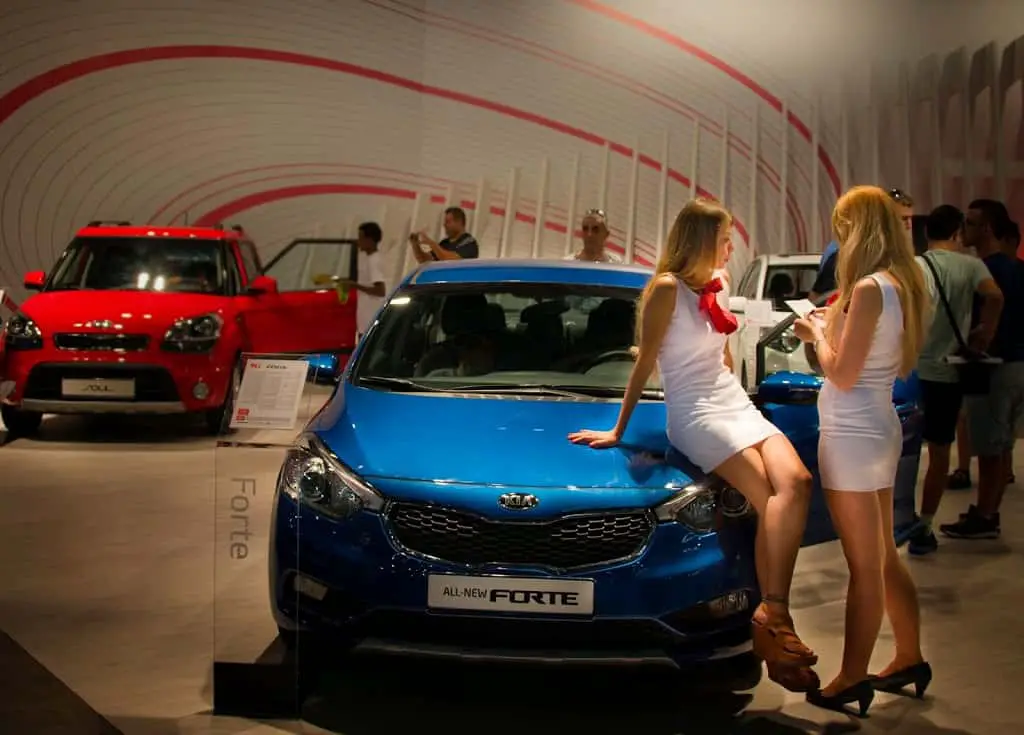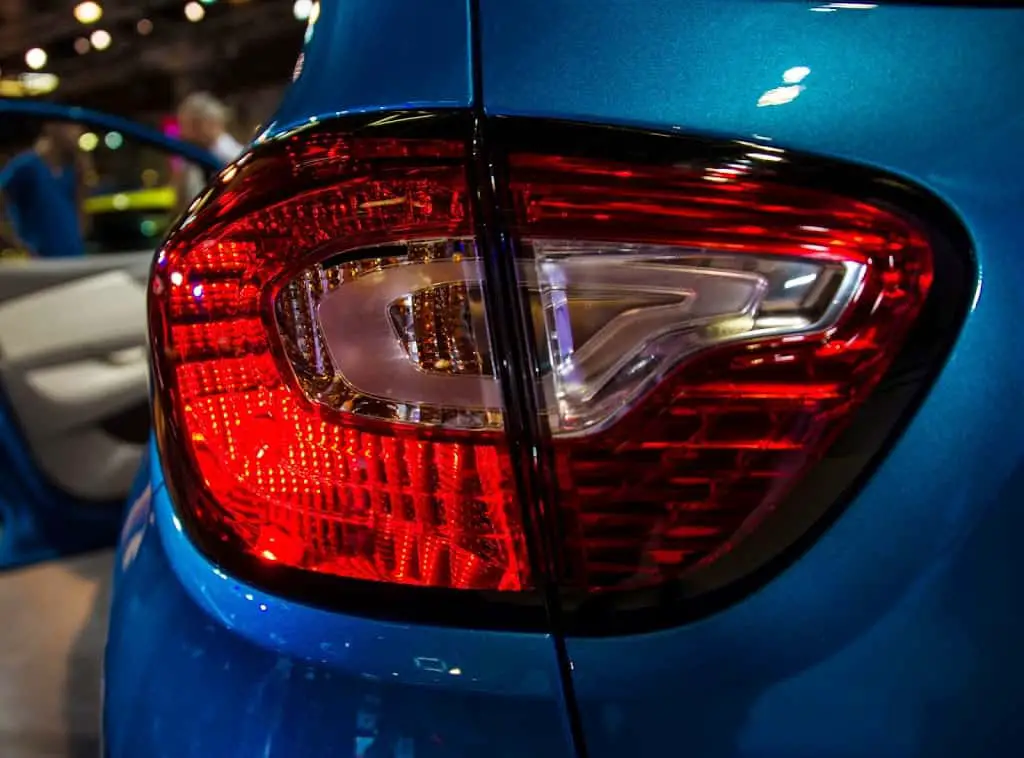 Interesting new design by Renault, Twizy: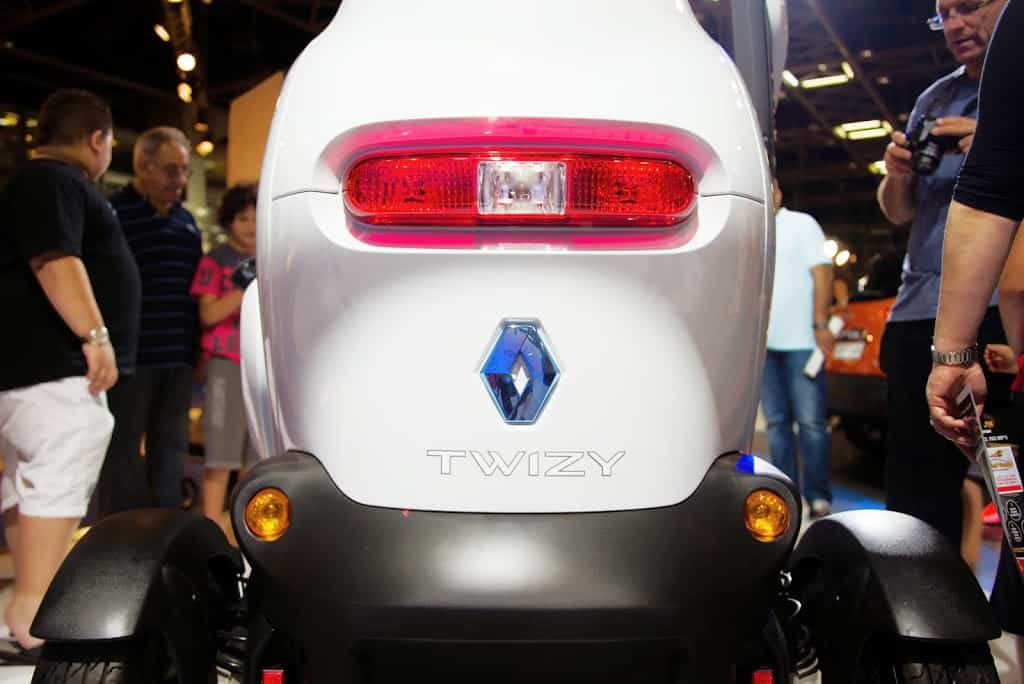 The Renault Twizy is a battery-powered 2 seat electric city car designed and marketed by Renault and manufactured entirely in Valladolid, Spain. Legally classified in Europe as a heavy quadricycle (light quadricycle for the lower-powered Urban 45 model), the Twizy has a maximum range of 100 km (62 mi).
Land Rover from earlier James Bond movies: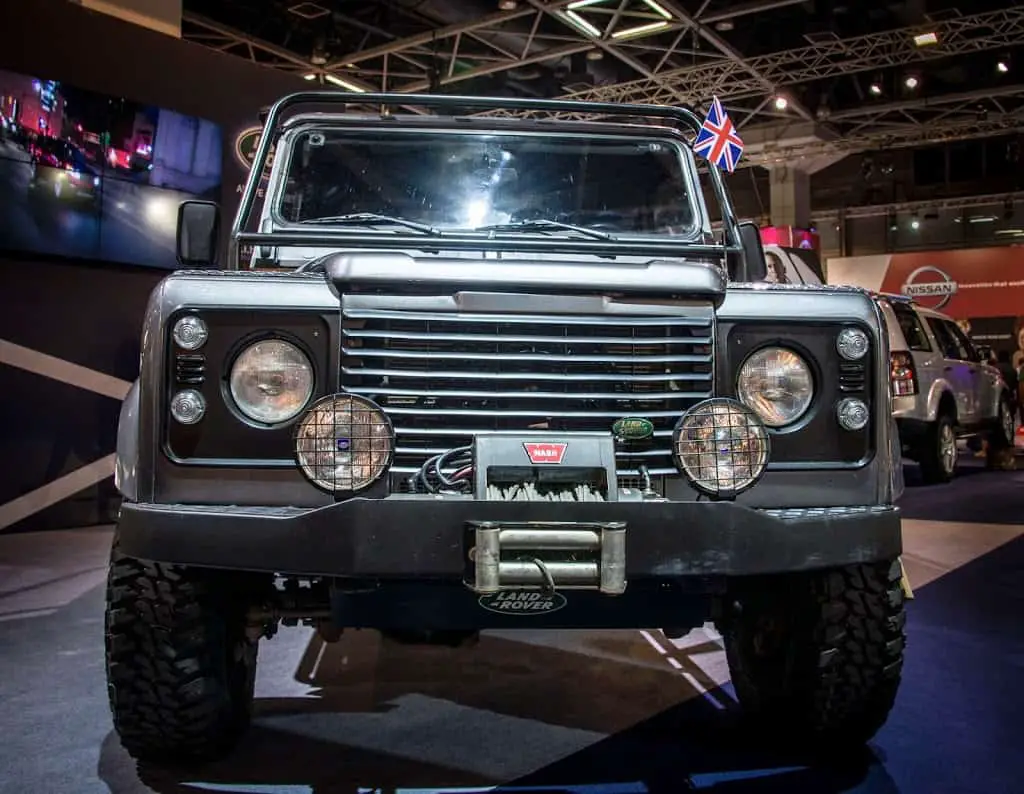 So far you have seen regular shots and here are the cars from movies. One of the mini from "Italian Job":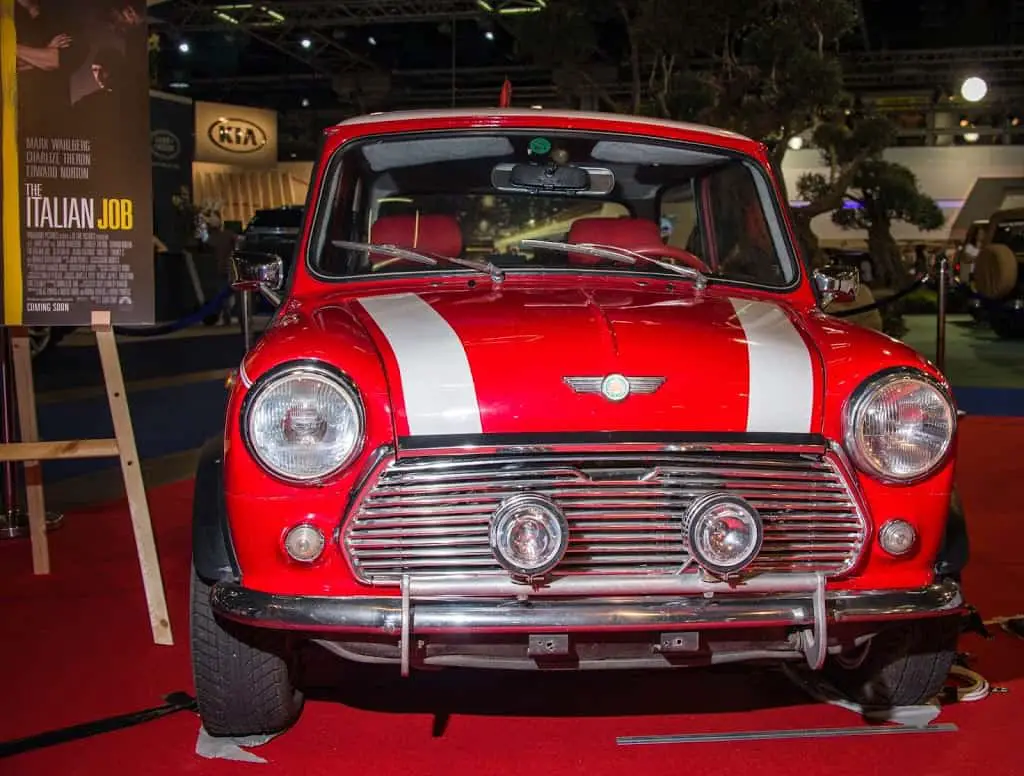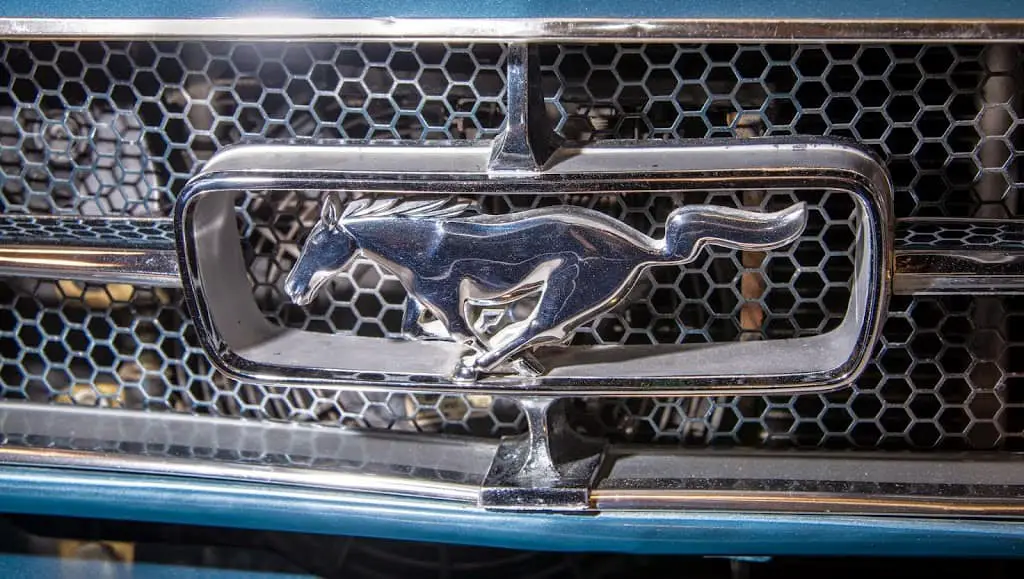 These are two famous motorcycles: one used by Schwarzenegger in "Terminator" and the second one is from "Harry Potter", Hagrid's motorcycle: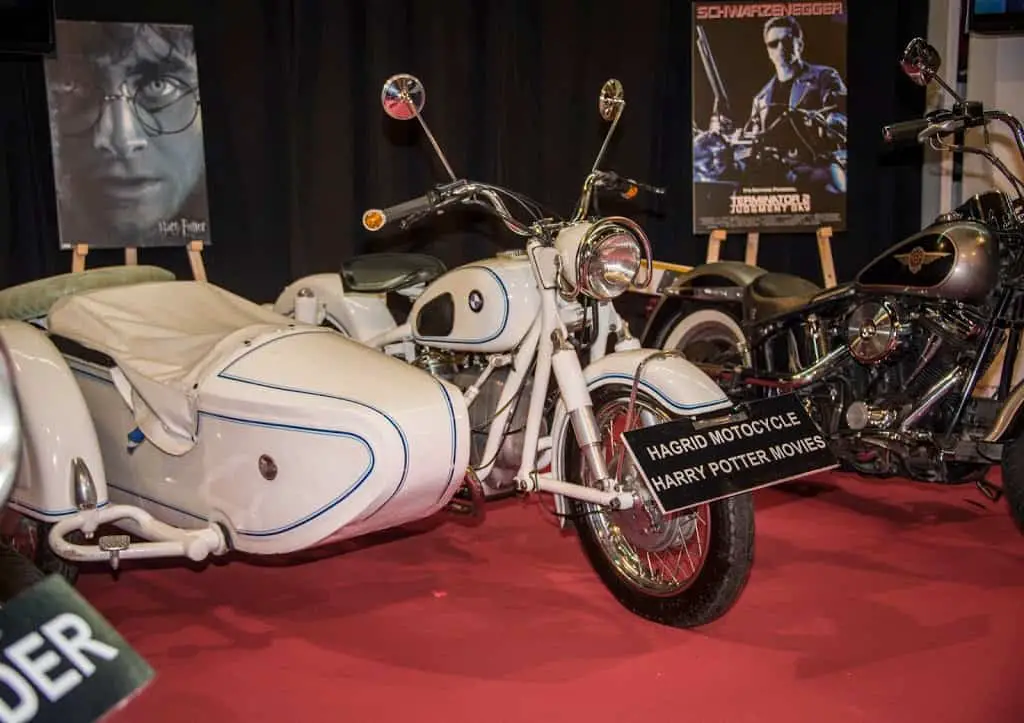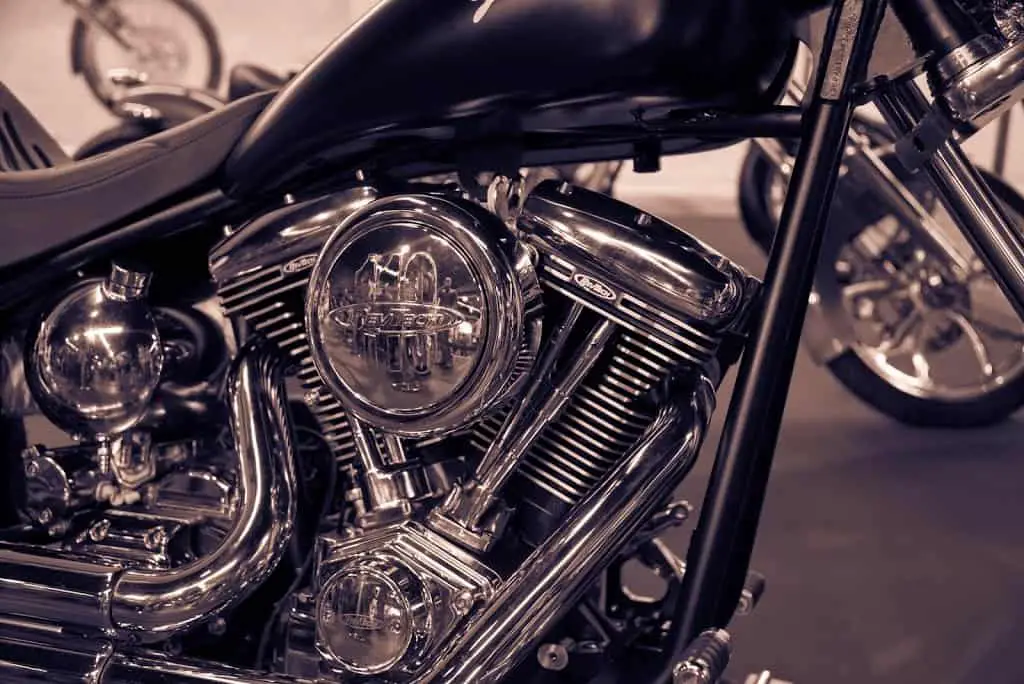 And of course the Batmobile:

There also was the older Batmobile (from first sequels).
Harley Davidson club came to visit: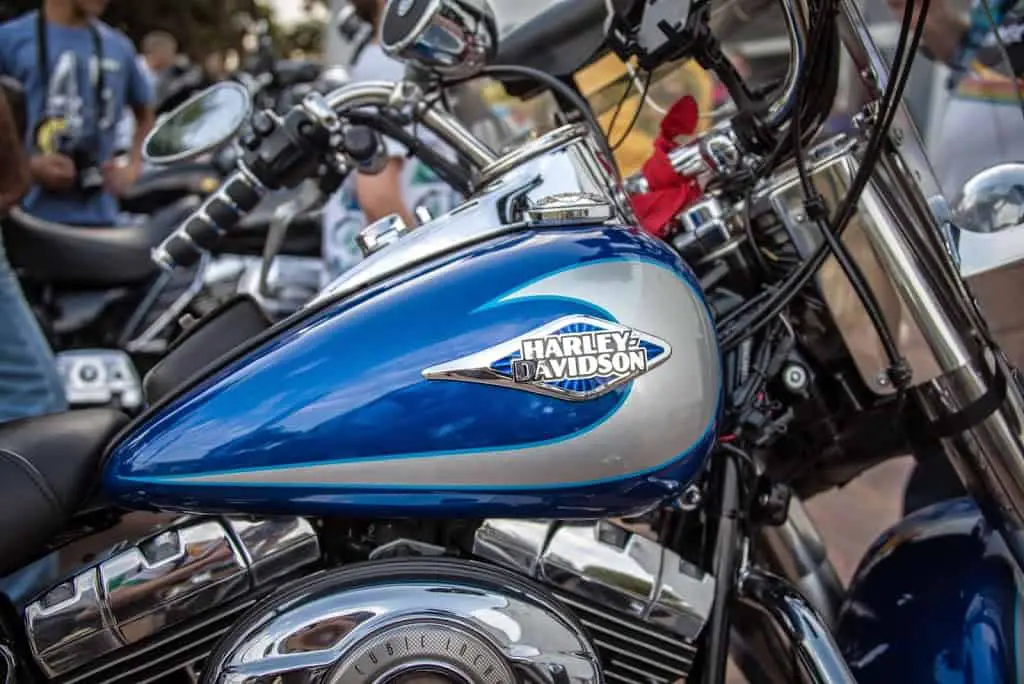 They also had shows by professional drivers, but it was poorly organized. They closed a small area for these shows, and there were no arenas, so basically one row of standing people saw it well, the second raw saw it ok and that's it. We didn't come in advance and didn't want to wait another hour or two for the next show thus I can't tell/show how good it was.
That's all for today and I'll see you in future travels!
Stay Tuned!
For additional points of interest nearby see Tel Aviv-Yafo page or browse map. 
 
Additional Resources
Here are several resources that I created to help travelers:
And if you have any questions then check out Useful Information For Tourists To Israel.
 
Did not find what you were looking for? Leave a comment below, and I will do my best to answer your questions.