This time I went to The Old Acre Port (Leopld ha-Sheni street) at sunset.
Note: if you would like to see the comprehensive photographed guide about the city, the check Acre post.
Map of the area:

Along this street there are many rocks, you can climb on them carefully and then you'll get the following view: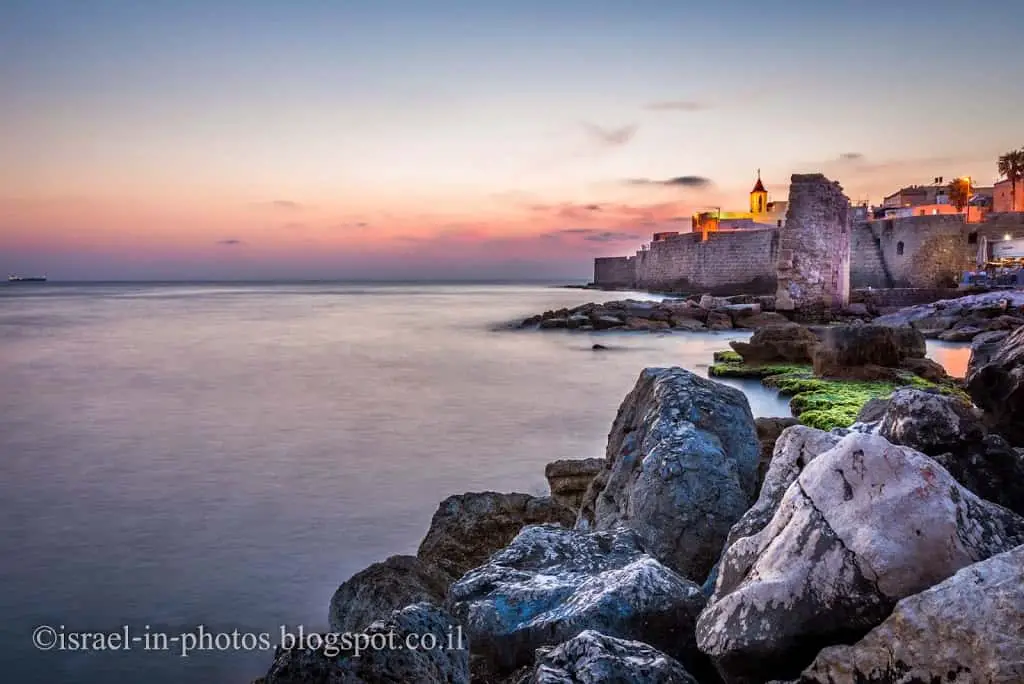 This photo from Acre Port shows Akko (Acre) walls and the church. Also, beware if climbing on the rocks, I saw rats there. Sometimes a tripod can serve as protection tool as well 😉
When looking to the north from that street than you will see the port, Sinan Basha Mosque and Khan el-Umdan.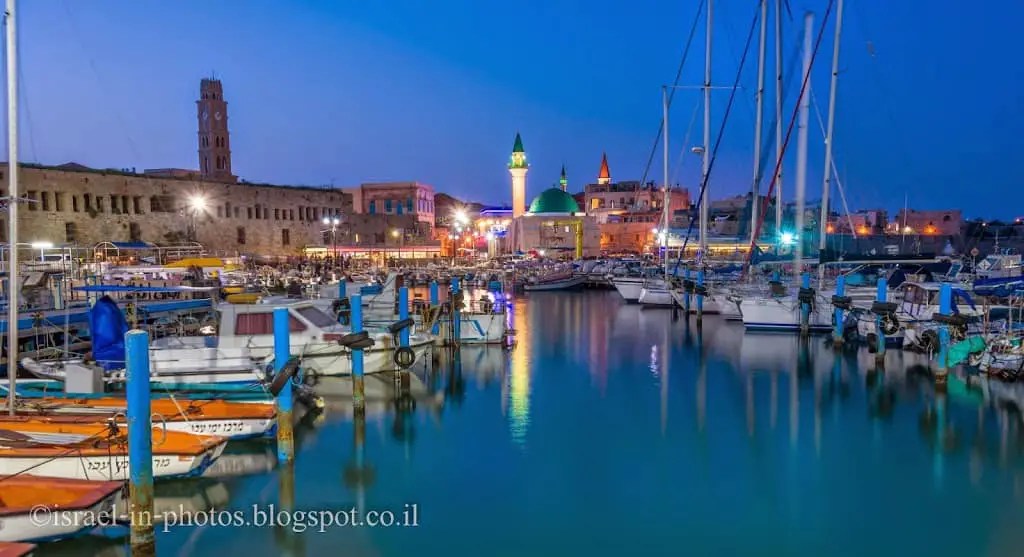 In the next photo you can see a boat docking. There are commercial sails during daytime. The one I took (on another occasion) cost 10nis and the sail lasted 10min. There are no explanations, just loud music. Can't recommend. Some might like it others won't. Personally, I'd prefer longer sail with more things covered at a higher cost.
When I was there I noticed they made a new dock for tourist boats from Haifa to Acre and back. This should be interesting. It would be interesting to try it when it will be ready.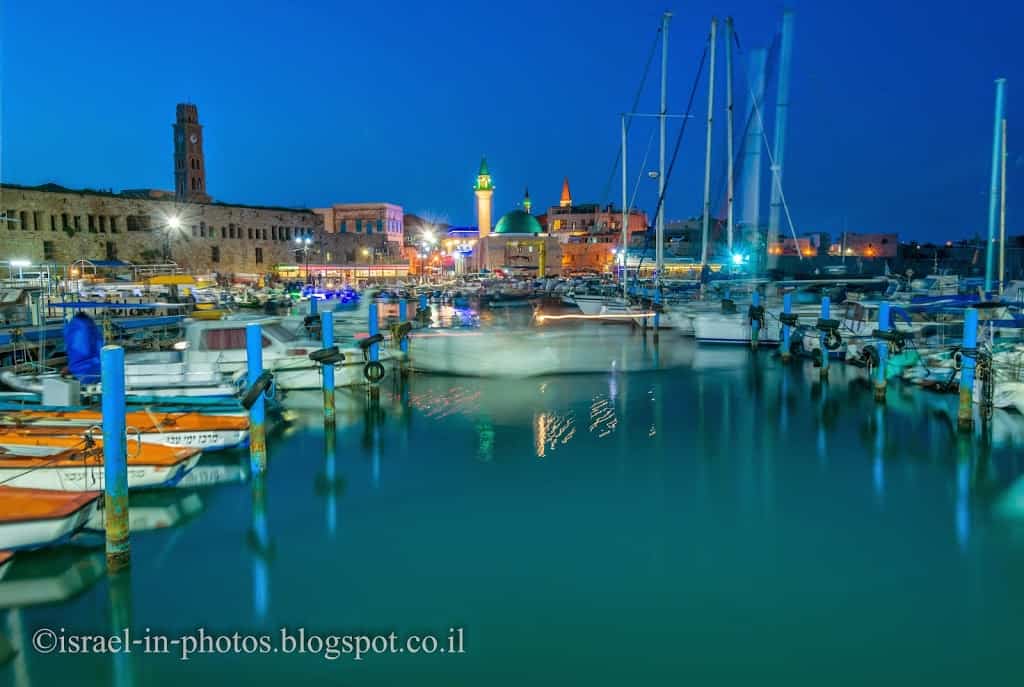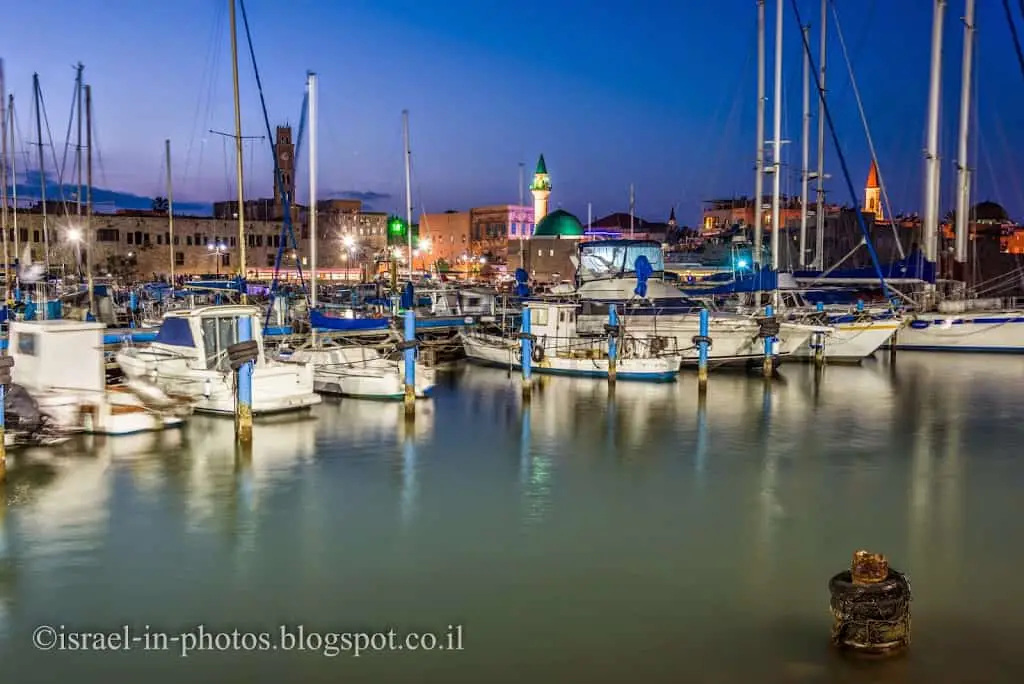 And while I was shooting, I even got some fireworks. They were small, probably a private celebration.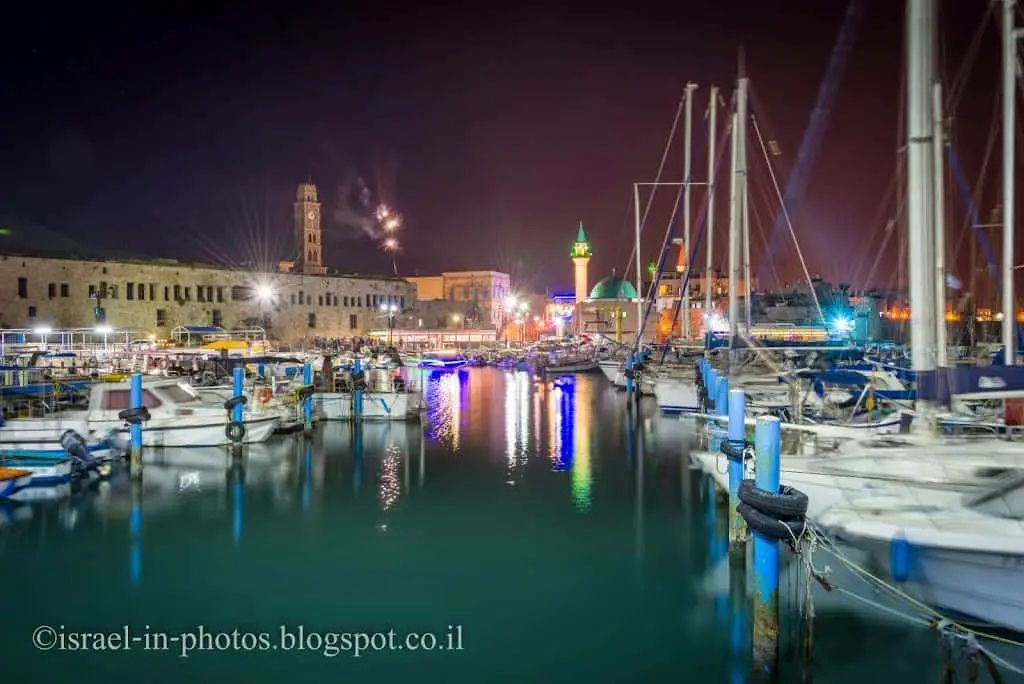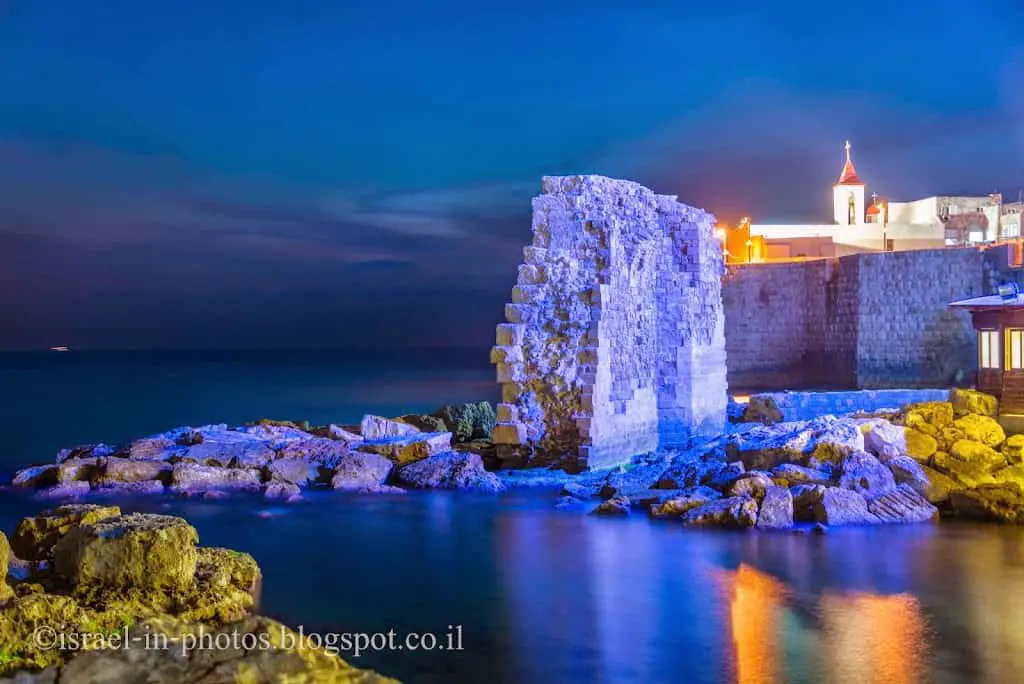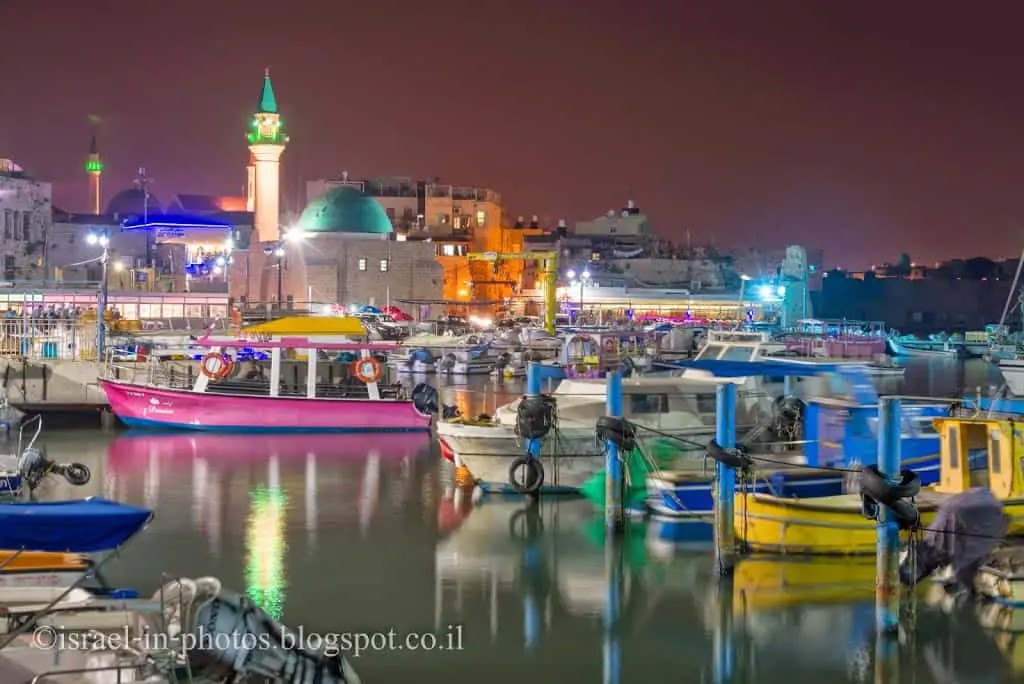 Then I started walking back towards the car and made several photos of city's night life.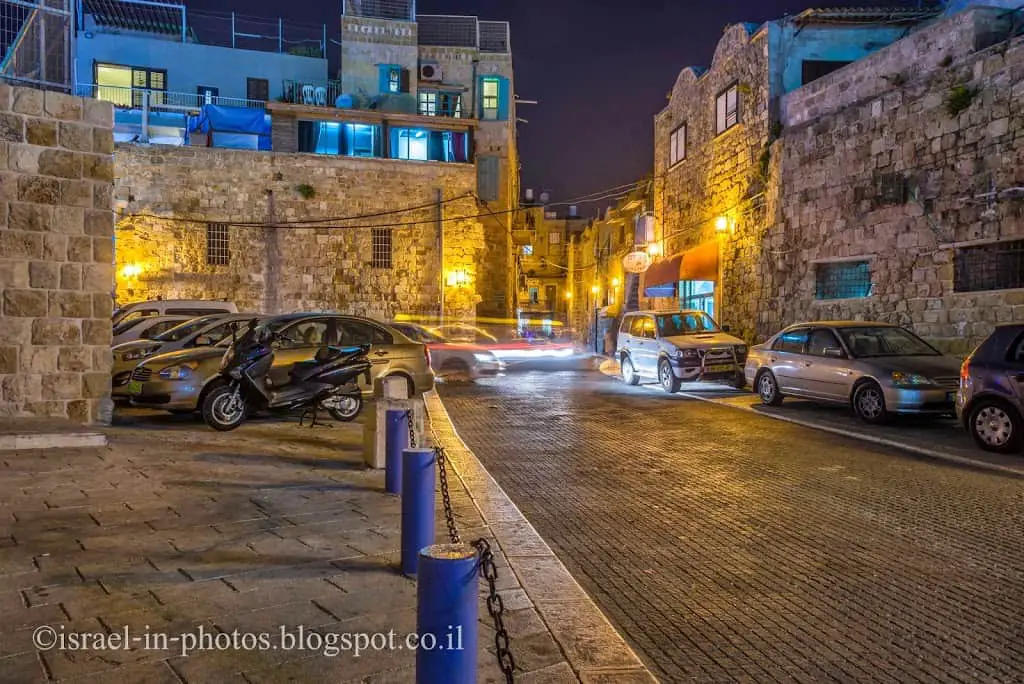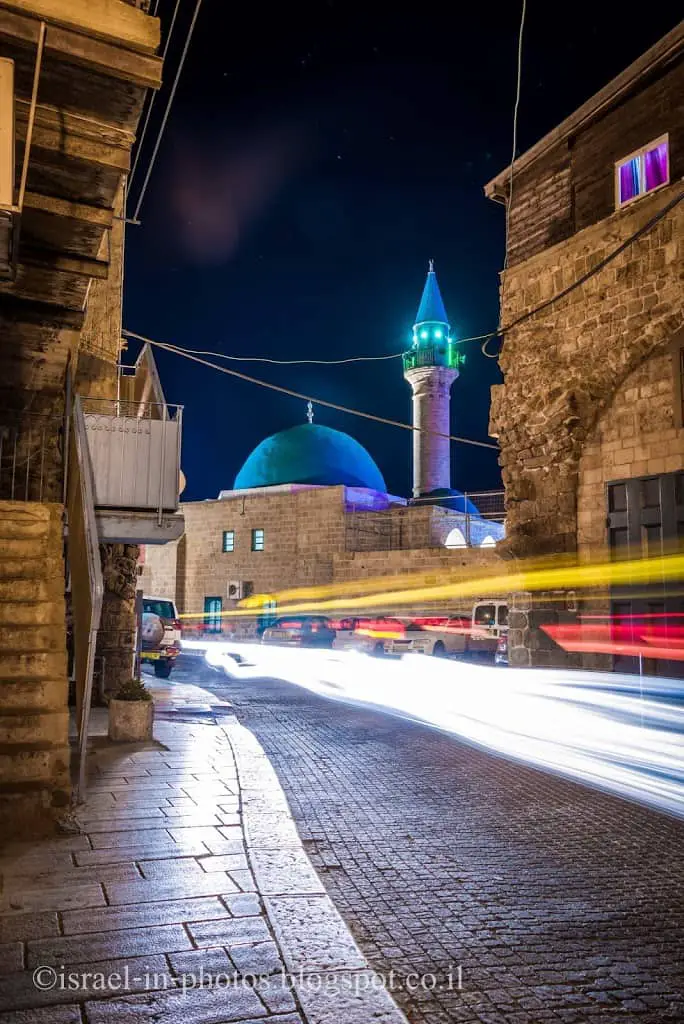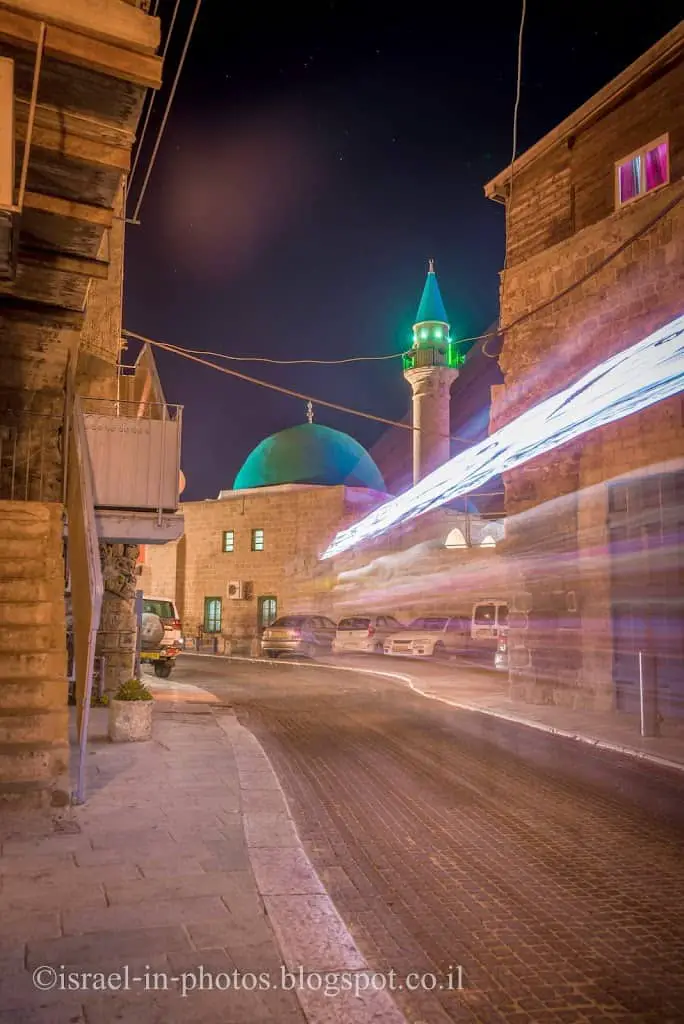 That's all for today and I'll see you in future travels!
Stay Tuned!
Additional Resources
Here are several resources that I created to help travelers:
And if you have any questions then check out Useful Information For Tourists To Israel.

Did not find what you were looking for? Email me at
hi@israel-in-photos.com
, and I will do my best to answer your questions.