The Science Walkway was built several years ago next to Tel Aviv University. And today we will be visiting the walkway and its unexplored viewpoints. Let's begin.
Background
Tel Aviv University resides on a hill in the Northern part of Tel Aviv. In recent years, just outside of the university (to the east) Porter Building for environmental studies was built. Nearby, a new walkway was created. It's called the Science Walkway. The Science Walkway was created at the end of 2012. It's a short one (800 meters) but has several viewpoints that offer nice cityscapes of Tel Aviv.
Map of the area:

At Science Walkway
In this post, I'll show my photos from the Science Walkway.
I parked next to the Porter Building and walked towards Tel Aviv University train station.
B.S.R. towers and other buildings a Bnei Brak: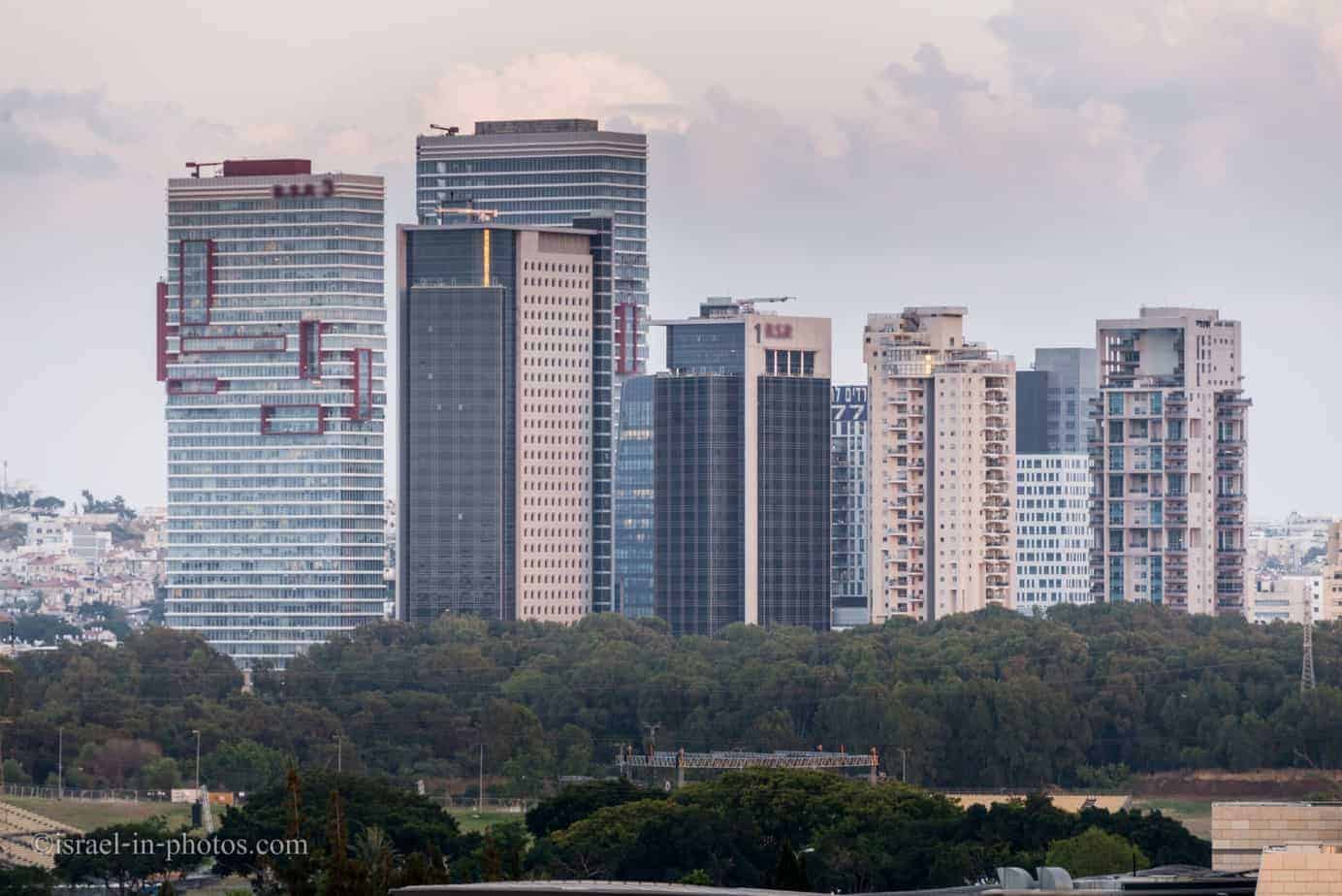 Not far from B.S.R. towers you can see the Champion tower (also at Bnei Brak):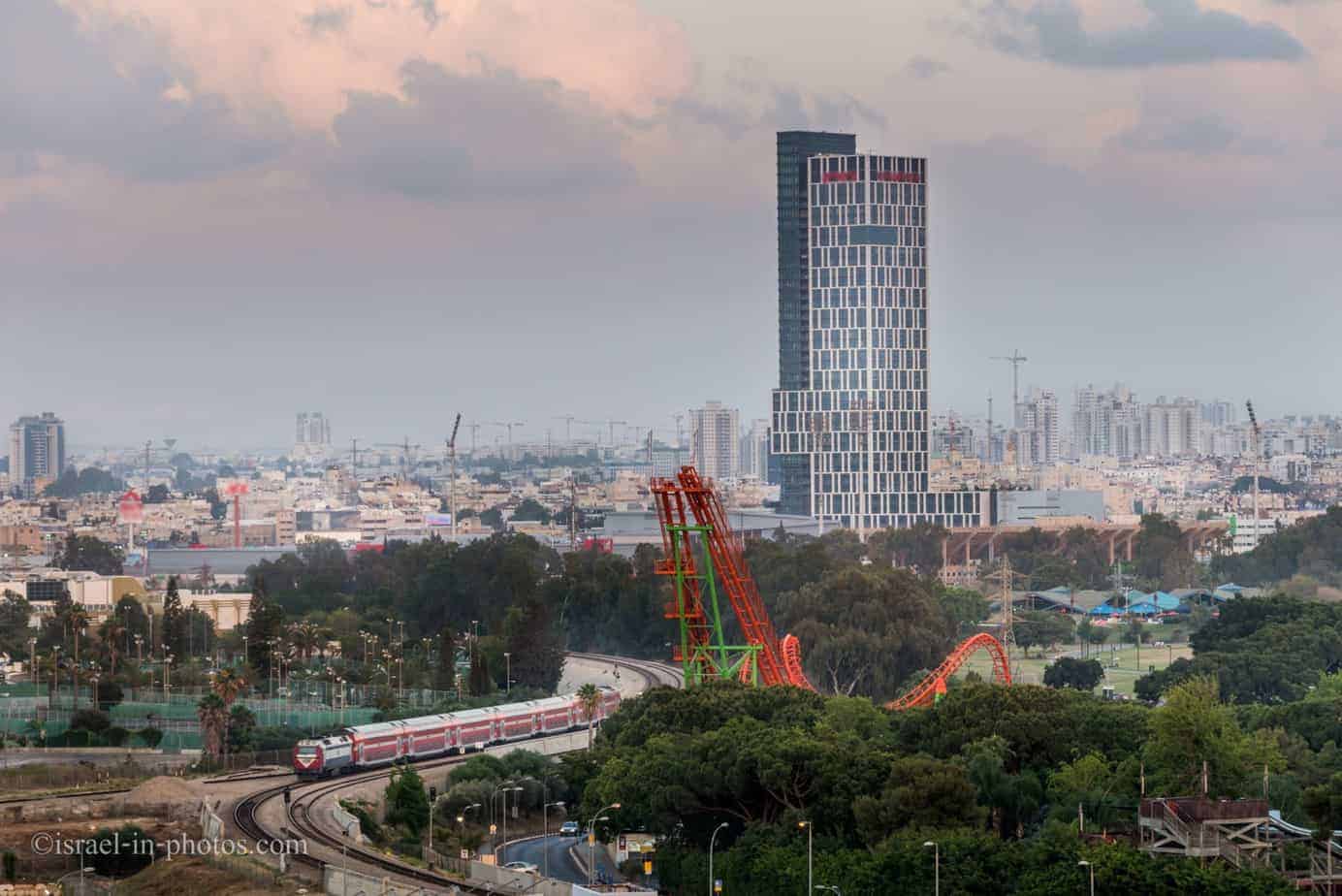 The tower and a cloud:
B.S.R. towers once again:
This is how one of the viewpoints at the Science Walkway looks: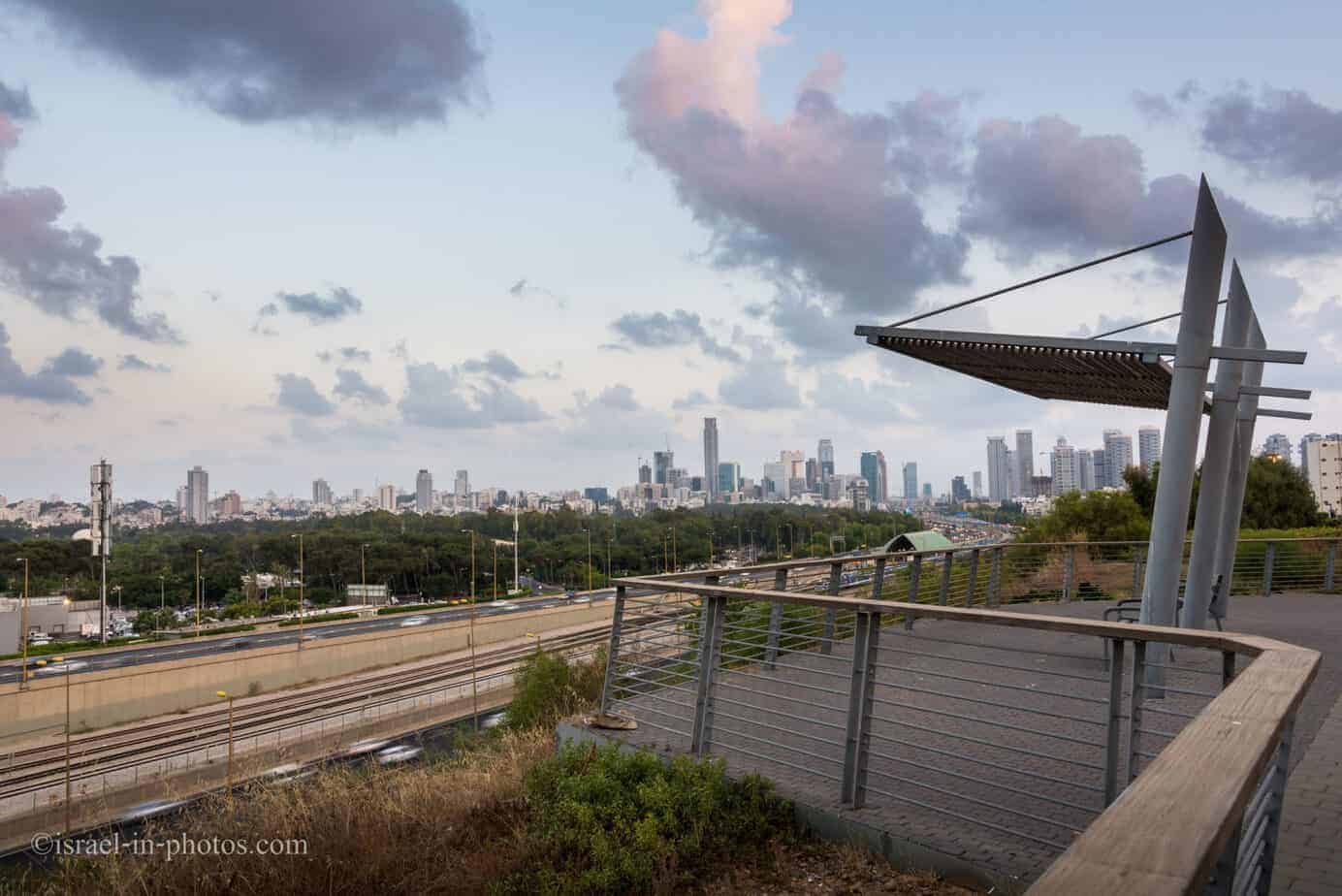 View of Ayalon highway running through Tel Aviv: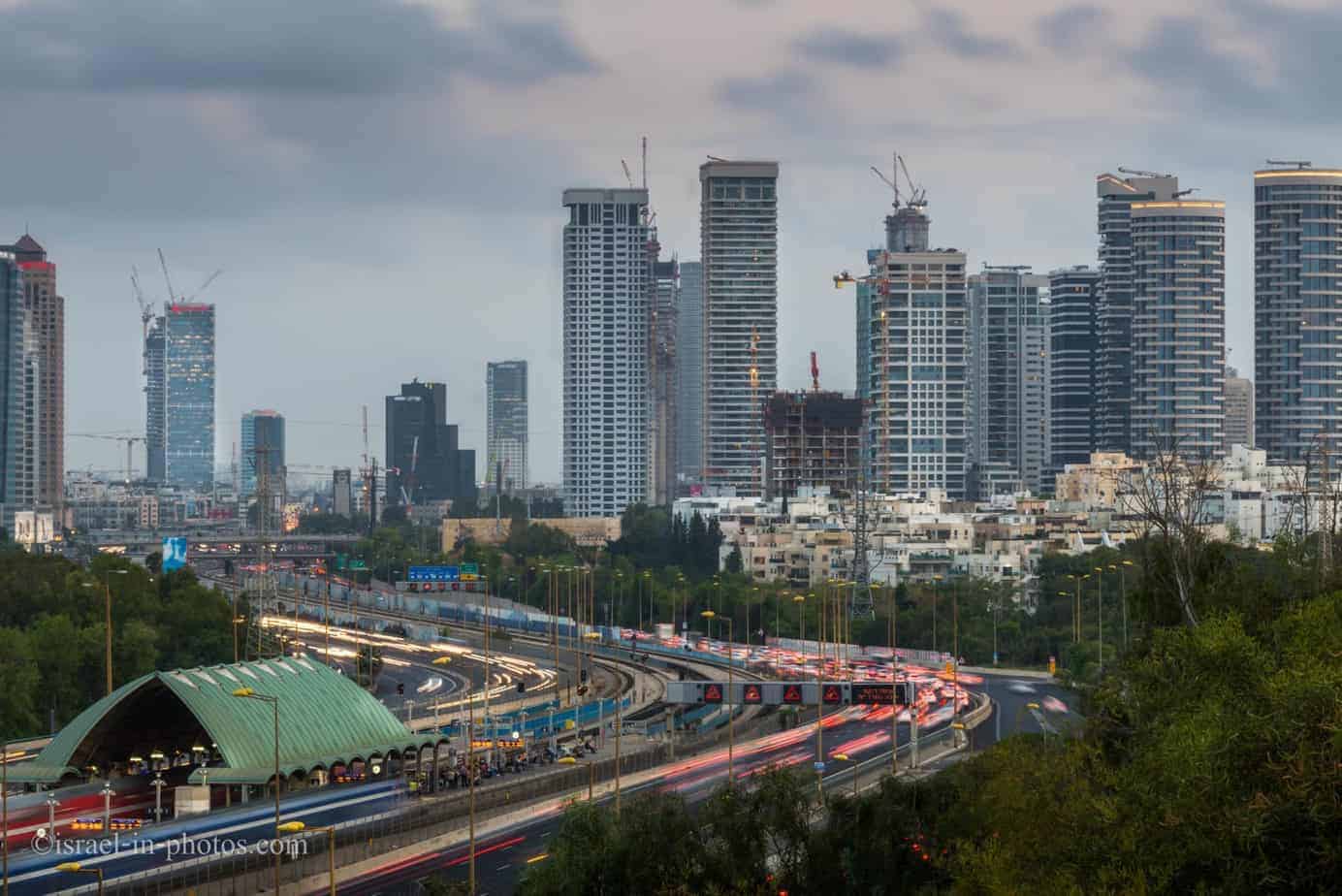 Closeup:
In this wider view I was standing just above the stairs leading to Tel Aviv University train station (and the station itself is on the left):
This is pretty much what I had in my head when I headed there: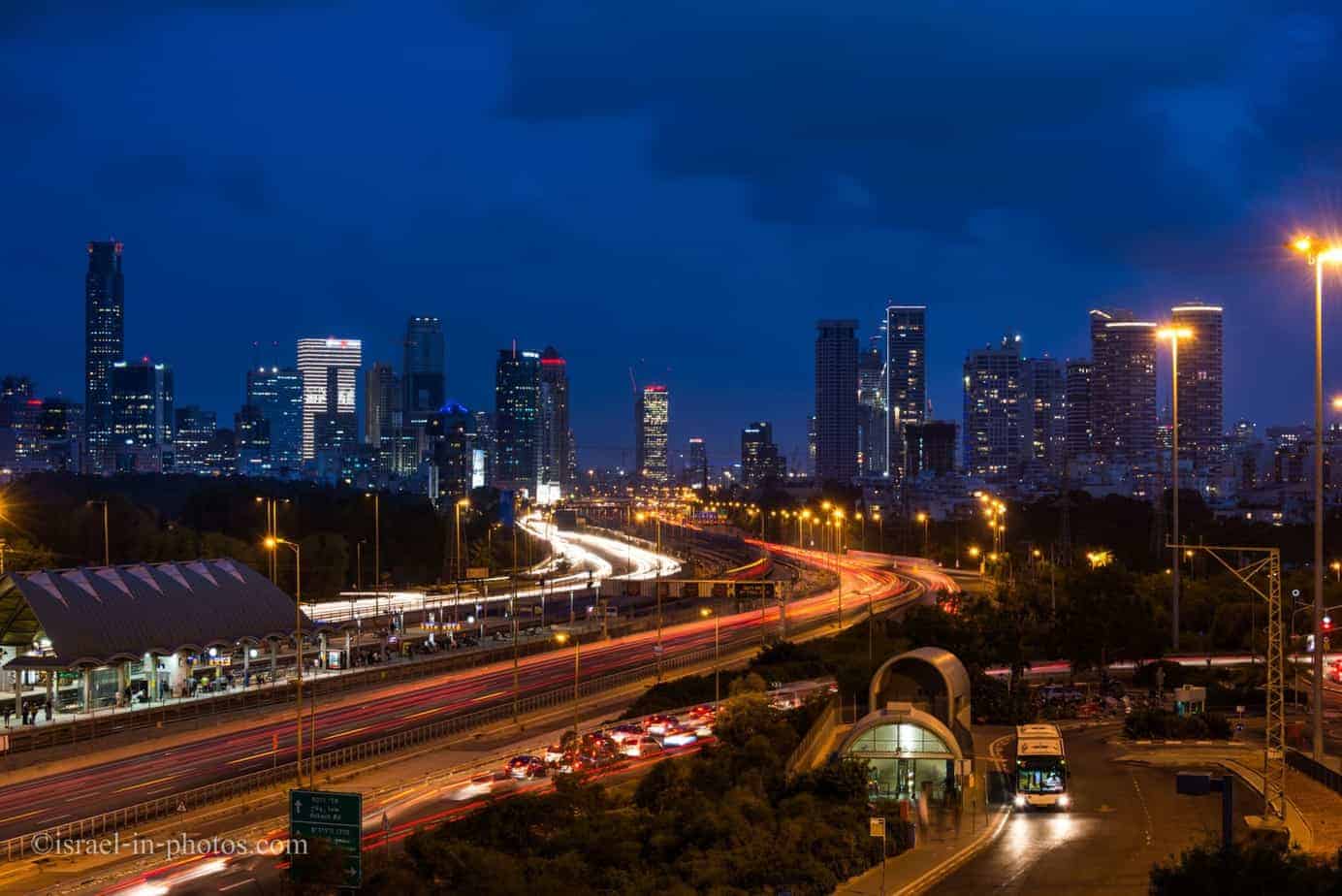 Tel Aviv's center is becoming higher every year:
Tel Aviv and Ramat Gan (on the left):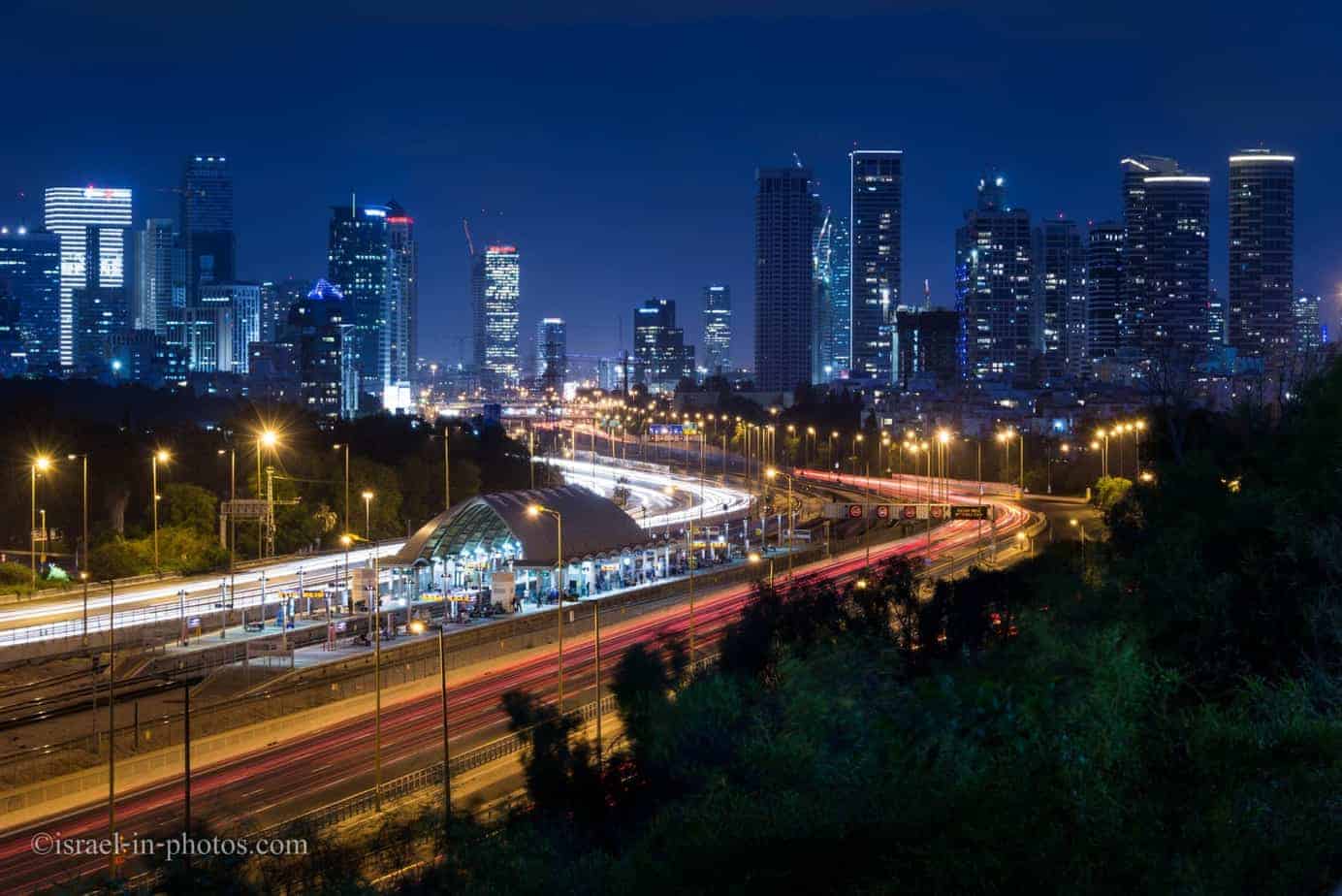 On the left of this photo you can see Moshe Aviv Tower, the tallest building in Israel (235 meters high and has 68 floors):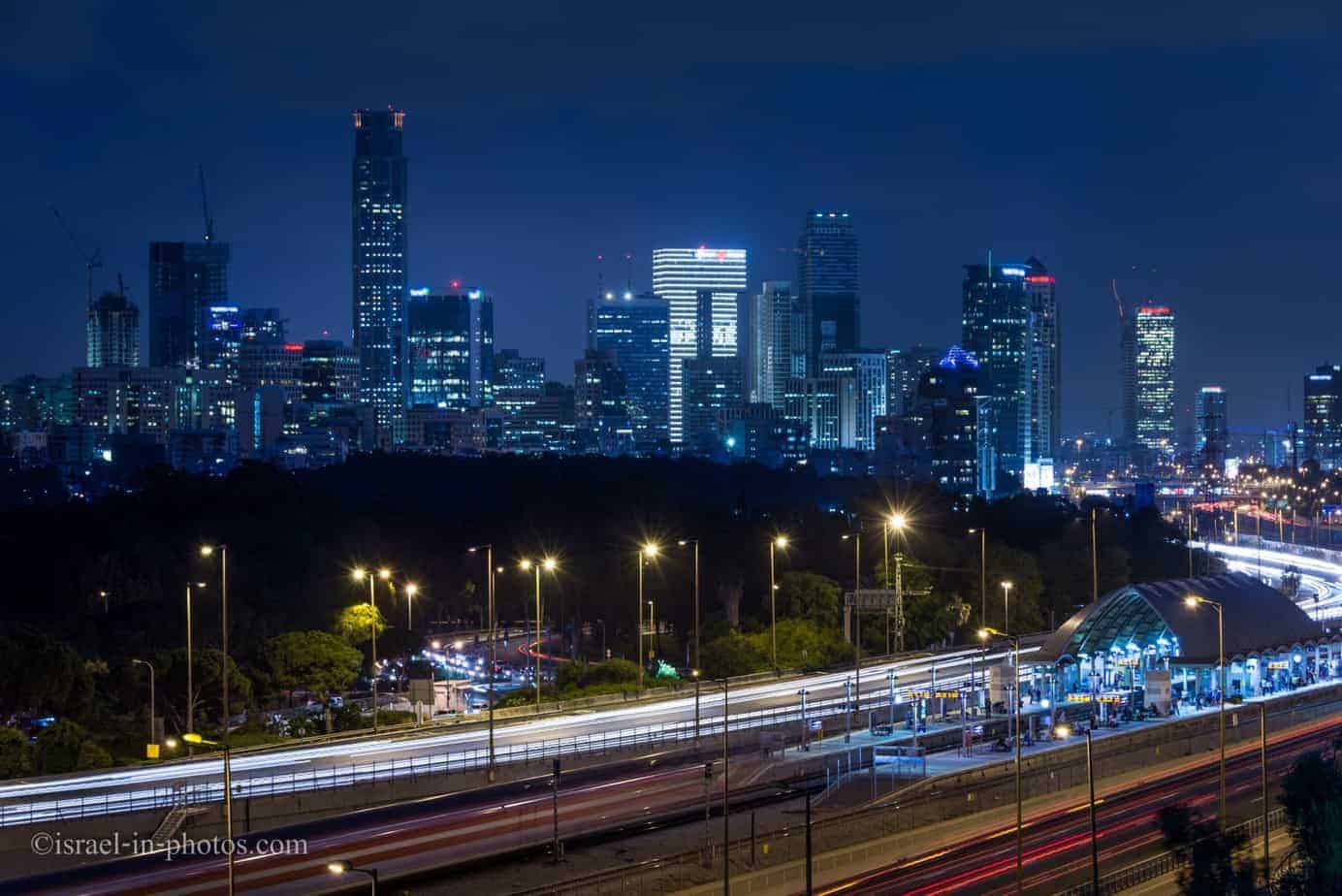 The road down: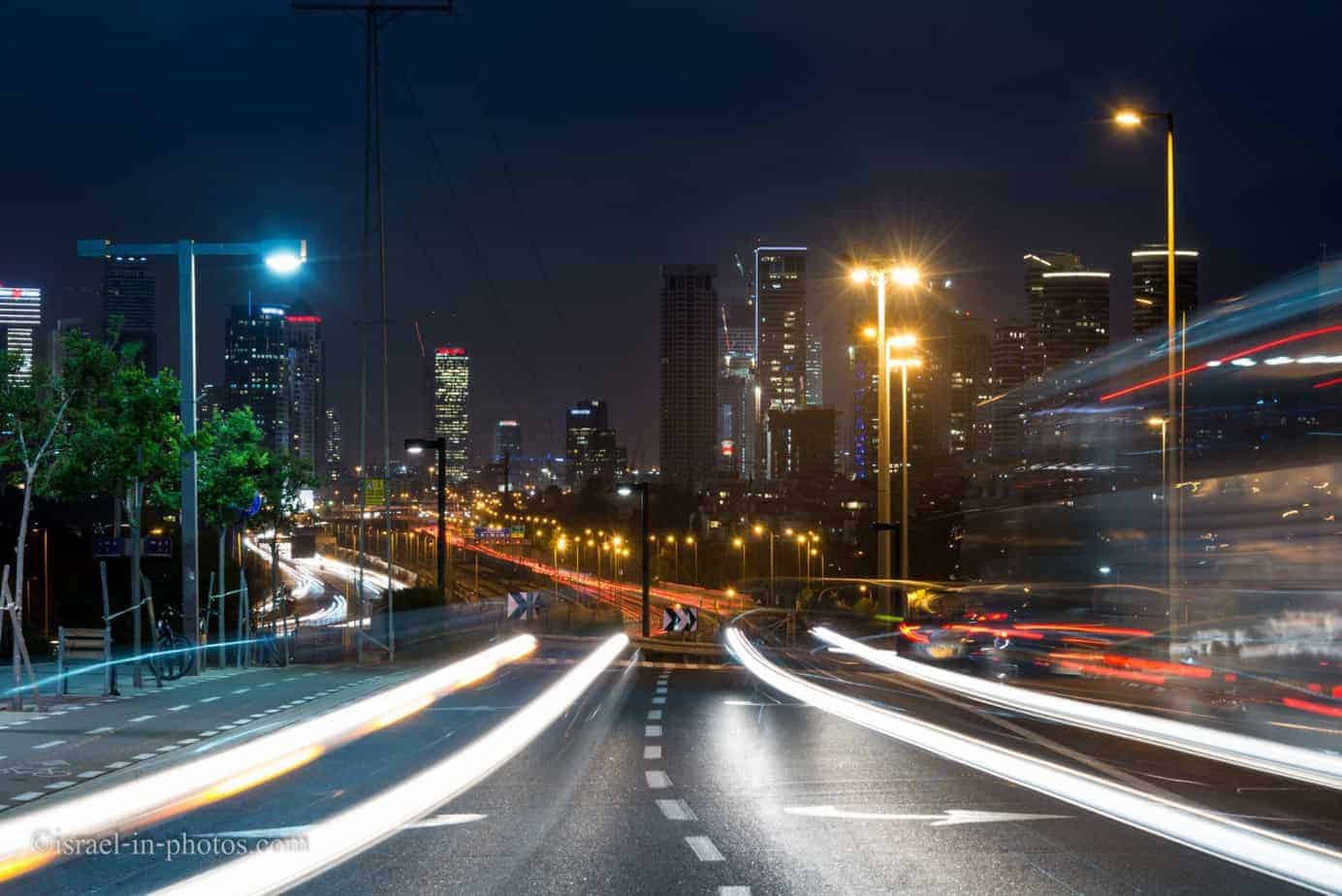 And two last photos were taken from further away (closer to Porter School of Environmental Studies):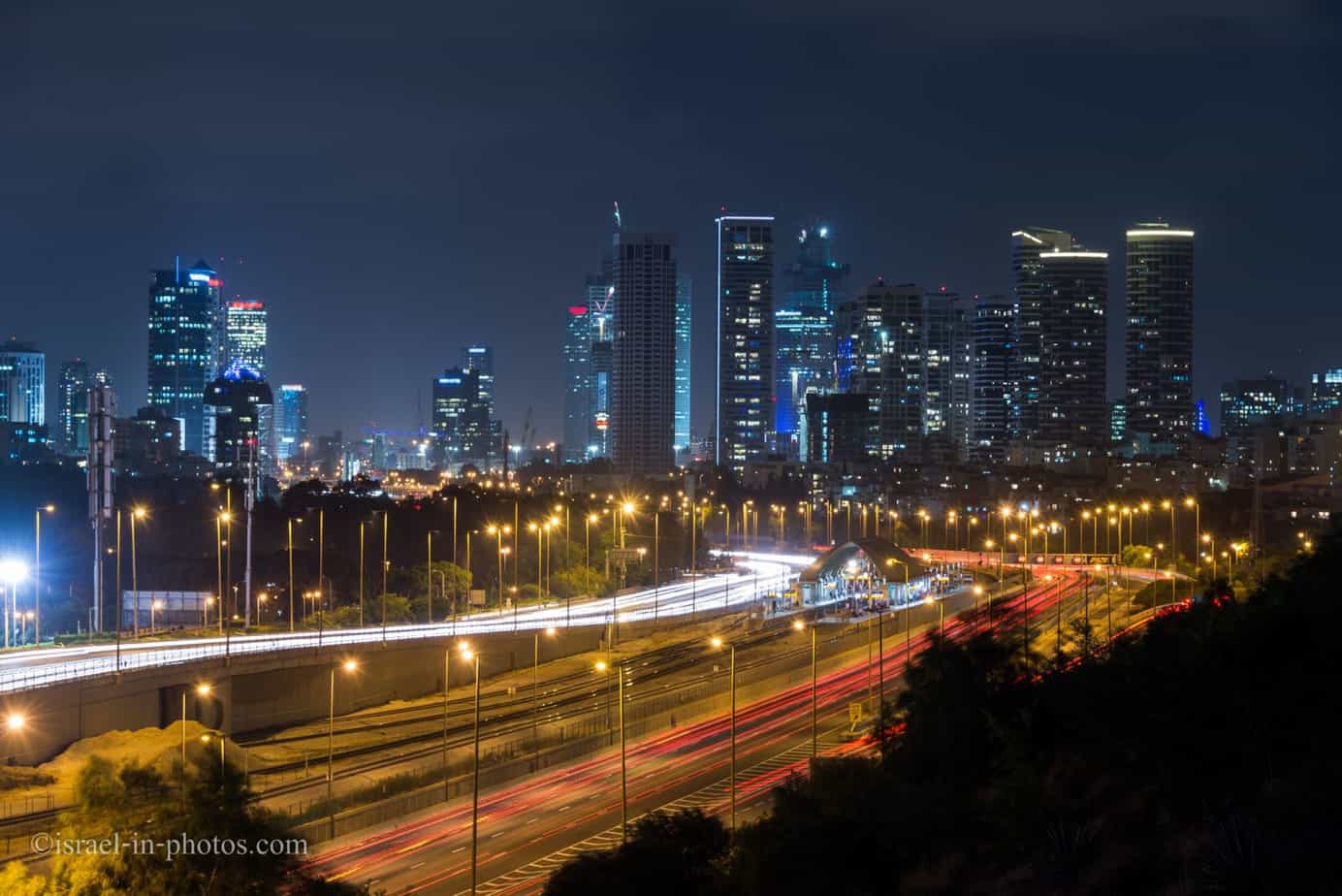 In this post, I showed a less know viewpoint in Tel Aviv. But, there is much more info on my blog. For additional points of interest nearby see Tel Aviv-Yafo page.
That's all for today and I'll see you in future travels!
Stay Tuned! 
 
Additional Resources
Here are several resources that I created to help travelers:
And if you have any questions then check out Useful Information For Tourists To Israel.
 
Did not find what you were looking for? Leave a comment below, and I will do my best to answer your questions.