The Science Walkway was built several years ago near Tel Aviv University. Let's visit the walkway and its viewpoints.
Background
Tel Aviv University resides on a hill in the Northern part of Tel Aviv. The Porter Building for environmental studies was built just outside the university (to the east) in recent years. Nearby, a new walkway was created. It is called the Science Walkway. The Science Walkway was built at the end of 2012. It is a short path (800 meters) but has several lovely viewpoints that offer the cityscapes of Tel Aviv.
Directions for drivers: Link to Waze and Link to Google Maps
Directions for public transport: Link to Moovit
Interactive map of the area:
Offers:
Hotels, hostels, and apartments in this area:
At Science Walkway
In this post, I'll show my photos from the Science Walkway.
I parked next to the Porter Building and walked towards the Tel Aviv University train station. And here are some of the photos I captured on the way: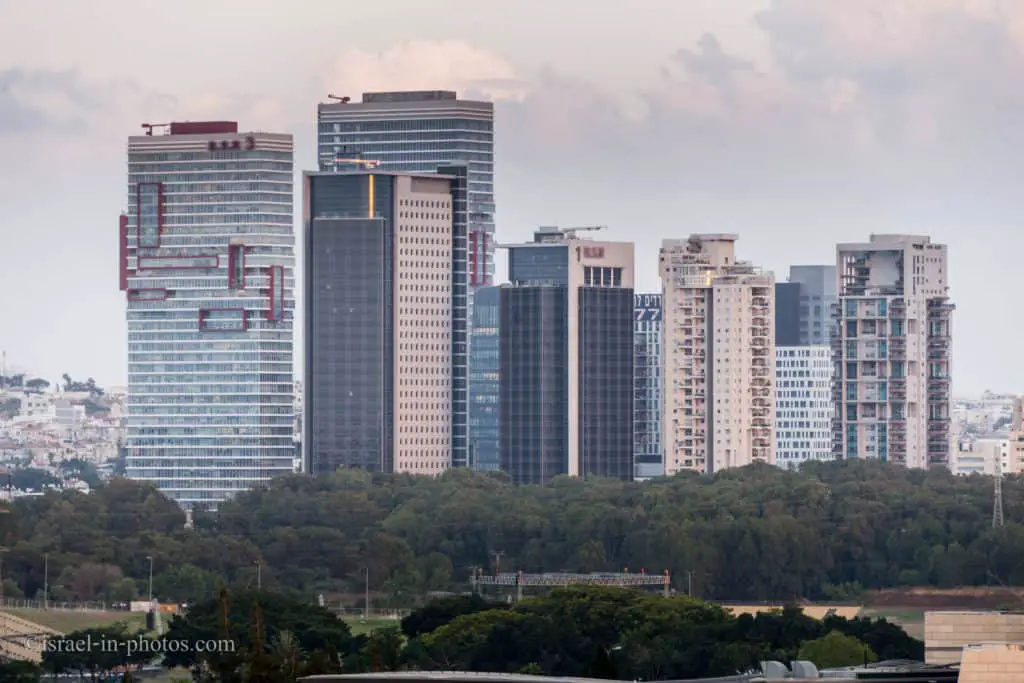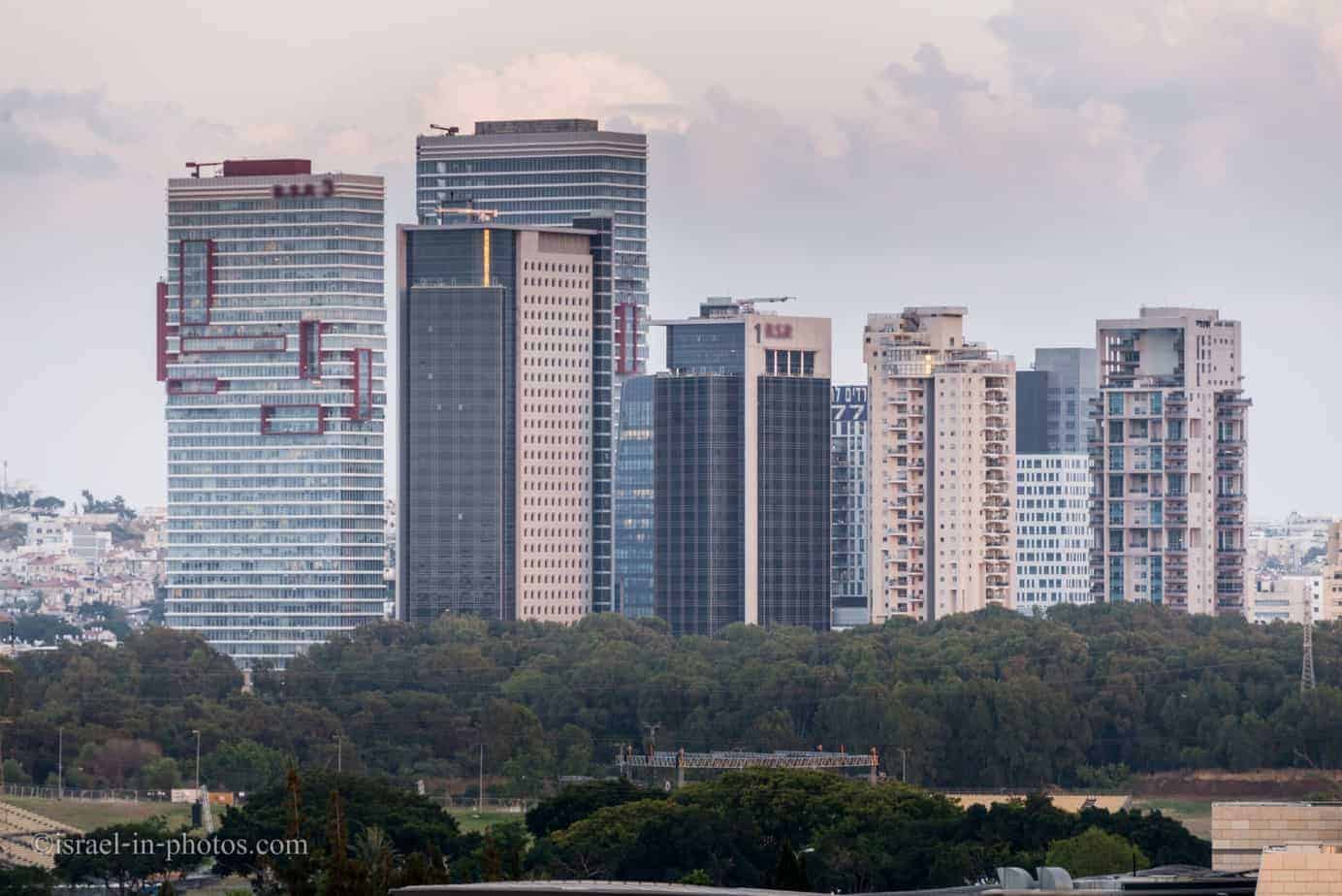 In this post, I showed a less know viewpoint in Tel Aviv. But, there is much more info on my blog. For additional points of interest nearby see Tel Aviv-Yafo.
That's all for today, and I'll see you in future travels!
Stay Tuned!
Additional Resources
Here are several resources that I created to help travelers:
And if you have any questions then check out
Useful Information For Tourists To Israel
.  
Did not find what you were looking for? Leave a comment below, and I will do my best to answer your questions.