I've heard somebody say: "it's a pity that all things which bring joy to life are either illegal or fattening" 🙂
There is some truth to this ironic saying, but today I wanted to stop and smell the roses oranges. I've been eating them most winter and they are both tasty and healthy. Thus I decided to create photo series called: "Tribute to Oranges".
You can both eat raw and drink orange juice: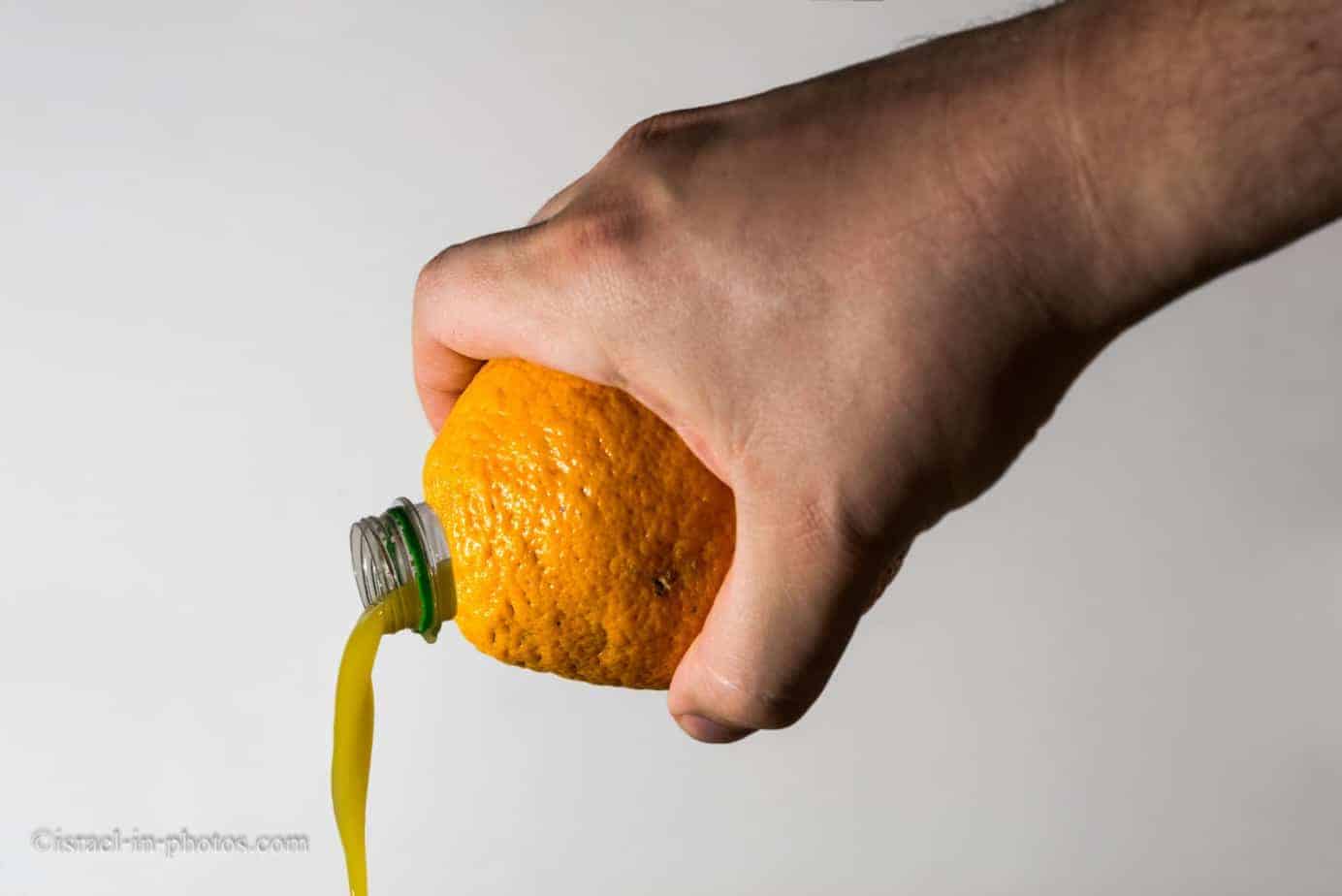 Orange's biggest fear:


And of course vitamin C: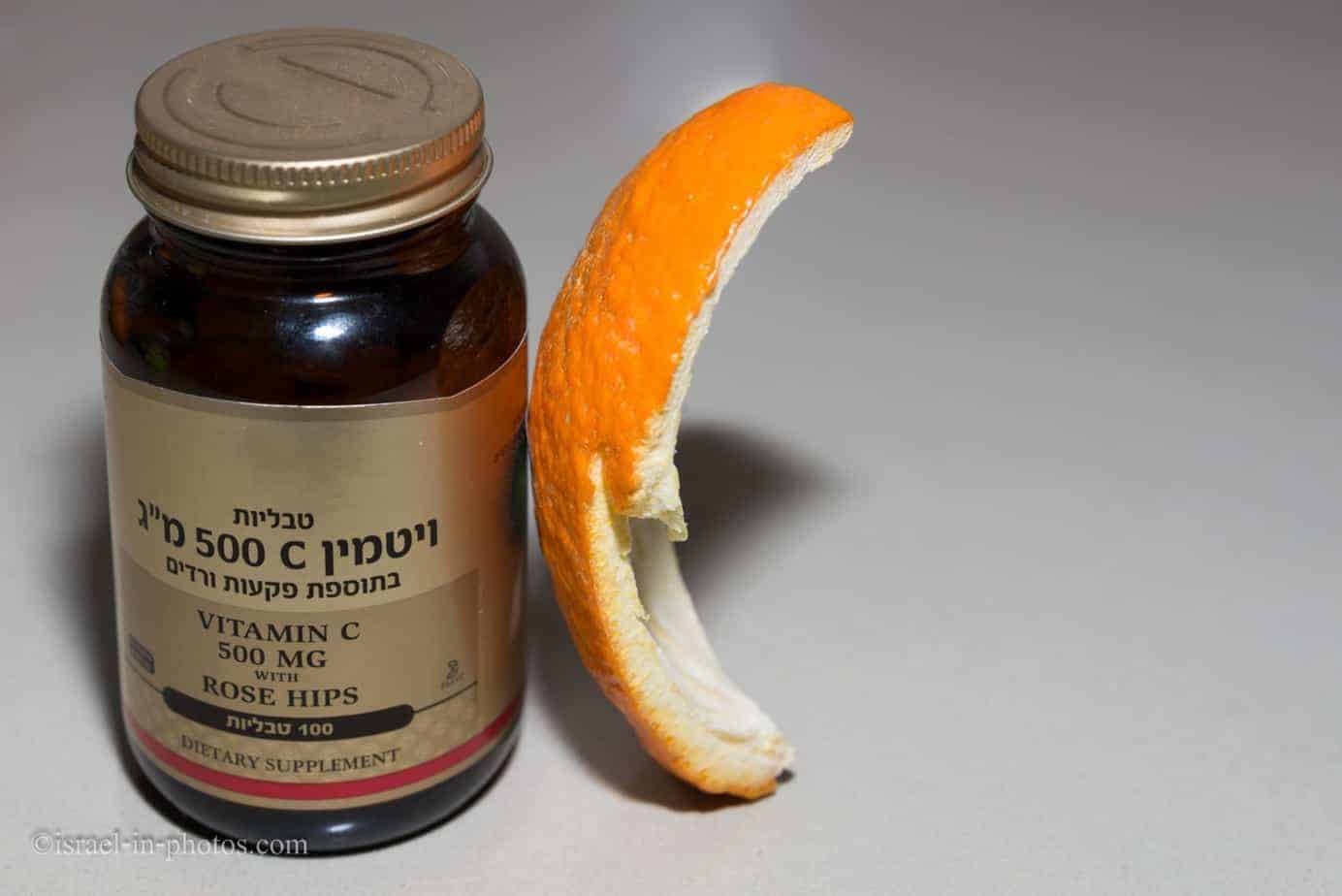 Taking things for granted can be dangerous. Imagine that beneath one peel you will find another. SURPRISE: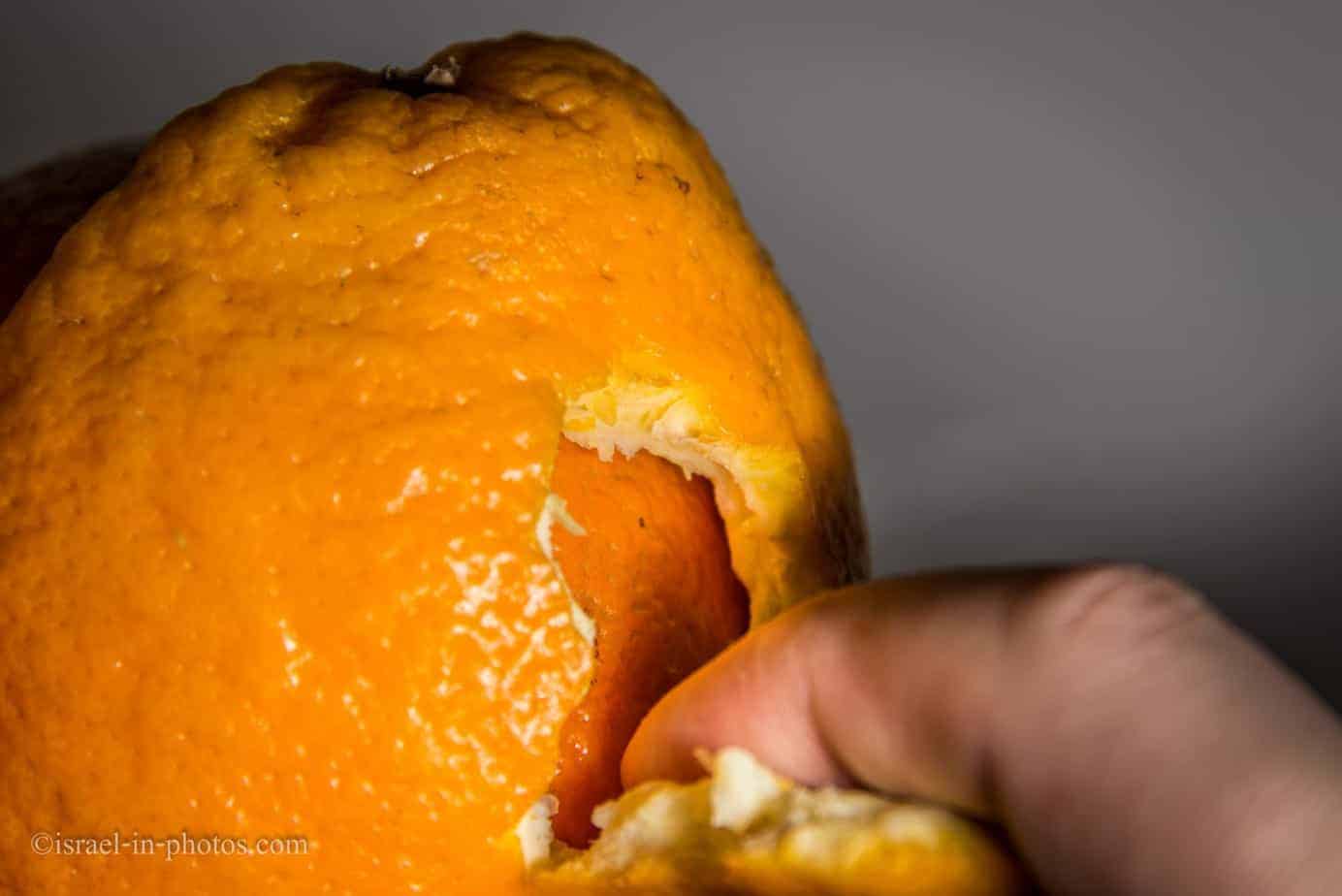 That's it for today. Hopefully, this short post will remind to enjoy the small things in life and not to take them as granted.
Disclaimer: during the making of these photos, several oranges were eaten 🙂
Stay Tuned! 
 
Additional Resources
Here are several resources that I created to help travelers:
And if you have any questions then check out Useful Information For Tourists To Israel.
 
Did not find what you were looking for? Email me at
hi@israel-in-photos.com
, and I will do my best to answer your questions.