Flower exhibition in Haifa has held annually during Passover vacation since the 50s till the 90s. The exhibition was renewed in 2012, under the name: "International flower exhibition – Haifa".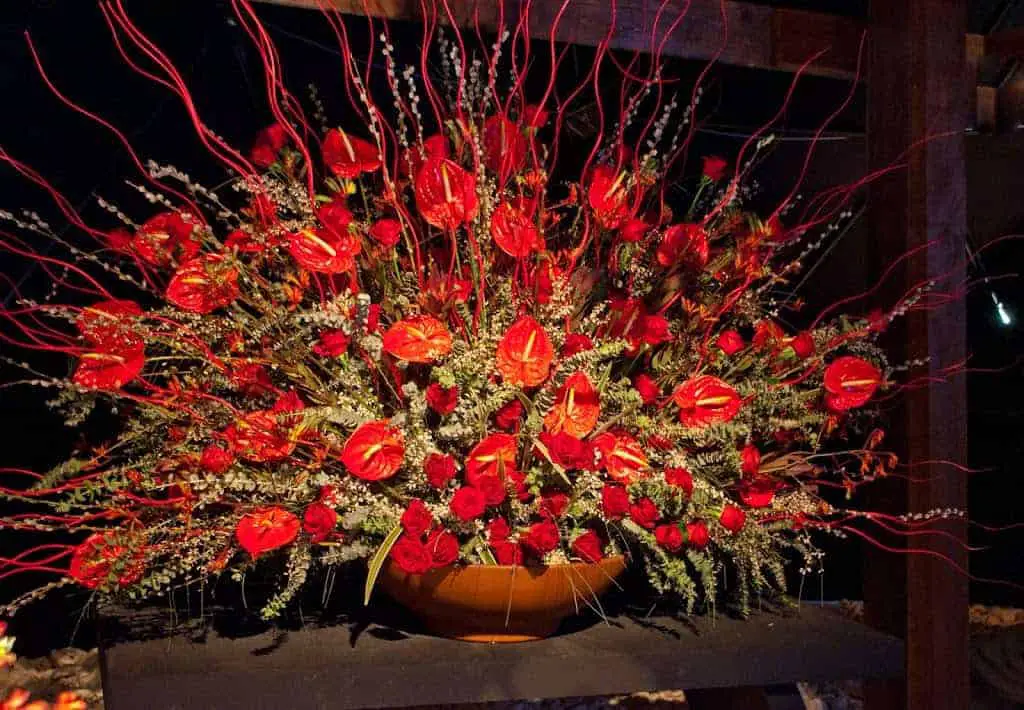 Map of the area:

The exhibition was held in Hecht Park and most installations were inside air-conditioned pavilions.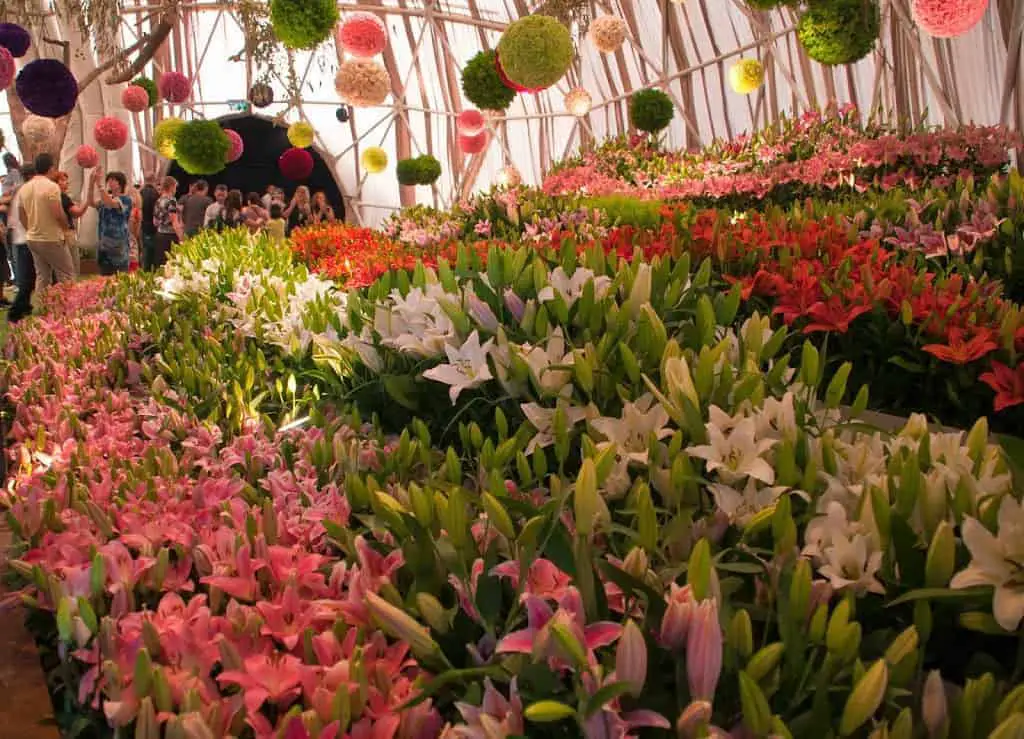 It took half million flowers to make all installations.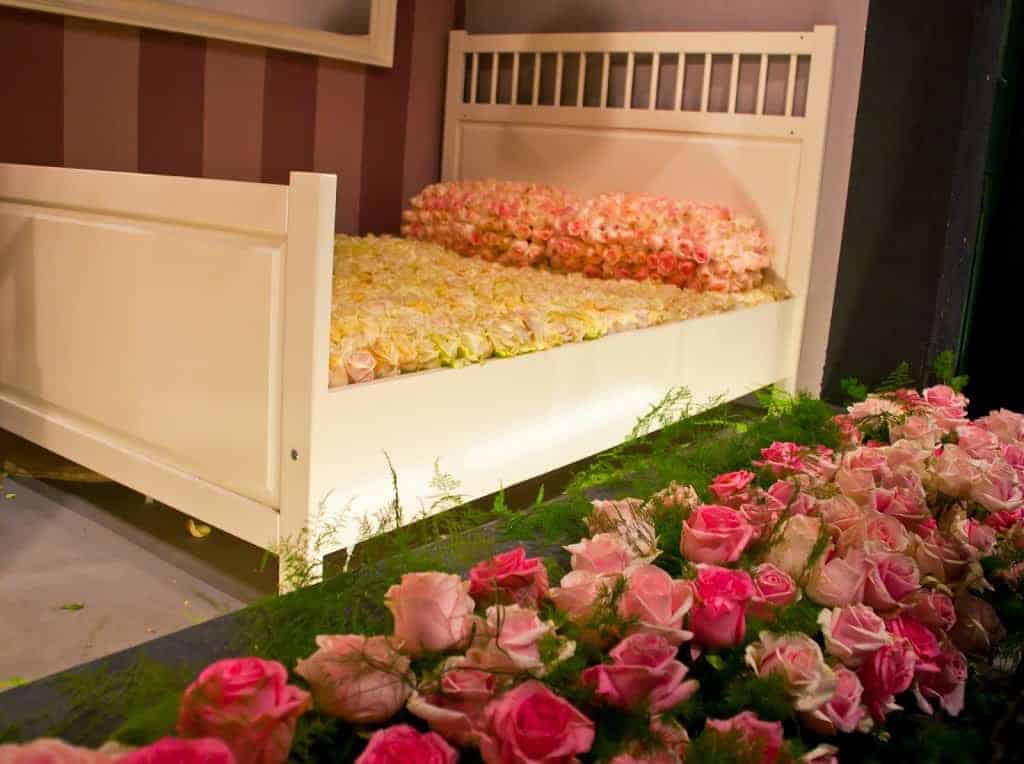 I've enjoyed the exhibition, but since it's held during holidays there are many people. So, if you don't want to spend half hour while standing in line before each pavilion, I'd recommend either come early or towards the closure.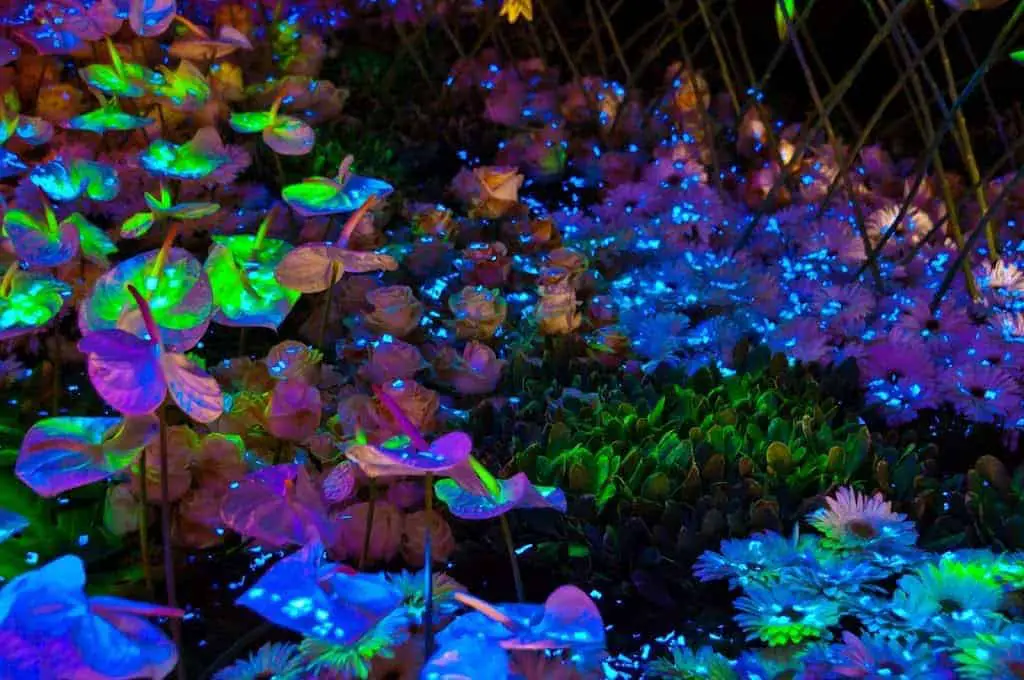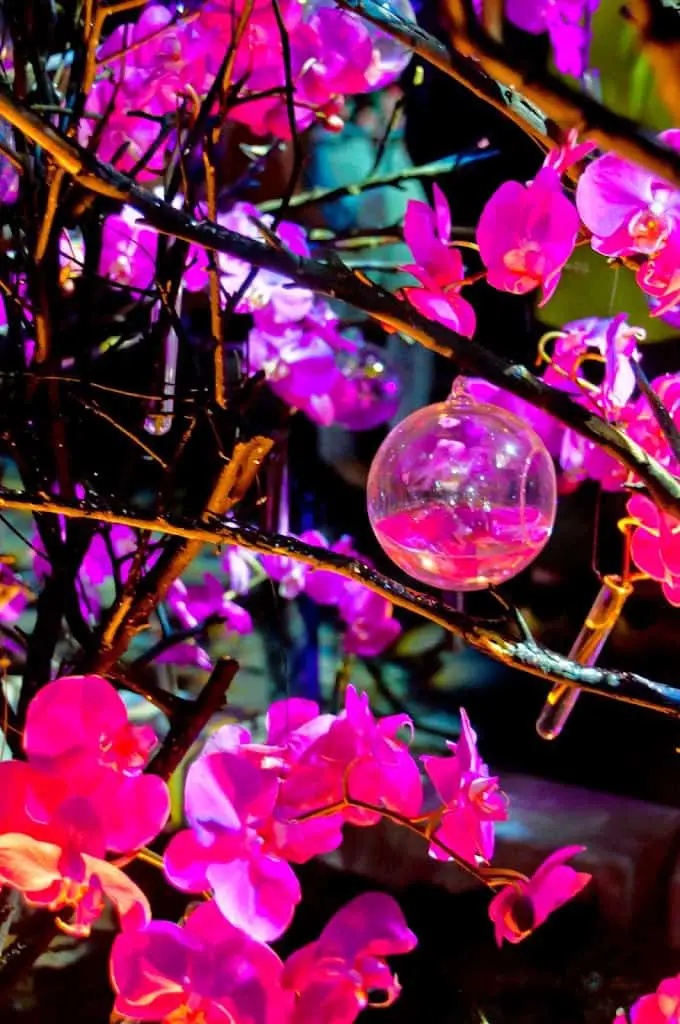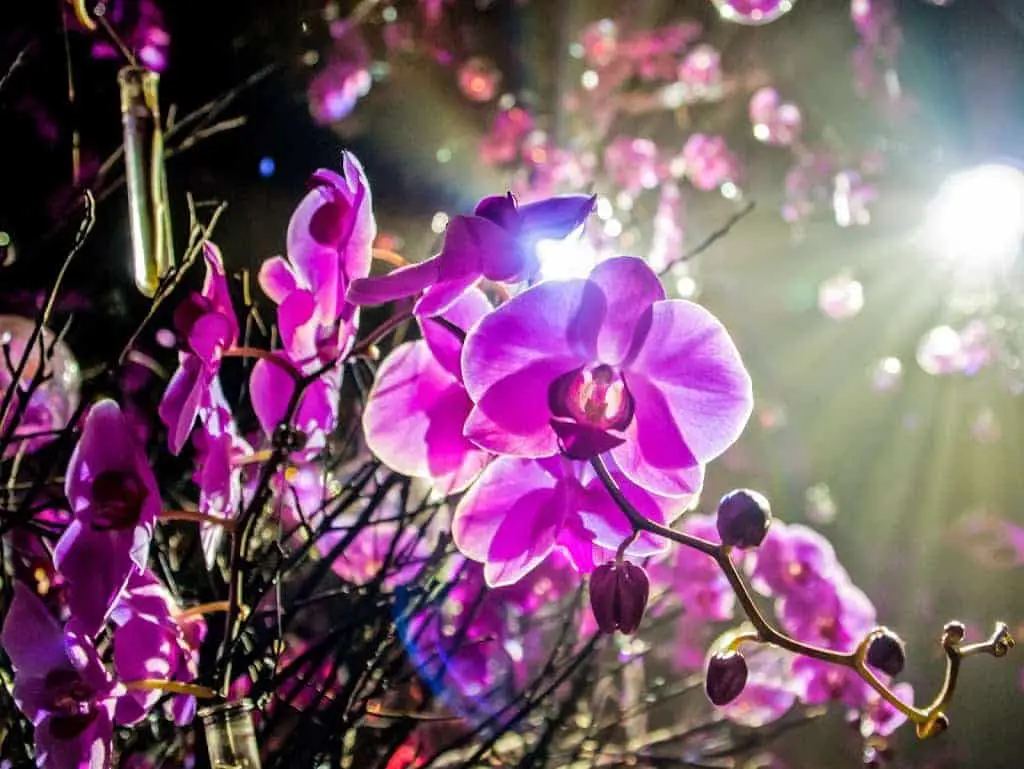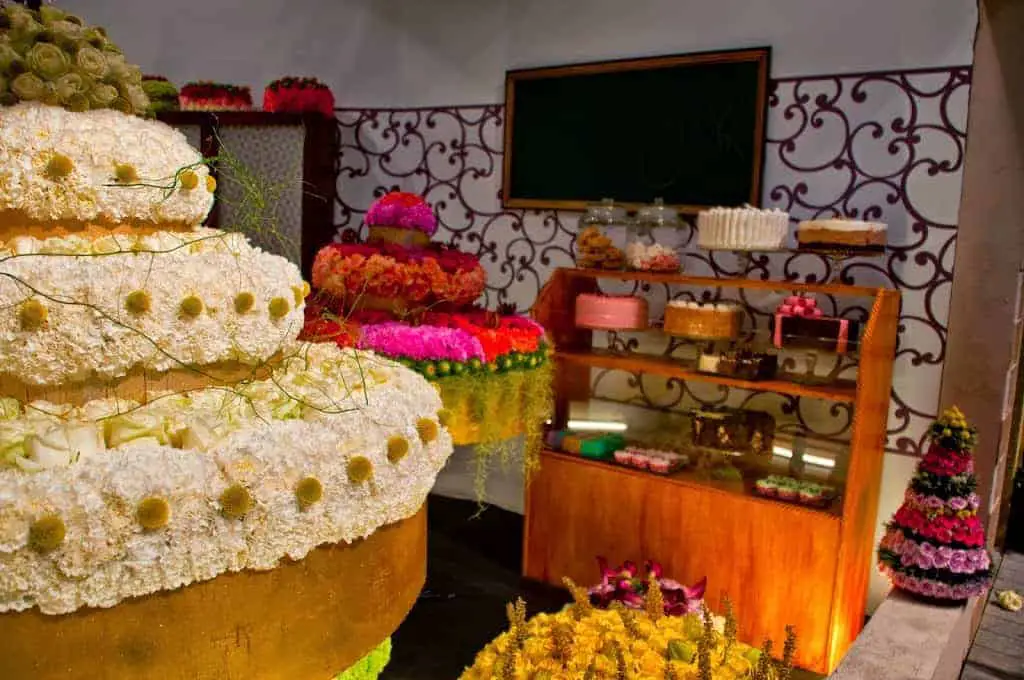 For additional attractions nearby see Haifa page. 
 
Additional Resources
Here are several resources that I created to help travelers:
And if you have any questions then check out Useful Information For Tourists To Israel.
 
Did not find what you were looking for? Leave a comment below, and I will do my best to answer your questions.