Today I want to show a cool optical illusion trick. How to make your hand look like it's reaching into a computer monitor and holding something.
Here is what I did using this technique: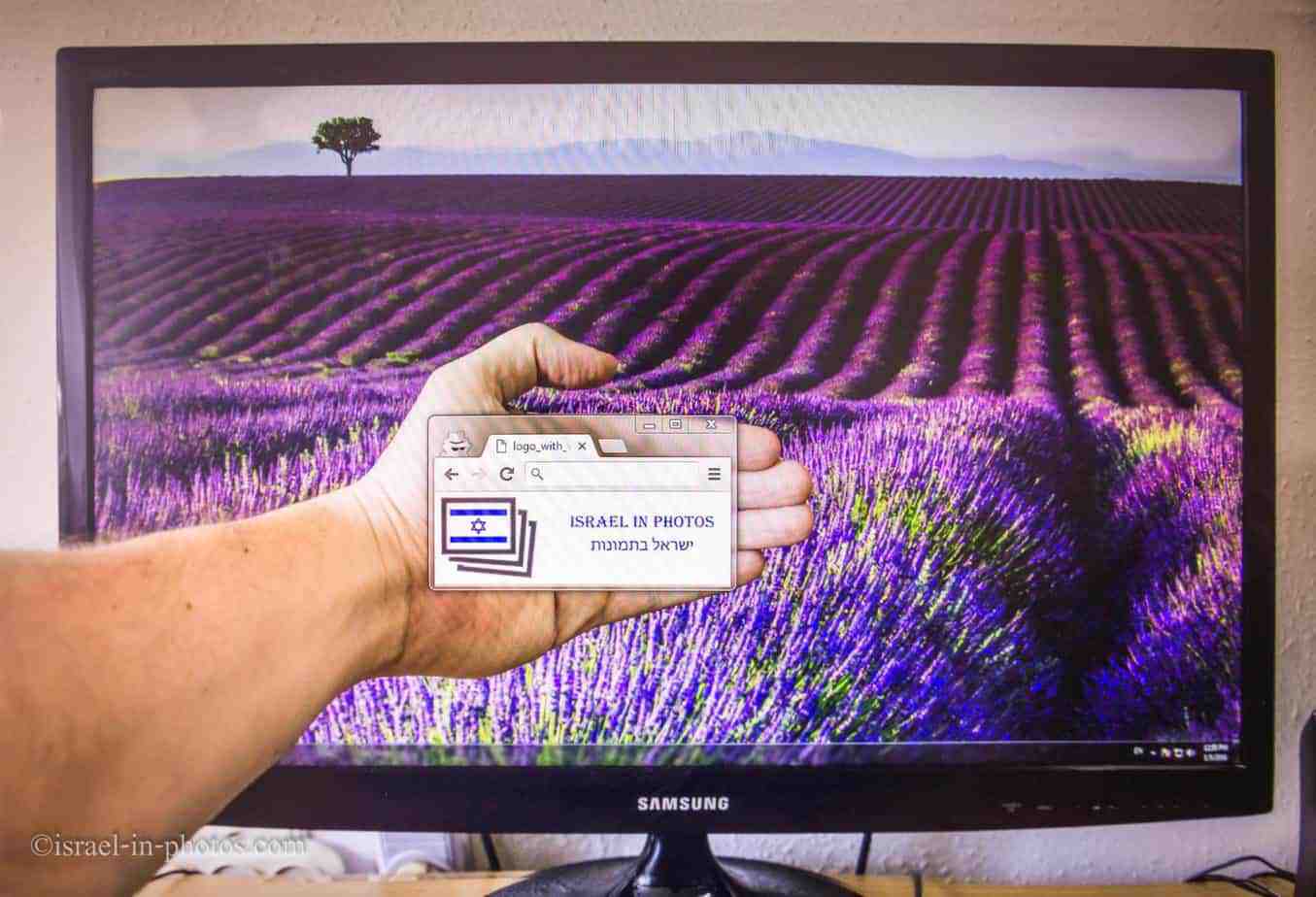 And the best thing is that in order to make this photograph you don't need to make any special editing. Photoshop or any other special editing is not required.
How to make this image?
It's actually two images. First, you shoot your hand in front of a screen monitor. Then you set that photograph as a screen background. Open something in front of your hand and take another photograph. That's it.
Thanks to Photo Extremist who shared this optical illusion trick, and here is his explanation video:
Stay Tuned! 
 
Additional Resources
Here are several resources that I created to help travelers:
And if you have any questions then check out Useful Information For Tourists To Israel.
 
Did not find what you were looking for? Leave a comment below, and I will do my best to answer your questions.