Today we will talk about photography Jewelry. We'll see how you should shoot jewelry, What equipment is needed and I will present some examples. lets start.
Note: I specialize in photography אדריכלי ועיצוב פנים, Landscape and Travel Photography, Photography and Jewelry. The above post"With the result of my interest in the subject.
Type of lighting for jewelry photography
In the vast majority of cases, prefer a soft, uniform illumination. Rather like lighting a photographic Smstmim שחזור תמונות. What do you mean, soft and unified lighting? We want the amount of light anywhere to be almost identical and there are no shadows.. Prefer this theory because it allows you to see all the details of the piece.
How to obtain a uniform light and no shadow? The object must be illuminating from several places. And this is exactly where we move the equipment.
What equipment is required for the photography of jewelry?
Let's continue with the lighting. The most simple form, inexpensive achieve uniform illumination is to put the jewelry in"Open shade". That is a shaded area where the amount of light is the same everywhere. but "Open shade" Not to be out. It can also be near a window in your home, But not when sunlight entering home. For example, near a window that faces north, around the clock and has a soft light ideal for jewelry photography small budget. Of course, this window one light source we want to add one more to balance the amount of light on either side piece. The simplest way is to add a reflector, Thus adding a reflector on the opposite side of the window. Large white page can be enough to serve the purpose.
As we have seen affordable lighting does not need any equipment, But in order to get better results, among other things does not depend on weather we will have more advanced lighting. You can shoot with multiple flashes and reflectors, But the best results use in light tent. Here is a wikimedia example:


As can be seen in the light tent is essentially a cube with a white cloth walls and reflectors give light from pass. Usually we put two identical lamps on the sides and sometimes add to the overhead lighting.
Beyond lighting equipment do you need a camera with a macro lens preference. In addition you will need a tripod and a cable release or remote camera operator. The tripod and remote consumed filming will not be blurred.
Examples of photo jewelry
In this section I want to show some examples and explanations continue.
I took a picture at home with two flashes (one on each side). Flashes directed jewel and I take pictures through white umbrellas. We see written uniform illumination, Almost no shadow next photo, But there is another problem. Do you recognize her?


I took this photograph deliberately want you to see that in F8 just a thin line of earrings is in focus. Jewelry photography'll have to shut the aperture much more to get all the jewel in focus. Here is an example with F13 and the result is already better: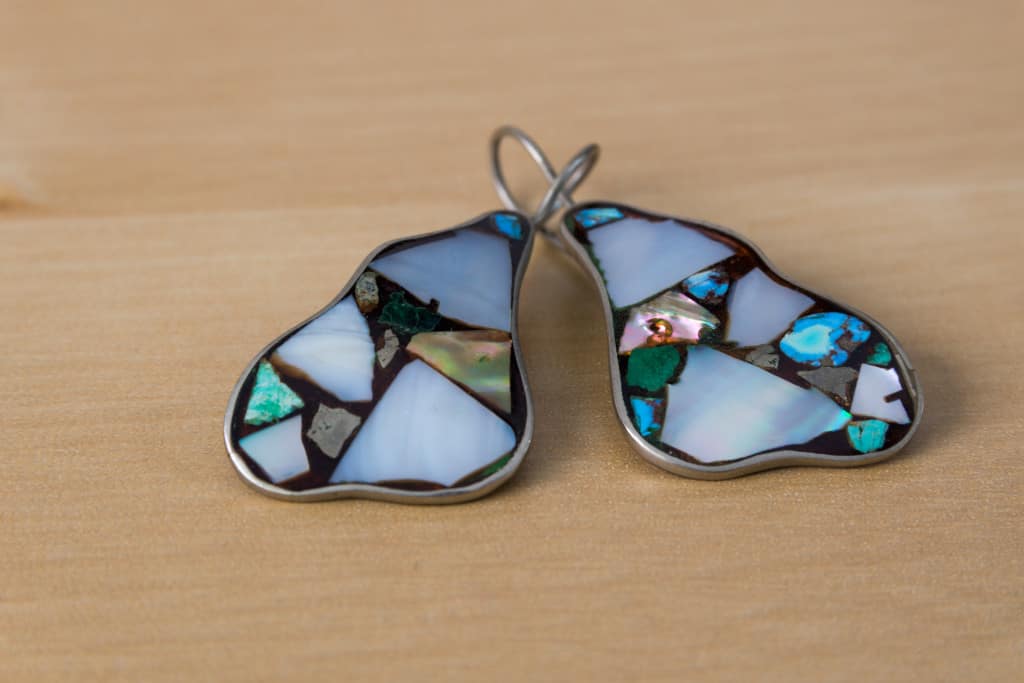 Another thing to mention is the island depth of field focus. It will grow not only as a small aperture size. But also when the focal length of a lens. Therefore, macro lens 60 mm will be increased depth of field than a macro lens 105 MM (given that all other parameters remain the same). It should take into account when buying or selling lenses.
Note: There is a lot of calculators in the depth of focus field by lens. I recommend playing with one of them before you buy equipment.
When photographing with a closed shutter (such as F22) will show all the dirt on the camera sensor. So if the sensor is not so clean, You should clean it before taking Jewelry. also, Have cleaned the jewelry and the surface on which you take.


You can add accessories photography.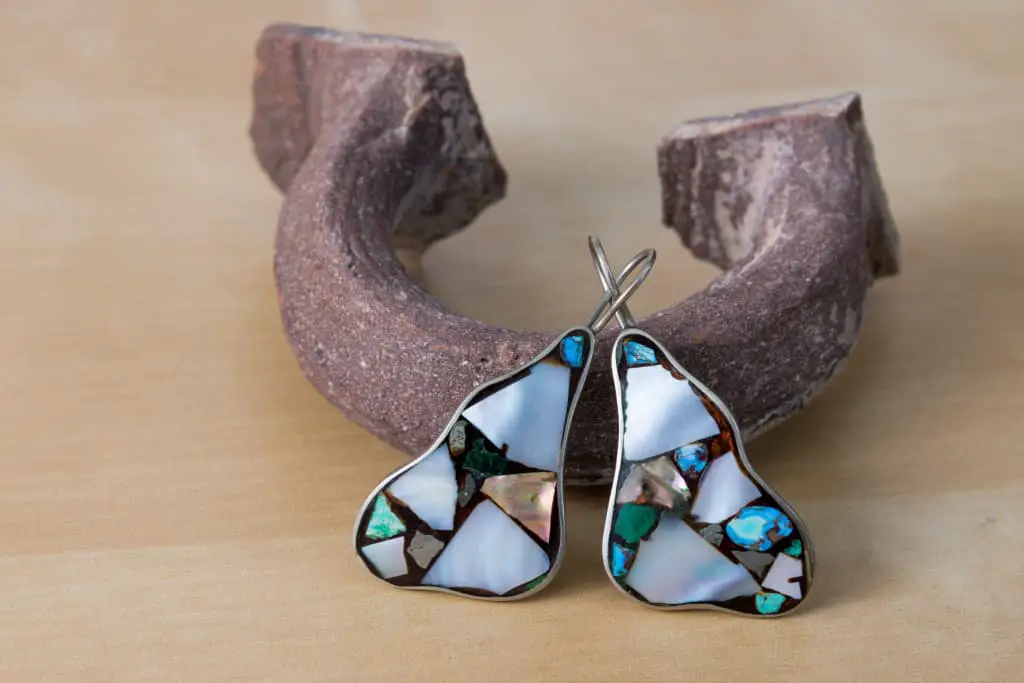 Many also like to photograph the surface with reflection, Such as showing. Here's an example:


The next photograph was the middle earring F22 only focus. It also was the target, but if you want everything to be in focus, You'll have no choice but to use focus stacking.


What is focus stacking? In focus stacking take a few pictures with everything but focus.. For example, the photograph above photo we could do first focus on the priority of the right earring. Then another photo with focus on the middle of the right earring, So who. We used to end up with a few photographs (usually 5-6When in each of them a different area of the image in focus. And finally merge all these photos into one picture where everything (from the closest object to the farthest) in focus.


Later on, I went to a clock photo: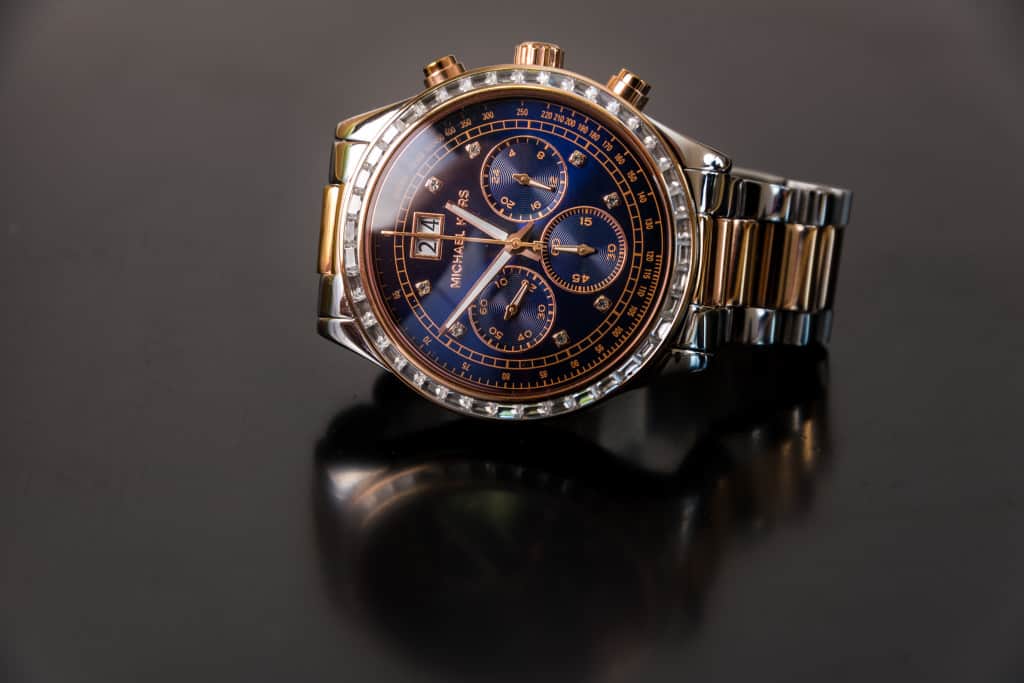 Photo of the objects of reflection is more complicated. Supreme photography can be seen at the top right of the clock there is a reflection of one of the umbrellas. To solve this problem I put Gobo:


gobo This is something that is between the light and the object, In our case clock. Anything can be used as a gobo. In this case I just used a black page in order to block the light Mlhair this part of the clock.
The last thing I did was watch image burning. What is photo burning? It's a separation of the object., In this case the clock from its background. I replaced the black background, I added a reflection and this is the result:


This is today. Hope this post helped you and see you in future posts.
 
Additional Resources
Here are several resources that I created to help travelers:
And if you have any questions then check out Useful Information For Tourists To Israel.
 
Did not find what you were looking for? Leave a comment below, and I will do my best to answer your questions.