Today I want to show my Day to Night series. Part of each photo shows daytime and the other part shows the night. Read on.
Stephen Wilkes created a beautiful series called "DAY TO NIGHT". In this series, he presents a series of landscapes and cityscapes. But these are not regular photos. Each photo is a combination of several photos taken during different hours of the day. This way you can have an early morning on one side of the photo, noon in the middle of the photo and evening on the other side of the photo.
Day to Night in Israel
I decided to create the "Day to Night" series for Israel and today I'll share with you the results.
The first series of photos was made in Jerusalem at David's Tower:

Night in the bottom and day at the top.
Here is another one from Jerusalem, The Western Wall: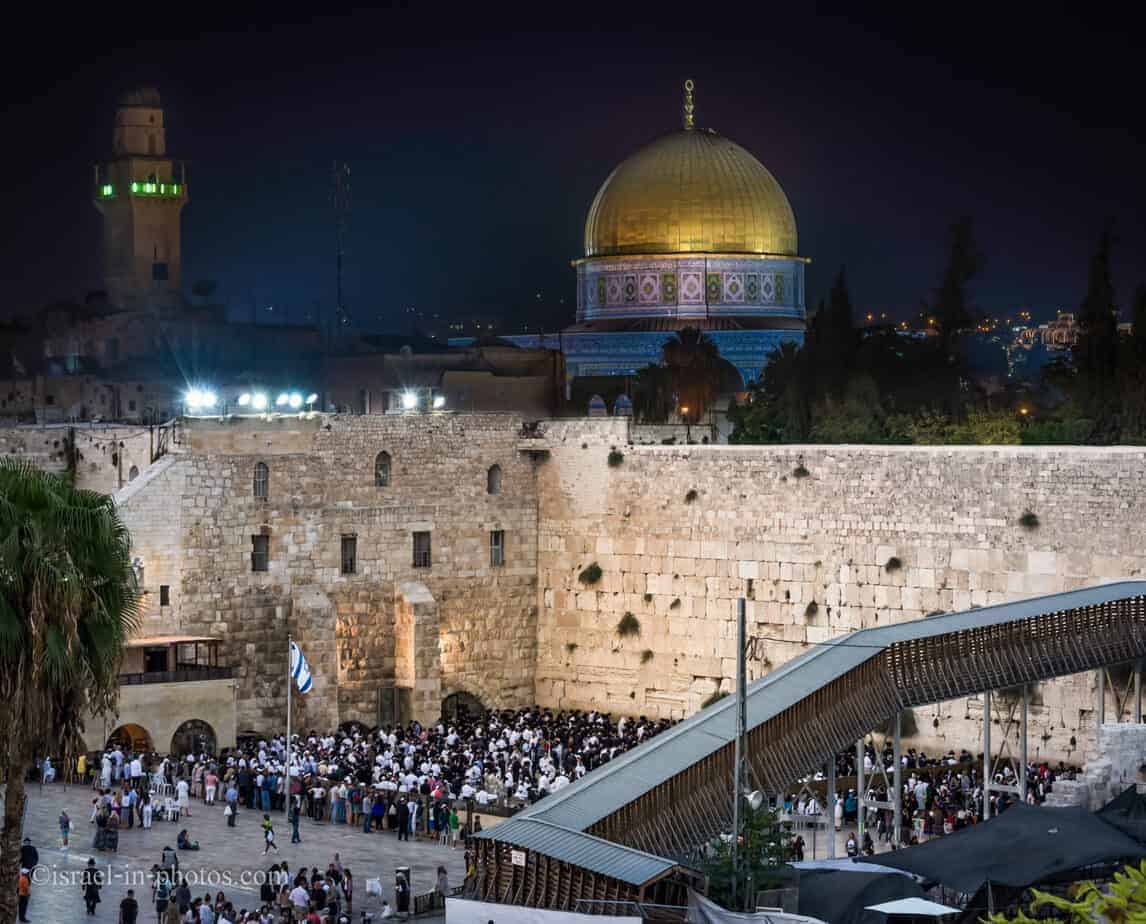 As you can see it's daytime in the bottom and night at the top.
Photo of Bahai Gardens in Haifa: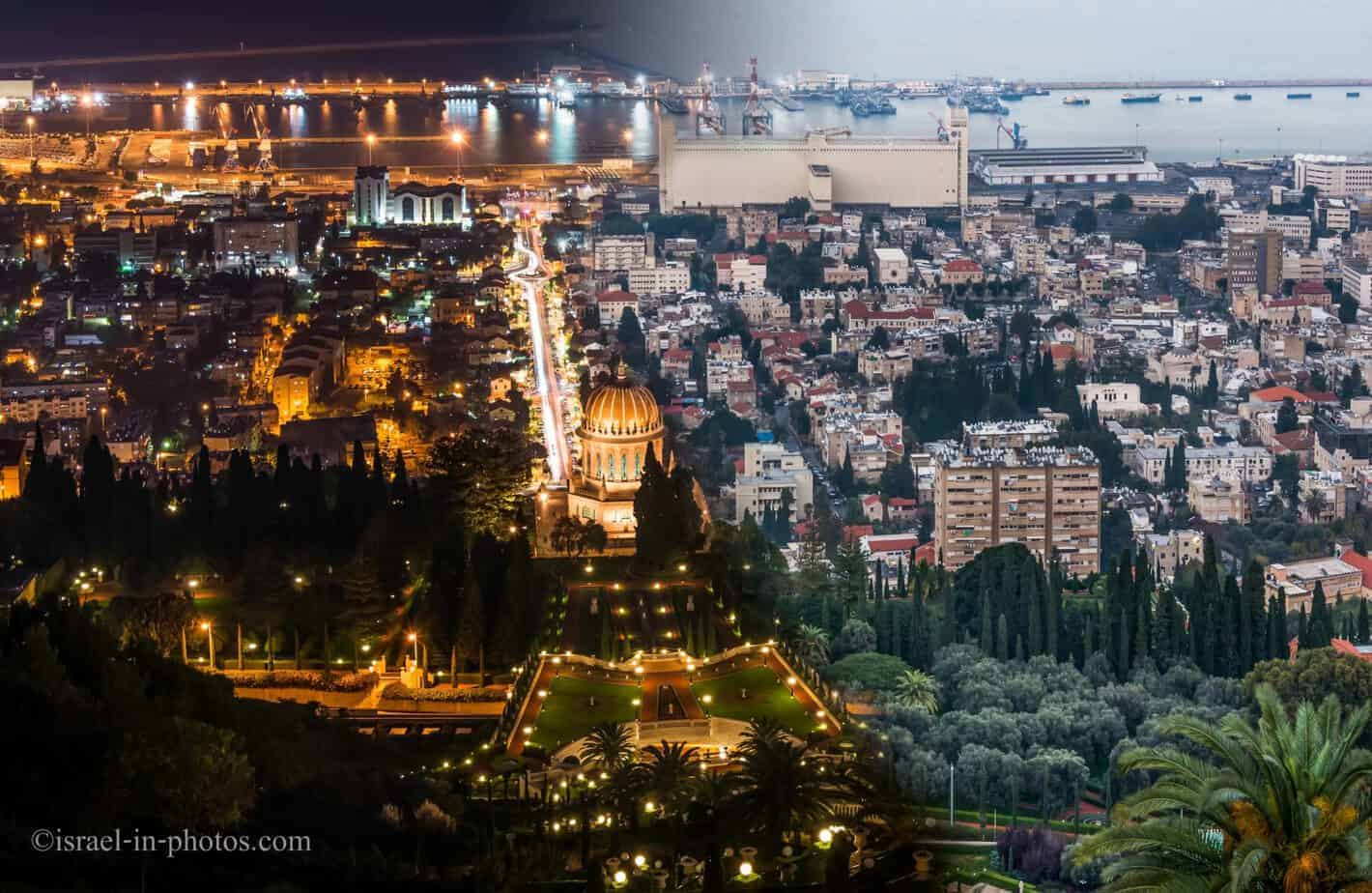 And back to the Western Wall in Jerusalem:

Bahai Gardens in Haifa where only the center is at daytime: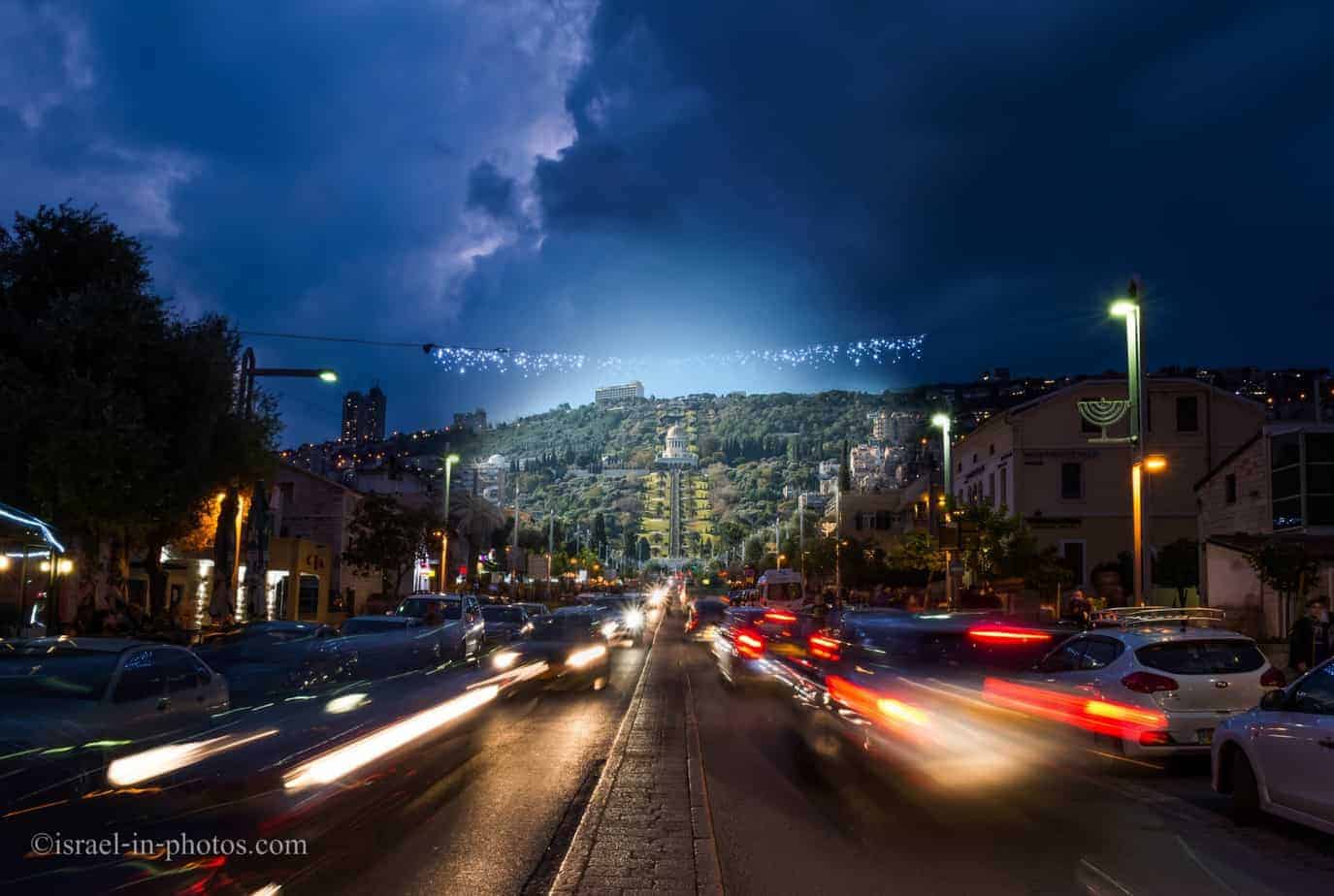 How did I choose where to show day and where to show night? Well basically, it was what looks best. Some subjects look good at night and others during the day. For example: in the last photo I liked the lights of the cars. They serve as leading lines to the subject, the Bahai Temple, and gardens. But the gardens look rather dull at night since they are not lighted. The trees and the grass turn to mostly black. Thus, this area remained with daylight.
Update: As I continue photographing I'll be making new "Day to Night" photos. Thus I'll expand this post from time to time.
The Latest Additions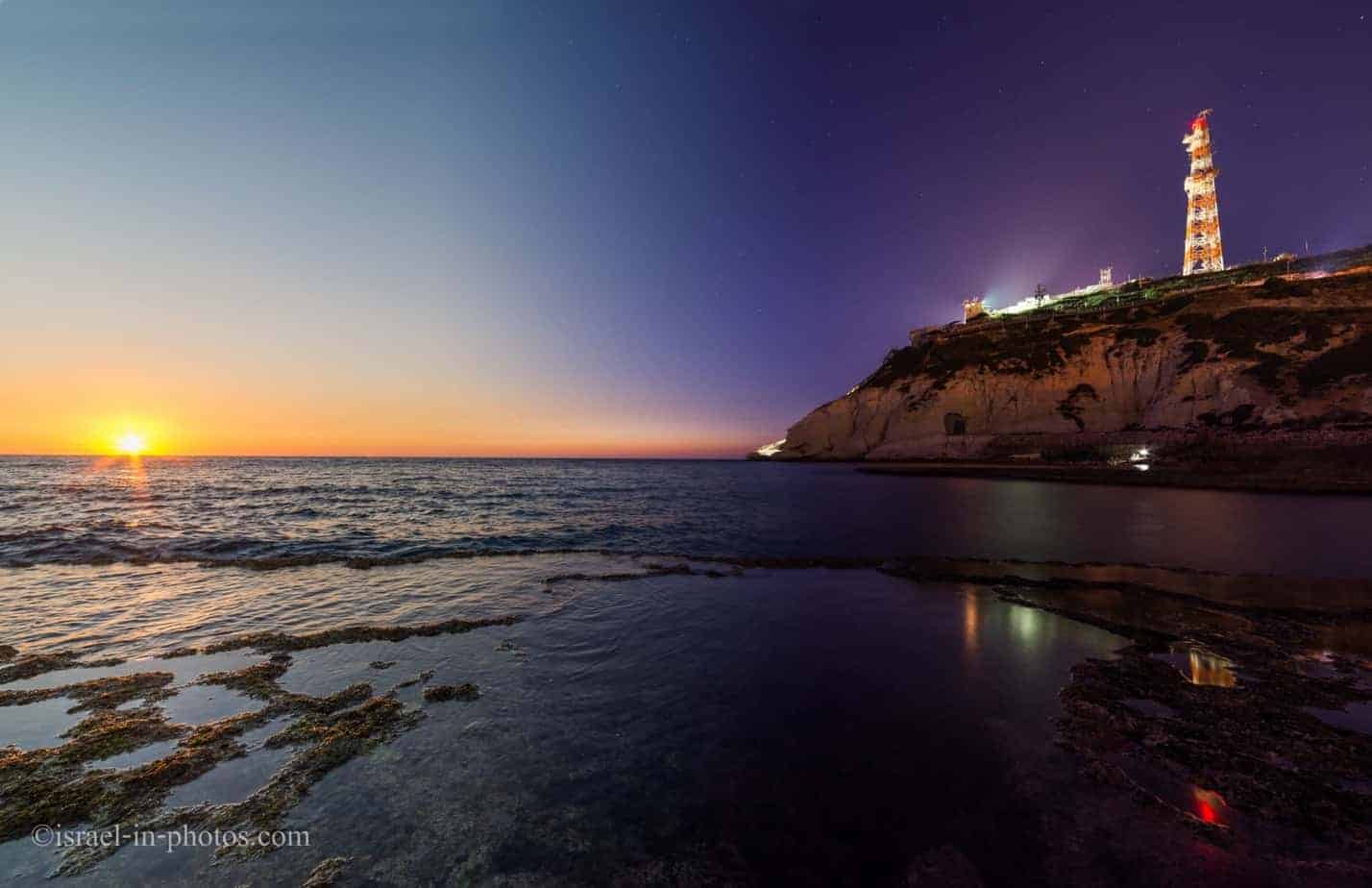 Azrieli Center in Tel Aviv: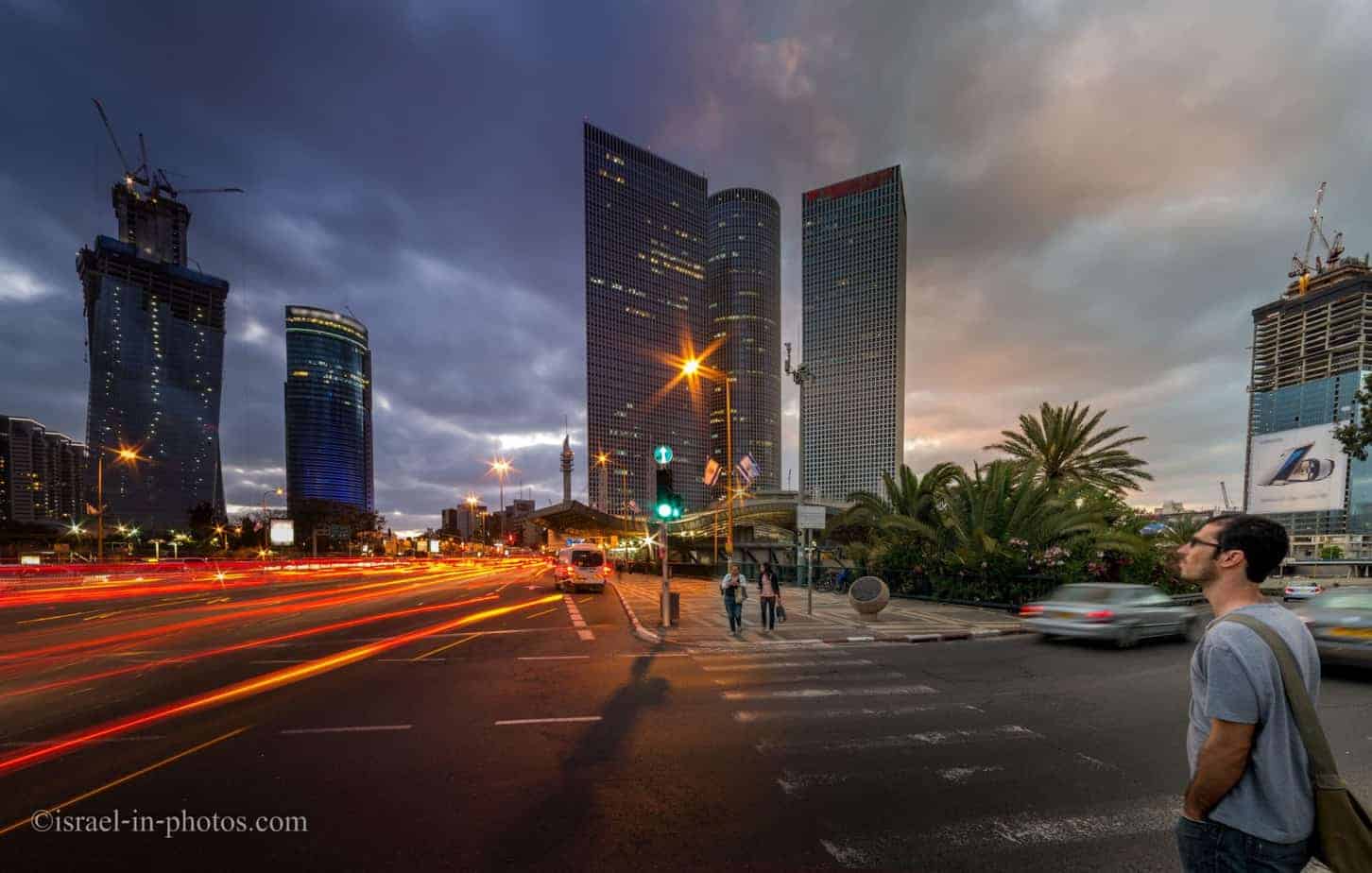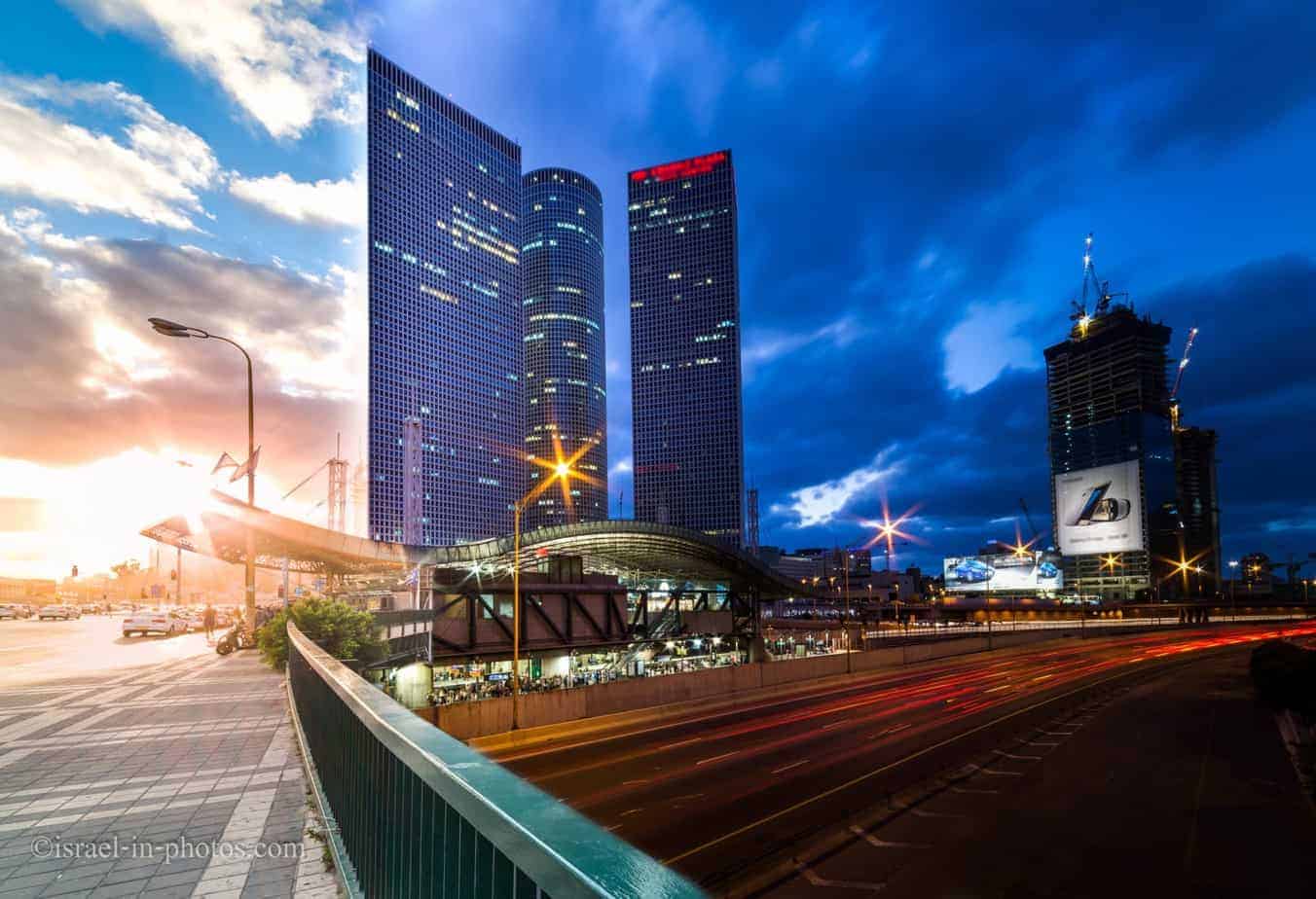 That's all for today. Hope you loved this series and I'll see you in future posts.
Stay Tuned!
For more stuff like this check Personal Projects. 
 
Additional Resources
Here are several resources that I created to help travelers:
And if you have any questions then check out Useful Information For Tourists To Israel.
 
Did not find what you were looking for? Leave a comment below, and I will do my best to answer your questions.