Today we will talk about photography restaurants. Photo Restaurants comprised of various genres of photography. Let's start with the food and go through the building and the people.
At this point, I would note that if you are looking for a professional photographer, Please feel free to contact me at-hi@israel-in-photos.com
Photo Components dishes and dishes themselves refers to a category of צילום מוצרים. But it is different from photography products Classic. Filming portions are not looking for a white background with a reflection or as background in loveצילומי תכשיטים. Since there are no reflections and the object is not properly illuminate large, This type of photography equipment does not need much and the most important things are light and packet sequencing.
Usually photographing the food from above at an angle and the angle (between the camera and the horizontal line) can vary from 30 to 90 are raised. Photos first person, Photographs them as if the viewer is less common diner industry and in my opinion a shame. Because ultimately that's what the restaurants want, Customer come and eat.
Example photography first person: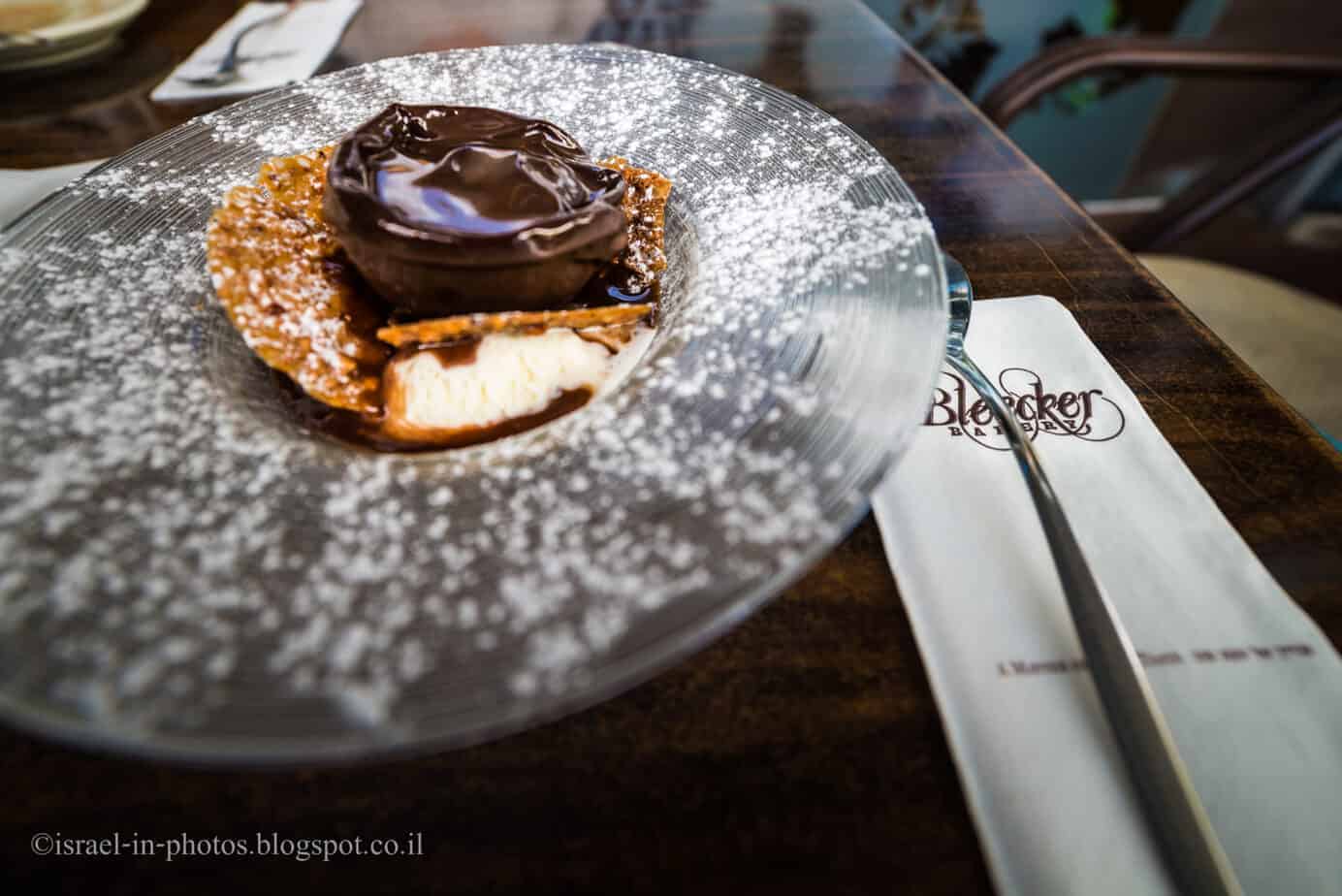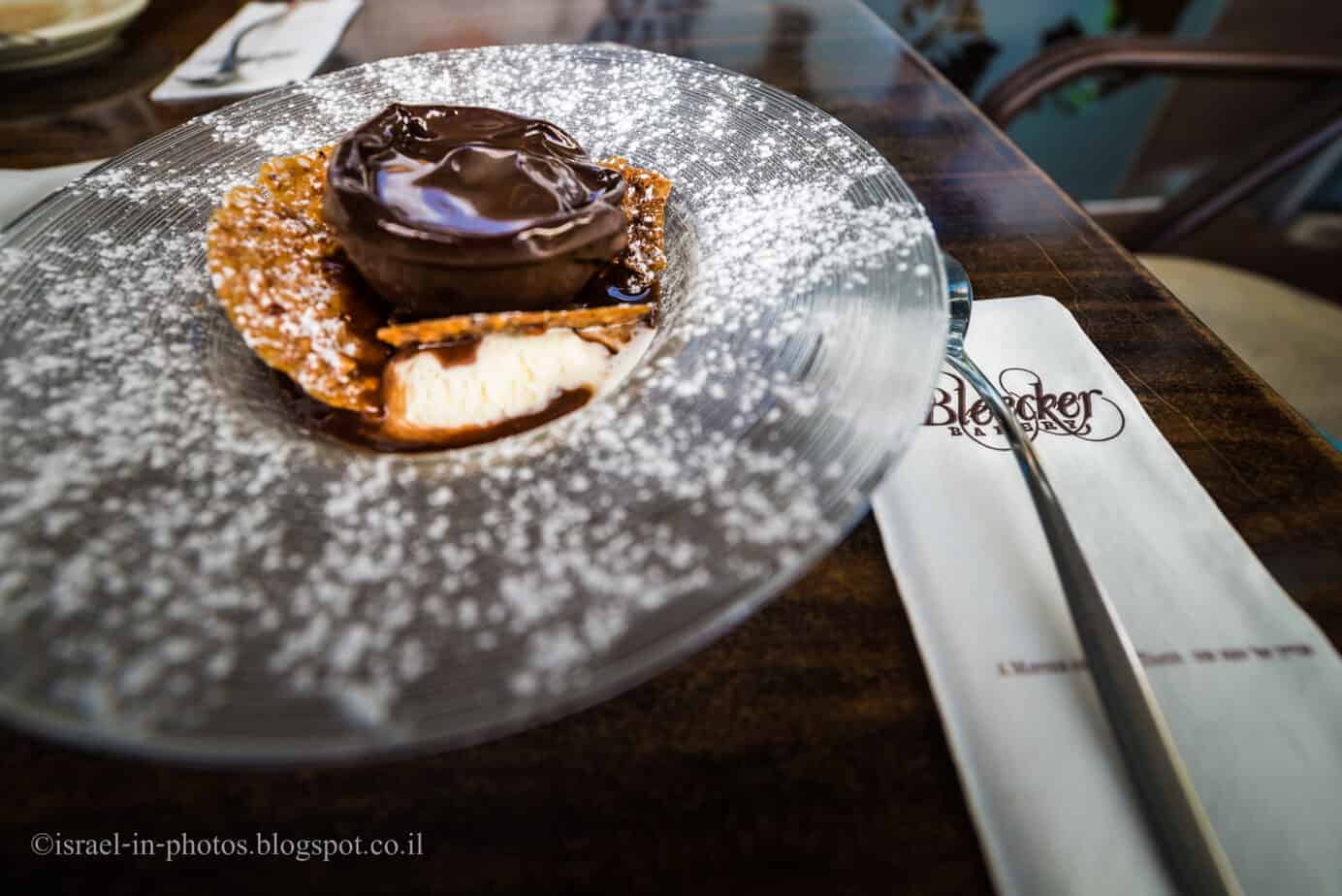 The second is a genre of photography restaurant itself, Namely photography and architectural interior design. I've written much about this topic and pageצילום אדריכלי ועיצוב פנים You can find all the relevant posts. I'll just mention that if the restaurant is great, Brighten it can be a challenge. Then there are several alternatives: use only the existing lighting and natural light, Bring a lot of lighting or enlighten every time another part of the frame and then blend it all together.
And a third genre is relevant to photography restaurants photography People. Actually photography restaurant staff inside the restaurant, That is not accustomed to these environmental portraits portrait. These photographs are divided into two categories: documentary photographs (or press photos which the photographer records what he sees) and staged photographs (including staff say exactly what to do). Preferably after taking the restaurant will be two types of photographs. But in most cases the cameras restaurant staff not at all, Unless it comes at Chef, then there will be some other kind of photography.
Photos of people can be found atתיק עבודות Category: People at work.
I hope this post gave background about photography restaurants if you have any questions or comments you can contact me by e-mail to:hi@israel-in-photos.com Or leave a comment below.
 
Additional Resources
Here are several resources that I created to help travelers:
And if you have any questions then check out Useful Information For Tourists To Israel.
 
Did not find what you were looking for? Leave a comment below, and I will do my best to answer your questions.