Nahal haShofet (the Judge's Stream) is located in the east of the Menashe Heights, not far from Yokne'am. Its a 7 km stream and on its way it collects the water of a few small springs. Because it flows all year round, a rich green and surprisingly thick stream flora flourishes on its banks (but of course during spring there is more water).
Map of the area: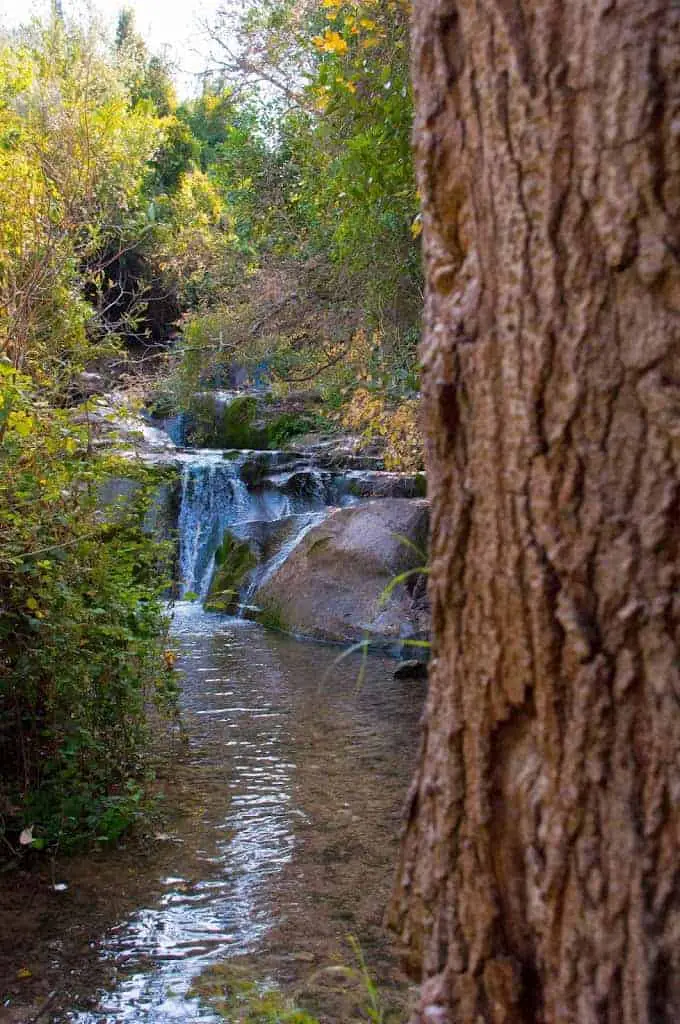 A 2 km trail along the stream has been made accessible to the disabled and it is also suitable for baby carriages. And we've made that 2km route.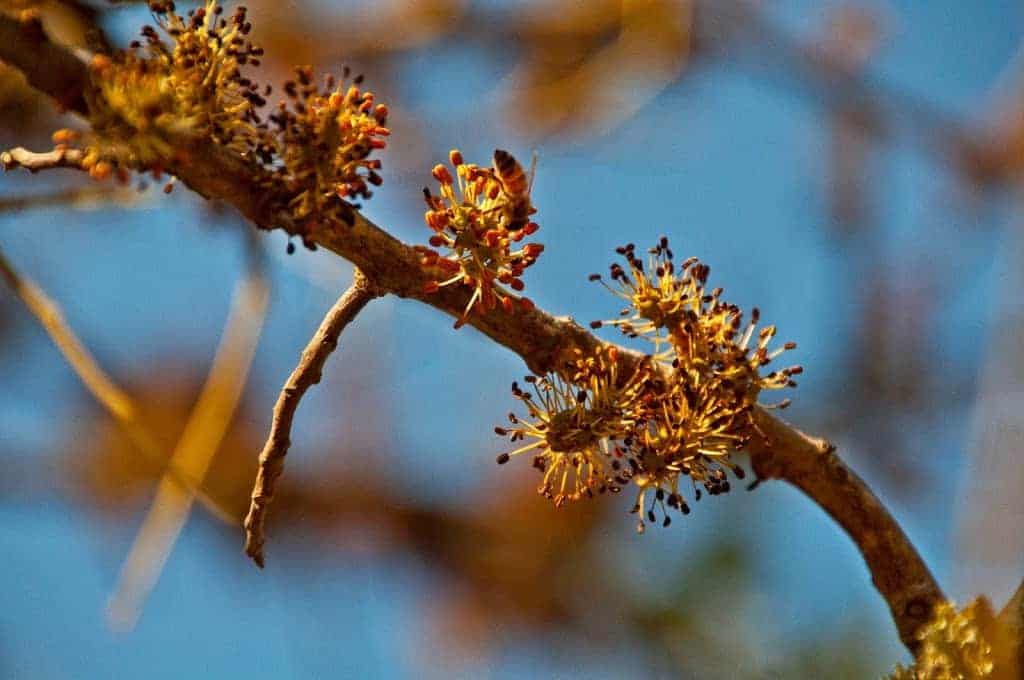 It's a relatively small Nature Reserve, but rich in nature, landscape and heritage. In it you will find a small waterfall and remains of a gristmill.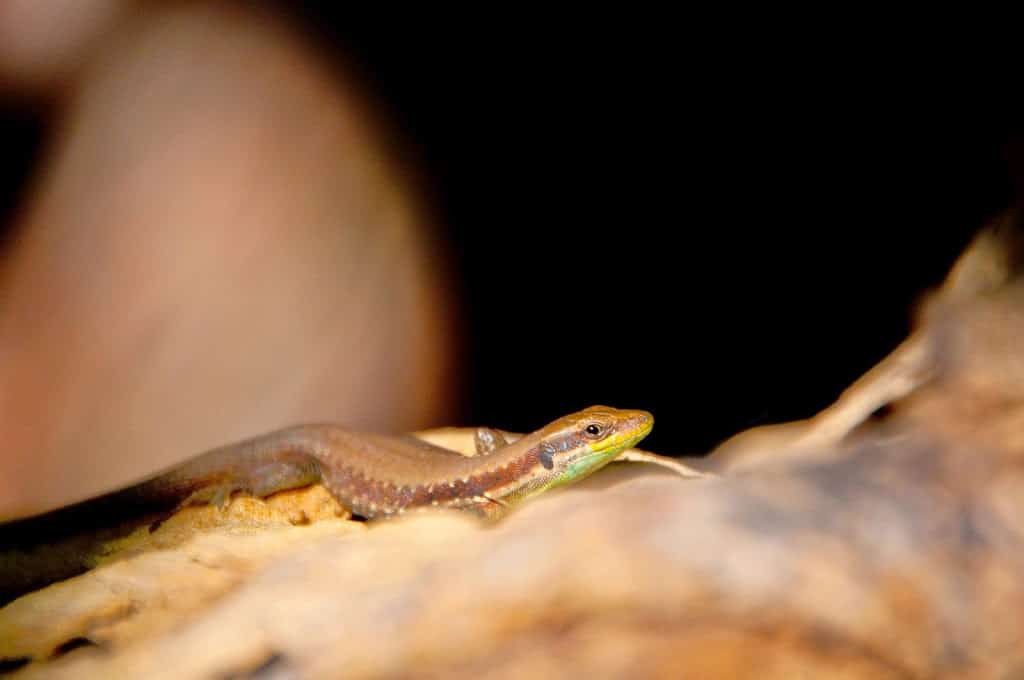 Rich dense flora: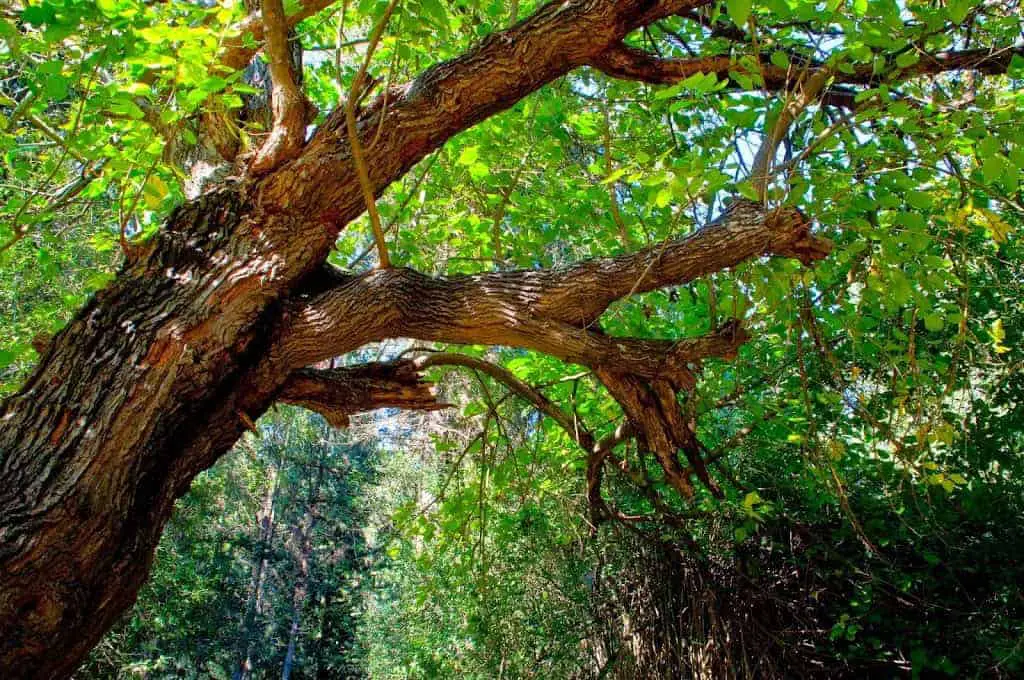 Arrival is through road #672.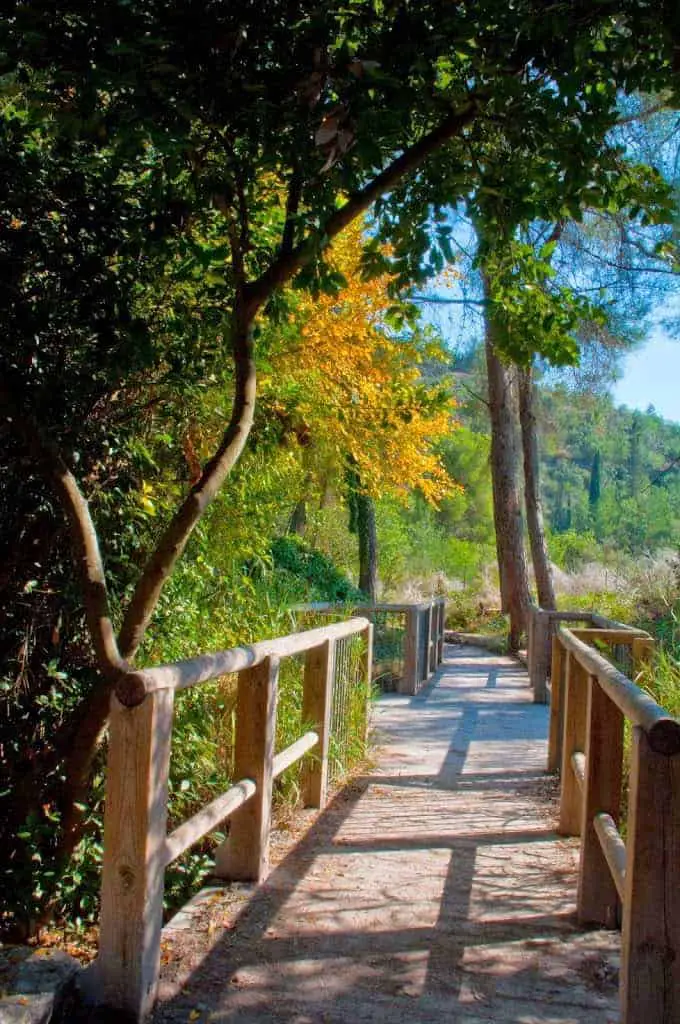 Overall Nahal haShofet a nice short route, especially if you have a baby in a carriage. And spring is the recommended visiting season.
Stay Tuned!

Additional Resources
Here are several resources that I created to help travelers:
And if you have any questions then check out Useful Information For Tourists To Israel.

Did not find what you were looking for? Email me at
hi@israel-in-photos.com
, and I will do my best to answer your questions.