Let's start with the basic question: Are you always retouching images?
Yes, Even if you shoot if camera phone or the simplest, Photo retouching is done always. There are a number of actions that each camera always performs after each click. Actions such as: sharpening an image, Adding contrast, Selecting white balance and other and always carried jpeg file is the result of running these operations.
What types of retouching image are there?
You can divide the types of retouching into two: 1. Retouches automatic and 2. Retouches Manual.
When taking pictures with a camera phone or any auto show is performed first type. If, for example, add filters of Instagram then performed the second type.
Another thing worth mentioning is the more advanced camera can shoot in RAW. Photography in RAW gives you raw files that contain more information than JPEGs. jpeg files are compressed image files). But you can not display RAW files directly. Only special photo editing software know how to read them. so, You should always edit them and the final result (in most cases) will be JPEG.
So when people ask if you had retouched image, Do they mean image retouching moved manually.
Who should perform the retouching?
There are two options: The cameraman himself does the retouching or the images are moved to retouching to someone else. The first option is preferable because the photographer was there and know how things were in reality. For example, he saw the genuine colors (of course it doesn't matter when it comes to art photography).. Beyond that, When the photographer took the picture, He thought of something (composition, light, Specific color, Interesting shapes or anything else) and if he's the one to do the retouching, he can emphasize these things..
If you are looking for a photographer or a professional photo retouch, Please feel free to contact me at-hi@israel-in-photos.com
Now I will present my number airbrushing.
Photo retouching Interior
Note: All Entries photography interior design and architecture can be seen under הקטגוריה של צילום אדריכלי ועיצוב פנים.
For this demonstration, I will use the images I did for the interior designerVicki Kravtsov.
The image fetch is not I photographed but I retouching sepia. I took it because I wanted to show that you can also cover a bed when needed.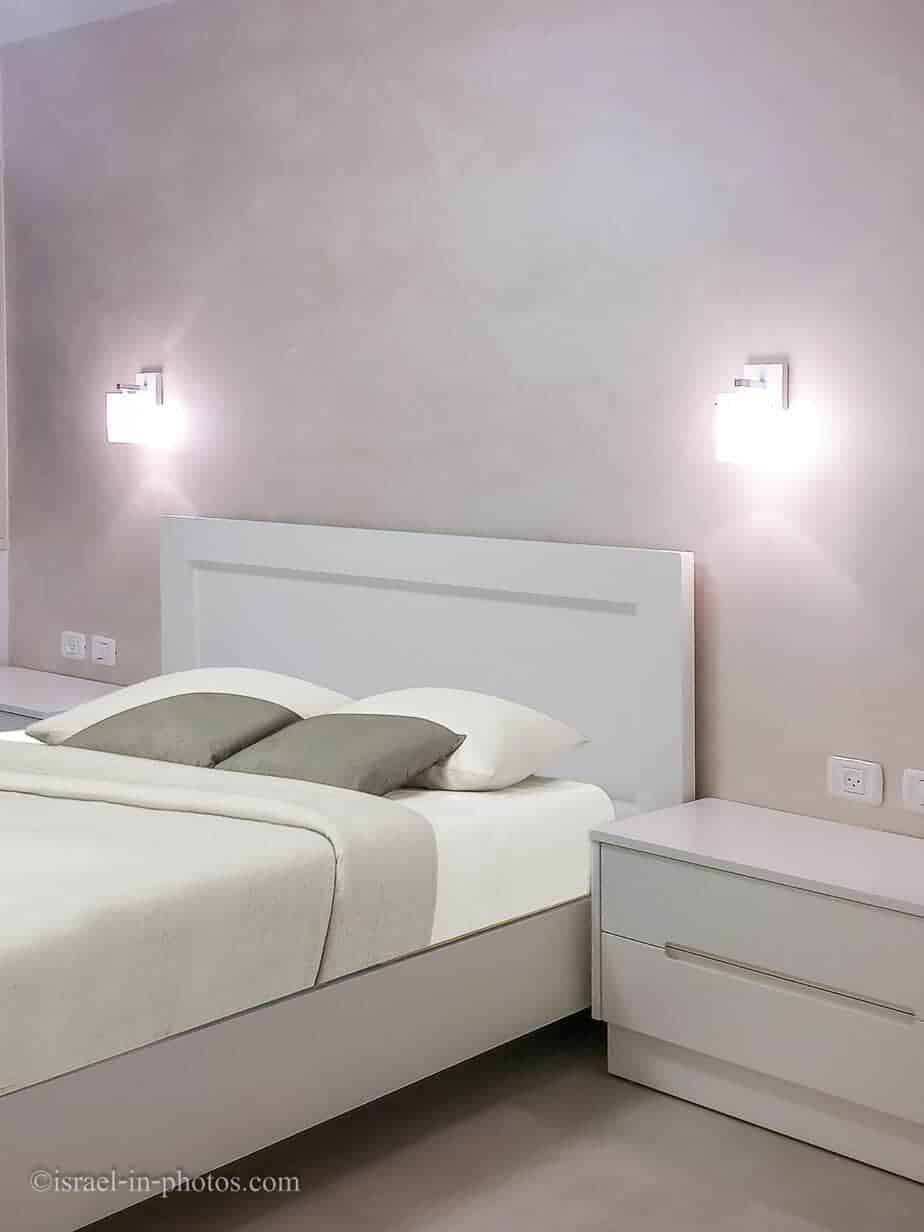 The rituals can be divided into two groups:
General Retouches – These are Retouches performed on each image. For example: making the whole picture more clear.
Local Retouches – Retouches are conducted only on the part of the photography. For example: clearing a particular area of an image or downloading an unwanted element from the image.
All Converter has the following I photographed images. This is a photo of an apartment in Tel Aviv and I look forward to a JPEG that has undergone an automatic processing of manual processing RAW and converted to JPEG:


As shown in the photo above has undergone several adjustments. Like all the other photos he has Retouches rules, Such as: white balance, Repair of being fucked, Contrast, clarity. But beyond that, it also has local Retouches, Such as: TV reflection, Download telephone wire, Electrical Panel, dodge and burn, and others.
When I took the next picture I saw all the capacitors and objects on the dresser, But it was not possible to download them. So I had to clean the dresser twice (one time on the left, and once the reflection on the right).


Overall, It is better to do the photography "Right" And then retouch. But not always possible to move everything and sometimes simply have no choice. For example, when we came to the customer, we discovered that one of the lighting fixtures was broken (on the right side of the bed):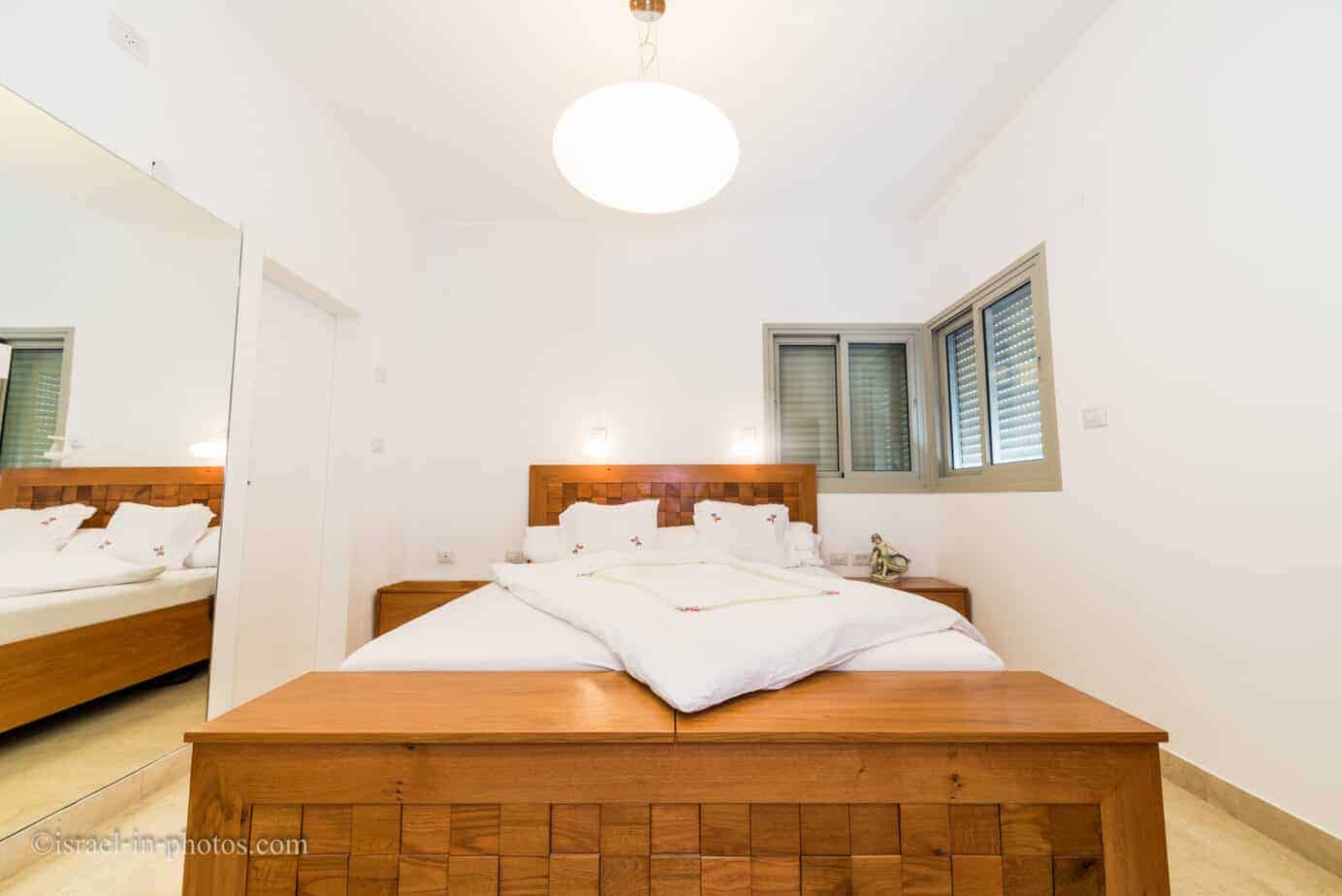 Beyond the general Retouches, In the next picture in two regions were removed unwanted objects. Do you recognize them?

View photos airbrushed
I wanted to show a number of examples Retouch Retouches landscape images because these images different from what we have seen until now.
An example of adding sunbeams (in order to create more interest):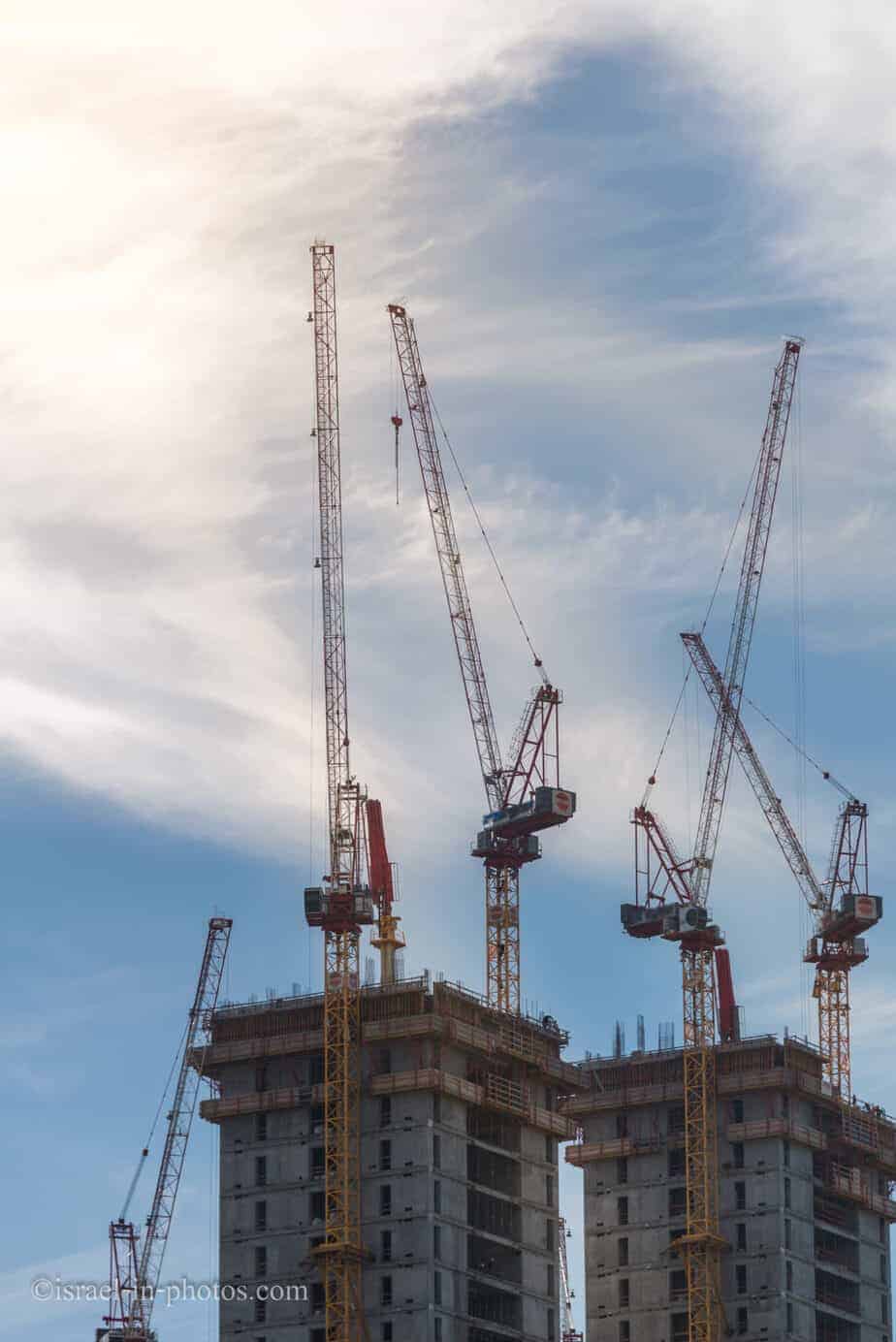 In the following example, we see black and white conversion. And here I wanted to note that even if you can directly take pictures in black and white, It is best to always take regular pictures (of course with priority to RAW) and then convert to black and white. That way you will have a file with more data and you will have more control over the finished product.


If you want to read more about retouching images, So I would suggest reading this post onשחזור תמונות ישנות. And if you have any questions or comments you are invited to contact me by email:hi@israel-in-photos.com Or leave a comment below.
 
Additional Resources
Here are several resources that I created to help travelers:
And if you have any questions then check out Useful Information For Tourists To Israel.
 
Did not find what you were looking for? Email me at
hi@israel-in-photos.com
, and I will do my best to answer your questions.