Not long ago I wrote a post on צילום עיצוב פנים למתחילים. A post he treats basic subjects. Today I wanted to talk about a number of more advanced topics in photography Interior. This week, I took an apartment for an interior designerVicki Kravtsov, And I will use these photos visualizations.
If you are looking for a professional photographer, So you are welcome to contact me at-[email protected]
Note: All Entries photography interior design and architecture can be seen under הקטגוריה של צילום אדריכלי ועיצוב פנים.
Interior Photography Tips
So let's start with the interior design photography tips.
Reflections
Almost every apartment has a TV. TV footage mirroring function. I think this reflection distracting and not conducive. Beyond that, Very simply download the reflection and most people will not notice anything done. They just feel more professional photography. Here is an example of a reflection ( "before") and without reflection ( "after");

Especially the bathroom, With all the ceramics and glass must be careful reflection. If the next photo flash was running normally, Could be seen in at least three places. so, Or you shoot without the flash or if the flash "carefully". The intention of "caution" is, for example, to place the reflections that will be easy to retouch them later. And always possible to block some flash light to reduce reflection.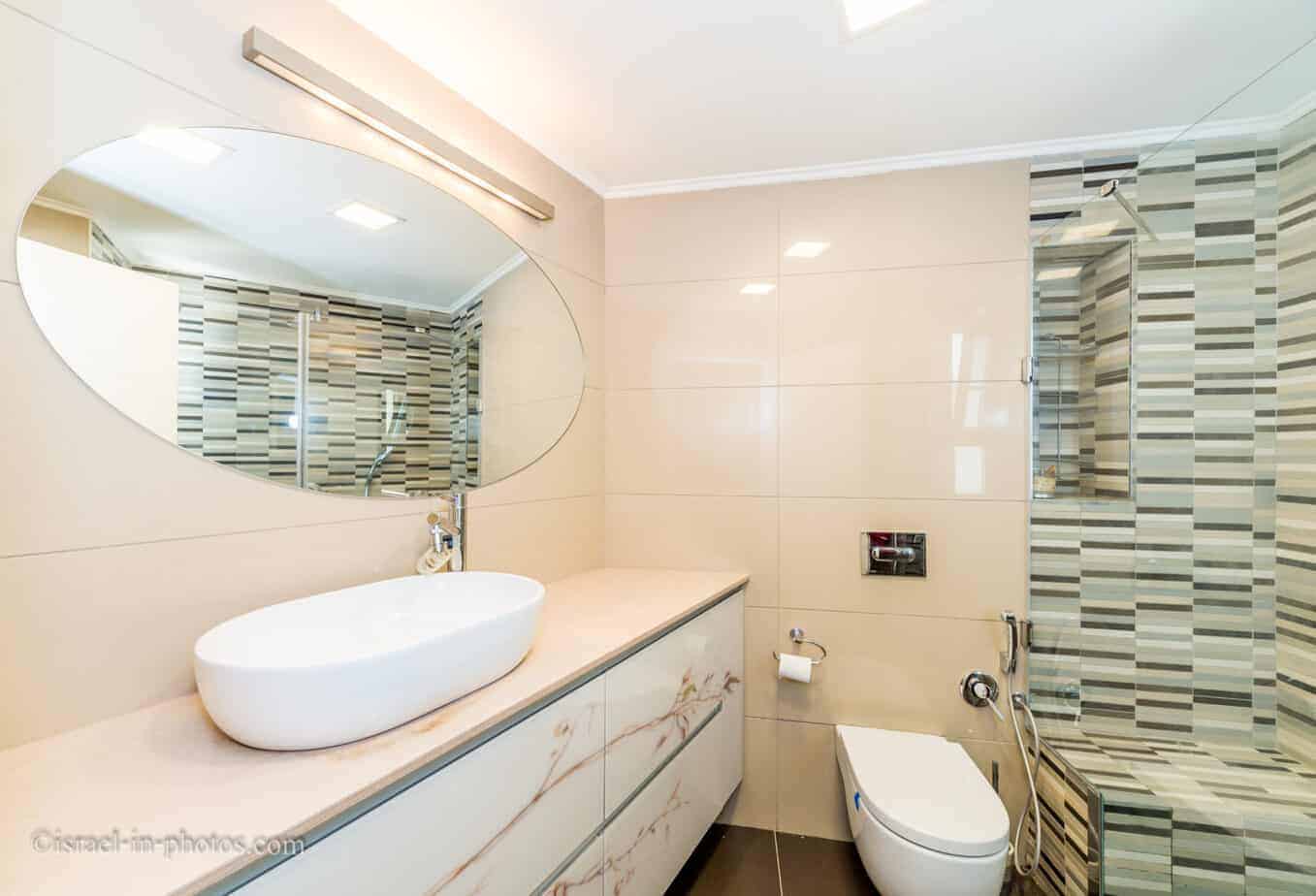 For more pointers on reflection he sawהשתקפויות בצילום עיצוב פנים.
White balance
Pay attention to white balance (White Balance) When you shoot. Various lighting fixtures have a different white balance. Even the sun's white balance usually differs from that of the lighting fixtures. So when you take large spaces you can have different colored walls. For example, the wall closer to the window will be blue and the far wall window will be yellowish. And it is also the case with: the next part of the living room near us white (daylight from the window and the flash has the same white balance - 5500K), But different kitchen lighting. So the kitchen looks yellow ( "before"). There are two options: 1. Number of flashes in sync or 2. Standard retouching ( "after").

Retouching
Perhaps you hope you'll never have to do image processing with Photoshop, But reality has other plans. And so it was in this case when we reached the bedroom. One glass of broken light fixtures ( "before") and therefore there is no other choice but to retouch ( "after"). This is also one of the conclusions of those who leased Photographer, Find out if the photographer knows retouched. Preferably the photographer himself will perform the retouching because it was flat and remember the true colors.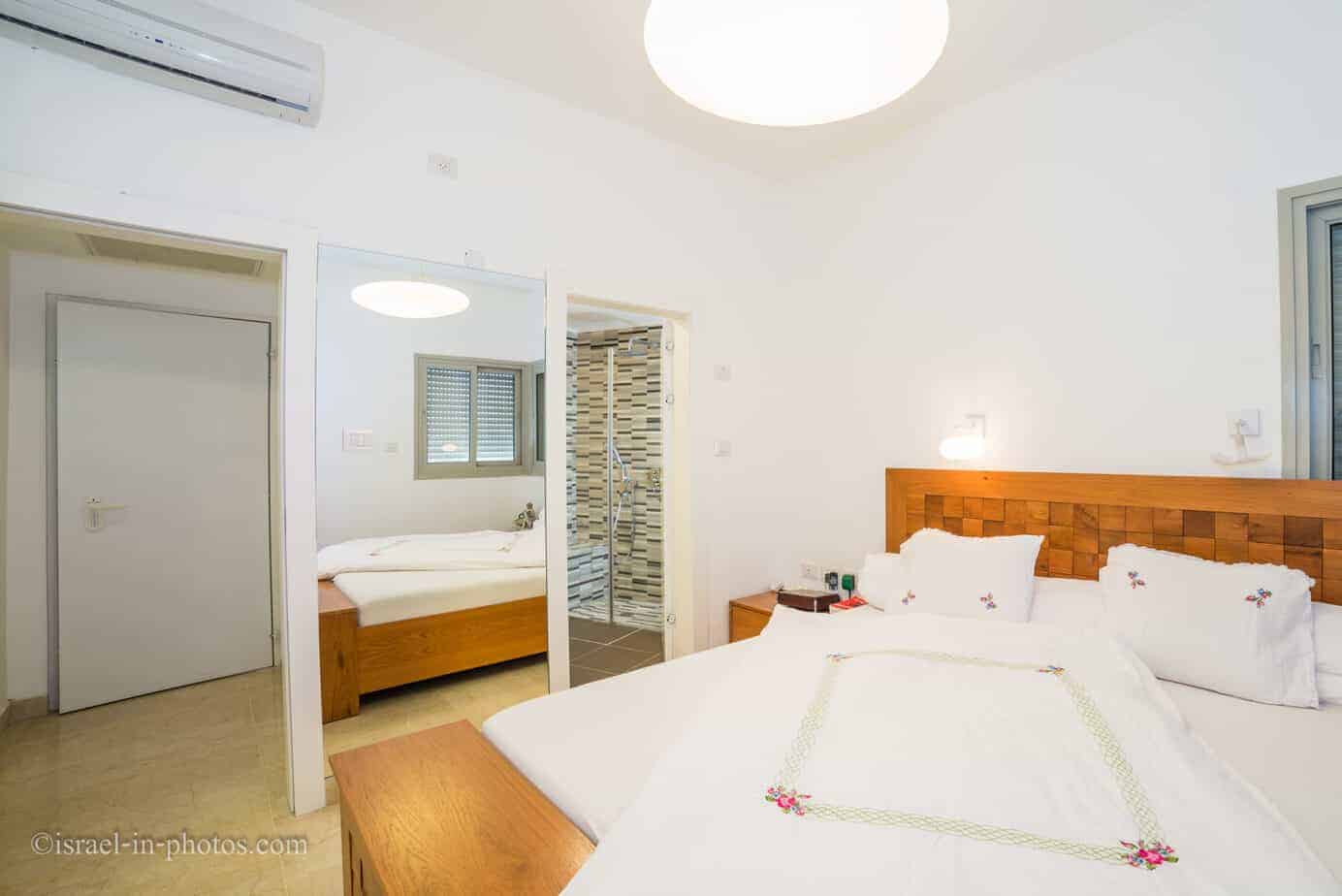 For more information about editing photos visitריטוש תמונות.
Border controls
Border controls (some also call it police limits) - The idea is very simple, You will not try anything within the limits of the frame. Many photographs of interiors you can see something Trim. For example, the image can be seen at the end of half a chair, picture or Spa. Why is this a problem? Once an object cut, Our eyes want to see the rest so our gaze wander out of the picture. And the purpose of each photo is reversed, We want people to look at the picture as long as possible. Right, Not always have the option, But in most cases you can change the angle or simply move the chair.
Small details
Do not neglect the details. After you have taken all of the rooms, Leave at least a half-hour photo details. These photographs can be used to not only detect but also as a background for ads or other advertising material.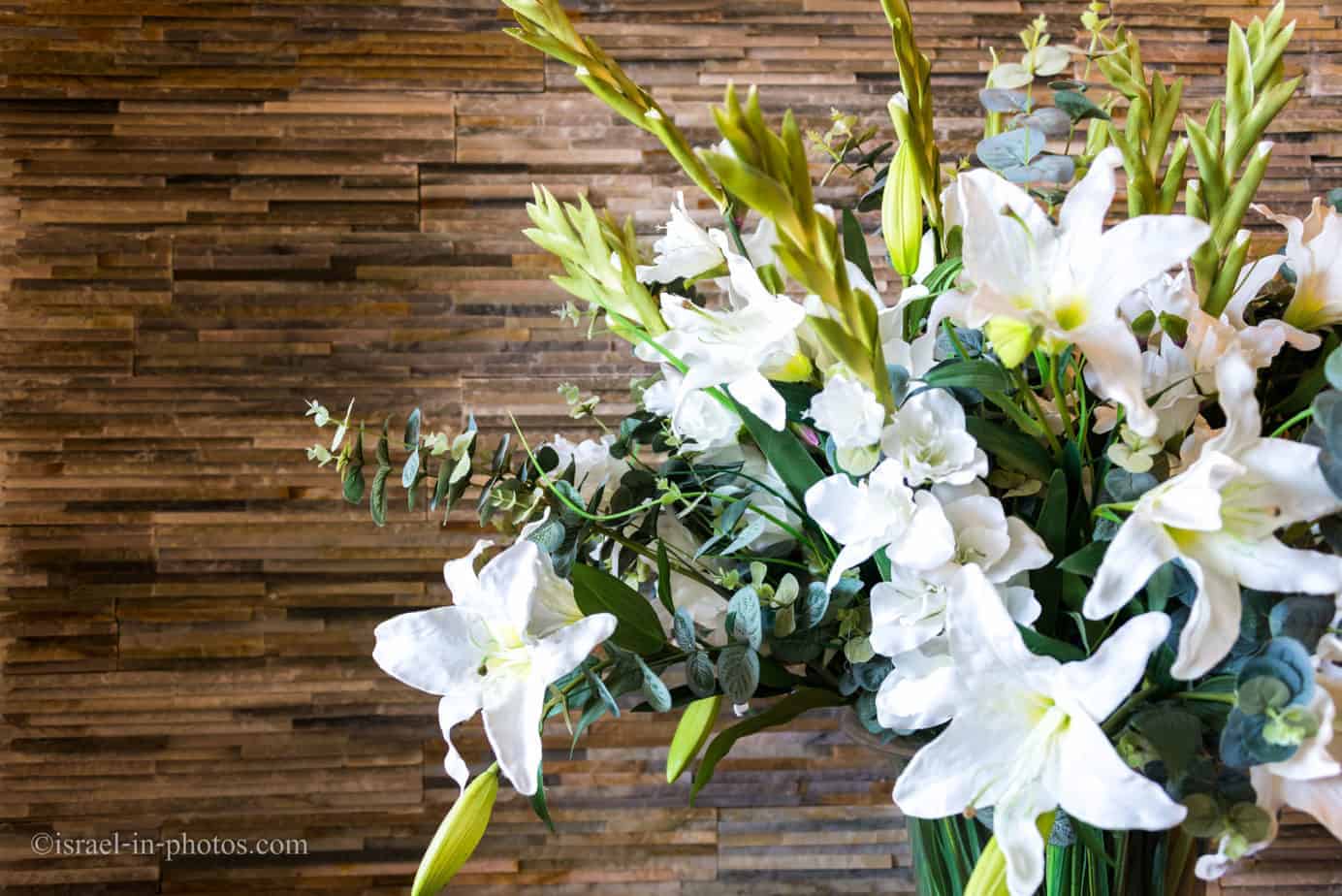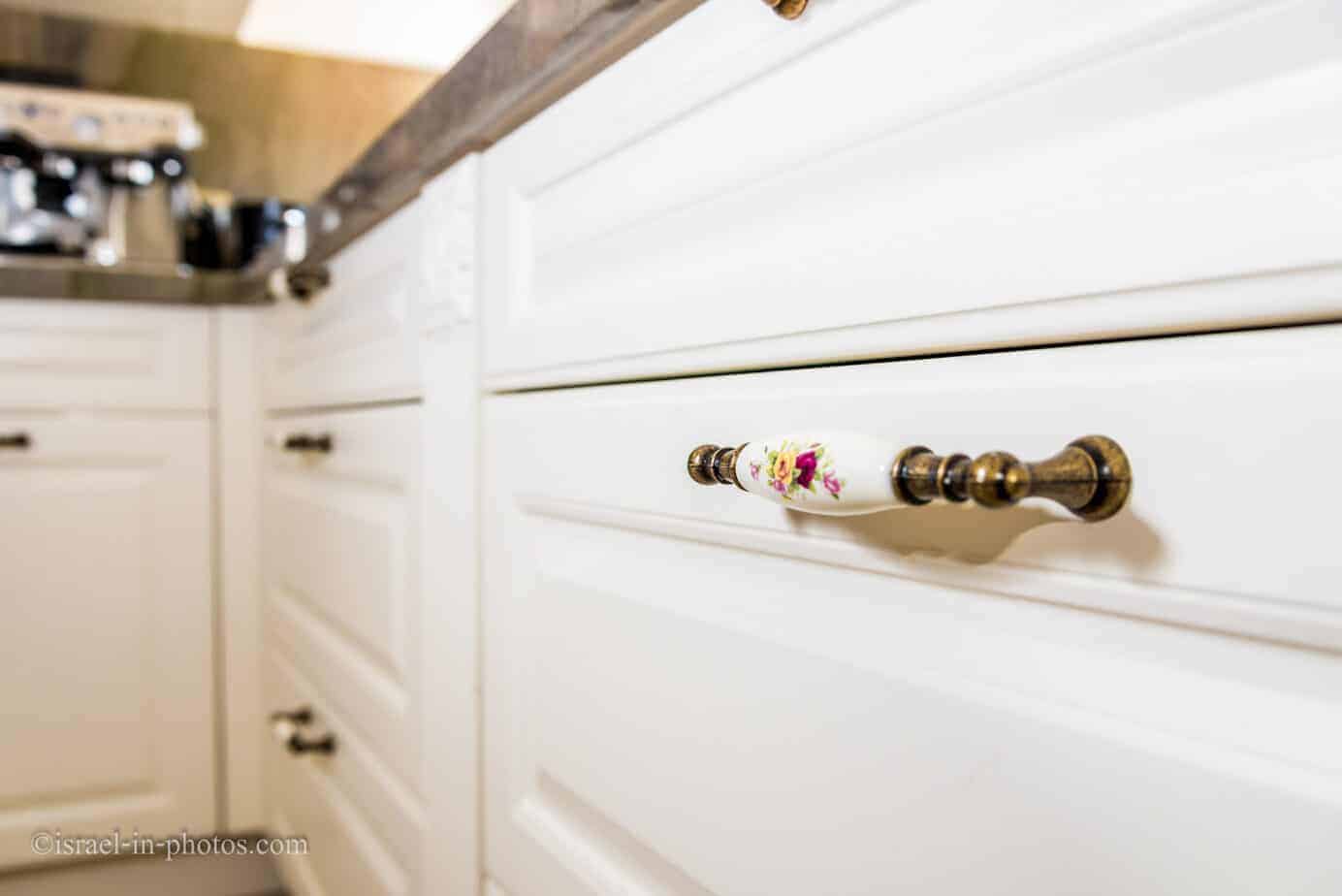 And a final tip: if you have something beautiful textured, Such as wooden work up, By placing the light in one of the parties. I placed the photograph above flash on the left, Outside the frame and close the closet. When such angle light, There will be many shadows and so it will be possible to see the texture optimally.
I hope that the tips of the advanced interior design photography and will help you, Among the better photographer or identify the photo quality you get.

Additional Resources
Here are several resources that I created to help travelers:
And if you have any questions then check out Useful Information For Tourists To Israel.

Did not find what you were looking for? Email me at
[email protected]
, and I will do my best to answer your questions.